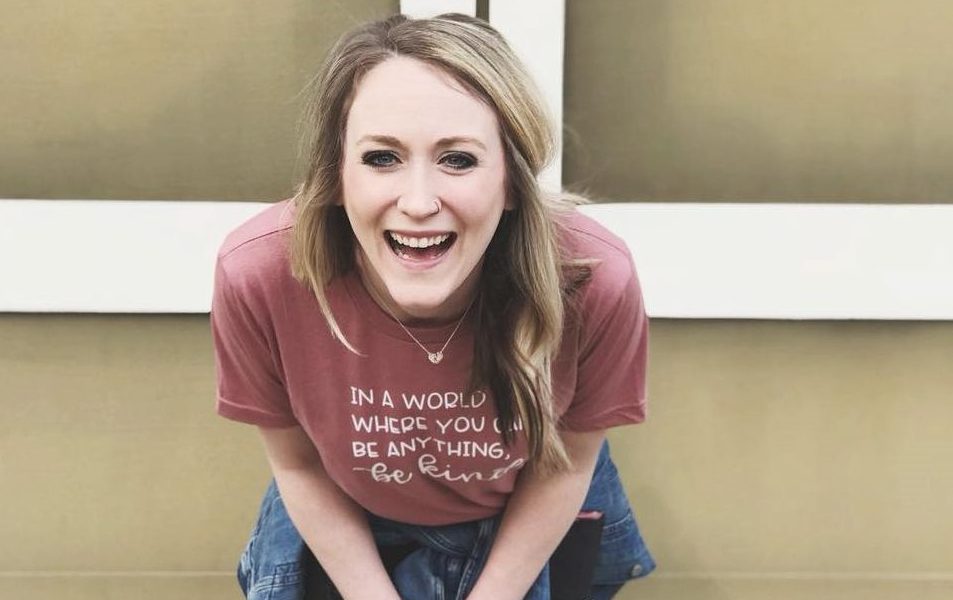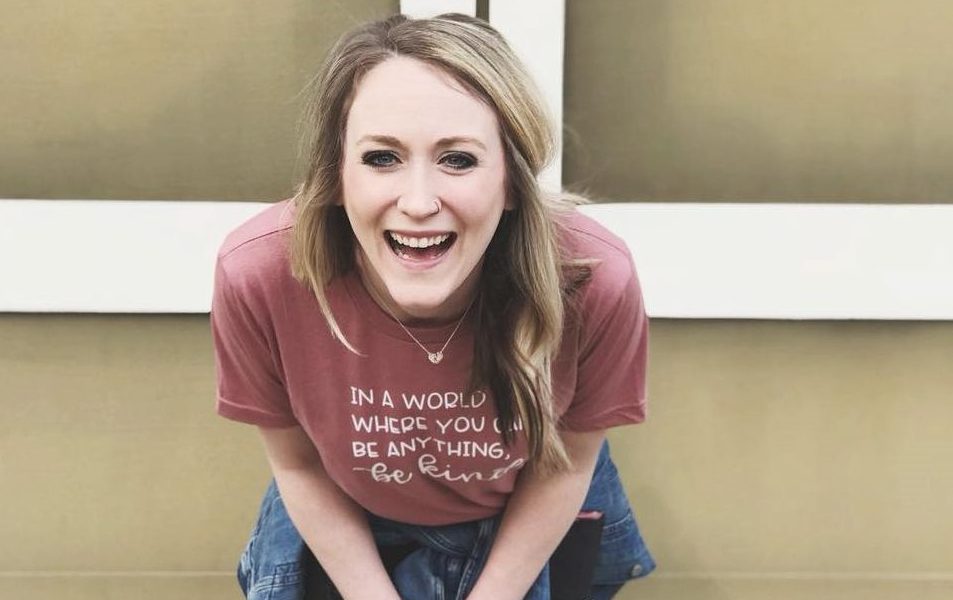 We often forget a very important truth: there is far more good than bad in the world.
We feel more attention and coverage should be given to people, projects and organizations like those we've highlighted below.  There are so many people doing incredibly important work and making a real difference in the world.  They are the true heroes and we hope you'll join us in spreading the word about good people and projects.
Dr. Torri J. Evans-Barton of The Fatherless Generation Foundation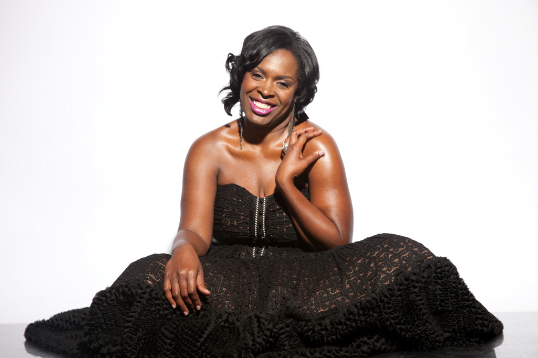 The Fatherless Generation Foundation Inc. (TFGF). TFGF is a (501c4) non-profit organization headquartered in Atlanta, Georgia with offices in St. Louis, Missouri, Miami, Florida, Dallas, Texas, Washington, DC, and now Chicago, Illinois where we reunite fathers and their children all while providing the resources and services that strengthen, support, and elevate a commitment to fatherhood and family values to 98 cities within 33 states.
Our services include Husband & Wife Team Mentor Teams, Beyond Fatherless Peer Groups hosted in The Boys & Girls Clubs across America where we help fatherless children overcome the obstacles of their fatherless household, Tutoring through Kumon, and at the helm of the organization is the Commitment to Fatherhood Program where we reunite fatherless children with their biological fathers.
I am most proud of the fact, TFGF has hosted 52,000 children across the country through our Beyond Fatherless Peer Groups, mentored 216 fatherless children through our Husband & Wife Mentor Teams, Tutored 39 fatherless children in reading and math with Kumon, and reunited 3042 fatherless children with their biological fathers!
Charla Collings of Releashed Rescue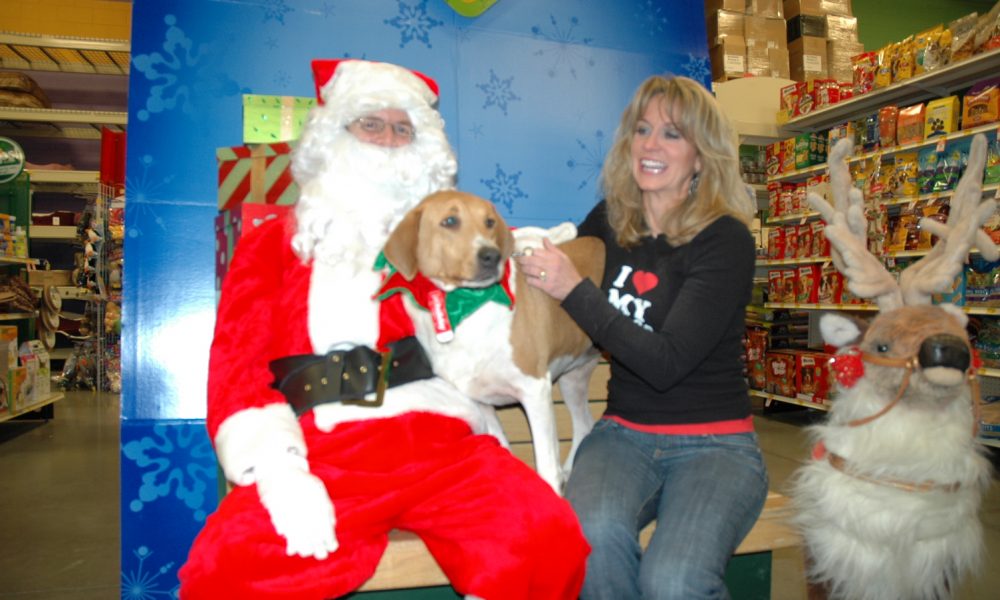 Releashed Rescue is a licensed 501c3 non-profit organization dedicated to rescuing huskies and other working dogs from high-kill shelters, rehabilitating those that need training and rehoming them into permanent loving homes. Releashed Rescue will provide food, shelter, basic necessities, medical treatment including shots and spay or neuter, and work to train any animal going through our program. Our goal is to find the right family to love and care for the animals for their lifetime.
Kristen Witzel of Kids Boost

Kids Boost is a non-profit organization designed to empower kids to give back to the world. Kids Boost helps children (ages 8-14) use their gifts, talents, and passions to raise money for a charity of their choice. Every Kids Boost participant receives $100 in start-up funds, a one-on-one coach, and resources to help them with their project. Throughout the project, the child will become a philanthropist and social entrepreneur, while learning important lessons in money management, civic engagement, and communication. And don't forget the best part… all of this is done in a way that's fun for the child. Once the Kids Booster has completed the project, he or she will get the honor of presenting a check to the organization of their choice.
80% of the total funds raised goes directly to the charity of choice while 20% goes back to Kids Boost to allow another child to start their Kids Boost project. So as you can see, Kids Boost is a cycle of giving that allows kids to learn the power of giving back at an early age. Together, we can impact the lives of children while also raising money and awareness for non-profit organizations in the community.
Alexandra Benson of The Heart Hope Project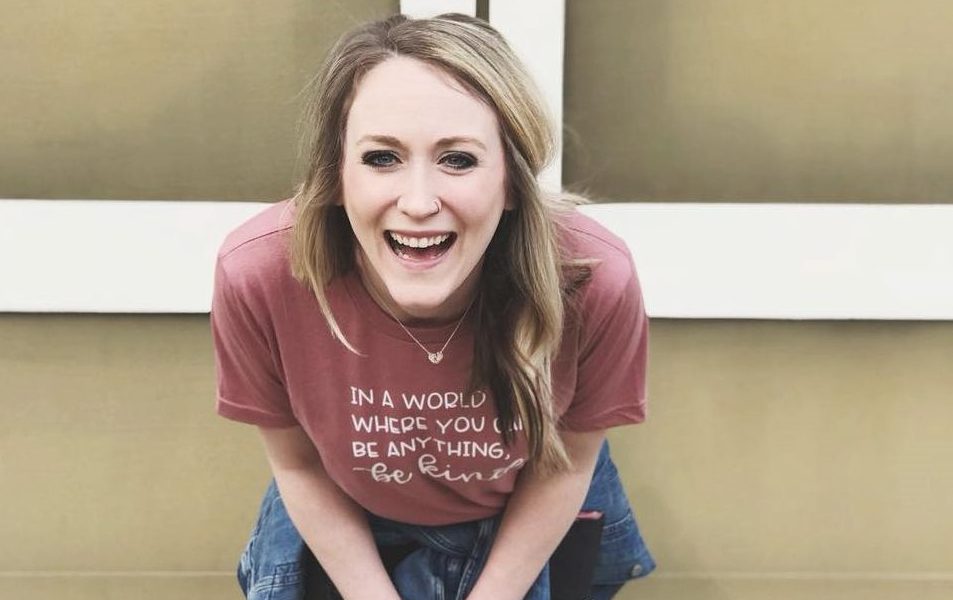 So my story isn't really focused around a product or business but more like a project. In March of 2016, I was 25 weeks pregnant and we found ourselves faced with a new reality – our unborn daughter was diagnosed in utero with a critical congenital heart defect.
Essentially, the electrical system in her heart was broken. Our daughter, Edith, went on to be born in May of that year. After birth, they discovered a second heart defect and in November of 2016, at just five months old, she underwent her first cardiac surgery. Today she is almost two and fully pacemaker dependent. The news of a diagnosis really rocks your world. However, our family resolved that though we may not have control of our circumstance we do have control over our response to it.
For us, that came in what we like to call "live kind. love big." It became our family's mantra and really our way of finding purpose in the hard stuff we were walking through. Through our daughter's diagnosis and disease came The Heart Hope Project – a little grassroots project working alongside Children's Healthcare of Atlanta (CHOA) to encourage other families affected by pediatric cardiac diagnosis' and congenital heart disease. Our first big project was to put together an inpatient party for the children and their families who are at CHOA.
Philana Swann of RUTH 4 Kids Foundation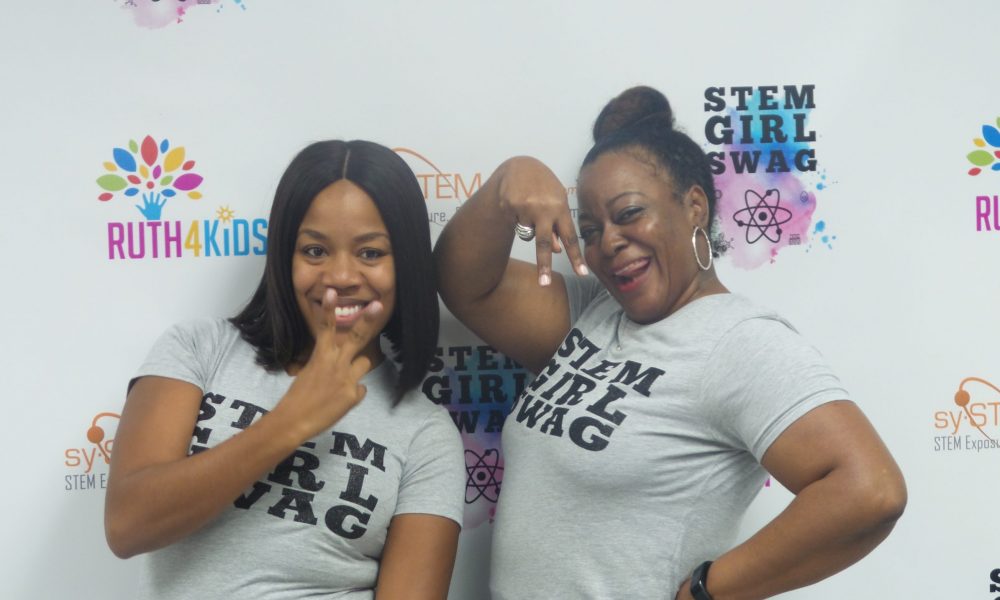 RUTH 4 Kids Foundation is a 501c3 volunteer organization whose mission is to inspire girls to consider careers in STEAM professions. We accomplish this by nurturing their self-esteem, helping them develop self-confidence, and creating an atmosphere of excitement around STEAM disciplines. At the same time, we encourage them to respect multicultural differences and develop a lifelong commitment to environmental stewardship.