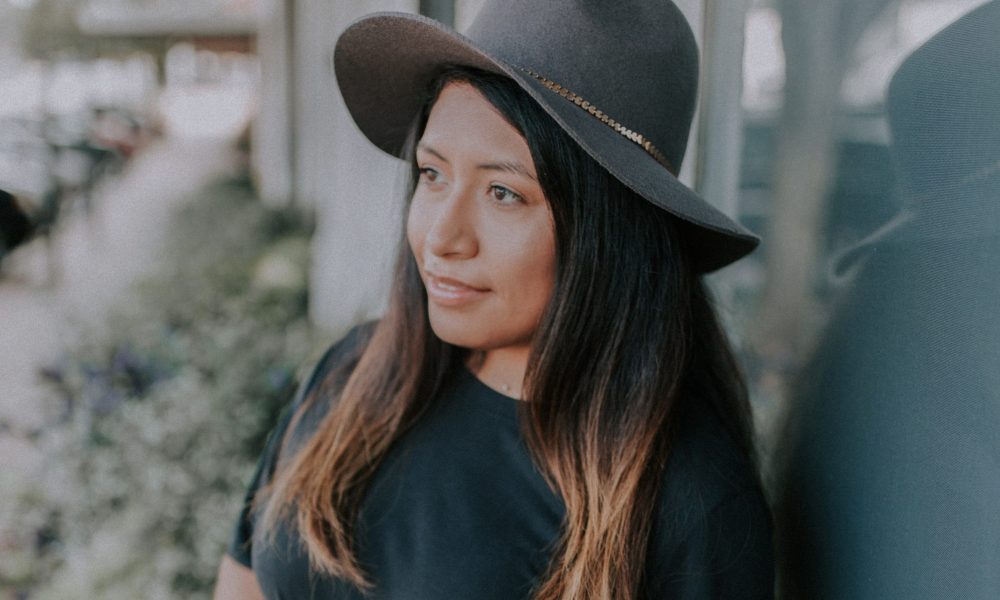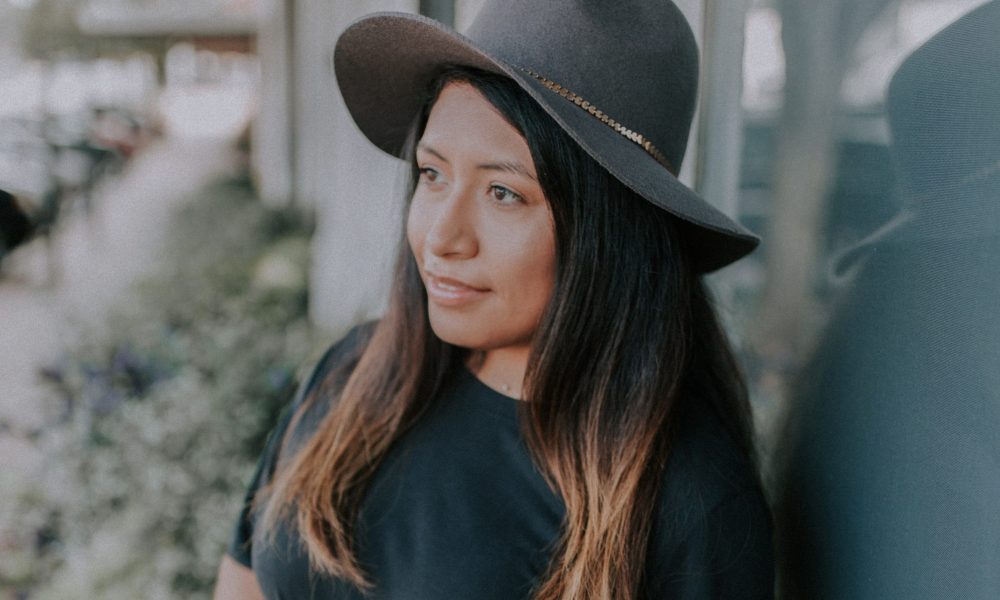 Today we'd like to introduce you to Lety Altamirano.
Lety, please kick things off for us by telling us about yourself and your journey so far.
As far back as I can remember, photography has always been a part of me. At one point, I was the one that loved being in front of the camera but not anymore. I remember always getting a disposable camera as a gift, who remembers those? Oh my, those were my favorite I would get so excited when it was time to go develop them. I believe I was nine years old I'm 28 now so that was long ago, hahaha. Now, I wouldn't always get a camera my mom would tell me not to waste money on just pictures so I remember using my hands and acting as I had one. I would take "pictures" of my dolls even my little sister I'm sure I was a bit annoying. We didn't have much but I feel like photography has always been my getaway for many things. Forwarding to my teens, I think that's when I truly fell in love with photography and editing. I would edit pictures of my friends and quotes. I had a small camera and would always try to take pictures. I'm sure I was annoying again to my sister and friends. But as life goes and things always change I grew apart from it, got to focus more in school and other things. My mom also would tell me it wasn't a career as her dream for me was to be a teacher or Doctor, I don't blame her I know she just wanted the best for me.
After I graduated high school, I had my first son so you can say photography was the last thing on my mind I knew I had to work hard for my little one and being a young mom was hard. Photography wasn't in my life for about three years even though you would think the best was to capture the first years of my son which I did but mostly on my phone. When my son turned three, we had our youngest son and I think that's when I realized how fast time flies and how important pictures were to us. That year, my husband gave me a camera for Christmas I was beyond happy. That's where it all started I would take pictures of them and realized how happy photography made me and how much I love it. When my youngest turned one we had our family pictures taken and it made me realize that was what I wanted to do. I wanted to create and capture moments that will last a lifetime. Sure, I had no idea what I was getting my self into but I was up for it. I kept taking pictures of my boys never really posted anything on social media. What changed it all was my sister's senior year she wanted homecoming pictures and playing around I took some and of course she showed her friends so for prom she asked for more pictures and her friends wanted some. I was so nervous I told her I wasn't sure but she insisted and my husband told me it was a great opportunity to get out there and start, he always believed in me as well as my sister. I'll always be thankful for them because they are the ones who pushed me towards my passion. I continued to learn on my own I'm self-taught did countless hours of youtube and online articles. I practiced and practiced trust me I look back and cringe at some of my photos but I know they made me who I am today.
I even say to my self how did I get hired, hahaha, but know that there are people that will believe in you and give you that push to keep going. I will always be thankful for my first clients and the opportunity they gave me. I always try to learn something new. I have two great photographer friends and they are awesome every time I have a question they are always happy to help. I always try to challenge my self, improving my skills and also trying not to compare my self to anyone else but do take inspiration from others. I know I may not be the best but what I do makes me happy I love how far my work has come. So, remember to always keep going and don't compare yourself to no one. I think it's important to be your self and always be thankful for every little help you may get. There will be times that you'll want to give up I know I almost did. Remember to keep going we all struggle in different ways and no one is perfect. If it's something you love trust me it's worth it.
Can you give our readers some background on your art?
I'm a storyteller, I love to capture the imperfect and unposed moments that will last a lifetime. I like to keep things simple and relaxed. I'm seeking moments where real emotional connections are present in the interactions between couples and families. I want you to look back and have a smile and maybe even a tear on how the moment felt. Time flies, our kids grow up so fast and being able to freeze time in a picture can mean so much and hold a precious moment in your heart. I love shooting in natural light and outside, I think nature gives so much peace and letting the little ones run around and laugh can help capture those moments that we love.
What would you recommend to an artist new to the city, or to art, in terms of meeting and connecting with other artists and creatives?
Reach out to your favorite artist, join small groups of what you love to do, you can reach out to me I love to meet new people. But never feel lonely, there's many of us that would love to connect with other artist don't be shy remember be your self.
What's the best way for someone to check out your work and provide support?
You can check my most recent work and upcoming projects on Instagram and website. I am currently booking for 2019, I shoot maternity, lifestyle newborn, families, couples and soon small weddings.
Contact Info:
Image Credit:
Lety Altam Photography
Getting in touch: VoyageATL is built on recommendations from the community; it's how we uncover hidden gems, so if you know someone who deserves recognition please let us know here.