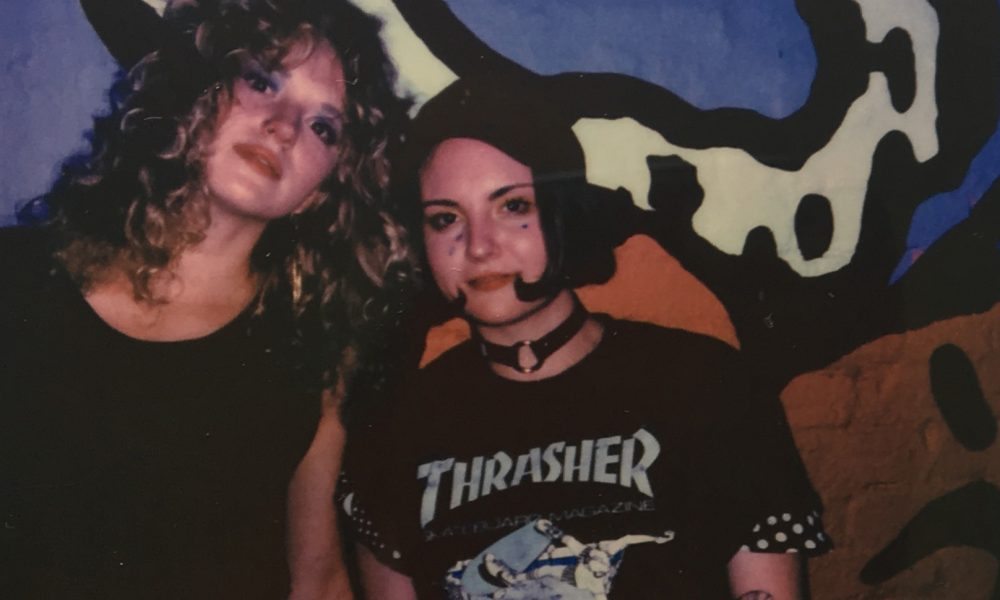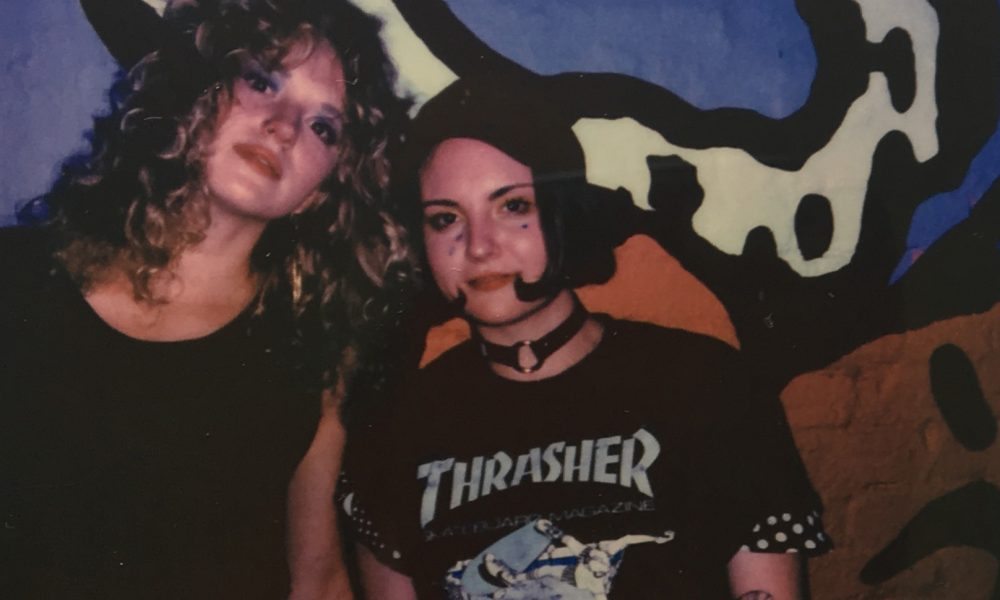 Today we'd like to introduce you to Shane Dedman and Hannah Neal.
Please kick things off for us – where does your story begin?
SD: We are the founders of Feedback Poetry Collective. Feedback started in the fall of 2017 as a poetry workshop run originally at Mammal Gallery in South Downtown. After the space closed down due to a fire a few doors down shedding light on the building's code violations, we decided to start hosting readings. We were running workshops every weekend for six months before the space closed down, and by that point had built a dedicated and inspiring community that was being mentioned as far as Indiana. We got the opportunity to host some touring poets from Monster House Press, and at that point, I (Dedman) realized that this could actually be a thing. I had originally started the collective to outsource a soundboard for my poetry in my community. I wanted to know what my community (music, art, poetry, and queer communities) had to say about my work and provide a space for all those notes on all my friend's phones to blossom into content. I wanted to foster a space for communication and vulnerability, for confidence building and actualization.
Can you give our readers some background on your art?
SD: We write poetry, host events, archive up-and-coming Atlanta poets, and create poetry publications. Our aim is to provide resources for poets in our city to workshop and showcase their work, as well as poets who are traveling and touring with their work. I personally also make music, self-portraits, and paintings. These are things that for me encourage recovery and resilience. I want people to experience my work, embrace the personal symbolism, the biomythology, and be witness to an honest effort to exorcize fear and establish trust: of self, of touch, of connection.
HF: Poetry is work. So is wrangling a literary scene in a scattered city where the resources and mentors are as spread out as the city itself. My writing is a product of having a crazy narrator in my brain for as long as I can remember, and doing my best to dismantle all the factors (nature, nurture, military-like education) that told me my creativity was useless, told me that I should funnel myself into something that uses my skills (I'm evasive and insufferably poetic, please hire me). I write because I would go haywire without the outlet and I often do, I internally combust. Poetry is fun because it's painting with words. It's playful because you can set your own parameters–a form of rebellion, of rule-breaking. I can take on personas, alter egos, and I don't have to say things directly, though I work on ditching the fluff with every other form of writing, my poetry is meant to be a mash-up of images and sounds, whatever words can create that is greater than the words themselves.
My ultimate goal is for someone to read my work and become totally immersed and forget where they are, and even if they hate it or can't bear it, say "that was a ride." I'm less interested in performance, but that's part of the work, and I'm working on it. For most poets, all you have is words to invite this experience of a story. I have such immense respect for anyone who attempts to make art in this thankless and painful medium. I want to support them however I can.
How do you think about success, as an artist, and what do quality do you feel is most helpful?
SD: Success as an artist is intention connecting with at least one audience member. Usually, after a reading, I get a lot of survivors that come up and need aftercare or feel the need to let me know they relate because of the confession of my work, and in that moment, I know that my work is successful. Art is the feedback loop of people throughout time being able to relate to each other on an emotional level. Success is feeling. Success is learning.
HF: For me, success is being able to continue making. To make the making sustainable somehow, somewhat consistent, if you're lucky then maybe it takes the reigns and rules your life until it becomes your life. I think I have a lot of work to do to get there, but I think there are stops along the way (especially during readings, as Shane was mentioning) where I can step back and say "Oh, that was a success. That was a success because for some reason I can't put into the words I was able to channel what I was trying to convey with this poem in this moment for this crowd." And then it's hopefully not just me who feels that everyone is feeling that. And then I ride the high until the gathering is over, or until I'm done writing and I look up from my computer and I realize most every other aspect of my life is falling apart.
What's the best way for someone to check out your work and provide support?
HF: We've just begun to collaborate with spaces, other organizations, and make publications of our own. Shane and I's zine "Paste Poems Here" is available for purchase, and we're currently putting together the very first Feedback Poetry Collective publication, "Static." We hope to have a more tangible Atlanta poetry library in the future, but for now, the best way to support is to attend poetry performances. For those who are interested, come to workshops. There is no substitute for showing up, and though many people shy away from performances that are more contemplative and require you to mentally engage, poetry is an ancient form of storytelling and is scientifically-proven to sync with your heartbeat, just like EDM. I'm kidding. There is nothing quite like listening to the rhythm of words out loud, with or without instrumentation.
Open your doors to us if you'd like to host an event or a workshop and have poetry in your coffee shop, your home, your storage unit.
SD: You can also join us in the virtual realm on Instagram @feedback_poetry or on Facebook at Feedback Poetry Collective! Website coming soon!
Contact Info:

Image Credit:
Jon Sanchíz
Brandon English
Julius Omega Baltonado
Getting in touch: VoyageATL is built on recommendations from the community; it's how we uncover hidden gems, so if you know someone who deserves recognition please let us know here.