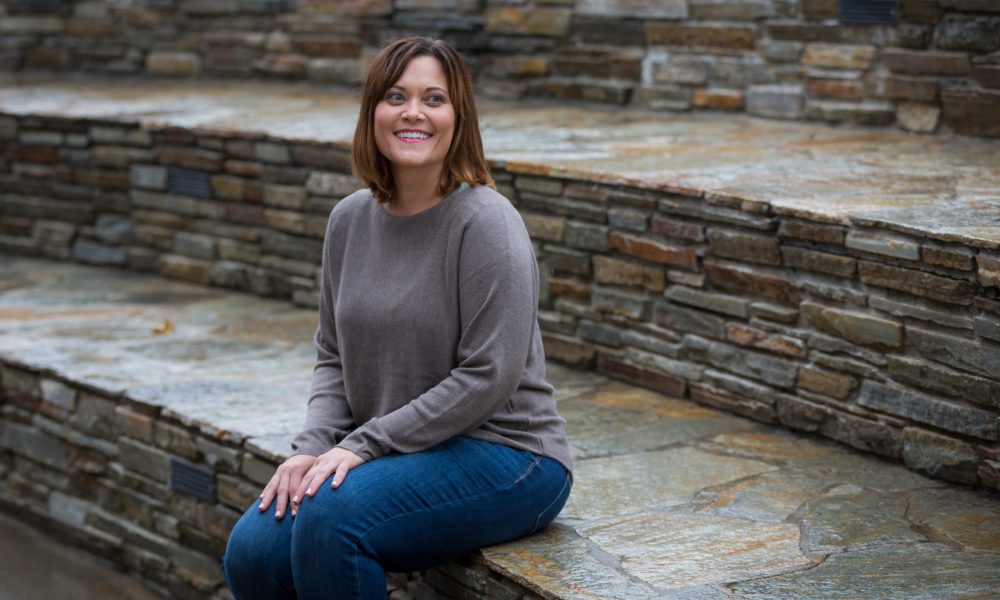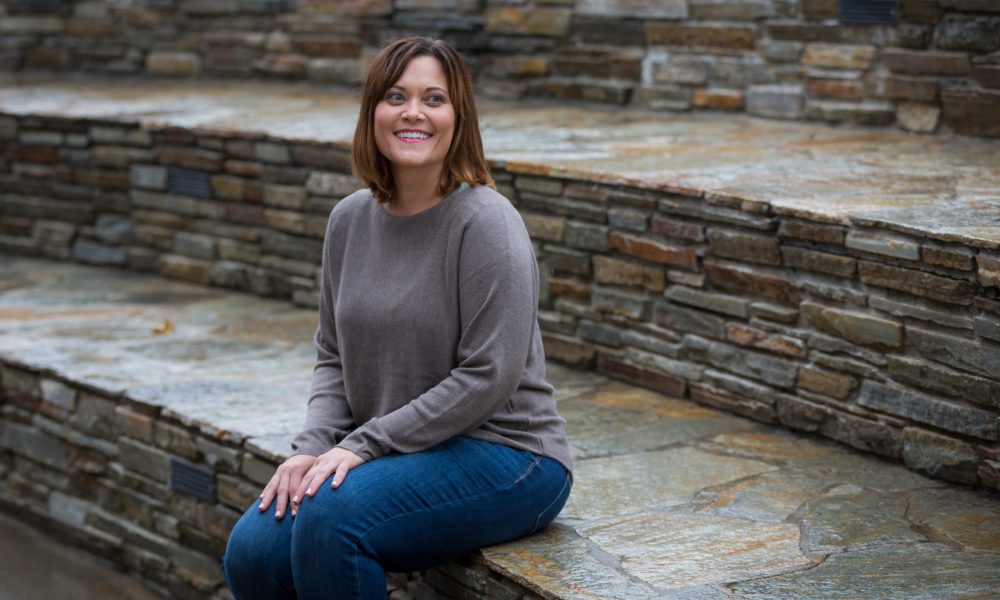 Today we'd like to introduce you to Cassie Gaub.
Thanks for sharing your story with us Cassie. So, let's start at the beginning and we can move on from there.
Coaching has always been something I've loved doing, even before I knew it could be a career. I grew up on a small farm in Montana that my grandfather actually homesteaded. It is such a magical place to be from, but as you can imagine, there were not a lot of coaches or people with "non-traditional" careers when I was a kid.
What really catapulted me into finally following my passion, and got me to make my coaching company official, was a series of life events. Like most people, I didn't necessarily have one big or major life-changing event, or "ah-ha" moment, it was more like a series of life just happening.
Around 30, I found myself doing all the "right" things, following all the "rules" but was left feeling unfulfilled, defeated, stagnant and exhausted. At the time, I was going through a divorce, having to have three back to back knee surgeries, navigating a move, working crazy amounts of hours each week and constantly broke and tired. I essentially came to a point where I was just, in a word– miserable.
The culmination of all of those experiences made me realize that I could either stay in a life that felt "mediocre" or I could take control and start to create and live a life that was actually fulfilling, exciting, and inspiring. I think a lot of people can relate to that feeling and that place, despite the particulars of their situation.
I made the decision that I was going to start living a life that I was excited about rather than just suffering or surviving through, and I could inspire and support other women to do the same.
Coaching is really where my heart is. There's no better feeling or greater honor than collaborating with someone who is motivated to make growth and changes in their life. It's an exciting, creative and collaborative experience. Don't get me wrong, getting to this point in my life was work but totally worth it.
Has it been a smooth road?
Of course not! I'd love to meet the person who says yes to that question.
There have been a variety of twists and turns along the way. I've learned that the bumps in the road are part of the fun. Even if I can't see it at the moment, I'm always learning something when things don't go as I hoped or planned. The funny thing is, I usually learn more when things don't go smoothly. Those are the lessons you tend not to forget right?
When I set up my company, I didn't have any start-up money, it was all coming out of my pocket which was a struggle, to say the least. My bank account was often in the negative. No matter how much you plan and prepare, things don't always go your way. Through this journey, there have been many celebrations, strategic planning sessions, nights and weekends spent working, sacrifices and a few tear-filled phone calls–usually with my mom on the other end.
This is something I'm almost always working with clients on too because part of living and growing has some expectations and plans tied in. When those expectations aren't met or when plans get a wrench thrown in them, there's potential for you to get completely disheartened and derailed.
I think the best advice for anyone, especially for women and girls, is to make sure that you are practicing self-care as you are working toward your goals and desires. And knowing what self-care is for you because it can look different for everyone. The truth is, sometimes things go great. Sometimes, you know exactly what to do and are slayin' all your goals. But sometimes things suck. Sometimes, it feels like you are banging your head against the wall. Sometimes you have to completely start over. Sometimes, things are stressful and you aren't sure what to do. And all of that is easier when you figure out how to balance the grind with rest and reflection.
Self-care is so important in making yourself a priority, in making progress in life and knowing what self-care looks like for you is a bit like your own super-power. It helps you navigate all the good, bad, ugly and everything in between.
Please tell us more about your work, what you are currently focused on and most proud of.
I love talking about what I do! I am an empowerment and transformation coach for women. I know, that sounds a bit confusing. Essentially what I do is work with women to level up their lives, whatever that looks like for them… and coaching looks different for everyone.
Some of the basic things coaches provide are: outside perspective to help strategize, accountability, guidance, inspiration, and clarity. The really wonderful thing about coaching is it's so individualized. I work with women who are in helping professions starting or growing their businesses, women who are ready to level up their lives in general, women who are simply interested in personal growth/development, women who know what they want and need support and accountability to get there and women who aren't really sure what their next level looks like, just that they are ready to make some changes–even if they aren't sure what that is just yet.
While I work with clients on a variety of things, I am incredibly passionate about working with women to get clear around the money stuff–especially women who work as helpers and healers. In my coaching, I also do a ton of mindset work because that's where I believe real changes and shifts happen.
I also really enjoy working with women who are more introverted. People are often surprised when I share with them that I am a total introvert. Being an introvert doesn't necessarily mean shy ( I am far from shy) it really means that we need time alone, in our own space, to re-energize. I love co-creating strategies for success with those clients.
What sets me apart as a coach are a few things. First, how individualized working with me is. Even in the group programs. I also offer individual, group and DIY coaching programs so depending on what you're looking for, there's an option.
I also think my coaching style, which is a balance of compassion, tough love, motivation and calling out any self-limiting beliefs or behaviors sets me apart. I do not do the work for my client. My job is to help them realize their own power in creating the life they desire. I am simply a tool to help get them there. A partner and support in their leveling up their lives.
Looking back on your childhood, what experiences do you feel played an important role in shaping the person you grew up to be?
As I mentioned, I grew up in a small town in Montana and growing up there really taught me the power and importance of community. We really never get anywhere alone. As a coach, I get to be a part of my client's growth and support community, which is such an incredible honor.
Contact Info:
            Image Credit:
Fig and Rose Photo
Getting in touch: VoyageATL is built on recommendations from the community; it's how we uncover hidden gems, so if you know someone who deserves recognition please let us know here.