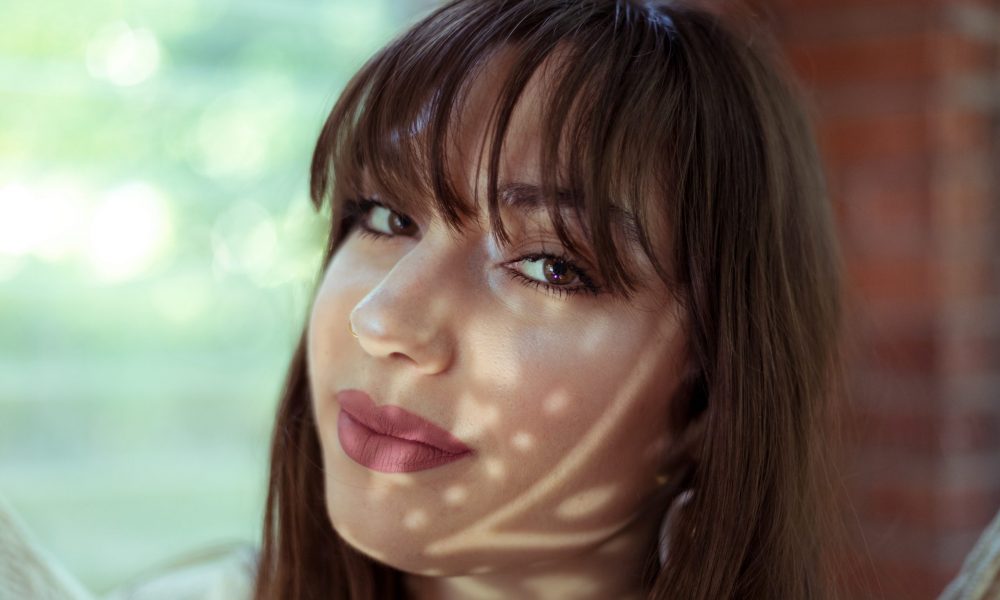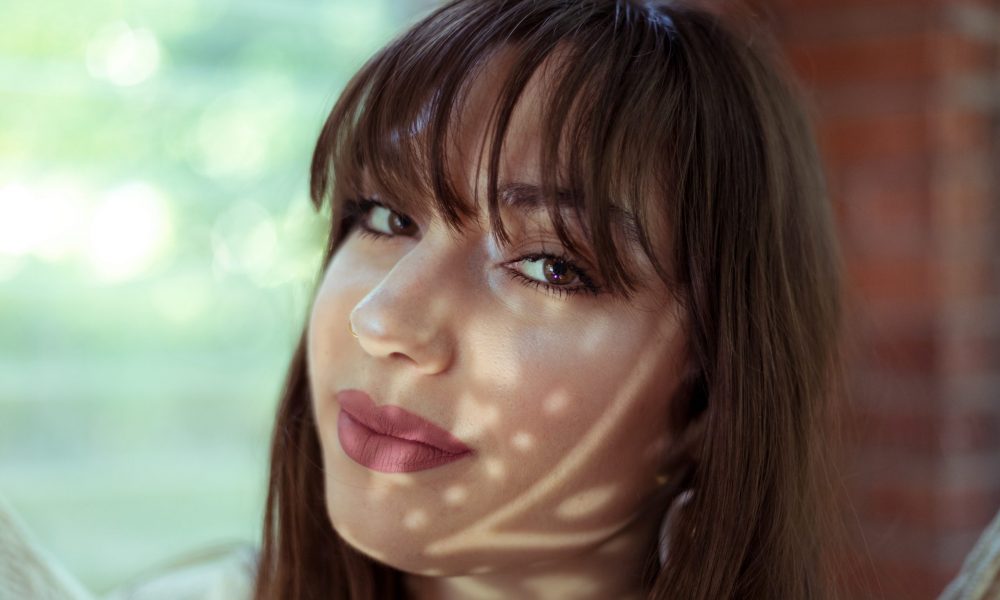 Today we'd like to introduce you to Shelby Cerniglia.
Thanks for sharing your story with us Shelby. So, let's start at the beginning and we can move on from there.
I've been a lover of storytelling ever since I was a child. I turned that love of telling stories into a passion, writing short stories throughout my high school career. I then went on to the University of Georgia and graduated in 2018 with two degrees, one in English and the other in Entertainment Media Studies, which is just a fancy way of saying that I want to work in the film industry. I then spent that summer living in LA, trying to make as many connections in the industry as I could. As much as I loved the West Coast, I knew it was time for me to go home and try to take advantage of the booming film industry in Atlanta.
When I got there, I immediately landed an internship with a small production company in Decatur called Trove Studio. Because the internship was unpaid though, I soon became a Personal Stylist at the Atlanta-based boutique Fab'rik to make ends meet. I always had an interest in fashion, but it wasn't until I landed this job that my passion for the fashion industry truly flourished. I worked both the retail job and the production internship until January of 2019 when the internship with Trove Studio ended.
I continued to work at Fab'rik throughout the entirety of year, but it wasn't until August that I finally landed a second job related to my degrees. I became the Executive Assistant to a videographer in Atlanta known professionally as AlphaMale Visuals. We primarily work on music videos, creating content for a variety of high-profile rap and hip-hop artists. As the Executive Assistant, I do a lot of clerical, behind the scenes work for the company, and when I'm on set, I function as the Production Manager.
My favorite part of the job, though is that I get to utilize my writing skills and passion for storytelling with the treatments I create for these artists. A treatment is basically a blueprint for an artist's music video. It conveys the concept and looks of the video to the client, and they get to decide whether or not they like what I'm visually offering. I recently wrote a treatment for a music video for Keke Palmer, and she actually picked it up! Unfortunately, due to scheduling conflicts, the video will no longer be happening, but it was an incredible feeling nonetheless to know that a girl I grew up watching on TV was impressed by something I wrote and wanted me to bring her song to life with my vision!
If you had asked me at the beginning of my storytelling journey that I would be writing music videos one day, I wouldn't have believed you. It's a medium that I never paid much attention to or thought I would have much to contribute to in any way, but I love that it's where I've landed. The venture has helped me expand my creativity, and more importantly, my writing portfolio. It's not an industry I want to stay in forever, but it's an industry that is a great stepping stone to where I want to be (at the Oscars receiving an award for Best Original Screenplay!!!!)
Sometimes it can be overwhelming to juggle both jobs because I want to make sure I'm giving equal energy to both, but honestly I wouldn't change anything about my situation right now. I love that I get to be involved in both fashion and film. I love that I get to flex my creative muscles in multiple areas, and I think it speaks true to our multi-faceted nature as human beings.
Great, so let's dig a little deeper into the story – has it been an easy path overall and if not, what were the challenges you've had to overcome?
As a girl in her 20s, the job search in this day-and-age can be extremely overwhelming and discouraging, no matter how much or little education you have under your belt. I thought with two degrees from a top school, I'd be having people knocking down my door with offers, but when my internship ended and I was on the job search again, I was on the hunt for seven months. It was a rude and painful awakening that things were not going to come as easily to me as I expected.
The film industry is far from standard. Trying to get a job in any field can be difficult, but attempting to break into an industry that is based so much more on who you know rather than what you know made it seem like my struggles were much heavier than a lot of the people I graduated with. I was rejected interview after interview, company by company. Each no got easier to handle, but the insecurities about my intelligence, and even worse, my worth as a person, increased drastically. It was extremely hard to watch my friends get their jobs so quickly, move into apartments with each other, and look like "real adults" while I had to move back into my childhood room at home and work in retail.
In those moments, I couldn't help but doubt myself and the choices I had made. Why couldn't I have been passionate about accounting, or business management, or one of the other hundreds of majors I could have chosen that would have immediately gotten me a good job with a decent salary straight out of college, just like the rest of my friends? Or why couldn't I be a passionless, an entity solely driven by money who would be happy working just about any job as long as the paycheck was fat? Despite these thoughts, I kept on the path that I was setting out for myself, and I'm glad that I did because I've landed somewhere that can only help me move forward in my budding film career.
I guess with that my biggest piece of advice for this generation is to stop comparing your journey to others. Your life may not look like the lives of your friends or others around you and that's totally okay! Just follow your passions and with hard work and determination, you are bound to end up where you want to be, or at least somewhere close to it.
We'd love to hear more about your work.
I think first and foremost, I am a creative. Whether it's visual, written, or auditory, creative work is really what speaks to me and drives me forward. Whatever way I can express myself, whatever way feels most natural to tell a certain story, is what interests me. And I think that is what I'd say I'm most proud of: my ability to tell stories, in both traditional and non-traditional mediums. Storytelling is an inherent part of human nature. We recount stories to one another every day whether we are aware of it or not. It's the most basic form of communication and one of the most essential ways in which we come to better understandings of one another.
That's what we all want at the end of the day fundamentally, to be heard and understood, and it's those creative outlets that allow us to make that desire a reality. That's what I love about both jobs of mine. I can show off my personality or mood through an outfit that I put together. I can give somebody my perspective through a story I write or a picture I take. I can bring people on a visual journey through a music video I create or a doodle that I draw. It's all just forms of self-expression, and that's truly what I love to be involved in.
For good reason, society often focuses more on the problems rather than the opportunities that exist, because the problems need to be solved. However, we'd probably also benefit from looking for and recognizing the opportunities that women are better positioned to capitalize on. Have you discovered such opportunities?
I think I'd just like to see women stop getting shamed on both sides of the spectrum. There's nothing wrong with a woman wanting to stay at home and raise her kids the same way there is nothing wrong with a woman wanting to be the CEO of a Fortune 500 company. There is no right or wrong career choice for any woman. There is only the choice that she makes that she believes will fulfill her, that will bring her happiness, and that is going to look different for every woman that you encounter.
Contact Info:
Image Credit:
Savannah Cerniglia (@theforeverforeigner)
Suggest a story: VoyageATL is built on recommendations from the community; it's how we uncover hidden gems, so if you or someone you know deserves recognition please let us know here.