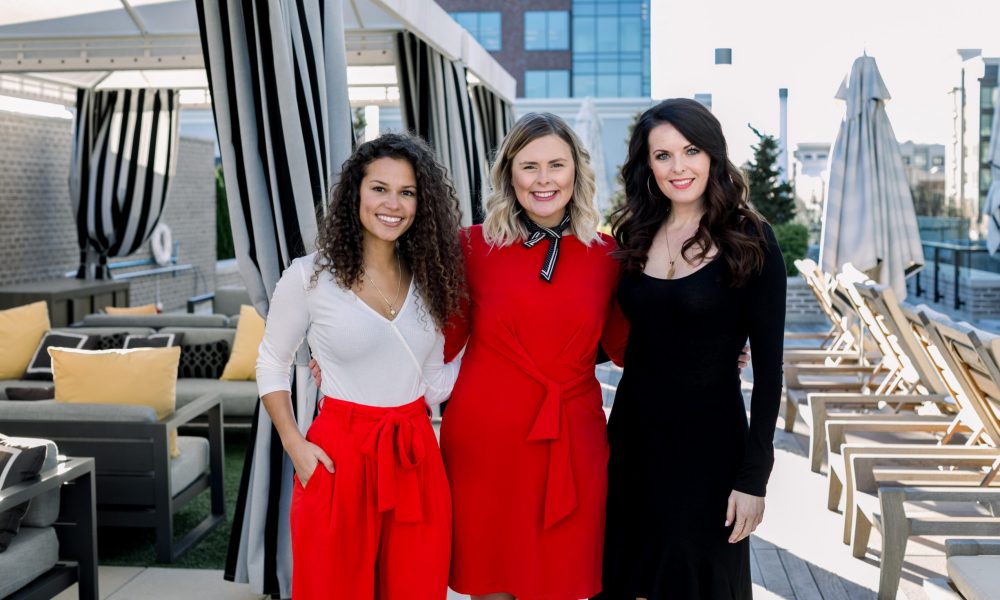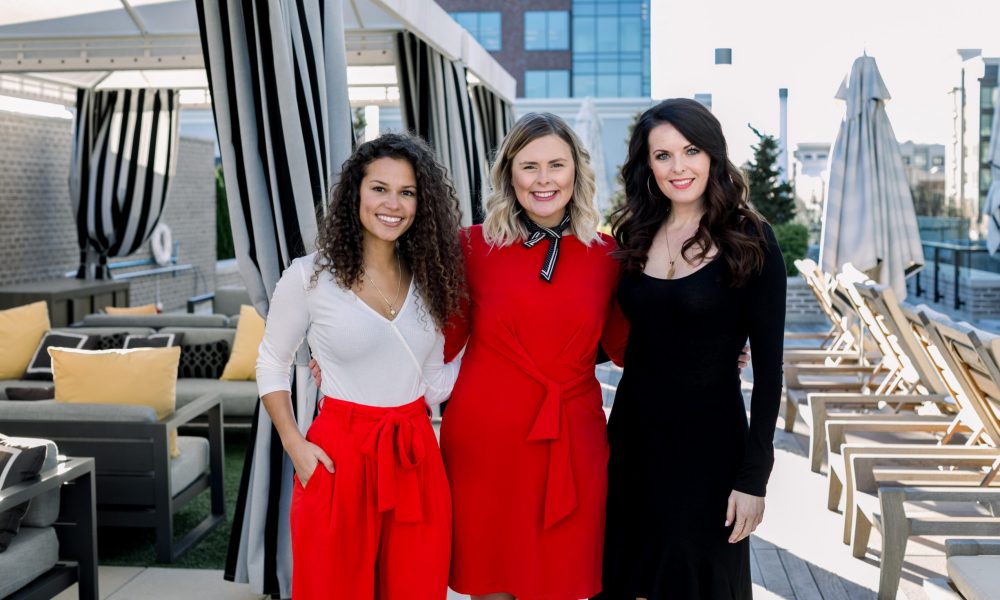 Today we'd like to introduce you to Taylor Snow.
Taylor, please share your story with us. How did you get to where you are today?
I grew up in a city about 30 miles north of Atlanta called Woodstock and I graduated from Kennesaw State University with a degree in Public Relations in 2017. Throughout high school and college, I worked multiple jobs, belonged to social & educational clubs and played sports all while balancing my school work. Since I was a teenager, I've enjoyed being on the go and staying busy. My parents instilled a strong work ethic in me from a young age, and I'm so thankful for that! My first non-retail/restaurant job came when I was a sophomore in college, and it was with the Atlanta Braves. I was on the Tomahawk Team for three seasons and I loved every minute of it. I was exposed to many different career opportunities from that position, and I would contribute much of my career decisions to it. As an athlete, I loved being around sports and I began to realize that I could actually have a career in it. Once I graduated, I began working for a football agency in Atlanta, but after a few months, I realized that it wasn't the career for me, so I decided to find something that I really had a passion for. Since then, I've worked with multiple companies as a brand ambassador that has allowed me to further network and to find my niche.
Overall, has it been relatively smooth? If not, what were some of the struggles along the way?
I would say that overall, it's been a pretty smooth road for me. Of course, I've experienced many challenges and "no's" along the way, but I've always found that everything eventually turns out to be ok and that I'm exactly where I'm supposed to be. I'm a firm believer that everything happens for a reason and God doesn't just leave you hanging without help. I rely on my family, friends, mentors and my faith in God to help me get through life – I try to not go at it alone. I learned a few years ago that there are just things that are out of your control, so there's no reason to stress over them. One of the things; however, that are in your control, is how you react to the challenges you're faced with. For example, I enjoy working a lot and excelling in my career is something that I work hard every single day – I take it very seriously. I recently interviewed for my dream position and it was absolutely terrifying to me, but I decided to just prepare as best I could, and know that regardless of the outcome, I was one step closer to one of my biggest goals. After I left the interview, I felt confident that it went really well, and even though it would be a huge career step for me, I was just thankful to have even had the opportunity to get to the last step of the interview process. I ended up not being the one that they chose, but it's crazy because I didn't even consider it to be a loss for me. I gained so much experience from those two interviews and also received some amazing feedback. I now know what other skills I need to gain in order to be a better candidate for that type of position. And to be honest, it even made me a little more confident in myself knowing that I was on the right path to land that dream position soon. My advice to young women that are just getting started in their journey is to just get as much experience as you can. This encourages you to break out of your comfort zone and gain many different skills that can make you more well-rounded. I believe that any experience is a good experience. It helps you to learn things about what you want to do in your career, as well as narrow down what you don't want to do. Be confident in your abilities and don't be afraid to put yourself out there!
Please tell us more about your work, what you are currently focused on and most proud of.
I wear many different hats. Although I've already graduated from college, I'm still trying to figure out where I belong in this world. I have my dream position(s), but I'm still working and getting experience so that when my time comes, I'm able to be the best at what I do. Right now, I'm the girl that has many different jobs and is always working. I'm currently the Team Lead for Hubert's Lemonade in Atlanta, where I get to attend events with our brand ambassadors and spread some Hubert's JOY with our local community. I also do part-time PR work for Kaci Pedersen Public Relations, LLC. I love getting to work with the owner, Kaci, because my degree is in Public Relations, and she's one of the best in the business to learn from! Aside from those two things, my current brand ambassador positions allow me to also have fun while working!
Something that I'm proud of myself for is the fact that I've finally learned that it's ok to not have things figured out. I've struggled with feeling like since I'm out of college, I should already be well into a full-time career, but I'm not! I know what I would like to do, but I'm still working on getting myself to that point. I want young women to know that your journey is your own and comparison will kill you. The only person you should be competing with is yourself because you're not on the same chapter of your journey that another person is on. It's ok to not have things figured out, and as long as you're trying to become the best you can be, that's all that matters.
Do you have any advice for finding a mentor or networking in general? What has worked well for you?
I'm lucky that I have amazing work bosses that I consider to be my mentors. Within their respective industries, they are amazing women to learn from and I also consider them my friends! I have the type of relationship with them where I can ask for advice and also constructive criticism about how to be better at what I do. The first piece of advice I have for finding a mentor is to find someone that you work with (if that's the industry you want to be in) that you find yourself wanting to learn from. Chances are if you ask them to teach you a few things, they're more than willing to help you. If the job you currently have is not where you want to be, I would consider looking for a Facebook community. I personally belong on a communications and marketing Facebook page where there is a community of women within the Atlanta area that are professionals in those industries, and also women that are just getting started. This is a great way to network and even find position openings.
Contact Info:
Image Credit:
Colleen Walter
Getting in touch: VoyageATL is built on recommendations from the community; it's how we uncover hidden gems, so if you know someone who deserves recognition please let us know here.