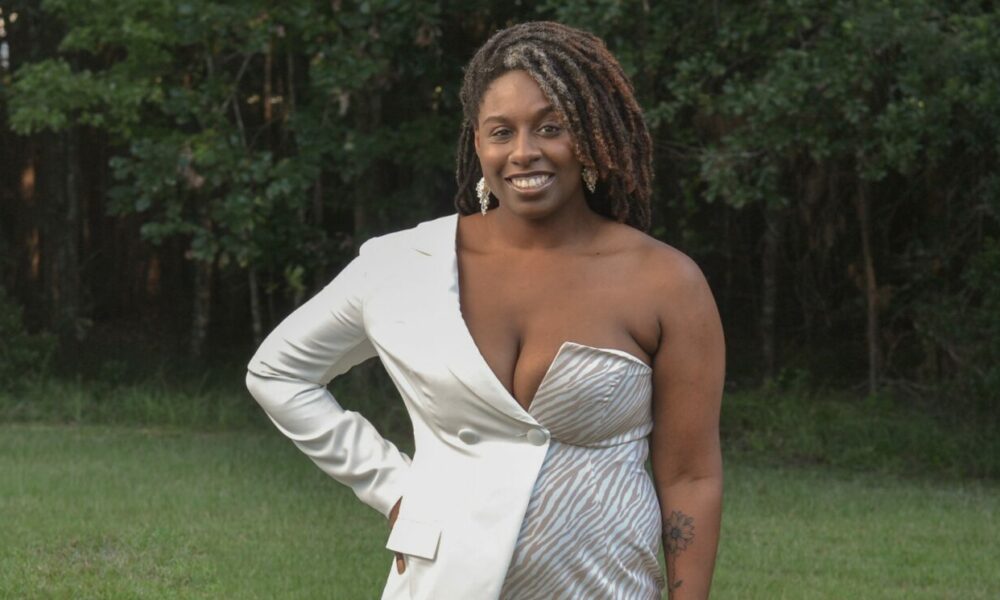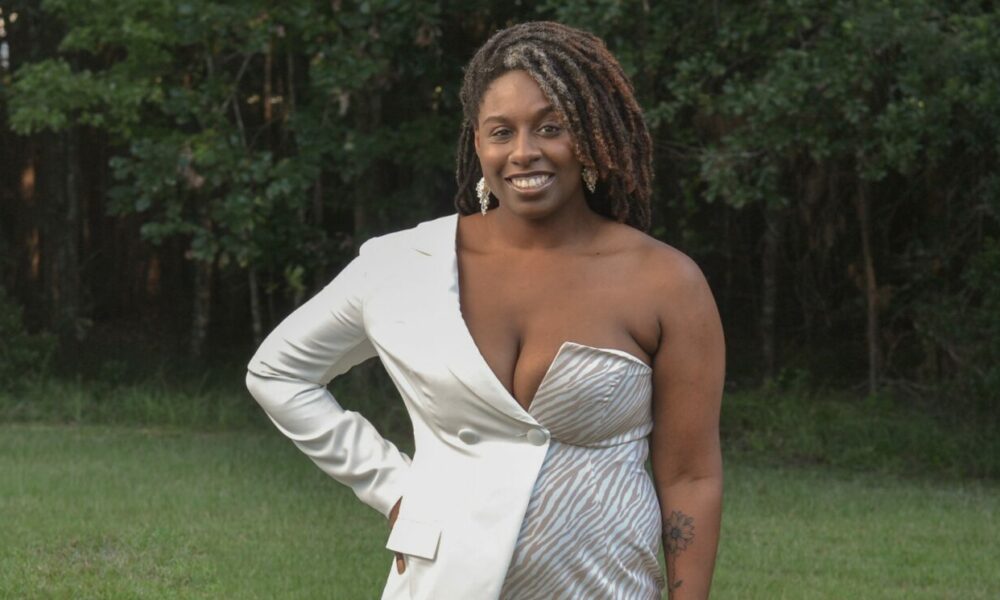 Today we'd like to introduce you to Reesey Brewton.
Hi Reesey, so excited to have you with us today. What can you tell us about your story?
I got my start back in about March/April of 2019. It was coming up on Mother's Day and I decided that I wanted to surprise about ten special mothers in my life that made an impact on me. I was making a list of everything that I wanted to include in the boxes and I wanted to make something special. I looked around my room and saw a few small candles and realized that I probably could try my hand at making them and I did. I went out and purchased supplies and made a few random candles in different scents and different vessels. I gave the boxes out and the feedback I received gave me the push to dig deeper and really learn about how to make them safely and properly and now here we are today.
The Mother's Day boxes were special to me because I wanted to make the individuals feel like they were seen, to let them know that someone was thinking of them, and to let them know they were doing a great job despite how they felt. It's something I've done every year in business so far and I hope to continue for many more years.
As I continued on my journey in business, I've just used personal experiences to help shape where I want to take the business. Going from a person who battled with low self-esteem and confidence as well as anxiety, I'm able to help others realize their own potential and take time from their busy schedules to think about themselves and give grace to themselves a little more often.
It's been said that when you're doing what you're supposed to do, things begin to fall into place for you. Well, yeah, that's kind of how I got to where I am today. I kept pressing on and working diligently to move forward with business and through that and building relationships and networking with others, things have just fallen into place for Essential Excellence Co.
I have been able to make some great connections with some amazing people. Making genuine connections with others through the work I complete has helped shape me and where I fit with my business as well. Also, If it were not for me starting this company and brand, then I probably would not have grown as much personally either.
I believe there are multiple factors and moving parts when it comes down to one's success and my work ethic, my vision, my determination, my connections, my skills, my relationships, and so much more have come into play when I think about where I am in business today. I haven't made it this far alone but I'm just grateful for it all.
We all face challenges, but looking back would you describe it as a relatively smooth road?
Smooth Road? What's that? Haha. It definitely hasn't been a smooth road. I believe that everyone endures bumps along their journey but those bumps help shape them into what they need to be or are called to be.
The biggest bumps along my business journey has really been learning to release control and step out of my comfort zone. Sure there are many learning curves when it comes to running a business but these two things were my hurdles. I had to learn that some of my greatest strides of growth have come into play when I pushed fear aside and did what was necessary. I also had to learn that I can't control everything. Things don't always go as we plan and we have to accept that. I had to accept that. However, instead of getting frustrated and flustered and trying to make things go the way I wanted them to go, I learned to pivot and reevaluate my stance.
Being that candles were my first product, someone suggested I start being a vendor at different events because people love to smell candles before they purchase. Well, I am an introvert so this presented a challenge of having to step out of my comfort zone and be in the crowd, network more, make small talk, and actually be in the limelight. It's still a work in progress but I think I've managed to adapt well in that area.
Can you tell our readers more about what you do and what you think sets you apart from others?
I'm a candle-maker. I specialize in soy wax candles and I help others create their own personal atmosphere and dive into the world of self-love and care, whatever that means to each person that I come in contact with.
For me, they are more than just candles. My brand and my products are my life. Most people know me by Reesey, but my first name is actually Eula. I was named by my grandmother after her mother and I really used to hate the name because it was such an old name. I had to bear the brunt of many jokes because of it. However, after I got older, some of my family members, my mother and grandmother included, would begin to tell stories about my great-grandmother and what a wonderful and strong woman she was and eventually, I fell in love with it and began to cherish the name and realize what an honor it was to be named after her.
Essential Excellence – It's all in the E's. Learning to love my name was me learning to excel at the essential things in life. It was yet another part of who I am that I had to fall in love with. It's what I want others to learn to do and it's what I plan to help them do. When you look at my candles, you'll see that each one is named with an "E" word. That word describes what I want you to feel when you smell it or light it. Not only the name but each candle is also labeled with a quote that pairs with the word. It all comes together to give you a feeling within.
I'm proud of everything that comes along with my brand and where it is in this moment. I celebrate myself for being where I am in this moment personally and with business. I'm proud of every candle that has been sold or given away. I'm proud of every connection that has been made because of this brand and my story. I'm proud of the bumps and the bruises along the way as well because they continue to help me push forward.
How do you define success?
Success for me is achieving every goal I set out for myself. It's not tied to one specific thing or area in my life. If I achieve the goals I set, then I'm successful.
It looks different for everyone but that's what it is for me.
Contact Info:
Image Credits
CrystalClear Photography
Suggest a Story:
 VoyageATL is built on recommendations from the community; it's how we uncover hidden gems, so if you or someone you know deserves recognition please let us know 
here.