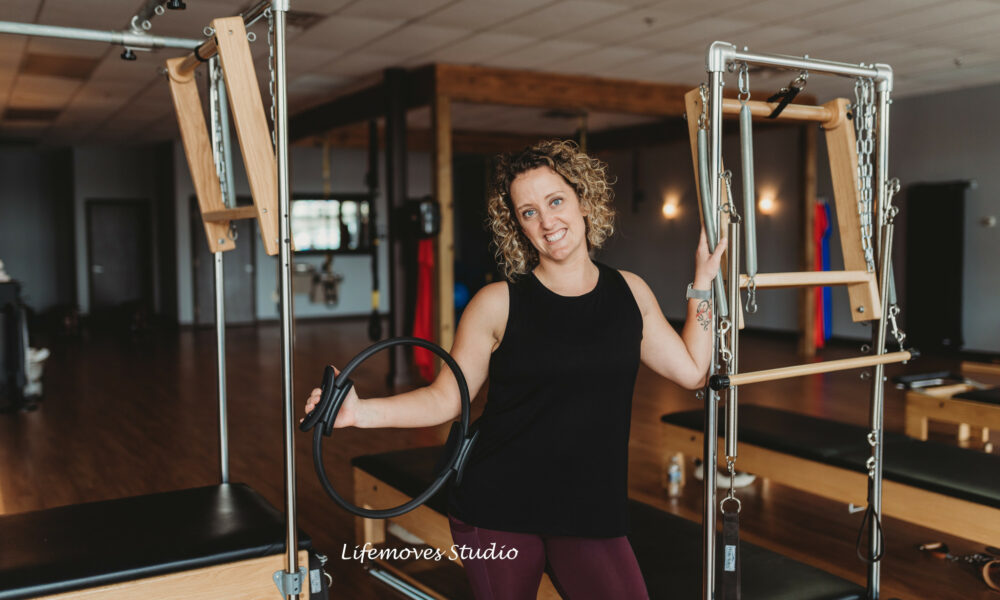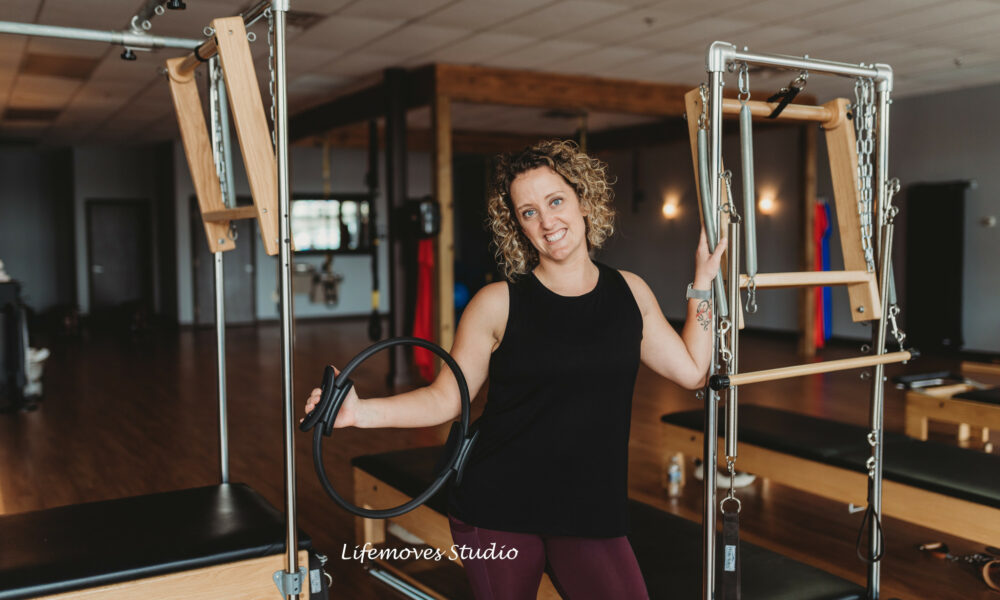 We are thrilled to be connecting with Dana Yarn again. Dana is a Registered Dietitian & Boutique Fitness Studio Owner and is also a content partner. Content partners help Voyage in so many ways from spreading the word about the work that we do, sponsoring our mission and collaborating with us on content like this. Check out our conversation with Dana below.
Dana, it's been too long since we last connected. Thanks so much for taking the time to share your thoughts with our community again. Some readers might have missed our prior conversations, so maybe you can kick things off for us with a quick intro?
I am a boutique fitness studio owner in Buford, GA offering Pilates, Yoga, Barre and functional training classes and private sessions. I am a Registered Dietitian Nutritionist; my degree is in Nutrition Science.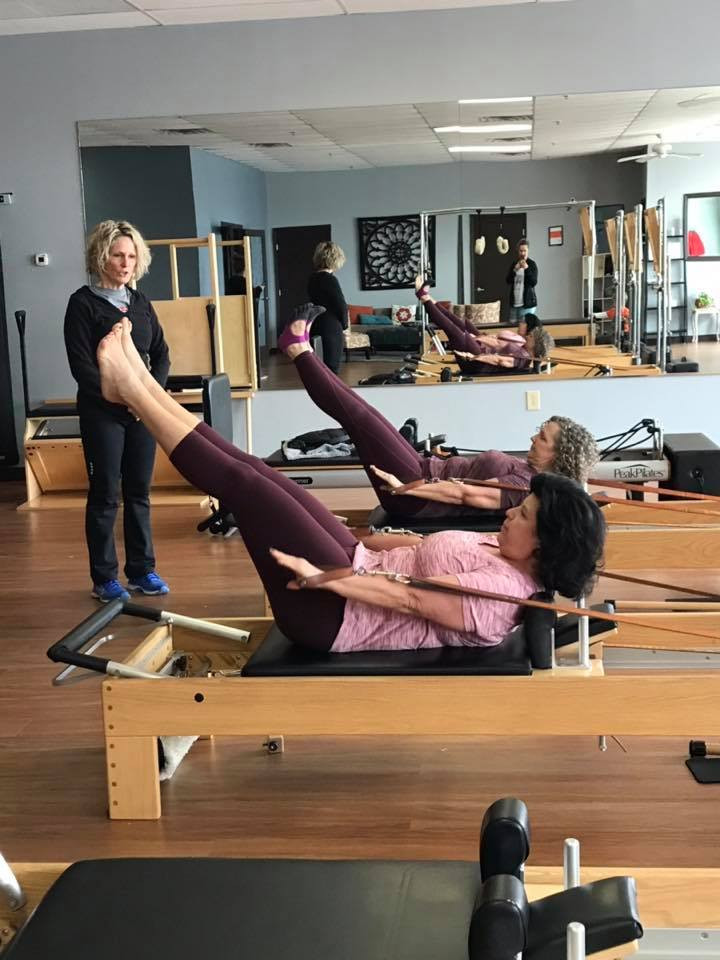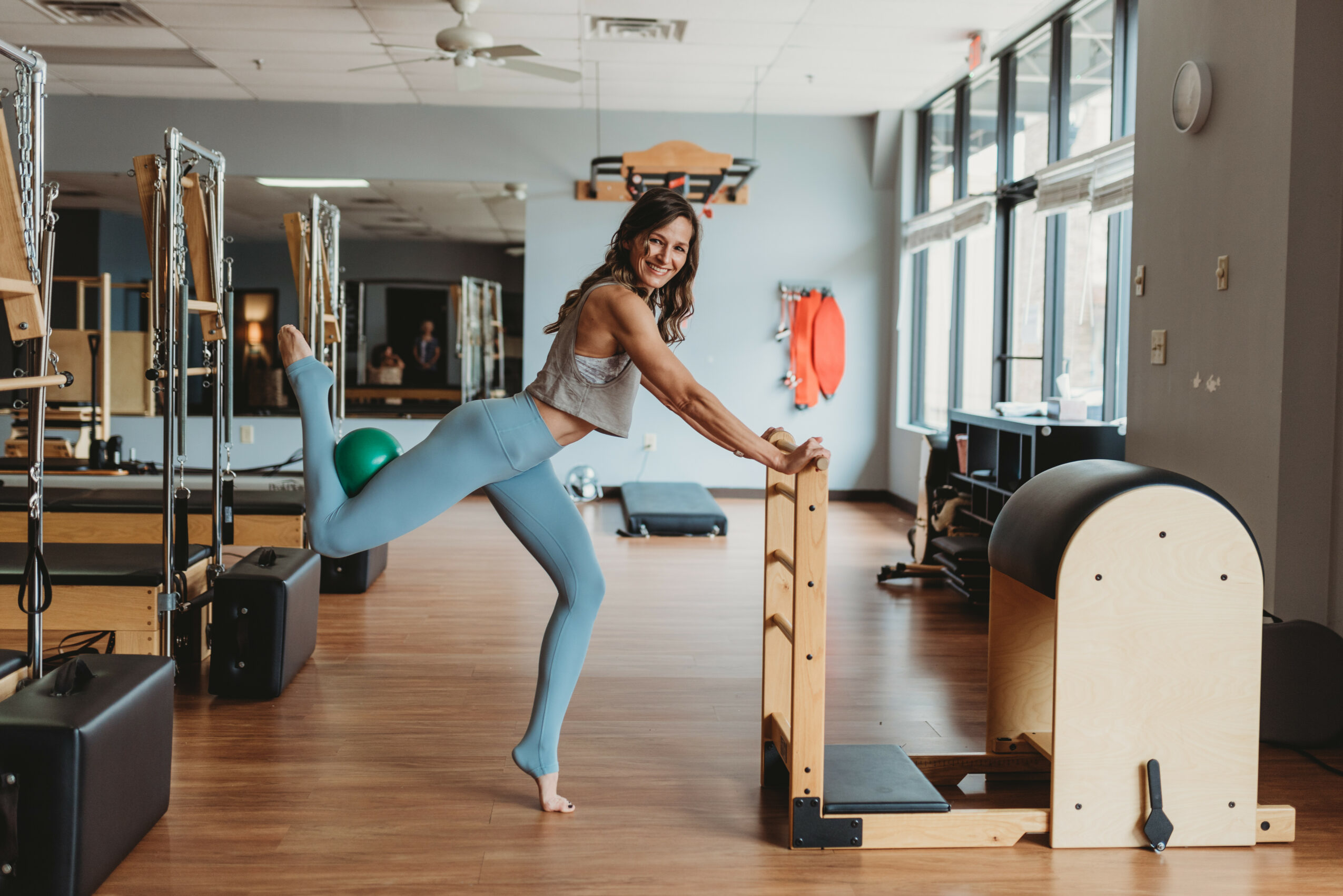 Why did you open a Fitness Studio in Buford, Georgia?
I saw a need for a Mind and Body studio in this area, there were some yoga studios at the time we opened but no barre or classical Pilates offerings. I really wanted to be able to offer that intimate setting, while offering more than just one format. Since we opened 7 years ago several other places have opened near us which is a good sign, the neighborhood needed more fitness offerings.
What do you think makes your studio unique or special?
We are unique in offering a variety of classes and private sessions, keeping our members interested long term. You can literally do a different format of class each day, including yoga, TRX, Pilates reformer, Pilates Mat, Barre, Tower, sculpt, HIT, etc. Most boutiques only specialize in one format we have a huge variety with highly qualified and trained instructors. I am beyond fortunate to have such an amazing team of instructors.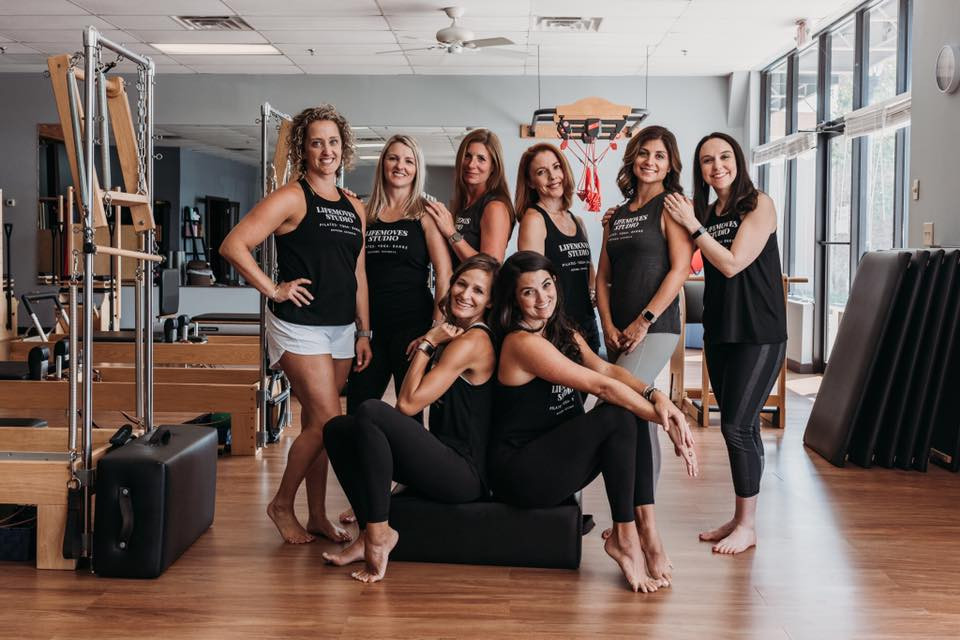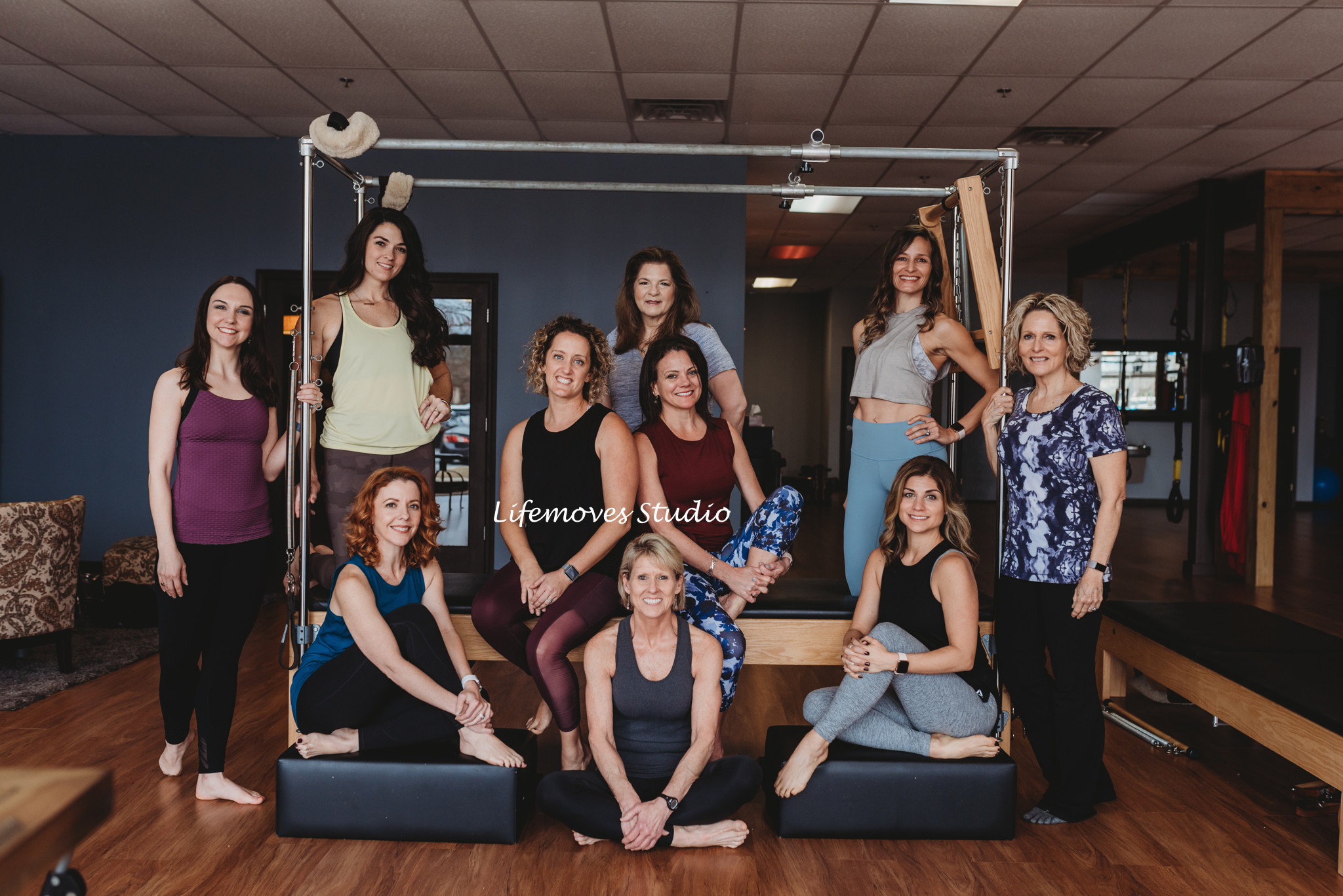 What is your mission as a small business owner?
To be a light in the community by simply helping people feel their best. I love building people up, I will push my clients hard, but I also meet them where they are at and LISTEN to their goals. The community of people who walk in and out of our doors is the BEST, I am lucky to be a highlight of their day.
How do you avoid burn out, especially during these strange times with the pandemic?
Ugh, A LOT of prayer, faith is EVERYTHING! I have been VERY lucky through the pandemic as I was already established and had great support from our members, my husband and loved ones.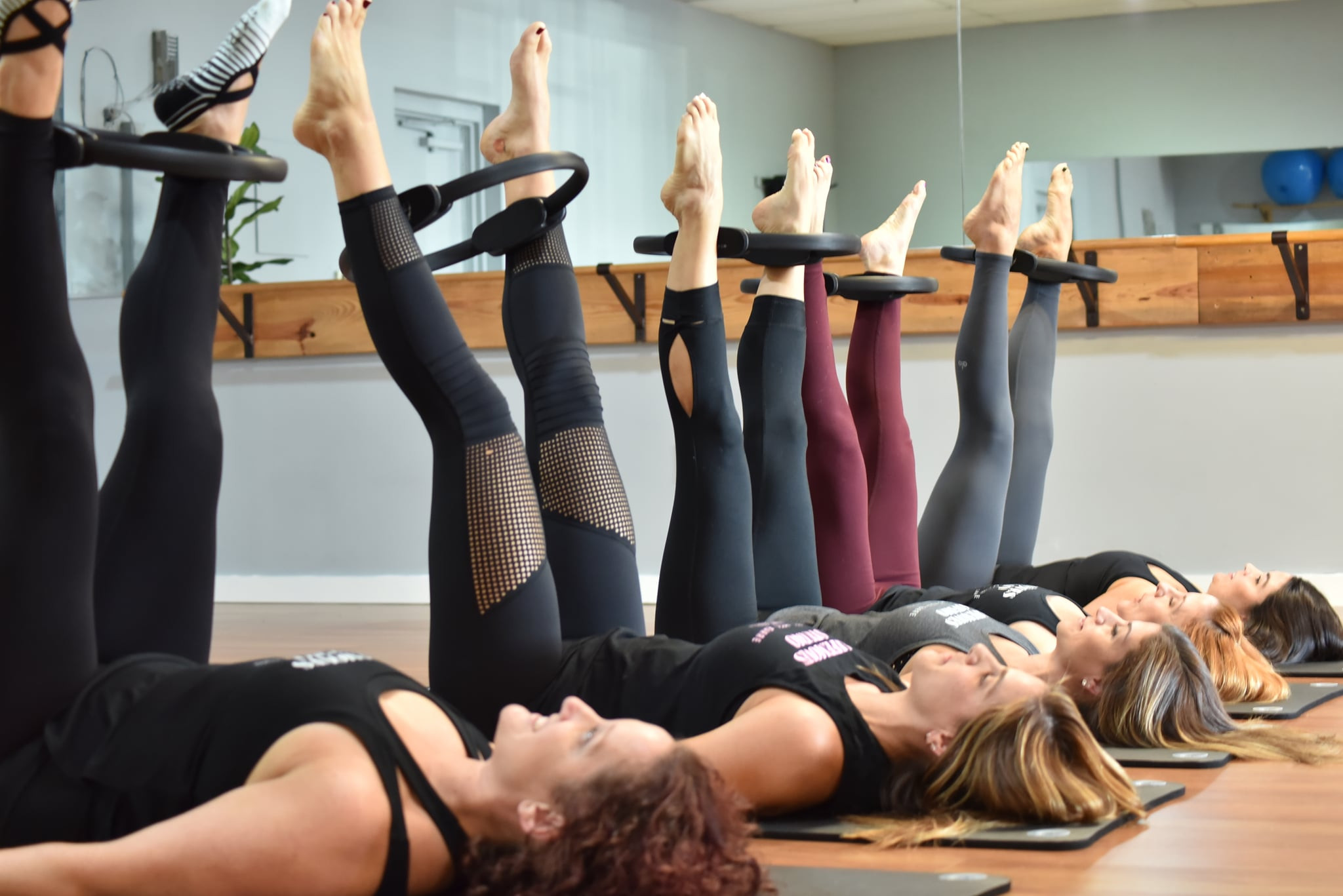 How are Pilates, Yoga, Barre and your type of training different than traditional "gym workouts?"
You use your mind more, and by learning how to connect your mind and breath into your workouts and movements it improves your overall health. You are dialed in and not distracted, this has a positive impact on your nutrition and overall lifestyle choices. Our workouts are also not causing a lot of repetitive inflammation, so you will feel energized and not "spent" when you are done.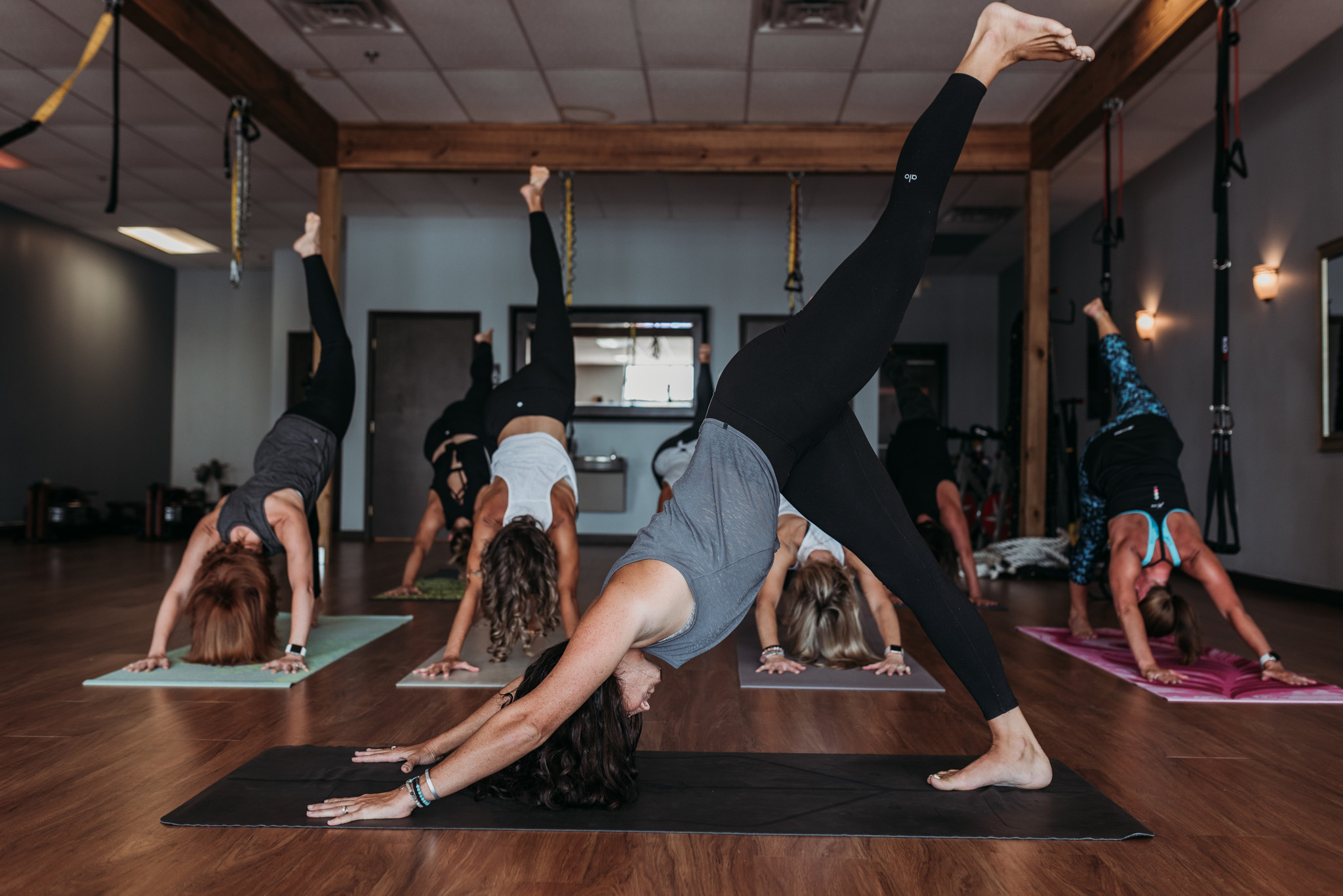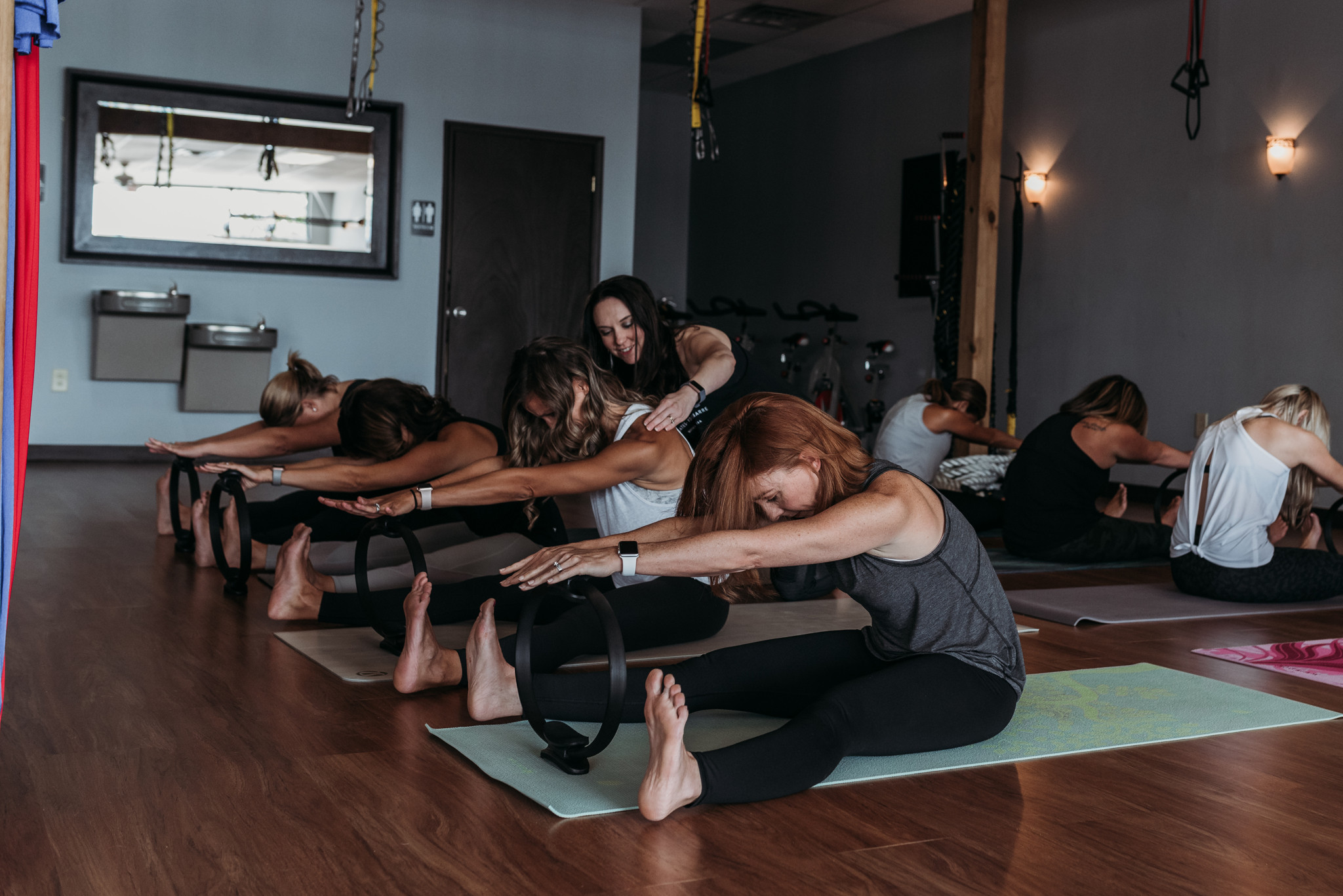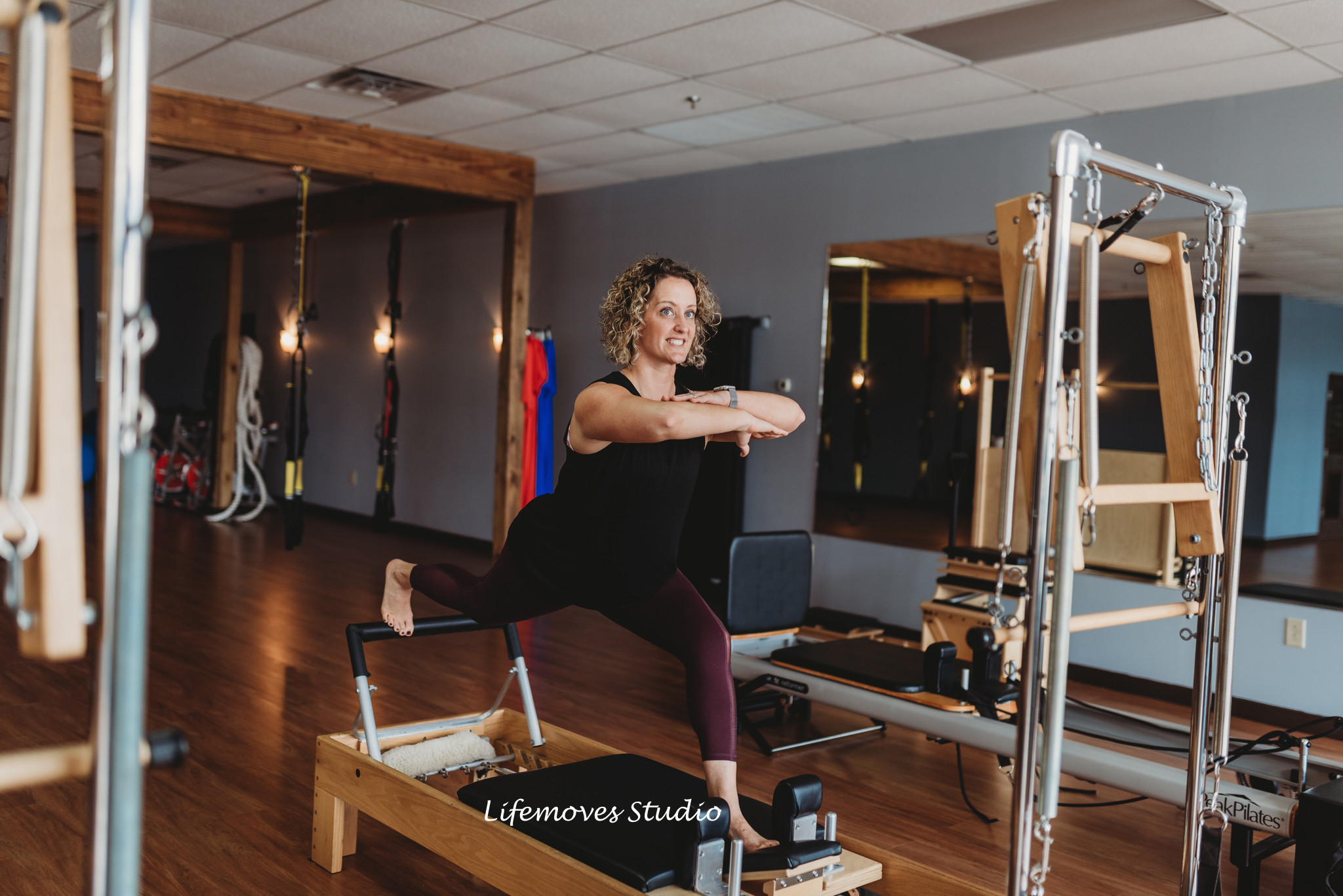 It was so great to reconnect. One last question – how can our readers connect with you, learn more or support you?
If you are local come try a free large group class, you can sign up on the MINDBODY APP or on www.lifemovesstudio.com. If you want to see who we are and what we do follow us on Instagram @lifemoves_lady @lifemovesstudio or on Facebook under Lifemoves Studio.
Contact Info:
Image Credits
@crystalbarbeephotography @liviegeephotography