The heart of our mission at VoyageATL is to find the amazing souls that breathe life into our city. In the recent weeks we've had the privilege to connect with some of the Atlanta's finest artists, creatives, entrepreneurs and rabble rousers and we can't begin to express how impressed we are with our city's incredibly deep talent pool.  Check out Downtown's rising stars below.
Nina Norris Hines

My co-founder, Char Davis, and I met while working together for the same meeting management company in 2001. We quickly developed a rapport with one another realizing we both were extremely hard workers that took our responsibilities very seriously within the company. Read more>>
Ashley Davis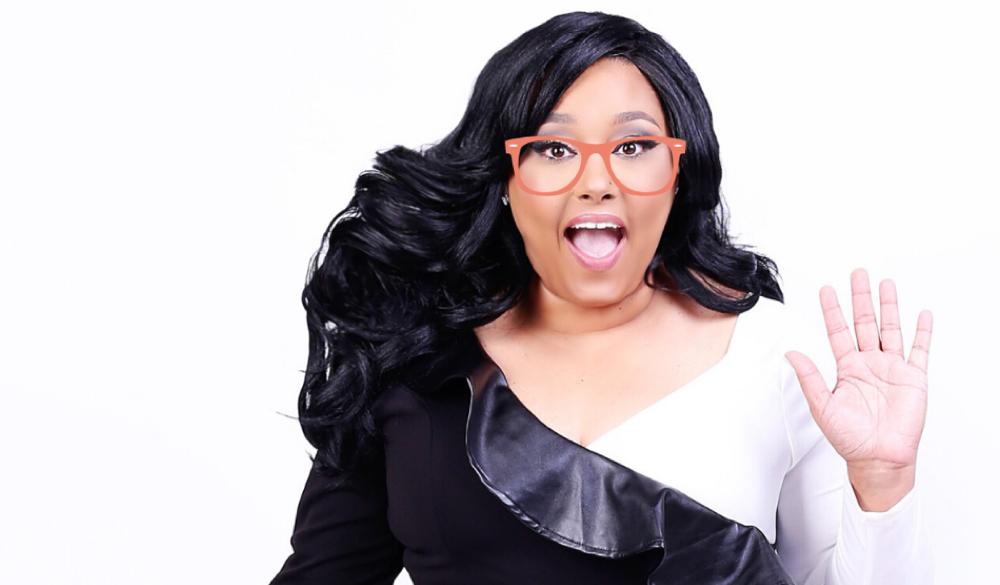 The passion to protect children was birthed from a painful place. As an adolescent, Both parents struggle with addictions, which contributed to the neglect, physical, emotional and sexual abuse I experienced. It was only a matter of time before I was removed from my biological family. Read more>>
Katy Mariie

When I was young, my mother gave me a beautiful, ceramic made, plaque to hang in my room. On the plaque, there was a quote, "What is it you plan to do with your crazy beautiful life?" Her purpose for the gift was to remind me to see the beauty in the world. Read more>>
Dr. Ashanti Odom-Pitts

Ashanti Odom is a Global Humanitarian, a Founder of a Non-profit organization, Author and Motivational speaker that prides herself on helping others discover their purpose. Ashanti has managed to overcome so many obstacles in life and has turned each obstacle. Read more>>
J-NiBB

I actually got into music because I wanted to follow the steps of my big brother when I was a kid. He did a remix to Rick Ross' song "Hustlin".. after I heard it, I then proceeded to make a remix to the song "White Tee" Dem Franchise Boyz. Read more>>
Mya Speller

As a young woman, I witnessed first-hand the effects of mental illness and substance abuse when it goes unaddressed. Back then, my family and I didn't recognize that one of our family members was battling mental illness. I remember the experience being so traumatic. Read more>>
April McLurkin

Hair has been a passion of mine starting at the early age of five years old. My mother was a stylist and she took me to the salon every weekend. I went with her to cosmetology & barber college some days also. I took my love of hair throughout all of my school years. Read more>>
Naomi Mussenden

I started doing YouTube in 2017, with no intention other than to let my creative side flow. I was in college and although I was involved in tons of extracurricular activities on campus, I still had free time on my hands and tons of ideas in my head that I just wanted to release and share with others. Read more>>
Jordan Johnson

I was born and raised in Augusta Georgia. My mom worked part time at a toy store while studying at Augusta University to become a registered nurse. My father worked around-the- clock at a warehouse. My parents are my heroes because as a child I watched them raise four children. Read more>>
Michael Lapeyrolerie

I use to play football all through high school & college but I stopped playing in college just because I lost the love for the game. In high school, I had the filming class & in that class, we would film short films, silent films & other things. Read more>>
Amby E.

I started modeling professionally for about one year and six months ago. When I was younger I would always watch American's Next Top Model and practice at home various walks and poses. At that time however, I thought because of my looks and height that modeling could never happen for myself. Read more>>