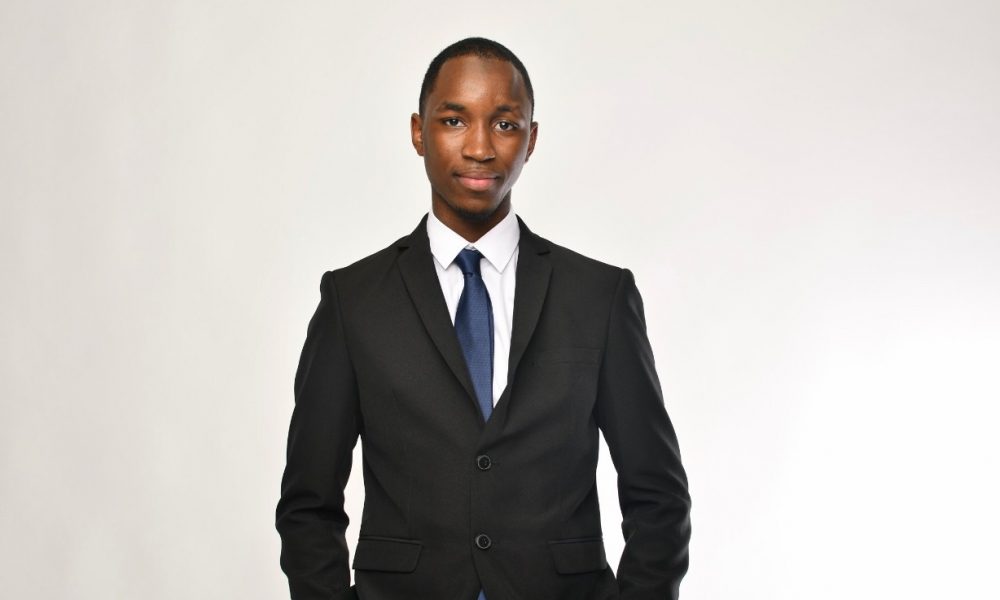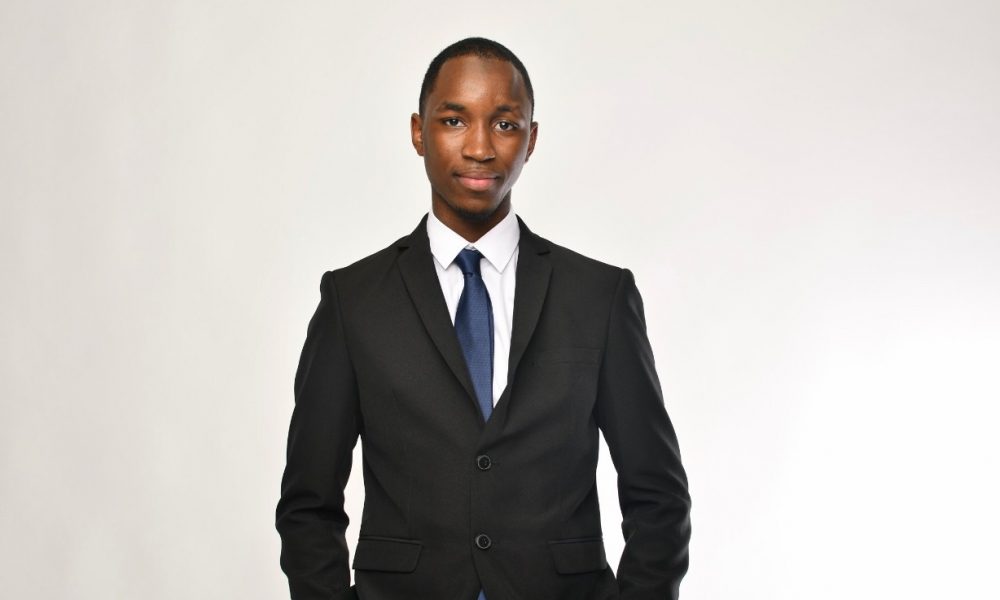 Today we'd like to introduce you to Aboubacar Barrie.
Alright, so thank you so much for sharing your story and insight with our readers. To kick things off, can you tell us a bit about how you got started?
So, my story huh? Believe it or not, I started my business the same day I got denied employment from several retailers in the Greenbriar Mall. It was November of 2016, and I was on Thanksgiving break from D.M. Therrell High School. I wanted to utilize this break wisely. Essentially, I wanted to look for a part-time job that I would continue to work at even after the break-in order to support my family and myself to the best of my ability. (I mean, who doesn't love extra revenue coming in?) So, I did just that. On Wednesday, November 23, 2016, I went to my local mall, the Greenbriar Mall, I entered different retail stores like Metro PCS, Boost Mobile, Chick-Fil-A, and even some menswear stores. I brought my resume and asked the same question: "Hey, are you all hiring today?" Some of the retailers were hiring, but because I was only 14 years old at the time, they all denied me employment! I left the mall that day devastated. But, another mind told me "don't be so hard on yourself. Your goals shouldn't be dependent on your age." I listened to my conscience and told myself, "if no one is willing to hire me, I will hire myself." It was then that I realized I had an entrepreneurial mentality. That's how it began.
After Thanksgiving break, I returned to school and was looking for the perfect business opportunity. I surveyed my school and I found an interesting result: a majority of my classmates were into high-end clothing brands, but few of them enjoyed dressing like me, business casual and oftentimes in professional-wear. That was it! I found my perfect business opportunity. I wanted to create the next high-end clothing brand that acts a bridge between designer-like clothing and clothing that encourages professional and business casual attire among teenagers and young adults. After confirming this as the industry I want to get into, I rationalized with myself. I told myself that high-end and professional attire would cost a lot of money to produce. However, one thing that will always be trendy, especially during that cold period, was hoodies!
I decided to start my company off by just making hoodies that featured our high-end logo and went from there. I continued making and selling hoodies all throughout my high school career. Many people, including my classmates, teachers, staff, and even my principal, were sold on my vision. They all wanted to support me. By the time I graduated this past May (2020), my hoodies were worn and business was supported by at least 80% of students across all grade levels. Fast forward to 2020, four years later, I am still working on my business plan. With the money and resources I have allocated, my goal is that by the year 2023, I would be ready to officially start producing the professional and high-end business casual clothing I've always dreamt of!
Can you talk to us a bit about the challenges and lessons you've learned along the way. Looking back would you say it's been easy or smooth in retrospect?
Oh, no, no, no! This is Business! There is no perfect road when launching a startup. Of course, there were some struggles along the way! Solidifying my business name alone took about a month and a half. I wanted to create a unique name that was original, appealing, and sounded "high-end" when you heard it! I came up with my business name, FORENAIRE, after asking myself: "what could a foreign person do in America to become affluent?" (Before I continue, I forgot to mention earlier that I was not born in the United States. I was born in Guinea, West Africa. Even though I am a United States Citizen, I still like to consider myself as a foreign individual.) Moving on, at that time in 2016, my definition of affluence was becoming a billionaire! So I asked myself again, "What could a foreign person do in America to become a billionaire?" The words "Foreign" and "Billionaire" stood out to me.
I decided to combine those words and eventually made "FORENAIRE," what a name! (Can you believe it took me like a month to come up with this? Another obstacle I faced was finding someone that can help me bring the visualization of my logo to life. I was not the best drawer, but you can consider me as a very descriptive person lol. I reached out to a long time artist/school friend, Shawn Feliciano, and asked him to draw out my logo for me. He did an amazing job, but after this, I needed someone to digitize my logo for me on the computer. I was not the most technologically advanced student. This was also a hassle as it took several weeks in order for my logo to be digitized. Another struggle I faced was finding the right vendors to produce my hoodies. I had a very strong vision on how I wanted my brand to appear. I could not afford bad quality merchandise.
After all, Forenaire would end up to be the next high-end clothing brand right? I HAD TO BUILD A REPUTATION. This also took a month to find, but I eventually found Ms. Peggy, owner of TINGA TINGA shirt company in the Greenbriar Mall to produce my sweaters. (Can you believe it? My clothes were made by someone who worked at the Greenbriar Mall, the same mall that refused to offer me employment, haha!) Lastly, another obstacle I had was receiving support. It will always be hard to have thousands of people sold on your business idea during the initial phase. Especially if you are 14 years old, and the first support staff you expect to have are your family and friends. But wait, my parents were amongst the first to give up on my idea. Coming from an African household, my parents wanted me to stay really focused in school and go to college to become a doctor, lawyer or engineer. They didn't like the idea of me starting a business at a very young age. They thought that I would get distracted from my studies and would "ruin my future." I had to make the difficult decision to not listen to my parents and instead, carried on with my business. (Four years in and a lot of hard-working efforts later, my parents are now my top supporters!)
Appreciate you sharing that. What should we know about Forenaire?
The name of my business is Forenaire. Forenaire is a high-end clothing company dedicated to producing quality garments for teenagers and young adults while featuring simplistic, modest, and innovative designs. I want this company to be an encouragement for young adults to dress more professionally and business-casual, which is a very important factor in today's society.
How do you define success?
To me, success is defined by achieving your goals. Whether that is financial, educational, or materialistic goals, in my opinion, if you achieve those goals, then you are successful. In my case, when I get to the level of producing clothes where young adults are encouraged to dress professionally and modestly, I have become successful.
Contact Info:
Image Credits
Tola Faminu Tsion Fits Naomi Davis
Suggest a Story:
 VoyageATL is built on recommendations from the community; it's how we uncover hidden gems, so if you or someone you know deserves recognition please let us know 
here.