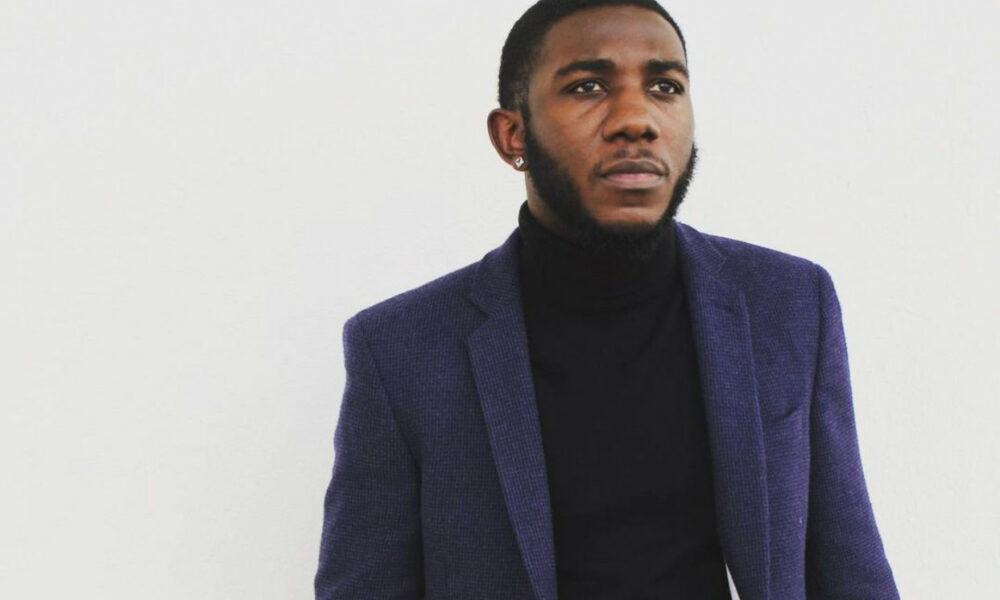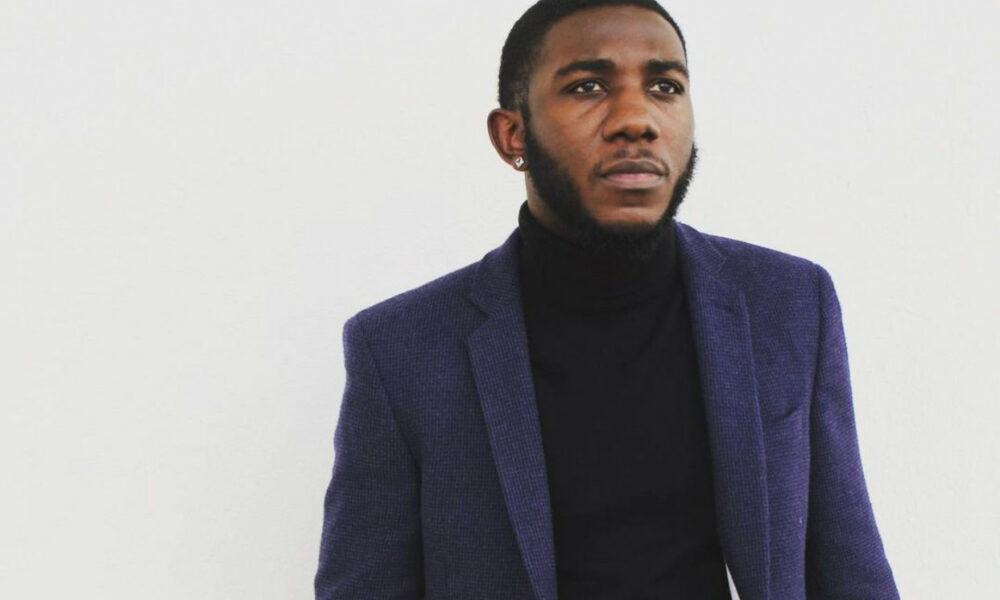 We're so pumped about our conversation with Jonathon Poe. Jonathon is an Entrepreneur and Fashion Designer and is also a content partner. Content partners help Voyage in so many ways from spreading the word about the work that we do, sponsoring our mission and collaborating with us on content like this. Check out our conversation with Jonathon below.
Hi Jonathon, thank you so much for sitting down with us again. For folks who might have missed our initial interview, can you start by briefly introducing yourself?
So my name is Jonathon Poe but people close to me call me JPoe. I actually started my journey of Entrepreneurship my Freshman year in college. When I launched my first business it was originally an Amazon online store, drop shipping to be exact. I started to actually study books on E-Commerce and I was able to teach myself about how it worked. Poe's Electronics was my first Amazon online store, and my first year of business was amazing. All the way through College, my online store grew more and more each year, and so did the revenue. I quickly knew I had to add another source of income. In 2021, I decided to launch a clothing and fashion line titled J'adore Poetic. The main reason being is I always loved fashion, and it was my first true passion. Manufacturing is currently in the works, and the official release is set to be around Spring 2021. The original plan was to release it in the Summer, but the high demand of my products easily made me consider moving the release date up!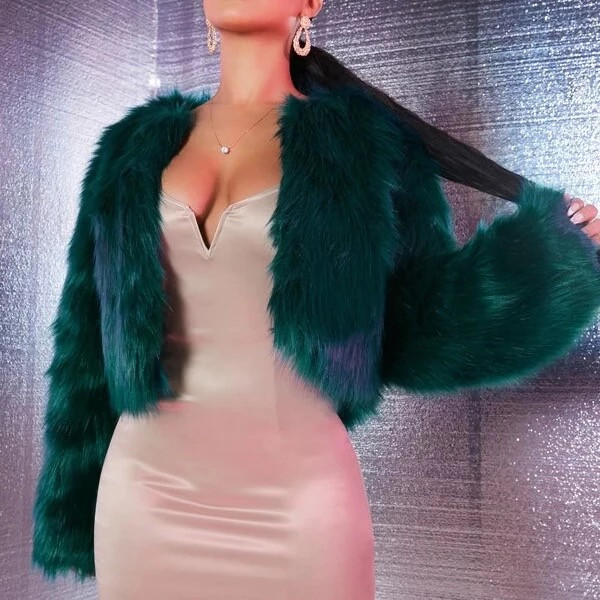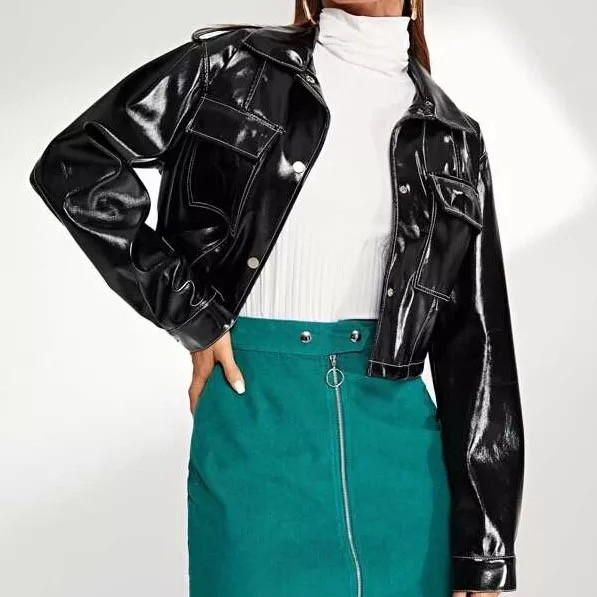 Alright so thanks for the intro. Let's dig deeper – can you tell us more about your businesses. I know in your last interview you described what motivated you to start your first business in college and how your businesses started to expand. Now we have to know. How have your businesses flourished since the last time we discussed?
Honestly, they have grown more exponentially than I could have ever imagined. When I first started my online Amazon store, I had no idea it would get to this level. Just last year Poe's Electronics cleared over $100k, in a pandemic. What motivated me the most to start my first business was the 40/40 rule. This means you go to work for 40 hours a week, 40+ years of your life, with only 40% of your income to retire with! These days, the average person does not live to see over 40 years of age. How can an individual know they will live to see retirement? The pandemic really showed a lot of individuals that you cannot rely on a job to dictate your income. As an Entrepreneur, you control how much you bring in! Everybody should have that mindset.
Jonathon, with the spread of COVID-19 at the beginning of the pandemic, have your businesses seen exponential growth, or a rapid decline?
Great question, and to be completely transparent my businesses have grown tremendously. I feel the main reason of that is because with my business being on Amazon, a lot of people were forced to stay home which meant a lot of online browsing and shopping. Amazon is the #1 online retailer at this very moment, so my products were being sold on a day to day basis, especially during the peak of the pandemic!
I know you recently launched a fashion line titled "J'adore Poetic", where you want all of your clients and brand ambassadors to be able to fully express themselves through your clothing. How do you plan on providing them with the best material?
Most definitely. With me I feel as if fashion speaks to an individual. Therefore, if an individual has a strong love and passion for fashion, then they will always pick the quality material over anything else. That is why for my brand I went to the source of manufacturers, Milan, Italy. Some of the best quality clothing fabrics and lines have been designed and created in Italy. Sure, the material and clothing is not cheap to create or distribute, but you get what you pay for. My main goal for J'adore Poetic is to provide individuals with the best quality material and fabric, but also make it affordable to any and everyone.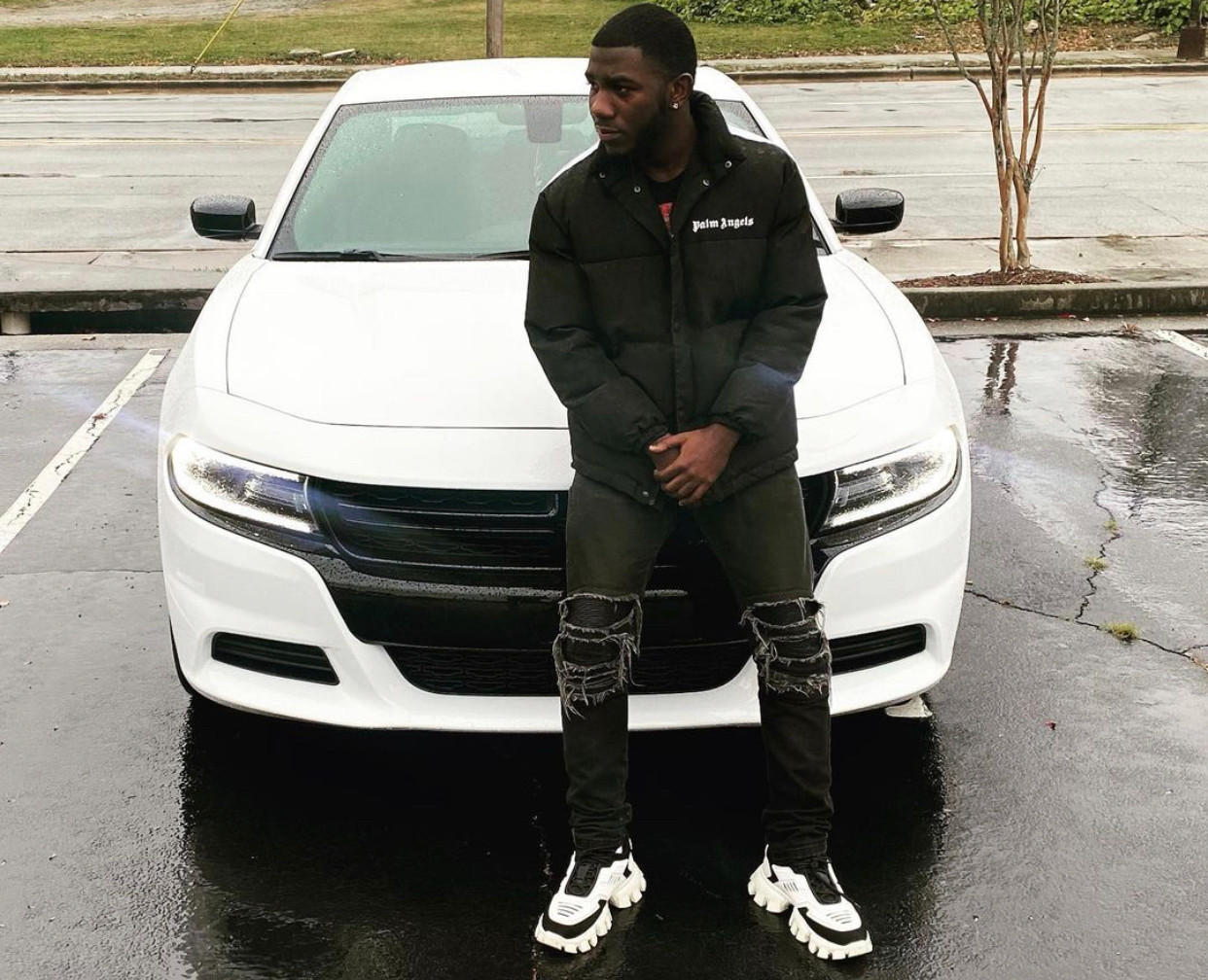 Jonathon, I know you also have branched out into real estate investing, as well as stocks and crypto-currency. Do you ever plan on establishing an e-book or course so people can learn more about these essential tools?
Well, most recently I started doing more research on real estate investing as well as stocks. I even have purchased multiple REIT's and cryptocurrency in the last 4-8 months. I have seen great income come from the both of them. However, to see great income in stocks you have to either buy a high quantity at one time then sell as soon as you see it soar, or buy low at a high quantity and hold for a good period of time and then sell once you see the stock soar. Now, stocks are risky, which is why a lot of people who talk about the stock market and cryptocurrency consistently usually understands how it works. When it comes to Real Estate investing, you can do that with hardly anything. It just consists of hard work and consistency!
As far as real estate investing goes, a lot of individuals have been saying they see a market crash coming due to the pandemic and the amount of foreclosures we could start to see. How do you feel about the market at this very moment?
At this moment, the market is not as bad as a lot of people have been saying it is. Yes, a lot of people are facing foreclosures and evictions. However, it is also a lot of Entrepreneurs out here buying houses, for little to nothing because of this. Therefore, when the pandemic truly slows down and the economy levels back out and more jobs open up, I believe the market will be bigger and better. Simply because there will be so many new opportunities for people!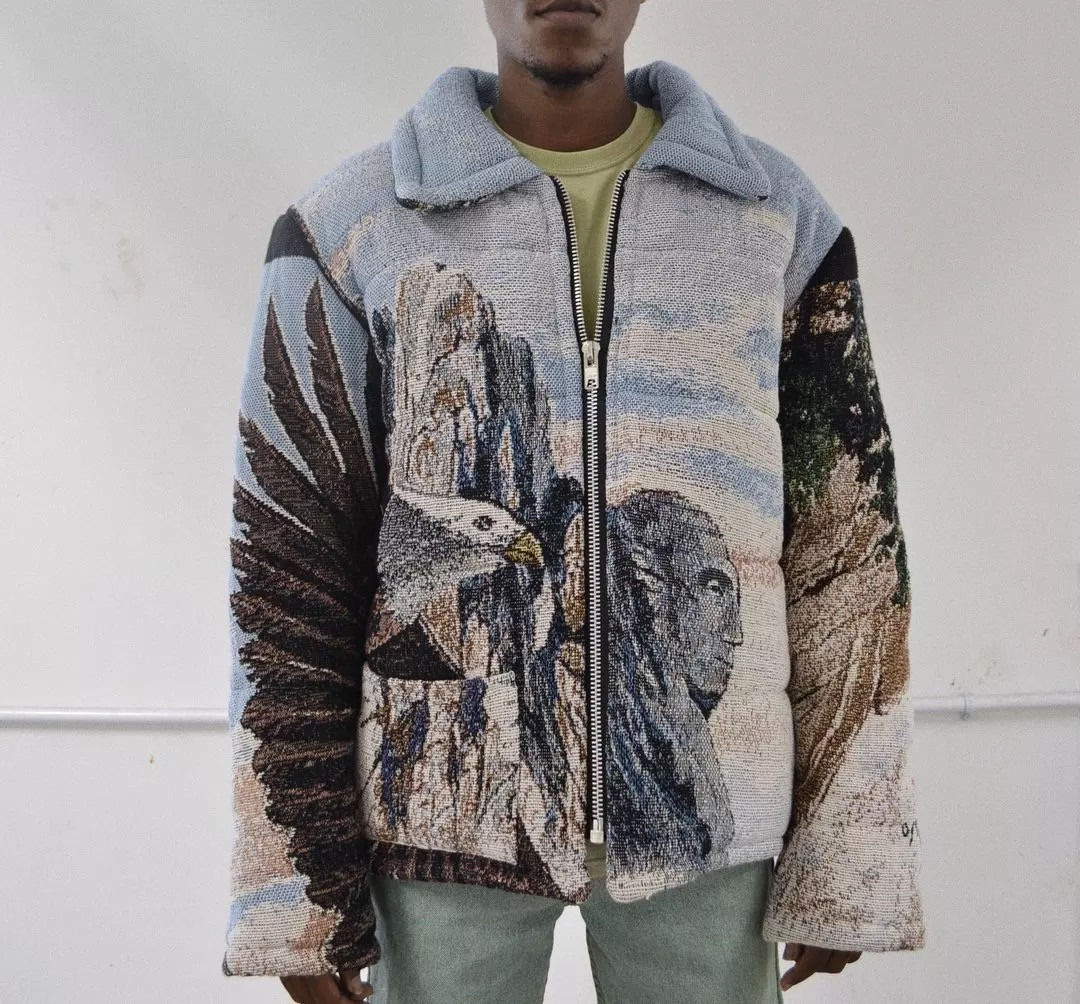 Jonathon, I can't let you go without asking this very important question. Where do you see your career and your businesses in the next 5 years? You have established great success at a young age. How do you plan to continue generating wealth?
By the Grace of God, I just wish to keep making an impact on people's lives. What good is it to gain all the money that you want, but not to help others out there that genuinely need the help? With that being said, I see my Amazon online store doubling or tripling on sales. I say this because I am always changing my inventory based upon the future of new technology, and there are always new items releasing. Due to drop shipping, I do not have to keep inventory on hand. This makes it easy for my business to stay versatile. My main goals to continue generating wealth is to keep growing my Amazon store, and for my fashion and clothing line to go worldwide and eventually become a household name.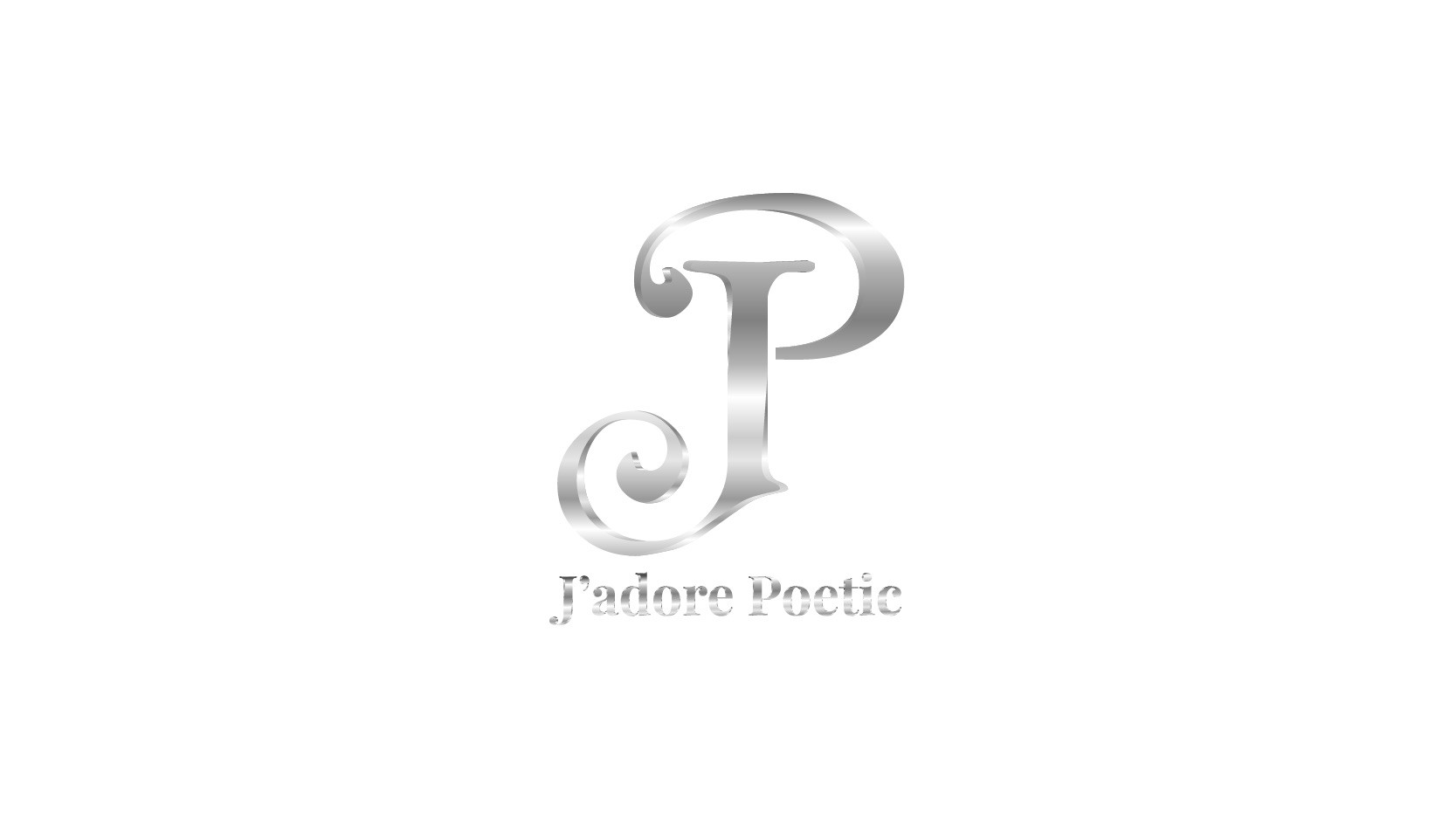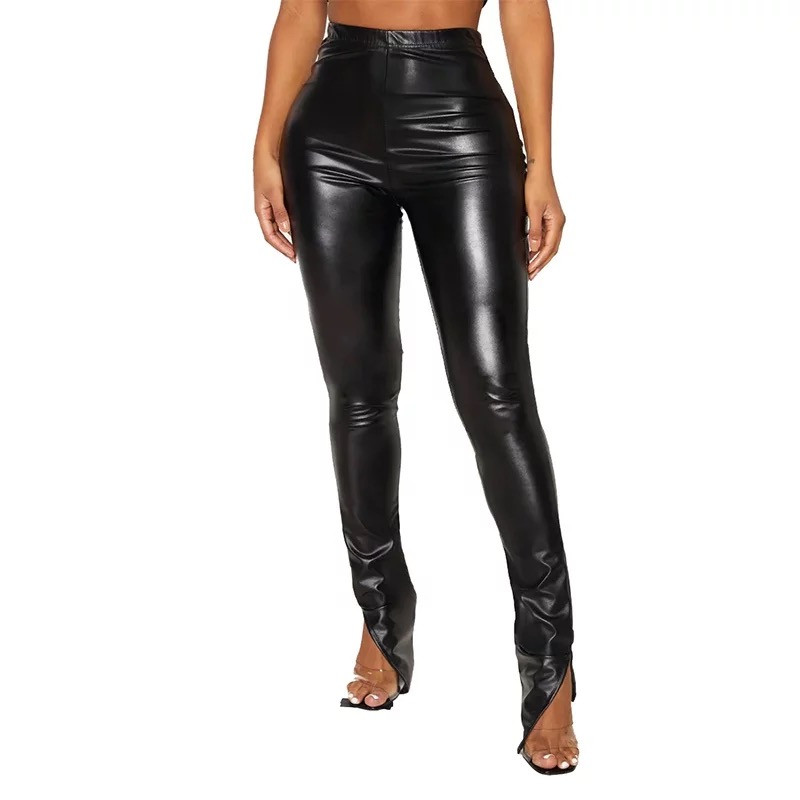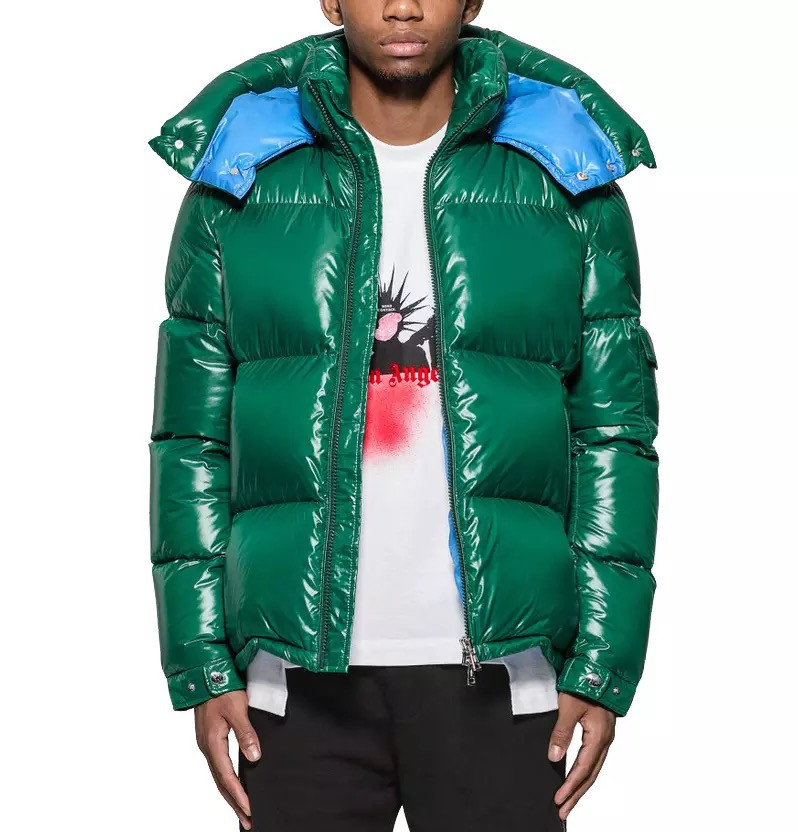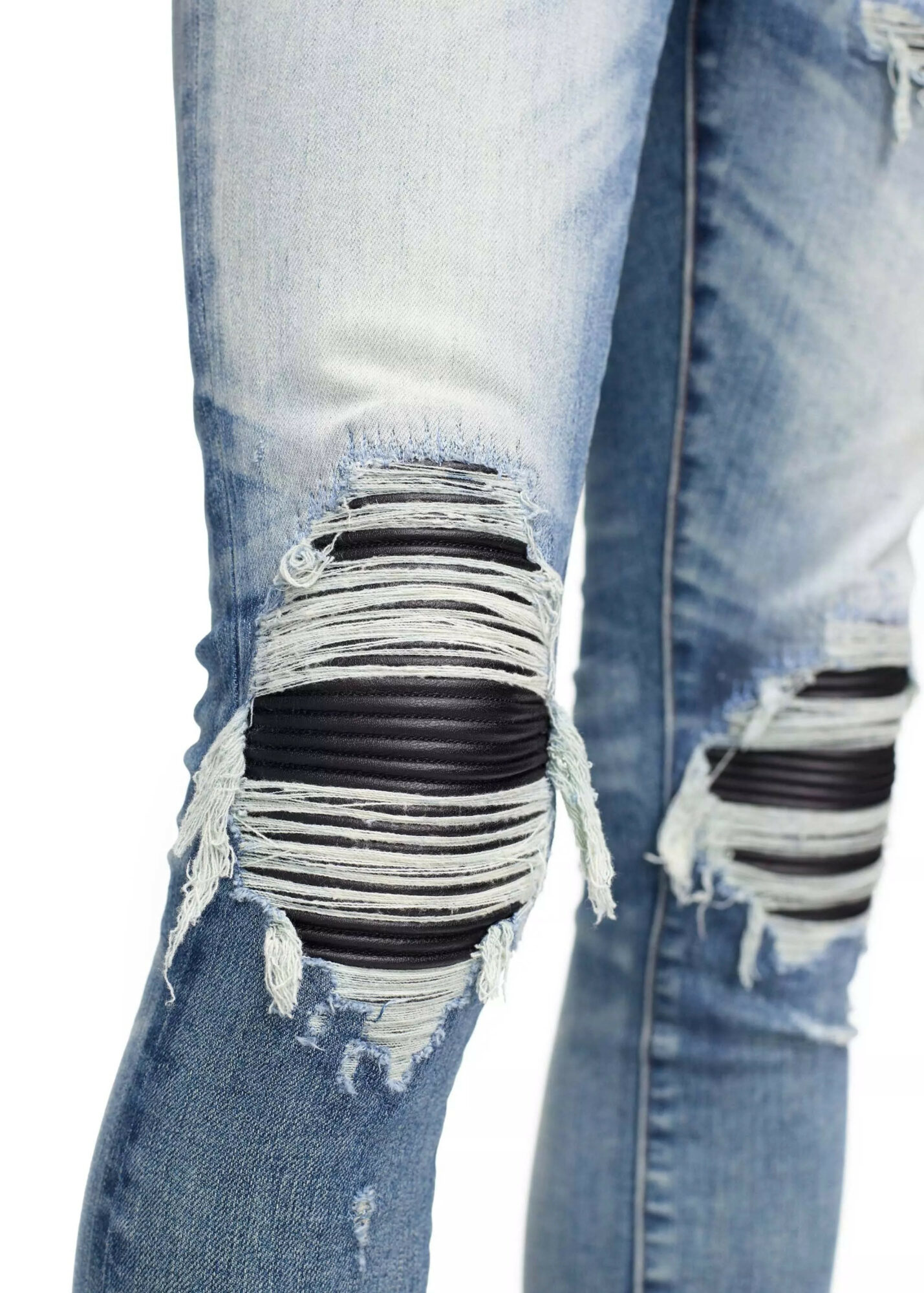 Alright, so before we go, how can our readers connect with you to learn more and show support?
If anybody wants to personally get into contact with me.
Cell: 678-698-8247
Email: poe.jonathon@yahoo.com.
My Instagram is @jpoetheentrepreneur. The clothing line Instagram is @jadorepoetic
Amazon store is: Poe's Electronics, LLC
Contact Info: