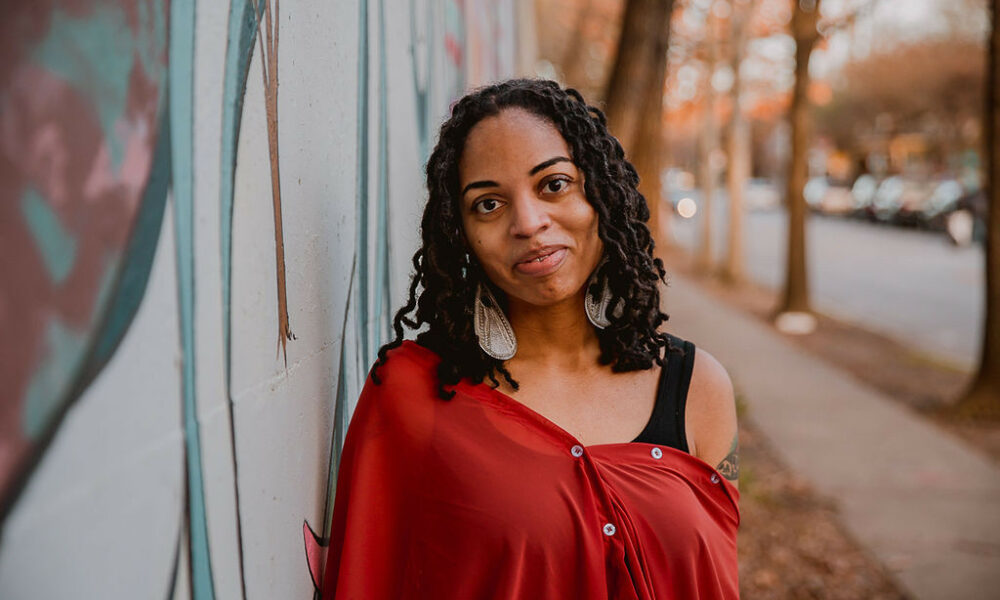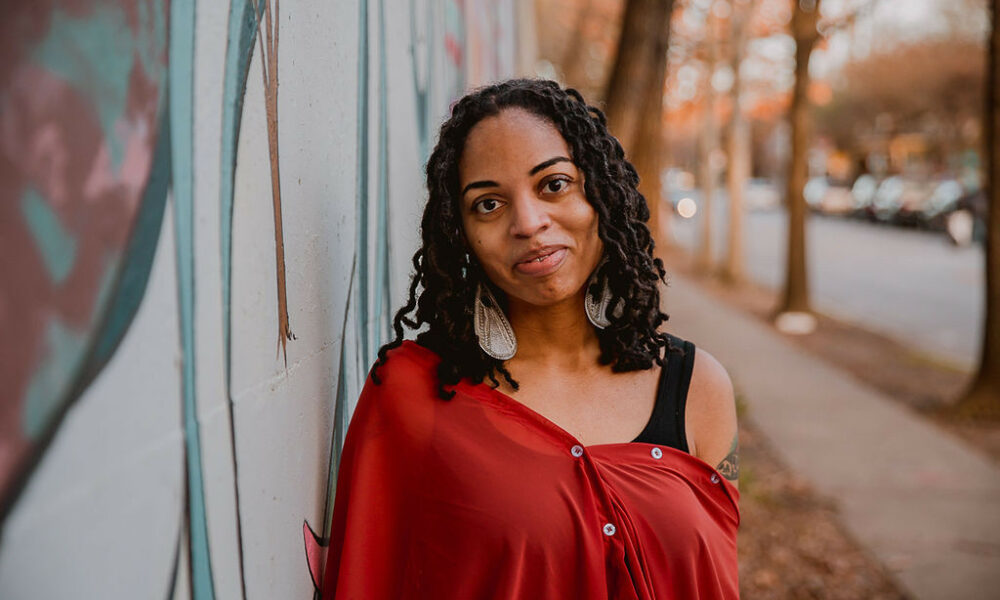 We're so pumped about our conversation with Kacie Willis. Kacie is a Producer, Podcaster, Creativity Coach, Sound Designer and is also a content partner. Content partners help Voyage in so many ways from spreading the word about the work that we do, sponsoring our mission and collaborating with us on content like this. Check out our conversation with Kacie below.
Hi Kacie, so great to have you join us again. For folks who might have missed our earlier conversations, can you please take a minute to briefly introduce yourself?
I'm Kacie, a creator, arts advocate, podcast host and Founding Producer of Could Be Pretty Cool.
What have you been up to since our last interview?
During our last interview I was working primarily on theatrical productions as a sound designer and arts administrator. A lot has changed in the cultural landscape since then and I am now focusing on growing my production company, Could Be Pretty Cool by working on podcasts and other digital content.
Tell us more about your podcast, You Heard Me Write?
You Heard Me Write is a Spotify SoundUp Original podcast where every episode is both a collaborative art project and artist salon. It was first workshopped as part of the SoundUp podcast accelerator program in New York in 2019 and I'm so happy to have had the opportunity to bring the concept to ATL and work with a tremendously talented group of artists and creators. The show premiers on February 18th and will be available wherever you get your podcasts.
What else can we expect from you this year?
I am collaborating with creators both locally and nationally in a variety of ways including producing, casting and voice acting for several podcasts. In the fall I'll be completing my certification with the Creativity Coaching Association and will begin to offer coaching services for emerging podcasters. I'm also refocusing some of my business ventures to include work in emerging fields like crypto art and VR.
It was so great to reconnect. One last question – how can our readers connect with you, learn more or support you?
The official website for You Heard Me Write is heardwritepod.com where you can learn more about all of the artists involved with the show. You can also learn more about what Could Be Pretty Cool is up to at couldbeprettycool.com
Contact Info:
Image Credits
Kelley Raye