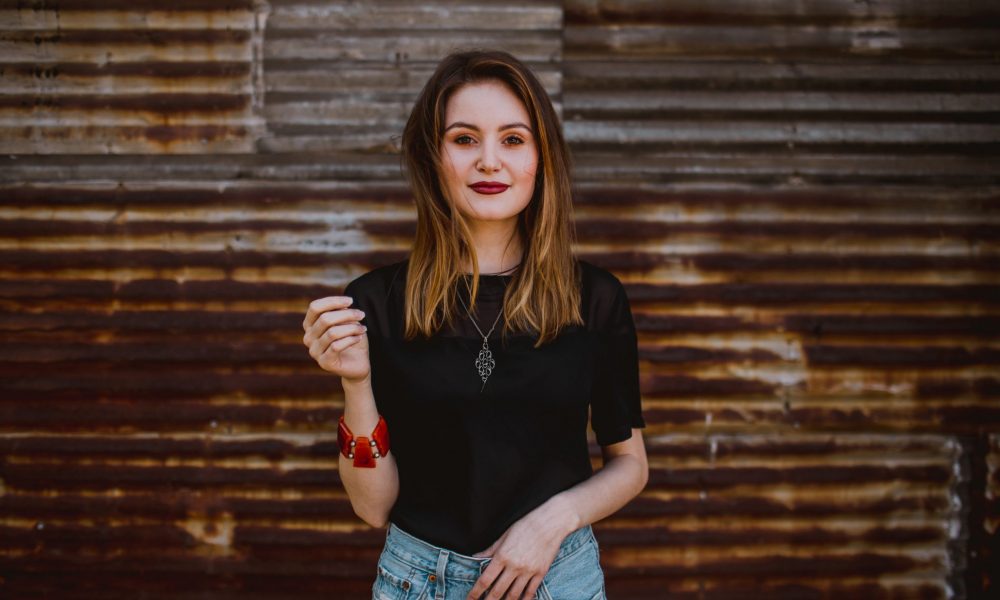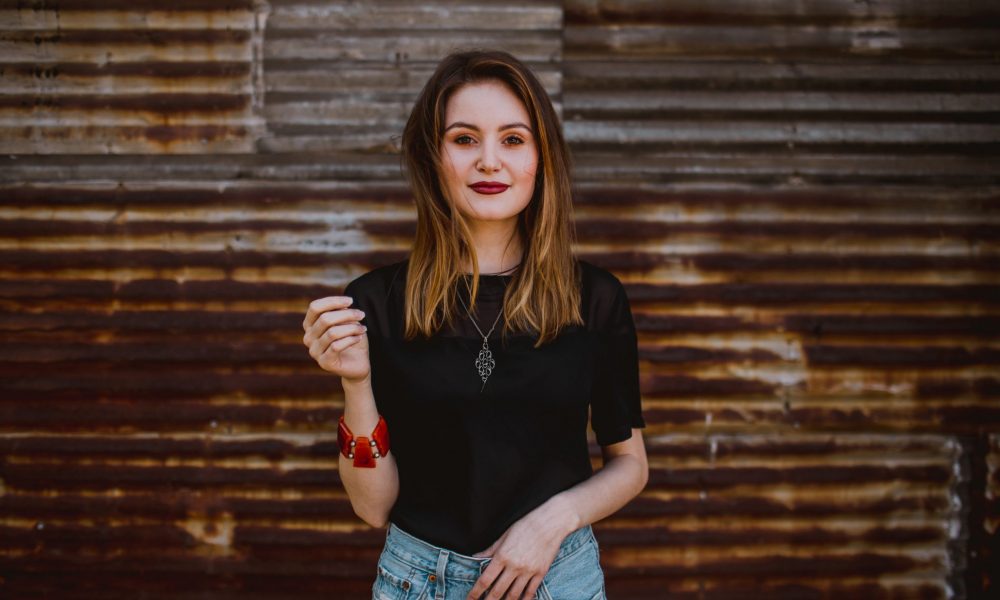 Today we'd like to introduce you to Anne-Marie Kennedy.
Anne-Marie, let's start with your story. We'd love to hear how you got started and how the journey has been so far.
As a little girl my happy place came from capturing the attention of a room with a good 'ole elaborate story. As an adult I simply consider myself a professional storyteller. I was part of my very first stage production in high school and it really shocked my senses. I fell in love with acting, with story telling, and ultimately with connecting. Art has a beautiful way of connecting us all and I fell in love with that connection. I went on to get my BFA in Professional Acting from East Carolina University and graduated Magna Cum Laude. My time at East Carolina was invaluable— I got some great training from the most passionate human beings and a huge dose of life lessons, as well as what it means to have a good work ethic. I credit my time there with being the foundation of how I carry myself as an adult. Once I was getting ready to graduate, I started doing a lot of soul searching— it was the first time since that first production in high school that I honestly felt lost. Where do I want to go from here? What do I want to focus on in my career? I landed on television and film, and I was extremely fortunate to be able to sign with an agency right out of college. I relocated to Atlanta shortly thereafter due to the fast growing industry. I also took up a huge interest in makeup artistry.
Fast forward four years later and I am still loving this city more and more with each passing day. It hasn't been an easy four years— the television and film industry is tough— but it makes every single opportunity that much more rewarding and I am really grateful for each one that has been meant for me. Most recently, I can be seen as Evelyn in the Lifetime historical drama, "The Lover in The Attic." Soon I will also appear opposite Emma Roberts in the Netflix romantic comedy, "Holidate." In the lulls between bookings I am lucky to be able to focus on my up-and-coming makeup business, where I specialize in doing headshot and lifestyle makeup for fellow actors, creatives, entrepreneurs, and badass boss babes!
Overall, has it been relatively smooth? If not, what were some of the struggles along the way?
The real question is: is it ever a smooth road? Haha! No seriously, it hasn't been smooth or easy, but I wouldn't change a single thing. Our life experiences bring us closer to who we are and what we are meant to do in this lifetime— for better or worse, whether we understand them or not, our experiences are part of our story and those stories can turn into our inspiration. I often draw from my real-life experiences in my acting work. As my coach Sara Mornell says, "You can't recreate what you haven't felt." Candidly, I've struggled a lot with self-worth. Am I enough? This industry is full of a toxic amount of rejection, and (most times) for extraordinarily superficial reasons. I think I struggled the most when my self-confidence was beaten down so badly that I genuinely wondered if I was capable of surviving in this business. But here's the good news— it's completely normal to feel that way and have those doubts. Fortunately, I now believe and can confidently say "Yes, I am enough." I've found a great community of actors as well as a coach who has not only helped to change my perspective, but has also armed me with the best approach to the work and the business. So hang in there!
By simply being on your path you are allowing opportunities to unfold as they should. Don't question or compare the process or the timing. Trust that what is meant for you will be and that you ARE enough! My last piece of advice is to be there for one another. Support each other and understand that what you see on the surface is only a tiny glimpse into a person's life and what they are going through. I had a very scary experience with a male in the industry shortly after I relocated to Atlanta. It's something I've never shared or talked about, but it echos that which we have all read about in major Hollywood headlines since the scandal with Harvey Weinstein came to light. Fortunately, I was able to get out of the situation before it escalated too far. I can't give advice about how to deal with something like that because we all process our emotions differently, but I do know that it's up to us to support each other. I hope I can help support another person by sharing my story.
Please tell us about The Kennedy Look.
After several years of auditioning and working as an actress, I realized I needed to express myself more creatively during the time between being on set and filming. That ended up translating into my work as a makeup artist. I've always had an aesthetic eye for makeup and it's something I really enjoy and am passionate about. I started working independently a little over a year ago and I launched my business Instagram, The Kennedy Look, on November 1st! It's my baby and a project close to my heart, so I'm definitely feeling all the feels. What a whirlwind it is to actually launch my own business. Holy cow! There's that saying that if you wait until you're ready to do something you'll never do anything at all, so all nerves aside I'm biting the bullet and finally making it official. Makeup artists aren't created equal. Aesthetics and style vary from artist to artist, just like the preferences of the client. What separates me from other Atlanta makeup artists is my experience as an actress. I know what agents and casting directors are looking for, and I know what aesthetics are (and equally are not) desired. It's knowledge I've acquired over time, and it really makes all the difference between mediocre and exceptional headshots. For anyone who is curious, keep an eye on the Instagram page! I'll be posting tons of content including actor headshots and other creative looks I do. Eventually I'll also post product reviews, tutorials, and skincare advice!
There's a wealth of academic research that suggests that a lack of mentors and networking opportunities for women has materially affected the number of women in leadership roles. Smart organizations and industry leaders are working to change this, but in the meantime, do you have any advice for finding a mentor and building a network?
Regardless of what industry you find yourself in, it is more critical than ever to network. Mentors, coaches, and teachers are a necessity. Everyone needs guidance at one point or another and having that person can be invaluable. It's not always what you know, but who you know. Focus on joining groups that interest you, attending workshops, and going to meet and greets with colleagues and friends. Collaborate with people who inspire you and push you to be your best self. The hardest part is just putting yourself out there. When you take the pressure off yourself it allows you to enjoy the process. Have fun with it!
Contact Info:

Image Credit:
Kelley Raye, Casey Nelson
Suggest a story: VoyageATL is built on recommendations from the community; it's how we uncover hidden gems, so if you or someone you know deserves recognition please let us know here.