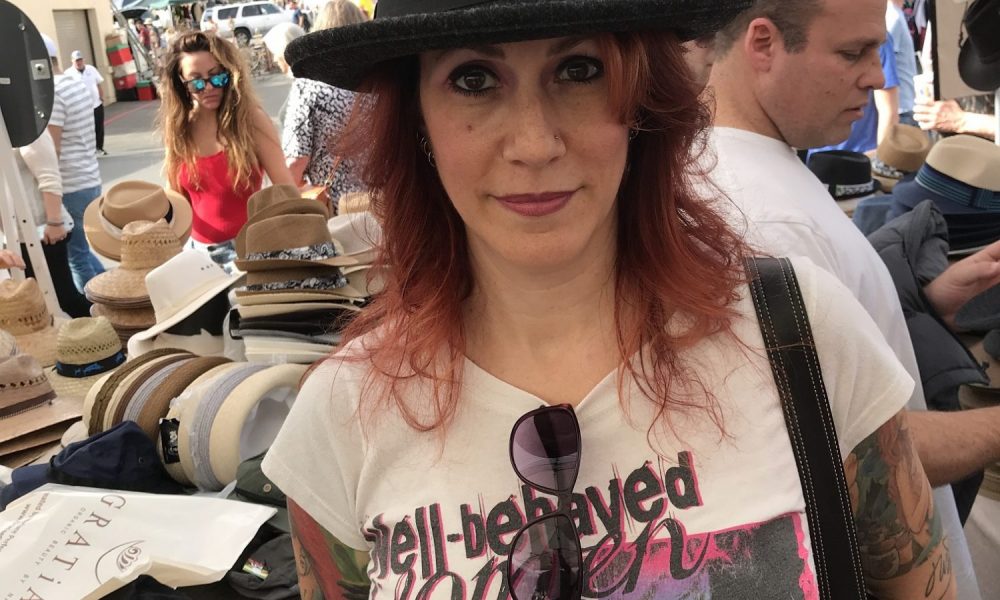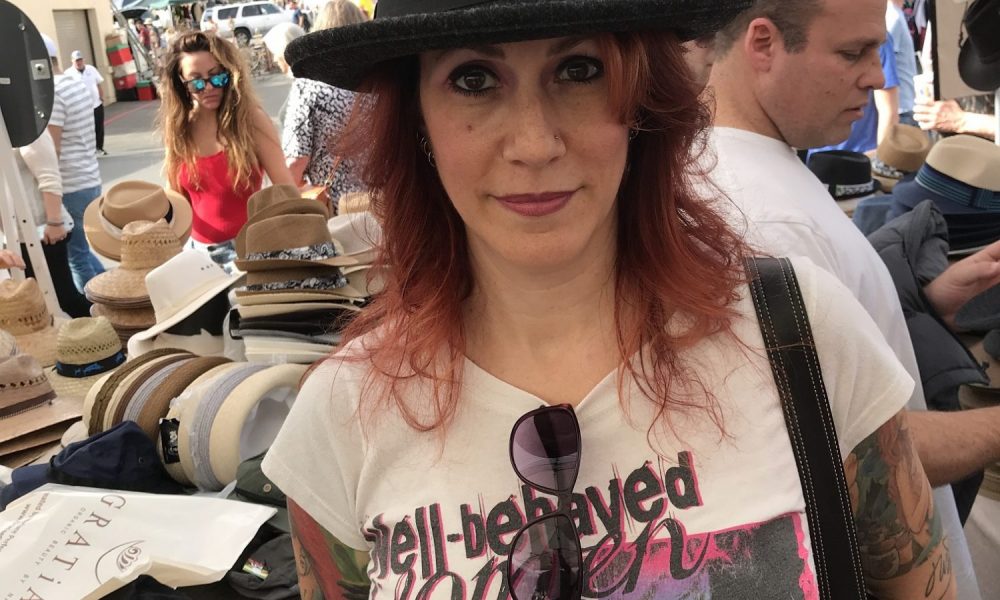 Today we'd like to introduce you to Dorothy F. Shaw.
Thanks for sharing your story with us Dorothy. So, let's start at the beginning and we can move on from there.
I stumbled into writing, rather accidentally. Somewhere around 2009, I started reading again. It was a welcome distraction from a very busy life. A short time later, I became close friends with an aspiring author, and she introduced me to Twitter. Long story short, the aspiring authors I met online encouraged me to write. They said I had a voice. I said they were crazy.
Regardless of what they said, I started a blog for journaling and one night, I wrote and posted an entry about something that was upsetting me — a disagreement with a friend. But the thing was, the entry came out rather like a poem. That is to say, it read poetically, and that was a complete accident.
At that point, with no experience whatsoever, I began writing poetry. Between 2009 and 2010, I wrote over 150 poems. The poems gave way to short stories, which lead to full novels. And here we are.
Today, I still have a very busy life and a very big day job, which unfortunately means not enough time to read. But that's because when I'm not taking care of teenagers or working, I'm busy writing books for other people to read instead.
Don't get me wrong, I still read whenever I can. I have to. I love to. But the writing comes first.
Overall, has it been relatively smooth? If not, what were some of the struggles along the way?
I can't say it has been an overly rough road. Actually, I believe my journey has been a little easier for me than others. That could be for several reasons, but some of them for sure is that I listened to aspiring authors, I listed to published authors. I went to book conventions. I learned about the business of writing, and I focused on learning the craft of writing. None of that means a publishing deal by any means.
I'd say my biggest struggle is right now, currently. I'm tired. Truly.
I've written somewhere around 7 books (both novel and novella length) in the last 5 years and I've done it all while working a full-time job in technology management, raising two kids who are now teens, and navigating all the various priorities that come from having a home and family.
Writing books requires me to sleep less. It requires me to sometimes not be able to attend a night out with friends. And it requires me to sit in the chair and write, no matter how I feel. If I'm not writing, I'm thinking about writing — especially if I'm on deadline to my publisher.
But it's worth it. All the sacrifice. The late nights. The early mornings. All of it. If you want something bad enough, you sacrifice. You push yourself. And when you want to give up, you don't. You keep going because… it's worth it. The dream is worth it.
Please tell us about your business.
I'm an author of contemporary and paranormal romance books. I'm still working on being known… stay tuned on this one. I can say, there are all kinds of romance authors out there, lots of different styles. I tend to be a bit of a rebel, to break the rules.
As a result, I love to write about the broken heroine versus the broken hero. I like to show the journey a woman goes through, how she is human and sometimes screws up, but in the end, can be just as redeemable as any hero was written to be.
Many of my books are a journey – two broken people trying to figure out how to make a relationship work. Kind of like real life. For all the different kinds of romance authors out there, there are also various kinds of readers too. Some readers love to read out real life. I know I do. It makes me feel better about my own life.
Which is exactly why I think it's important to show a woman making mistakes, but then making things right too. Out of that, if I help even just one woman know that she's not alone, and definitely not the only person who's made mistakes or bad choices in her life, that there's hope for her too, then, I've struck gold. And that sets me apart.
Were there people and/or experiences you had in your childhood that you feel laid the foundation for your success?
I did not have an easy childhood, but I surely didn't have the worst either. I will say that my childhood, and my young adult life, gave me a lot of insight into why people do the things they do and think the things they think. I can't say that any of that set me up for success though. I had to find that on my own.
One of the things that were a result of my childhood (but still my choice), was that at the age of 16, I dropped out of high school. Essentially, I didn't make it past the tenth grade. Then, at age 18, I got pregnant.
Let's see, no diploma and no plans for a future, and a baby on the way? Not good odds.
Funny thing is, I'm kind of a statistical anomaly. I got my high school diploma when I was pregnant with my son – who is now 26 years old. I hold a senior level management position for a small bank where I manage the quality testing functions for over 300+ system and I have no college degree.
I beat the odds, but I beat them only because I'm tenacious and probably a little stubborn too. I worked my butt off to get where I am. And that includes the writing. By far, it's the hardest thing I've ever done.
To summarize, it was my choices and more so the mistakes that made me the person I am today. I'm good with that.
Contact Info:
Getting in touch: VoyageATL is built on recommendations from the community; it's how we uncover hidden gems, so if you know someone who deserves recognition please let us know here.