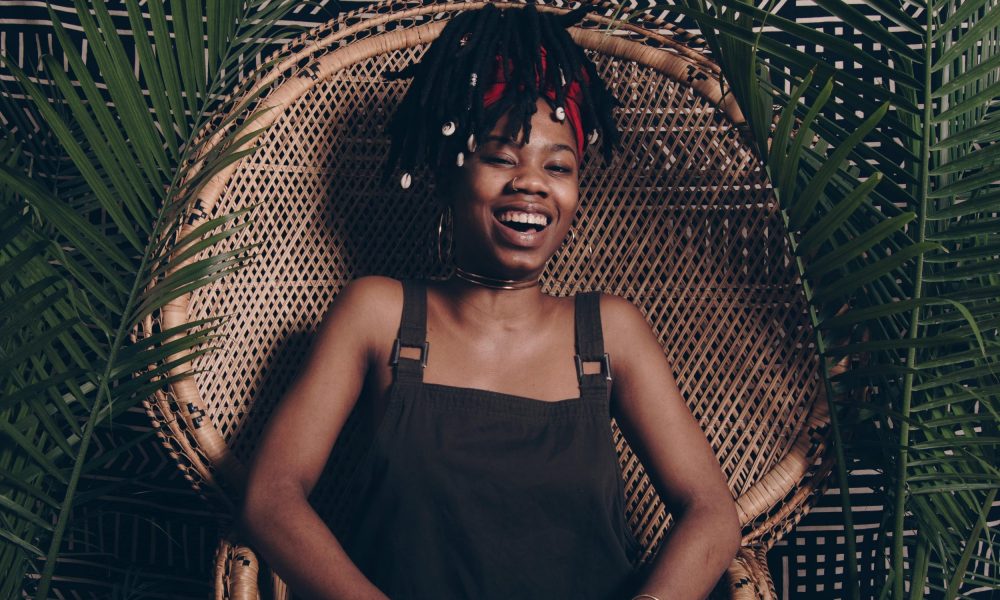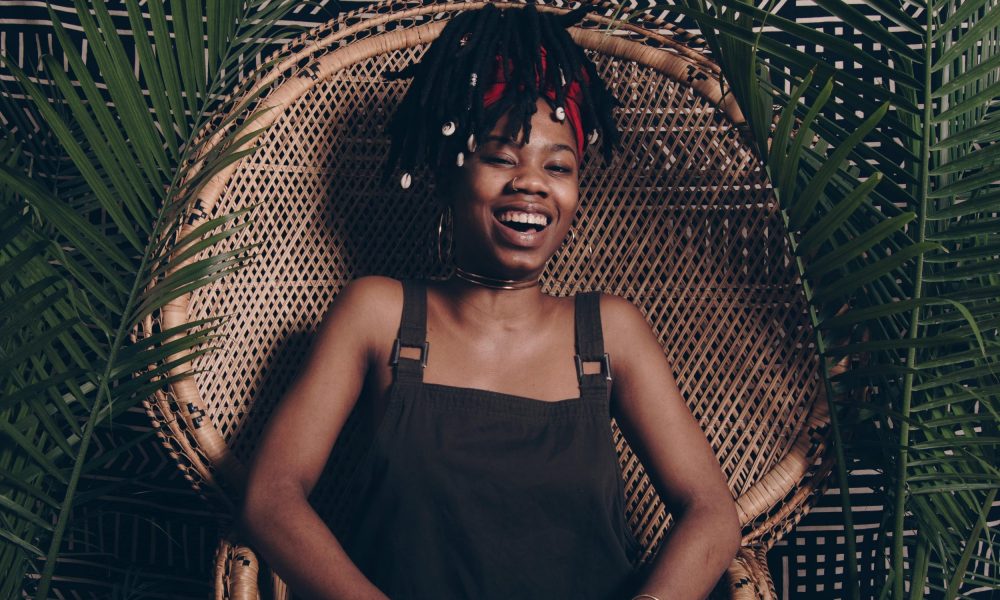 Today we'd like to introduce you to Kaela Mitchell.
Thanks for sharing your story with us Kaela. So, let's start at the beginning and we can move on from there.
I'd always been an artist. Innately picked up singing, dancing, and drawing as a child. Throughout the years, I had ups and downs throughout each of those mediums and eventually fell into the art of photography. Honestly, it was MySpace that first introduced me to the concept of editing photos. First, only doing self portraits, and manipulating them. Others would like my work and ask to do the same with their photos. Over time, I got a knack for it and received my first DSLR for Christmas of 2011. It's been on and popping since then.
Overall, has it been relatively smooth? If not, what were some of the struggles along the way?
Outside of the usual obstacles concerning learning new skills, I have been having a pretty smooth journey. I'd say as a photographer, the most difficult part is not selling yourself short in regards to asking for payment for your worth. Over time, as you begin to learn new skills, you feel that in order to play in professional arenas, you must set professional prices and policies. I'm not sure if it's because I am a woman or not, but, you will have people constantly looking to tell you how to run your business.
Specifically, as far as being a woman in the art world is concerned, you must be aggressive. You must not become consumed with the idea that you are a woman and that you have a disadvantage, because it will then ooze through your skin, you will wear it, and people will treat you as such. I find that I have been as successful as I've been because I do not take no for an answer. And if I must, I always find an alternative route. Focusing on the idea of male domination in this field conditions the mind to inferiority, and we all know, there is nothing inferior about a woman, especially Black women. Creativity is and forever will be, a feminine, spiritual, energy.
Please tell us about A Black State of Mind.
I am an artist. I see myself as a vessel of Creation, and limitless to any medium if it allows me to best get my points across. As far as the community is concerned, though, I am a photographer, filmmaker, and poet. Although I find the most freedom in singing and dancing. As an artist, I strive to create everything as a reflection of myself; believing everyone should be captured as a reflection and true representation of who they are as well.
I've started a brand called A Black State of Mind. Black deriving from the foundations of every Universal point of Creation: Melanin, black holes, the night sky, the depth of a woman's womb, the first found a human of this planet, etc. It was created with the intention to recondition the minds of the African diaspora, more specifically those of the African American descent. I say recondition, because, it has been on the agenda of the media to create and push content that encourages a European standard of beauty. There is a lot of money and self-destruction that goes into trying to fit into these images, and I believe, causes an identity crisis and lack of confidence. I have taken on the responsibility to be a part of that healing versus complaining about our current disposition as a collective.
My current and on-going project is called For the Love of the Black Man (FLBM). FLBM is a multi-media (photography, documentary, and poetry) project designed to show appreciation, raise the self-esteem, and balances the ego that plagues Black Men. It is important that we uphold the cultural preservation of our people so that they did not forget their beauty and strength. This is significant in that the Black man has been conditioned to believe he is only limited to certain life paths and stereotypes. The ultimate goal of the project is to travel the world and capture the world's hidden indigenous population of every country.
What sets my work apart from others, is that I am, and will forever be unapologetic about the passion I have for the healing of my people. I am understanding of how the human psyche works, and what influences, and triggers emotional responses. And if there's anything that I intend to push in my work, its to ingrain a discipline of self-love. The most common feedback I get from my work is that it can actually be felt. I do not excessively pose my subjects, but rather, allow them to be and exude whatever their current disposition is. This is to ensure, total authenticity, and a space for the viewer to resonate with the subjects current disposition. My work is also usually very dark; heavy with black and the manipulation of shadows. I find that this also allows the viewer to be able to find their own story, instead of the subject being fully visible and the story being explicitly told to you.
Were there people and/or experiences you had in your childhood that you feel laid the foundation for your success?
I moved a LOT.
This is definitely in the foundations of how in depth I claim to understand people. I've attended 14 schools K-12 and lived in a few different cities along the East Coast.
Because of the frequent moves, I didn't have solid enough friendships for me to go out with classmates, I spent most of my time reading. One day, after I had read all of my own books, I stumbled upon one of my sister's, 'The Miseducation of the Negro
During the times where I did live in Georgia (3rd-7th grade), I was fortunate enough to have cousins who were also talented in the arts. We've made short films, recorded music albums, and took a lot of photos.
The beauty of those experiences is that we would create at my grandmother's house. And of course, we needed supplies and materials to get these things done. Anytime we'd ask for money, my grandmother would always politely decline, and let us know that we needed to come up with our own way. Although, she did provide the first investment to us. We ended up baking cookies and brownies and going door-to-door selling them in our neighborhood. We used that money to then buy a camera and a microphone.
Contact Info:

Image Credit:
Horizontal Shot of Self is by Phyllis Iller
Getting in touch: VoyageATL is built on recommendations from the community; it's how we uncover hidden gems, so if you know someone who deserves recognition please let us know here.