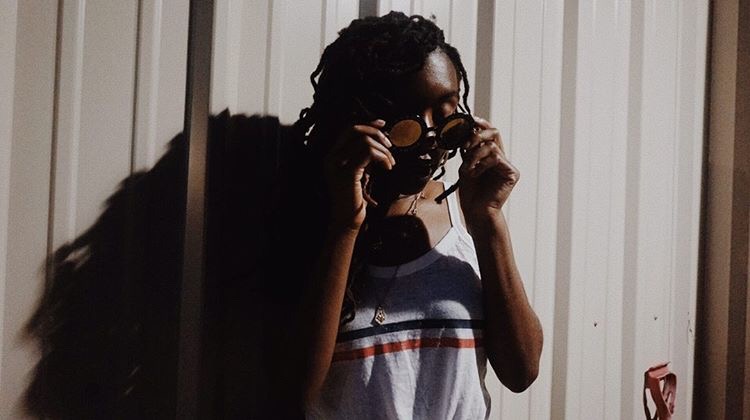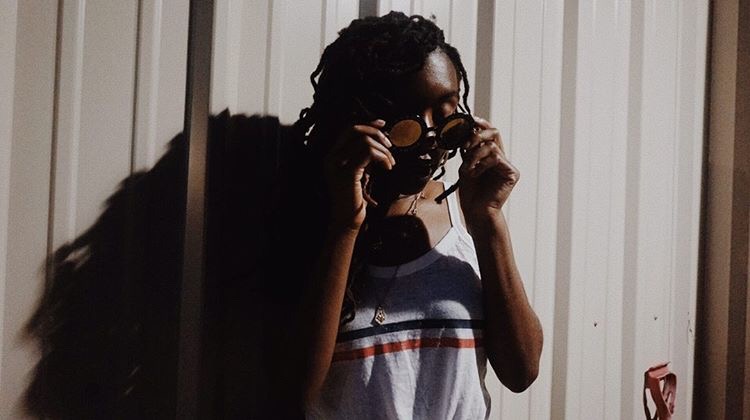 Today we'd like to introduce you to Twanye .
Twanye, let's start with your story. We'd love to hear how you got started and how the journey has been so far.
It all started when I was 10 months old. My mom signed me up for a beauty pageant. I ended up winning a modeling contract. I started modeling/acting but as I got older I discovered that I had other interests & talents! At the age of 7 my mom got me a piano. I taught myself to play some songs & would write to the beats installed into the piano. When I was 10 I started realizing my love for art, fashion & interior design because of my art class. my teacher always had the coolest outfits & I told myself I would dress like her one day. We always has fun projects where we made different types of art & also decor items. Plus my mom loves interior design & was constantly redecorating our house. When I was 11 I became super into astrology so people would come to me to tell them about their sign & it stuck with me. That same year I became the school news paper editor which made me love the idea of writing about things I knew to share it with others. In 2014 I started making YouTube videos about astrology. Fast forward to 2015, I decided I didn't want to work for anyone anymore. I moved to Florida with my boyfriend & basically started my own little business where I was doing art commissions, selling paintings, selling decor, plus doing astrology readings. But my art wasn't selling like it was at first & neither were my Astro readings. I had to do something because I had a baby on the way. I felt the strong urge to get tarot cards to learn them. I noticed an immediate change. For some reason everyone wanted a reading from me & right then I new being a psychic was part of my calling. That same year I felt called to take my music more seriously because I knew my music plus my readings could be used to bring healing to my generation. But I also wanted to find a way to use my knowledge of art/home decor/health/spirituality/fashion so last year I decided to start a lifestyle blog that talks about all of those things!
Great, so let's dig a little deeper into the story – has it been an easy path overall and if not, what were the challenges you've had to overcome?
No it hasn't but it's because I made it difficult. My struggles were confidence (it still can be at times), organization, & not using discernment. If you're a young female creative here's my advice to you about these 3 struggles. To have more confidence, be afraid but still take steps forward. Don't allow low confidence to stop you. The more you push yourself, the more confident you will become. Also work through feelings of anxiety by meditation &/or yoga which personally has been working for me. To be more organized, create small goals for yourself as you go to see where it takes you. Create routines that work for you. The same routines or organization methods don't work for everyone. Having discernment is the most important thing young women who are creatives need! People try to take advantage of women at times because they believe we're weak but we have a super power, our intuition! If something or someone gives you weird vibes, trust it!!! Know when to speak up for yourself & when to sit back & observe.
Please tell us about Twanye East.
I am rapper, spiritual advisor, lifestyle blogger, artist, & interior design student. I specialize in adding a spiritual touch to everything I do. I also feel like that's what makes me stand out from others. I'm proud of myself for teaching others to get in touch with their divine selves & align with their true purpose through my readings. I'm also proud that I help people to get to the root of their fears/doubts/anxiety through my services. I also feel like through my services (& soon ebooks & other services) I spark the imagination of others so that they understand what they're capable of & move past limiting thought forms. With my music I combine elements of trap music with conscious lyrics. I strive to make catchy music that makes you think. With my blog I aim to teach people to help themselves! My blog is all about spiritual rituals, health/beauty tips, home decoration projects, & fashion tips you can try in the comfort of your own home.
Are there any apps, books, podcasts or other resources that you've benefited from using?
I would say following @tatiannatarot & @evolvewithemma has helped me so much. Their readings always match up with readings I do for myself which confirms things for me. I've also been reading a book called "Law of Attraction: The Science of Attracting More of What You Do Want Instead of What You Don't Want" by Michael J. Losier. That has helped me change my mindset so much! It made me realize how I block myself from greatness all because of beliefs that I picked up long ago.
Contact Info: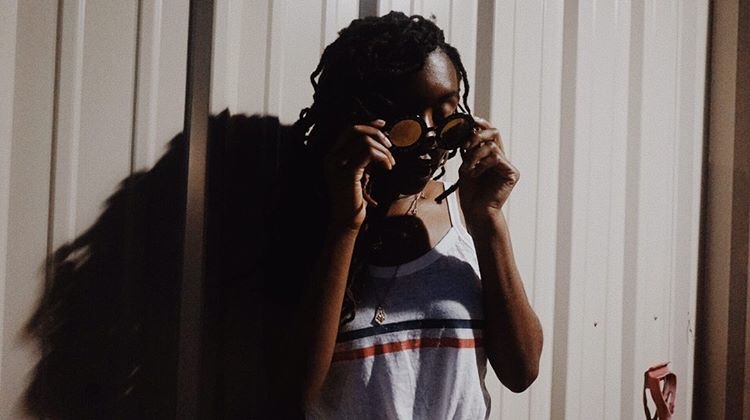 Image Credit:
Photographer: Kristin Dwight