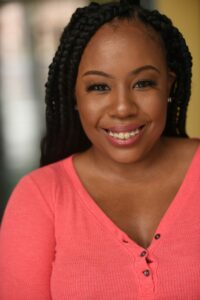 Today we'd like to introduce you to Christiana Renee.
Hi Christiana, it's an honor to have you on the platform. Thanks for taking the time to share your story with us – to start maybe you can share some of your backstory with our readers?
My story started out in Detroit, MI. I was born to Paul and Shelly Singleton who were very spiritual, cultural and creative people. As the only daughter in a family of eight, I was very quiet. When my brothers were not around and my closest cousins weren't coming over my house, I often had to be my own playmate. However, I always loved to put on a show, so whenever my parents asked me to perform for them, this meant putting on a theatrical performance or dance show. My dad was so impressed with my skills, that one day after acting out a character from a book-he, along with my mother took me to an acting class at the local YMCA. I fell in love with storytelling which led me to join the Mosaic Youth Theatre of Detroit years later, and the rest is history. By touring with Mosaic, I was able to audition and receive a scholarship to attend Kentucky State University where I majored in English, Creative Writing and Theatre. While in college, I participated in several local theatrical productions and I was selected to attend theatre conferences in Atlanta, Chattanooga and throughout the Southeast. After graduation, not wanted to go back home to Detroit, I decided to travel to Atlanta to start the next phase of my journey. Upon arriving to Atlanta, I was greeted with many challenges. I was faced with fear, uncertainty, loss, homelessness, and at one dark point, I even doubted God. These challenges caused me to give up on the arts because I didn't think I had what it took to succeed as an actress. I stepped away from the entertainment world for some years but God never gave up on me. One-night I felt God's presence nudging me to get back into acting and focus on my passion. That night I told God if He would give me the support and help I needed to succeed in this industry, then I would a part of the entertainment industry for a long time. Well, God met me at my prayers by sending a person named "Chalmbra Bernard" to my life. 
Chalmbra not only became my entertainment manager but she also became a "big sister" figure to me; inspiring me to dream big. Ms. Bernard saw my potential and did everything she could to make sure that I succeeded in life. As my journey continued, so did the various different people God placed in my pathway to keep me moving forward closer and closer to my purpose. Since then, I have gained so much growth as an actress by taking countless of classes and workshops. In addition to classes, I have worked as a professional actress in numerous productions for both stage and film. To add on to my love for storytelling, I also have written over 100 poems; many of which that have been registered with the Library of Congress. As I'm expanding in my career path, my growth to be the Woman God wants me to be is strengthen by life, as well. Like everyone else during these pandemic years, I've had some good moments, as well as, some challenging ones. One particular situation happened to be last year (2021) when I came back from visiting my brother in Los Angeles and heard of Chalmbra Bernard passing away. The last words Chalmbra said to me was, "I'm proud of you girl"; thus, her passing left me heartbroken. It was hard to believe that Chalmbra, my entertainment manager, my sister, my prayer partner, my friend and most importantly, the person who was instrumental in the movement of getting me coming back into acting… was gone. Through Chalmbra' s passing, I saw how precious life really is and I recognized that you never know how much of an impact you really have on people. Today, since her passing, I've decided to give my very best in everything I do. I recently just finished showcasing my acting abilities in Los Angeles and now I'm working on several projects that is projected to come out sometime next year. In this part of my journey, I know exactly what God has destined me to be and I will never stop pursuing my dreams. I am very clear on who I am, what I want as a woman, as well as an actress. My goal is to live a life full of love, joy, and liberation, without any regret. My goal is to live a life intentional with my purpose. I believe that greatness comes when you can learn from others, inspire others and leave a legacy for others to follow. I am a woman with a lot of greatness inside of me. I'm full of passion and unafraid to work hard. I truly believe that no matter what your journey looks like, God always sends people your way to help you along your journey, it's never too late to be successful in life and God always has a great plan for your life so be great in everything you do. 
Would you say it's been a smooth road, and if not what are some of the biggest challenges you've faced along the way?
No, it hasn't been a smooth road along my journey but I've learned several life lessons along the way, which are:
1) Self-Care is the best care. I've learned that I can't be good to anyone else or even be great in my career until I make sure I'm healthy mentally, spiritually, emotionally and physically. I am very big on mental health and on just taking care of yourself. In addition, I've had self-esteem issues before because I've always worried about what people think of me. Today, as I place God more in the center of my life and see myself the way God sees me, the less I worry about what people think of me. Being secure in who you are doesn't happen overnight, however, the more you work on yourself, believing in the fact that you are "fearfully and wonderfully made" without comparison- the less time you have to prove your worth.
2) Who you surround yourself with or what you associate with plays a big part on your life. I have struggled with letting people and situations go that no longer deserve a place in my life. I'm getting better in knowing that in order for me to be on the level God wants me to be on, not everyone is meant to come with me on my journey. The sooner I let go of what doesn't serve my purpose, the sooner I can receive people and opportunities that need to enter my life for this next part of my journey.
3) One of the biggest struggles I'm facing right now is "risk-taking". I'm the type of person who needs to feel secure on where I'm going in my life. Although, security can sometimes create comfortability that hinders God's plan. Thus, I'm learning you have to get out of your comfort zone and take a risk, whether it be for your career or personal life. God moves by faith but he also moves by what you do with that faith. 
4) I've learned that sometimes God will put you in a "waiting" period during some moments of your life. For me, that waiting period right now involves not being married with children (yet), not reaching some of my goals in my acting career, wanting financial freedom, etc. I'm learning in this particular struggle to make sure I have a positive attitude while I wait. In addition, I'm learning that it's okay to have moments of quietness because during that time, I should be preparing myself to receive all that God wants me to have in life, lacking nothing. Lately, in these quiet moments, I've been genuinely happy for other people's success and I celebrate them wholeheartedly.
5) I've struggled with just enjoying life because I'm always working, whether it be my 9 to 5 job, acting career or even driving for Uber. However, the pandemic has taught me that life is short. I'm reminded to take a breath, take some time out of my busy schedule to enjoy what makes me happy, cherish the people that I love, cultivate my friendships and make lasting memories.
Appreciate you sharing that. What else should we know about what you do?
As an Actress, I am my own Brand. I specialized in dramatic and comedic performances both onstage and film. I am also a Poet, a Model and a former Professional Ambassador for the sports teams here in Atlanta. I am proud of my perseverance and willingness to do whatever it takes to succeed. I'm proud of myself for holding onto my faith in spite of my circumstances. Also, currently, I am most proud of myself for taking a chance on myself. I am working on establishing my own production company and writing my own scripts…so stay tune. What sets me apart from others is my freedom of expression, my loyalty to the arts and my heartfelt passion to serve others.
Have you learned any interesting or important lessons due to the Covid-19 Crisis?
One of the biggest lessons I've learned during this Covid-19 crisis is that life, as well as your relationship with God, should be cherished at all times!!! To add on to this concept, you don't have all the time in the world to make things right in your life, to apologize to someone, to travel the world, to love on your family and friends, to live your dreams or just to make memories. I've learned to really be intentional about how I show my love towards others, including always saying, "I love you". I've learned to be okay with not being okay and that doesn't make me weak. In fact, it helps me take some time out for my mental health. I've learned to live every day like it's your last, to speak out about certain issues and to stand up for what I believe in. Lastly, I've also learned to put everything into perspective. I've noticed that there are some things that really doesn't need my attention as it did in the past and that I need to focus my attention on new challenges. I believe this crisis really was a reality check for me and it made me have a closer relationship with God. I am determined to walk away from these past years stronger, better and even more beautiful person because of it. I truly believe God has big plans for my life. 
Contact Info: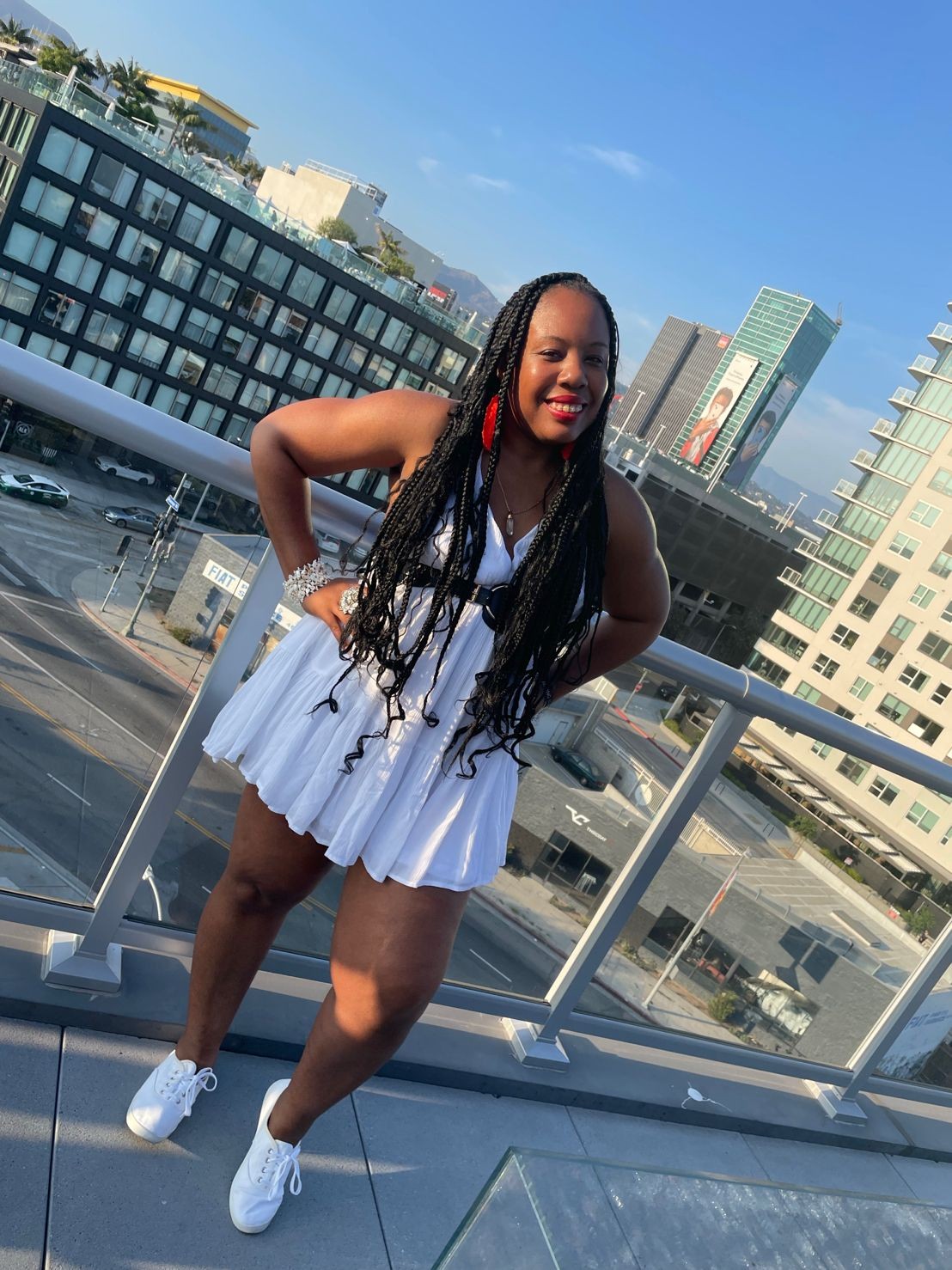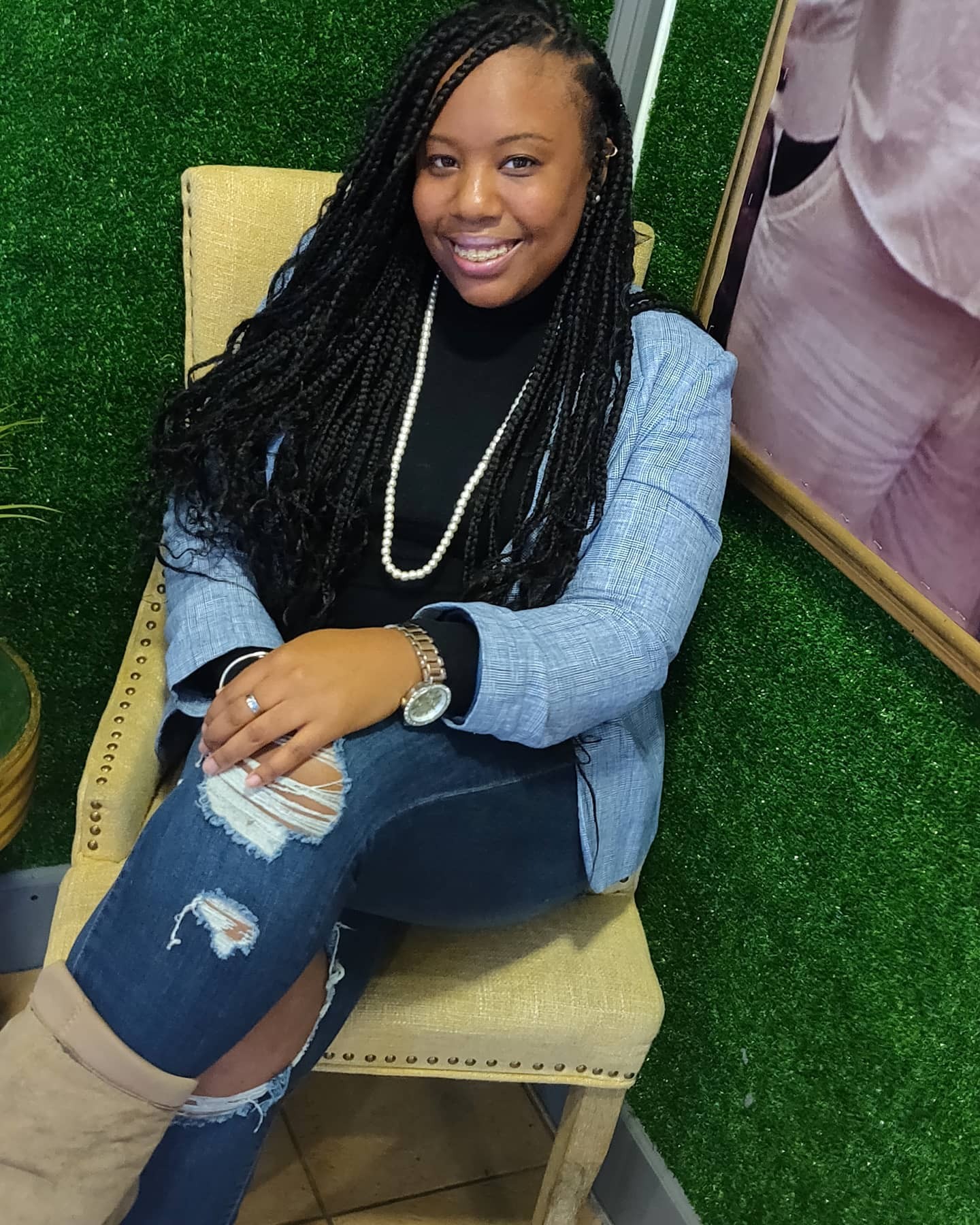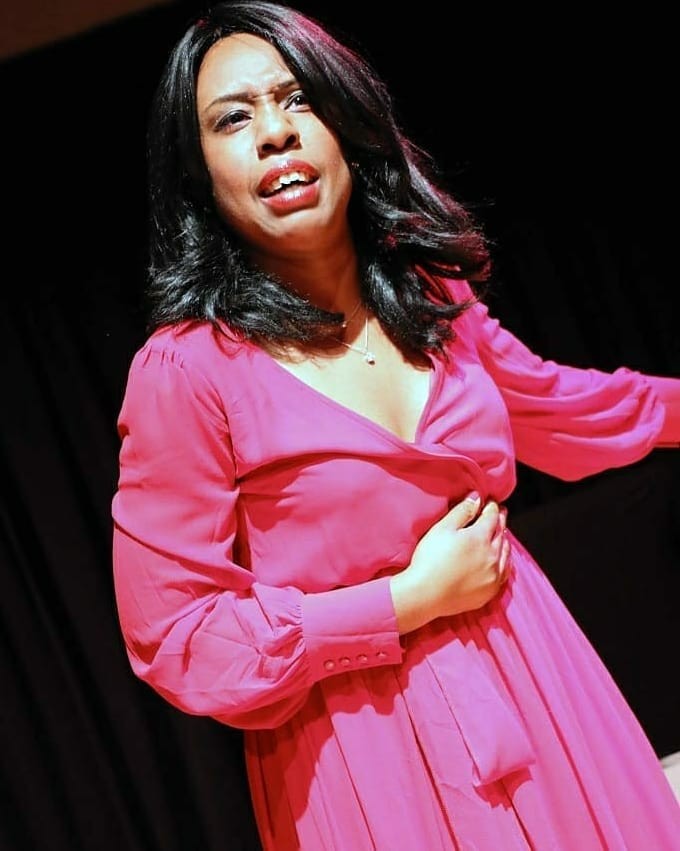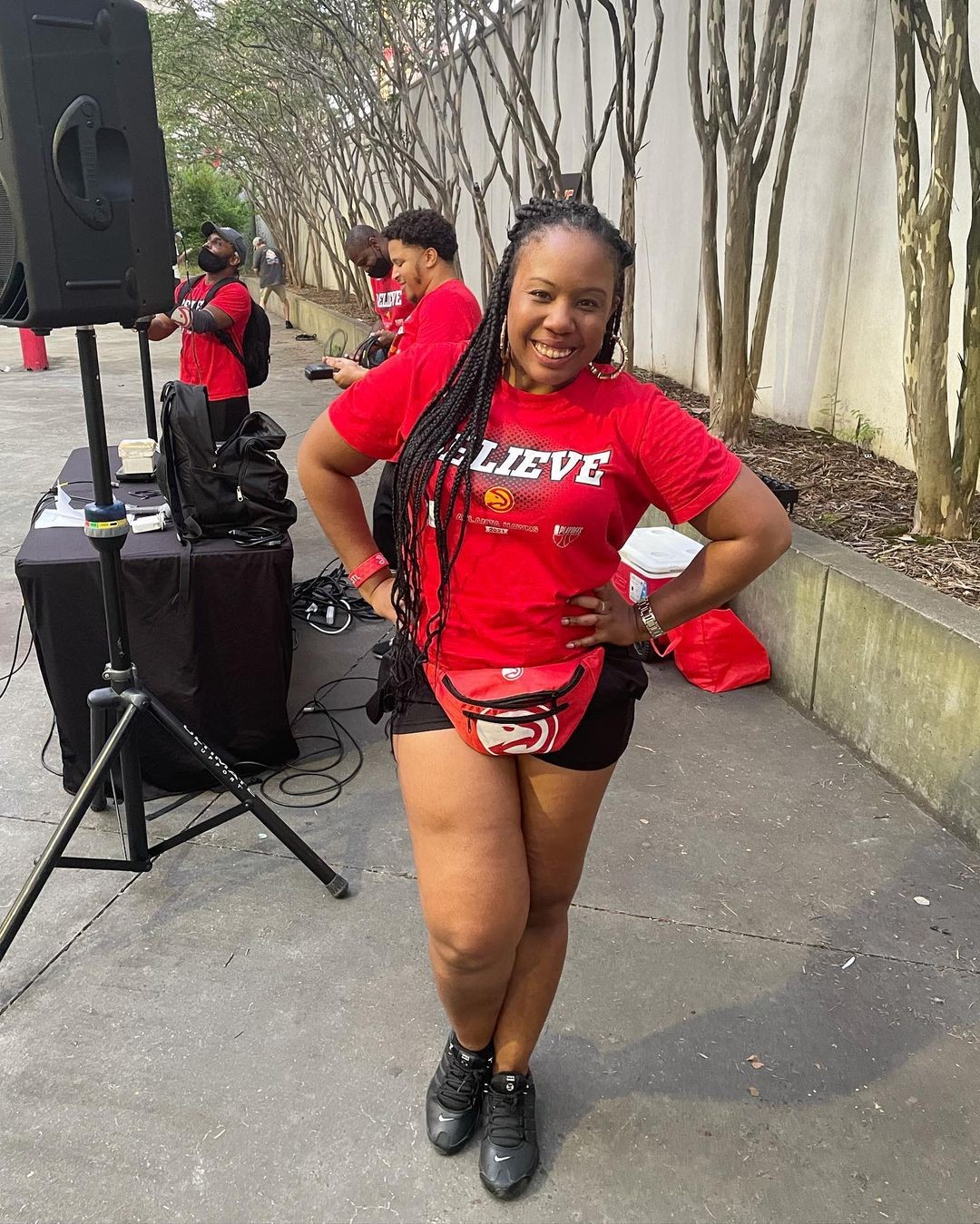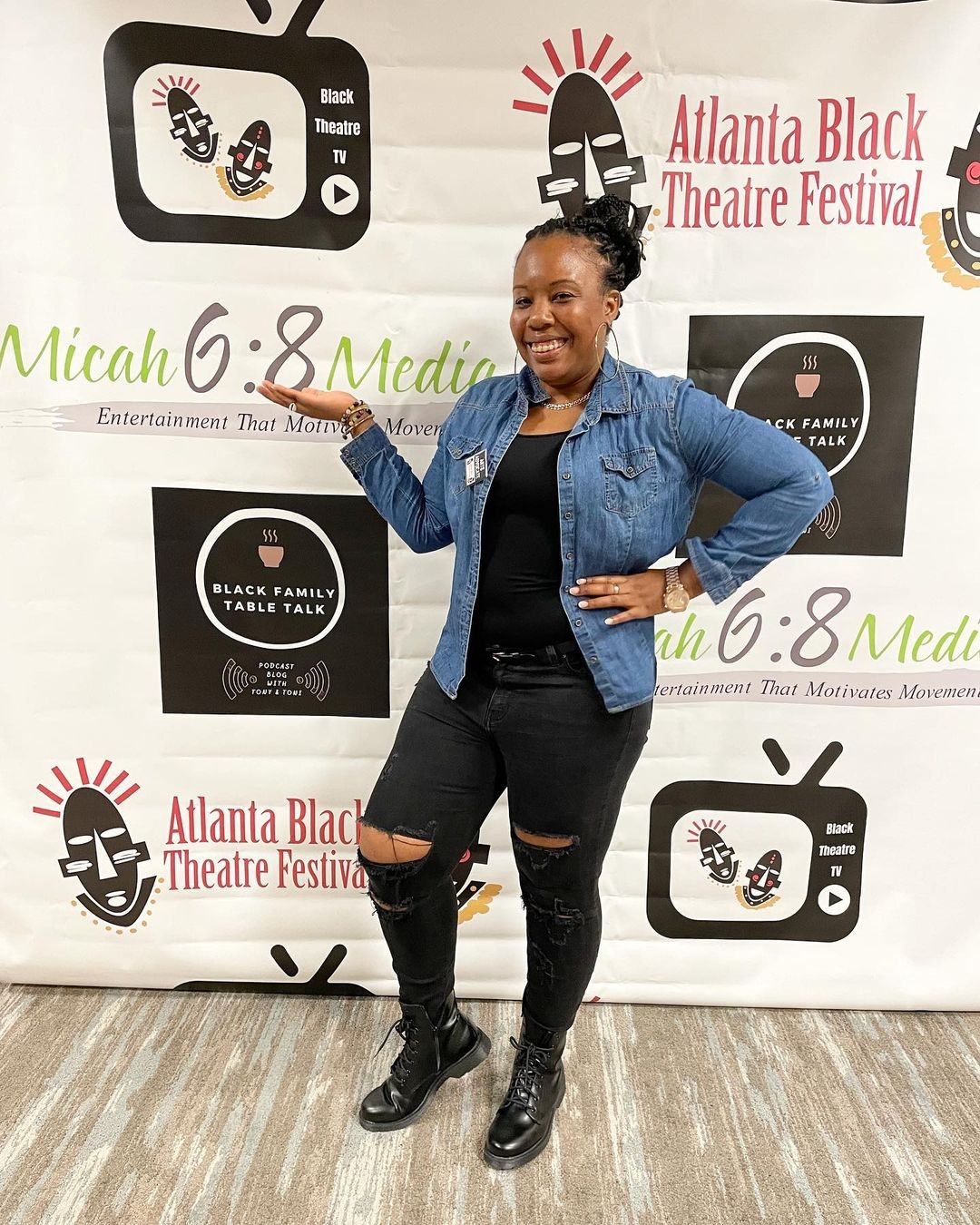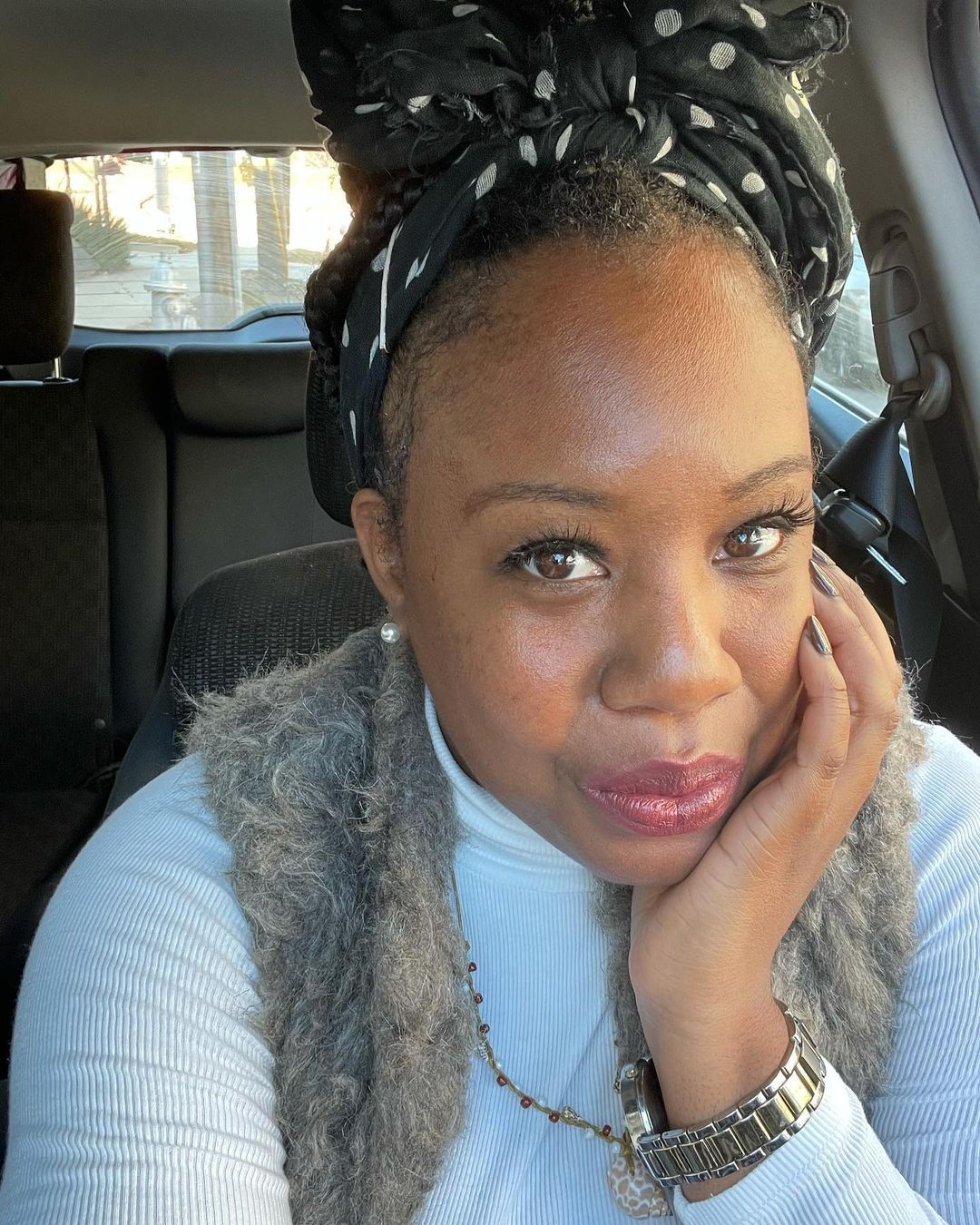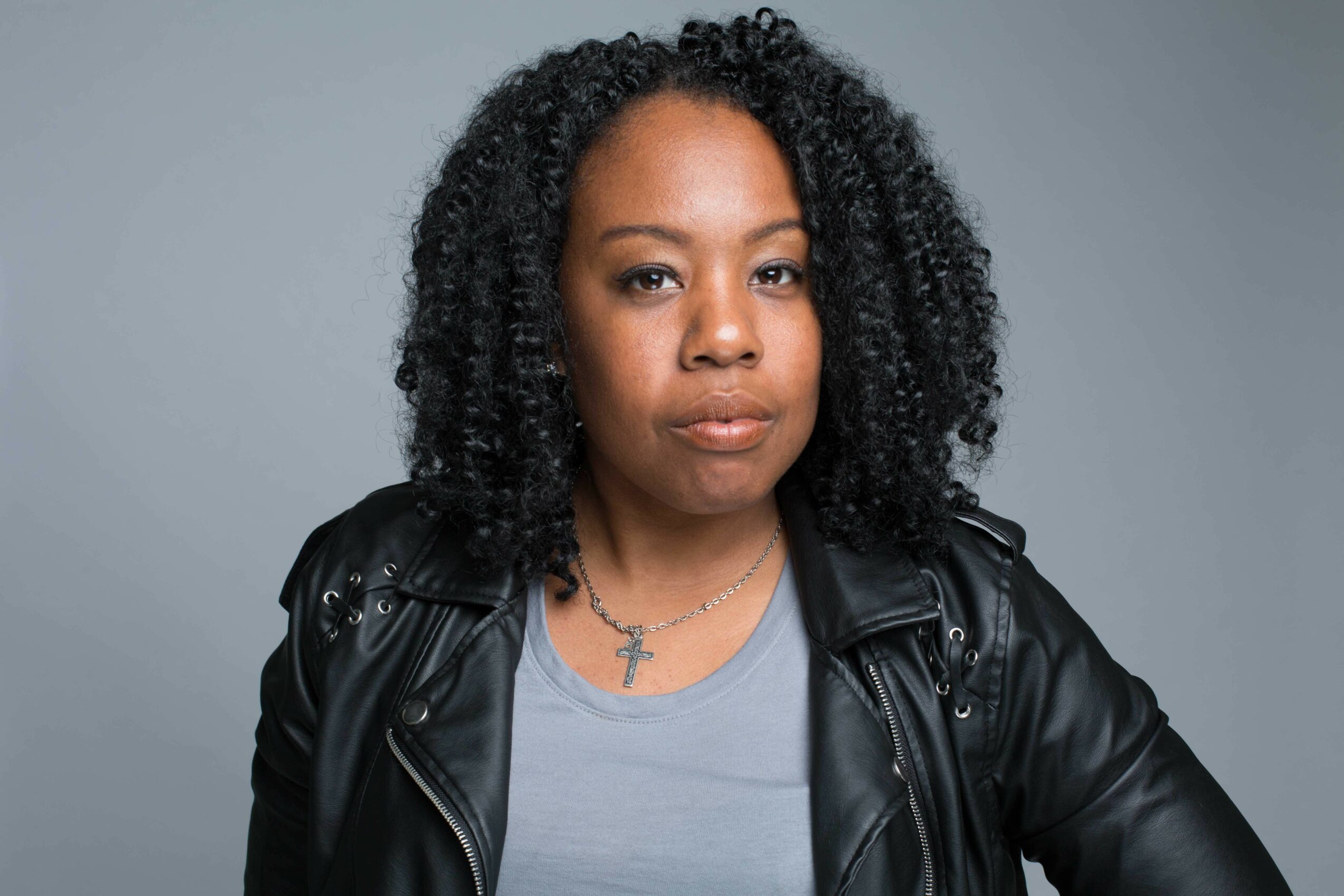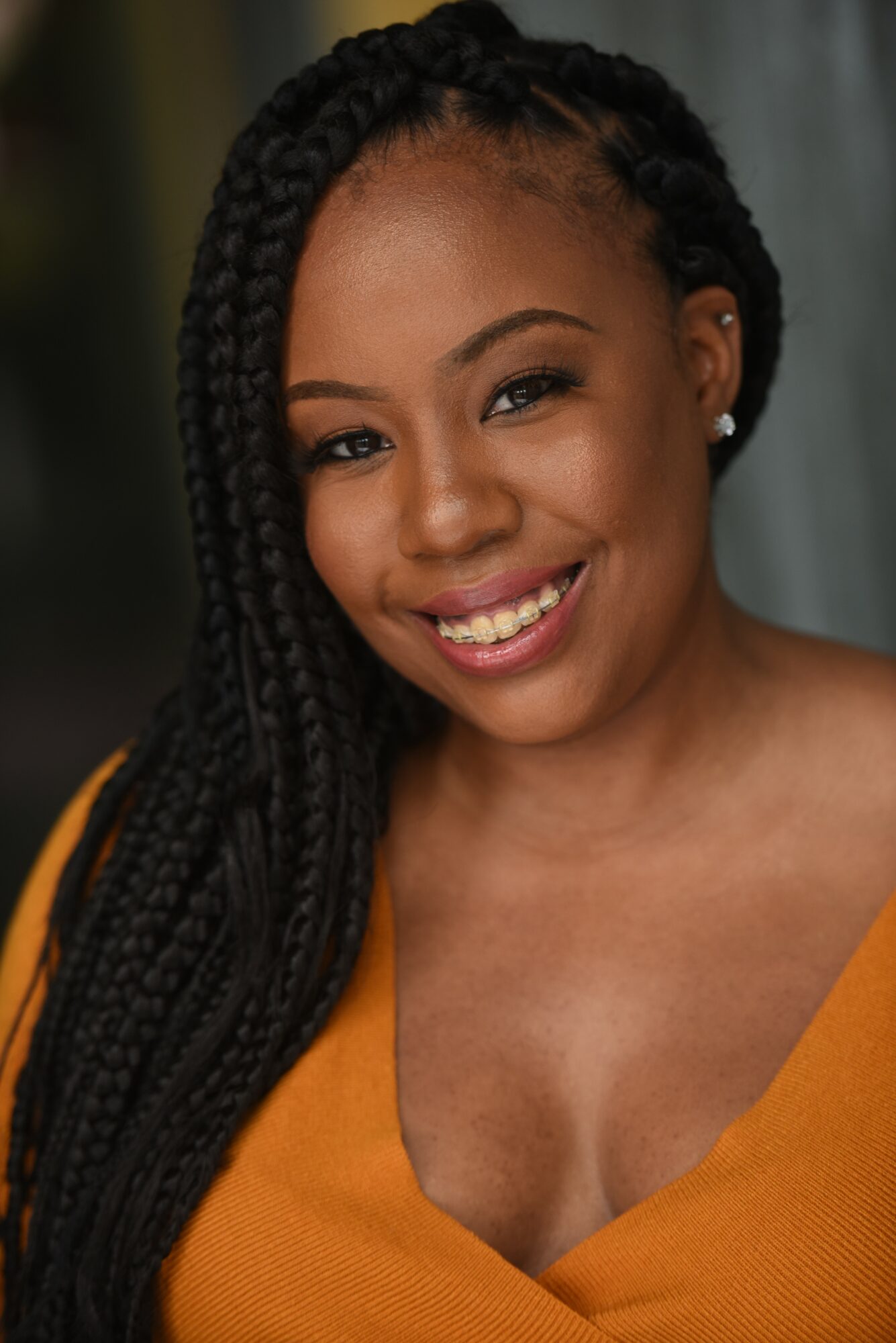 Image Credits
Ira Carmichael Ardre Orie (Lipstick Monologues) Atlanta Hawks (Flight Crew) Atlanta Black Theatre Festival
Suggest a Story:
 VoyageATL is built on recommendations from the community; it's how we uncover hidden gems, so if you or someone you know deserves recognition please let us know 
here.