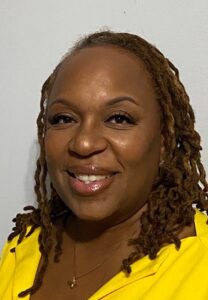 Today we'd like to introduce you to Dr. Maisha Jack.
Hi Dr. Jack, thanks for joining us today. We'd love for you to start by introducing yourself.
My name is Dr. Maisha L. Jack and I am originally from Winchester, Kentucky, now living in Georgia for the past 20+ years. My husband and I are blessed to have 3 beautiful and intelligent children, who fuel me to leave a legacy of knowledge, opportunities, and wealth coupled with helping others. As far back as I can remember, I have always loved to write. When writing, I am able to recreate thoughts in my head that turns into words of expression for clarity, emotional release, growth, clarification, accountability, and integrity. In my youth, I took pride in writing poems or writing letters to and for others, and it was at that time that I told myself that one day I would write a book. I was not sure what it was going to be about, but I knew I was going to write one. Fast forward to 2020, when the world was dealing with a pandemic that literally shut everything down. The shutdown affected so many of us in so many ways: good and unfortunately bad. The good for me was having to sit down with my thoughts. There was no running to work, taking my children to activities, shopping, or visiting with friends. We were all at home and I was able to sit with myself and my thoughts, thus creating my own company, The Honey Butter Company, LLC. My company was initially going to involve me working with a friend to create a shea butter product. I thought maybe down the road, I would consider adding books under that umbrella, but things changed quickly. When all outdoor activities outside of the home came to a complete halt, inside my home and inside my head, the thoughts and feelings of writing my first book came to fruition and took precedence over the shea butter. With some divine intervention and happenstances of meeting the right people at the right time, I was encouraged to write my first book and was provided the connections to self-publish. My first self-published book released emotions that had been locked up for 25 years after the death of my mother. This book, along with the time of being home from the pandemic, allowed my written expression to come forward with releasing pain, anger, healing, forgiveness, self-confidence, and the thrust to reach out and help others heal from situations that they thought that they could not. One book led to another and now here I am having currently authored five books, one of which was an Amazon #1 New Release. I have also had the opportunity to co-author two #1 Amazon Best Selling books with a wonderful visionary and book strategist, Dr. Vernessa Blackwell. As my steps have been ordered and I continue to walk on the path set before me, I recently was honored to become Dr. Maisha Jack. Receiving an Honorary Doctorate of Philosophy in Business Administration and Entrepreneurship as well as a Business and Entrepreneur Coaching Certification has been nothing short of amazing. This is my season and I am so grateful for those who have helped, encouraged, supported, and lifted me along the way. Because of the blessings, Dr. Maisha L. Jack will continue to be a walking diversified portfolio who seeks to be authentic and transformational in helping others.
Alright, so let's dig a little deeper into the story – has it been an easy path overall and if not, what were the challenges you've had to overcome?
The road has been smooth for the most part, however, there were several bumps in the road. I could even say that there were some potholes. LOL.
The writing brought out many emotions that I did not expect. The acknowledgment of hurt, healing, and forgiveness within my family was long overdue. Shortly after the release of my first book, "A Day's Journey To Jordan", I considered never writing again due to the pain and anger that resurfaced for myself and my family. However, that proved to only fuel us forward into healing, forgiveness, and me writing more and delving into different genres. Within a time frame of a year and a half, I have now authored and co-authored 5 books with 5 more on the way for this current year of 2022.
Even aside from the emotions of my writing, I would say that the greatest obstacle and challenge has been funding and learning about the upside and downside of entrepreneurship and small business. The costs to start up can be challenging, but I have received information about the Small Business Administration (SBA) and will begin working on sponsorships and finding grants out there for small business owners, such as myself.
Patching the potholes and smoothing out what appeared to be a rough road, has only made room for growth and opened a wide world of possibilities for me. The writing, collaborations, and self-publishing connected me with other entrepreneurs who have partnered with me, challenged me, and most of all encouraged me to realize that there is so much more for me to do with writing, branding, and helping others around me. The challenges will not stop me.
Thanks for sharing that. So, maybe next you can tell us a bit more about your work?
I am first and foremost an educator. I have been an educator for 24+ years in both the states of Kentucky and Georgia. I have a Leadership Degree in grades K-12, Early Childhood Education, and a minor in Special Education. I am also dual certified, allowing me to have taught both general education and special education students, grades PK-5th. I have taught in self-contained classrooms, resource classrooms, co-teaching classrooms, pre-kindergarten classrooms, and regular education classrooms. My own life experiences coupled with experiences that were within the classroom and school settings opened up the platform for me to be able to write and expound on the different genres that I have with my children's books, collaborations, and the first memoir. I love teaching and watching students learn new skills and providing them with an atmosphere for growth. I have taught in Pre-Schools, Title 1 Schools, as well as affluential areas, and my goals have never changed: help students reach their potential, no matter where they come from. When I received feedback at the end of a school year or just recently with book events, I feel that I in some way contributed to making people feel better about themselves and their potential. I have received Teacher of the Year in one of the districts that I served in, which meant a lot for it signaled that my peers also appreciated the work that I put in to serve children and their families. I believe what sets me apart from others is my ability to connect with people and my desire for seeking to understand, act, and never quit. My gift is serving others. I ask a lot of questions and I always try to meet people where they are, taking pride in keeping an open mind to others' circumstances. When I was in the classroom, those students and their families, became my family. I would never take "no" as the final answer and even in circumstances when things did not work out, I could walk away knowing that I put forth my best effort for equal access for all students. I am most proud of the opportunities that I have had to meet students and families when teaching and when sharing my books, as an author. I have had the opportunity to go back to my home state of Kentucky and read one of my children's books to students in my hometown as well as in a neighboring county. To interact and see the impact of reading my books to those children, makes whatever obstacles worth it in the fight to empower the next generation.
Where do you see things going in the next 5-10 years?
I see the industry of writing and self-publishing expounding in so many ways. With life slowing down and seemingly coming to a halt in the past two years, individuals are branching out and living life to the fullest. Forward mindsets and the belief in self is on the rise. Many have realized and welcomed self-reliance and the possibilities that are out in this world for them. Writing a book and having to pay thousands of dollars to publishers, does not have to be the only way. Publishing companies will never go away and will always maintain their place in the industry, however, the big shift, change, and trend right now appear to be for individuals to no longer feel confined to fear, traditional writing,  or publishing possibilities. I am excited and looking forward to seeing where the writing and self-publishing industry will go for children and adults. This writing industry is wide open and the allowance of self-expression, raw emotions, self-help, journaling, and encouraging words are spilling over into a society that is in need of self-awareness. To try and understand others' perspectives while also sharing with the world a differentiation of thoughts, how-to's, and fulfilling dreams will be such a sight to watch in the next 5-10 years. Many writers are elevating to be motivational speakers, TV shows, podcasts, TED Talks, and hosting a variety of events that highlight their passion through their work. I am excited about what is to come and blessed to be part of it.
Contact Info: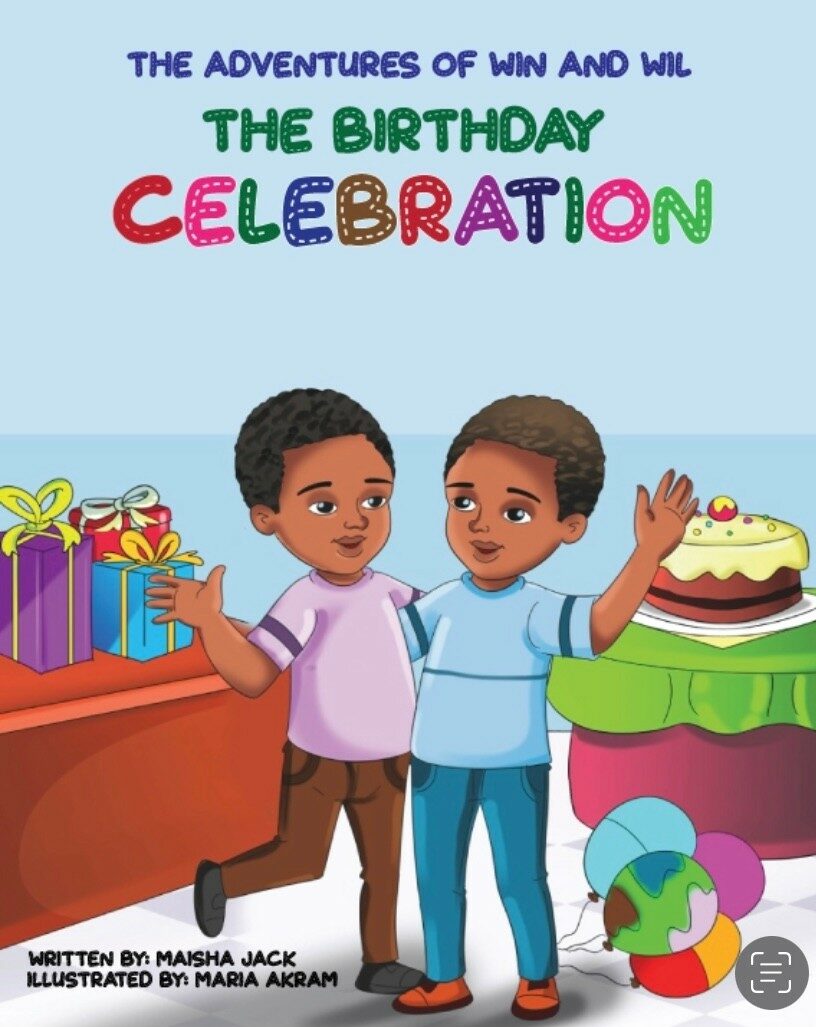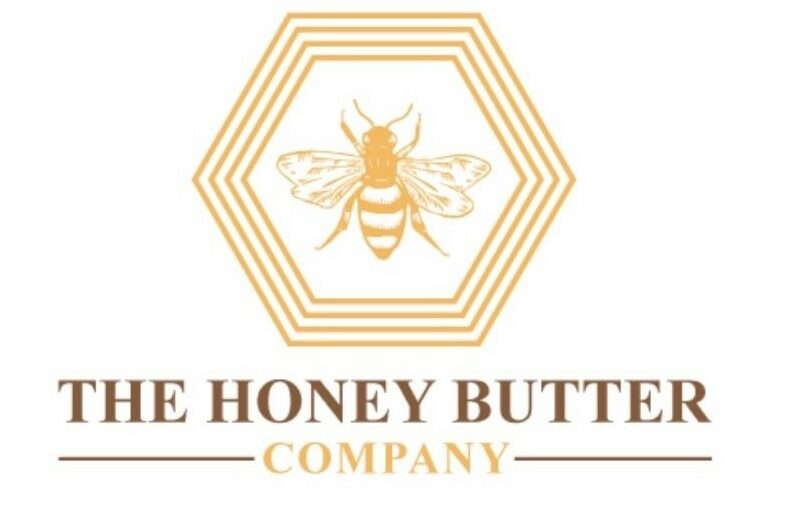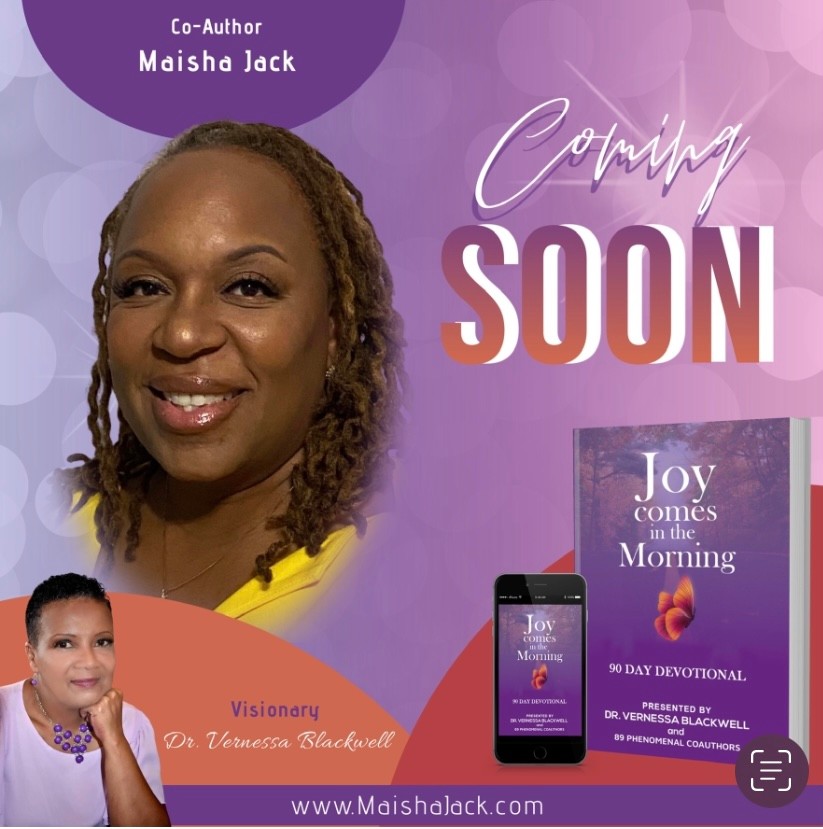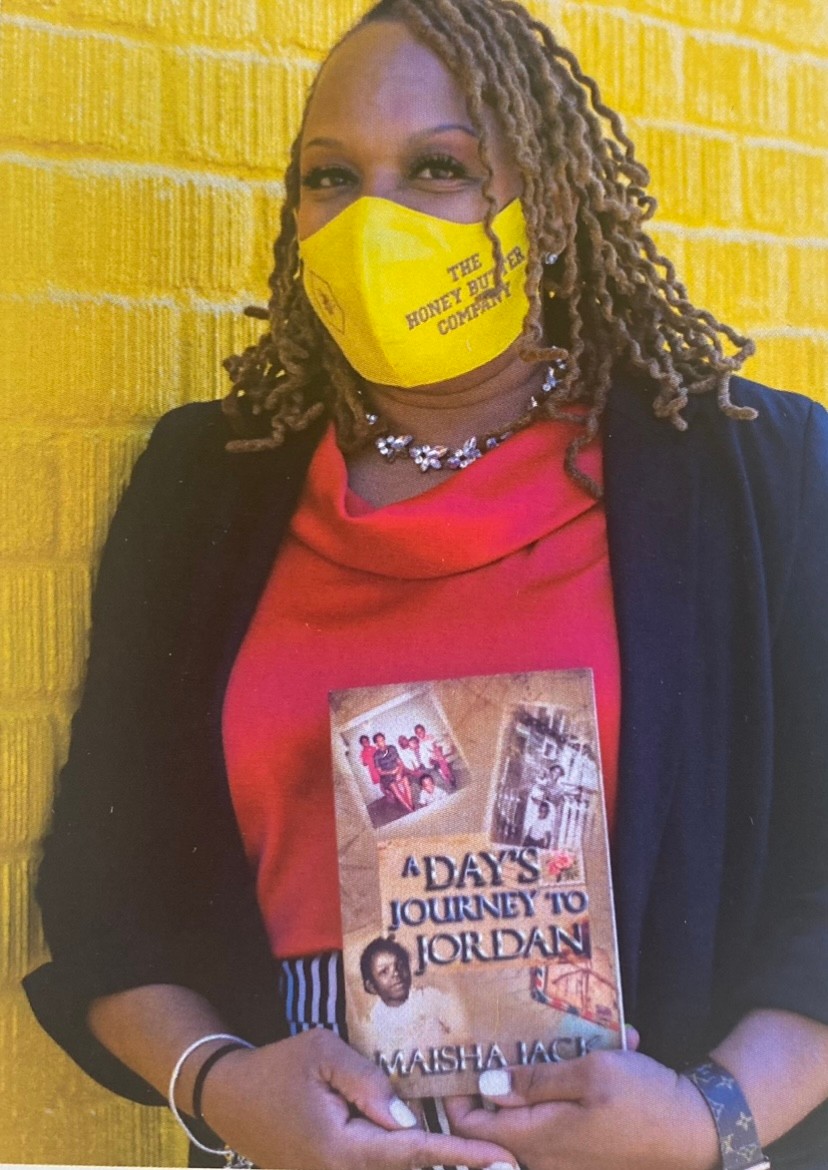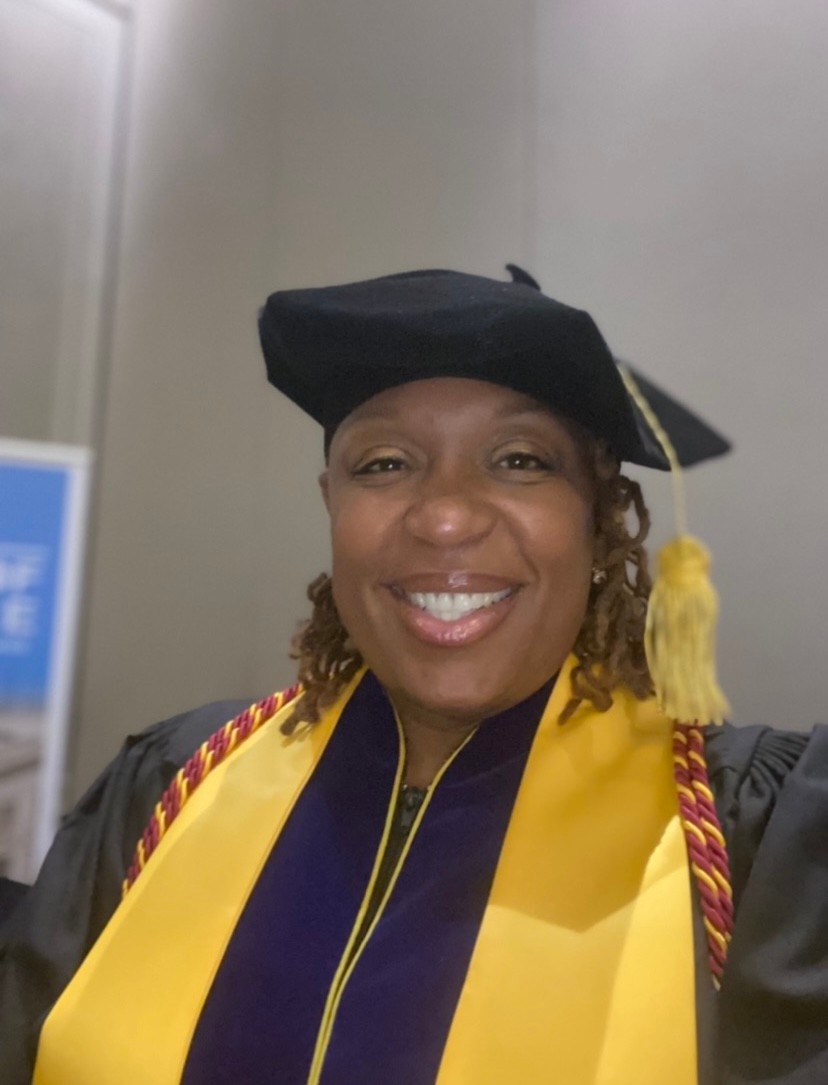 Image Credits:
Kayla Jack Lilac Soul Photography Dr. A'Londa Barber
Suggest a Story:
 VoyageATL is built on recommendations from the community; it's how we uncover hidden gems, so if you or someone you know deserves recognition please let us know 
here.