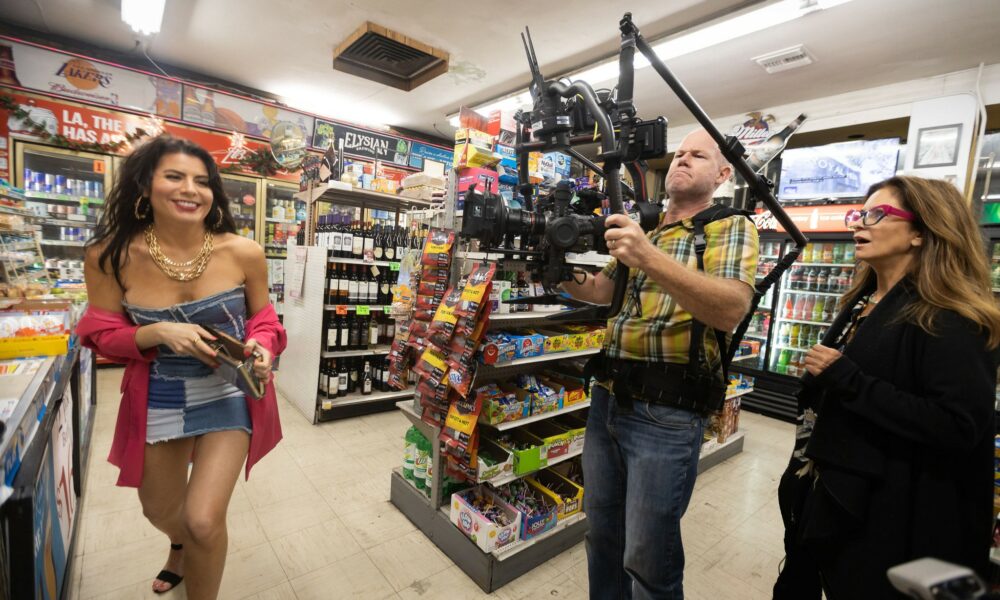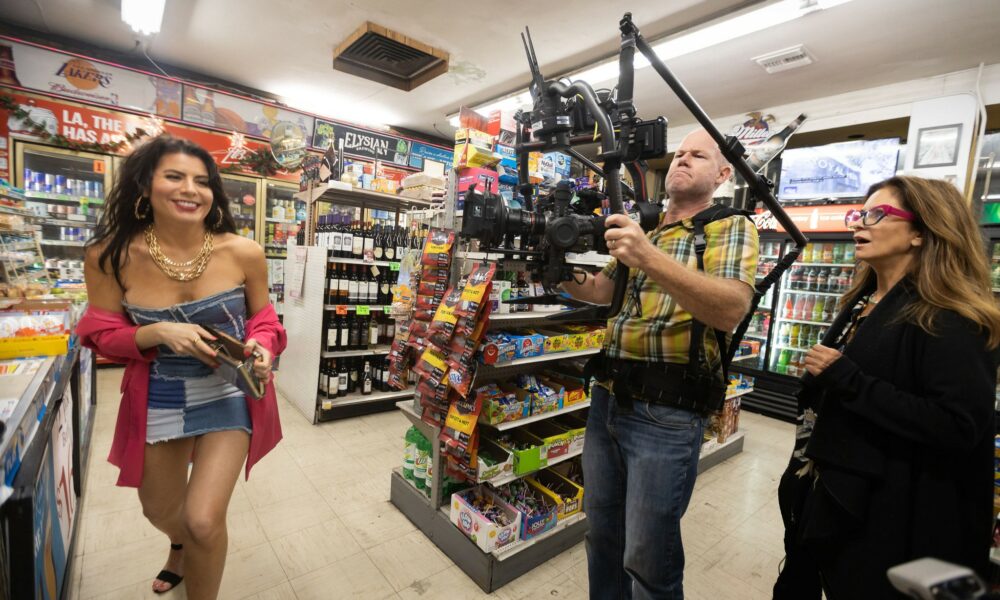 Today we'd like to introduce you to Katherine Geren. Them and their team share their story with us below:
Adopted at birth by a loving, beautiful family, Katherine is a second-generation Peruvian American who grew up in the Silicon Valley region of the San Francisco Bay Area. Her parents are lovers of the arts, enriching Katherine into the love of theatre at a very young age. Her subsequent love of storytelling lead her down to Los Angeles where she enjoyed a successful career as a commercial actress and print model working as the face of a multitude of Fortune 500 company's national and international ad campaigns.
Her first transition into filmmaking as a writer, producer, and actress won her a prestigious award at the 2017 LA Film Festival with her debut short film, 'Amelia's Story'. Her follow up short film, a psychological thriller, 'Behind Her Eyes' received worldwide distribution from by Amazon Prime Video, ShortsTV, and Opprime.TV.
Her most successful project yet, a comedy series titled 'Elisa's Almost Thirty', which mirrors her own quarter-life crisis after meeting a father she never knew existed, is currently in post-production with a who's who of name talent starring along side her. Produced by her production company, A Musing Studio, and Rush Hour Productions, as well as directed by industry veteran Raquel Gardner. 5X-Emmy Award and Lifetime Achievement Award Winner Don Morgan helms the camera.
She is currently in a shopping agreement with a top production company for her horror/thriller feature script, "The Whistling Trees", based on a highly popular Reddit/No Sleep IP (Netflix just bought two, Sony bought one), with name actors already attached.
Her tenacious work ethic, invaluable instinct, and genuine professionalism is what keeps Katherine working and thriving in this business.
Would you say it's been a smooth road, and if not what are some of the biggest challenges you've faced along the way?
Not always! As the saying goes; it takes ten years for every over night success — well, it couldn't be any more true. People look at me and see all the success I am currently achieving and ask me how I did it, and honestly, it has been ten long, hard years of intense, dedicated work. I have refused to give up, knowing that my stories deserve to be told, and truly have found that if you find the right people and foster your relationships, great things can happen.
It hasn't been easy by any means! I have dedicated countless hours away from friends and family to my work, and have literally given my blood, sweat, and tears to my projects. I have had to prove myself as a Latina woman working in Hollywood, staking claim to my professionalism through an insane work ethic.
While I have watched other people move away, give up, or move onto other careers, I have stuck with my dreams knowing that perseverance always wins, and not always in ways you except. I have had my dreams meticulously mapped out in very specific routes, but the universe is funny in a way — it has all ended up working out, just in ways I never deemed possible. I also know that every rejection is a redirection, I don't take things personally, as this is a business, and keep moving forward, always maintaining the best relationships, because truly, that's what this town is built on.
I have also financial struggled, dedicating my (and my husband's) savings to produce my projects, all gambling on the chance my projects make it.
Thank God it is all starting to pay off (literally and figuratively!)
Thanks for sharing that. So, maybe next you can tell us a bit more about your work?
I am a multi-hyphenate creative! Meaning, I write, act, and produce. I am equally proud of all three badges, wearing them with honor and respect for each industry. While I would absolutely classify producing as the "hardest" of all three (holy moly, do I have immense respect for all production staff!), I would say I love all three for all different reasons. I would honestly like to be known as all three, and I think for the most part, I am.
I pride myself on my work ethic, professionalism, and quality of work. To me, the biggest compliment is when people either refer me to someone, or if they want to work with me again. To be known as someone who treats all those I work with equally enormous respect is something that is just natural to me. Plus, I am naturally outgoing, so making friends with those I work with is such an added bonus.
I think if people know me as the talented girl who is amazing to work with, I could retire happy. Knowing that not only did I create a piece of work that inspires and entertains audiences, but that my set was just as awesome and inspiring; better than any award!
If we knew you growing up, how would we have described you?
Way too emotional! Ha! Growing up, I hated that my emotions seemed to be much bigger than others'. I always felt things so incredibly deeply, and I didn't know how to process it all — I mean, how could I? That's when I began to write really, I would journal, write poetry, blog (back when Livejournal was a thing) and felt through creation and writing was when I felt the most free; the most understood.
Though too, I was goofy and funny around my friends, and always made people laugh, though still brooding and posturing as "deep".
I went to a highly, highly academically competitive high school, where I learned that doing good was merely skating by; to be great, you had to put in real work. This is where my intense work ethic stems from. Silicon Valley is a beast — it truly breeds people with tenacious creativity and diligence to succeed. I hated it at the time, as the pressure was so intense, but looking back, I am thankful, because now, Hollywood doesn't scare me. The work required to truly succeed in Hollywood is something I am built and ready for.
I loved playing sports, especially soccer, and even thought someday I could play professionally. I was too self-conscious to admit I loved the arts, so I stayed pretty sporty throughout childhood and teen years.
I had a wonderfully diverse group of friends that weren't afraid to push the boundaries and was QUITE the handful for my poor parents! I craved freedom and expression and definitely spent way too much time chasing (and being chased) by boys! I'm so sorry Mom and Dad! 😉
Contact Info: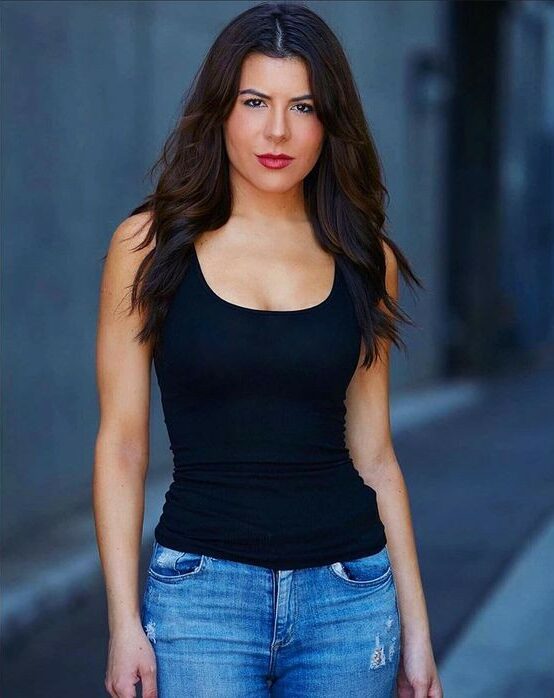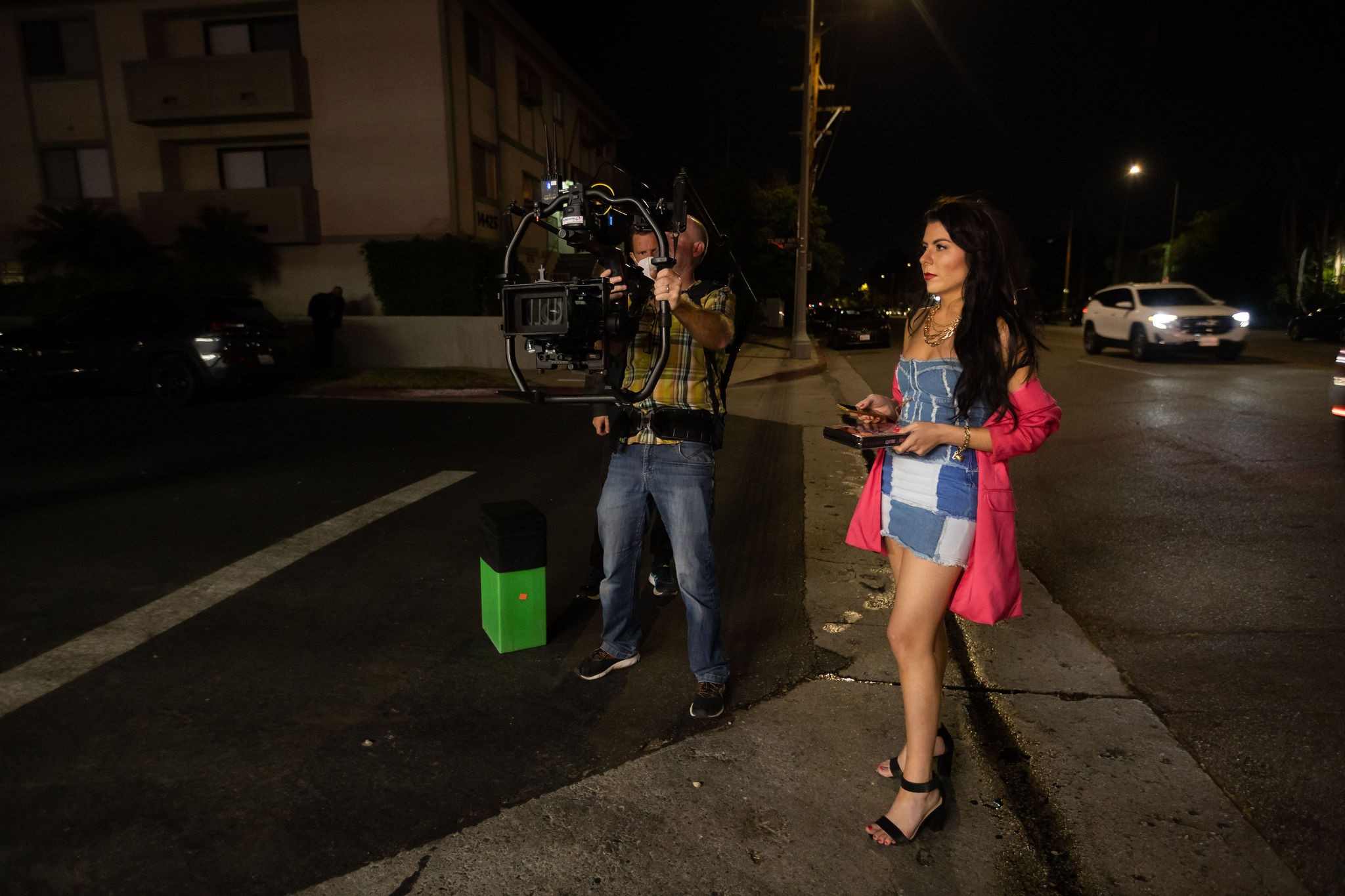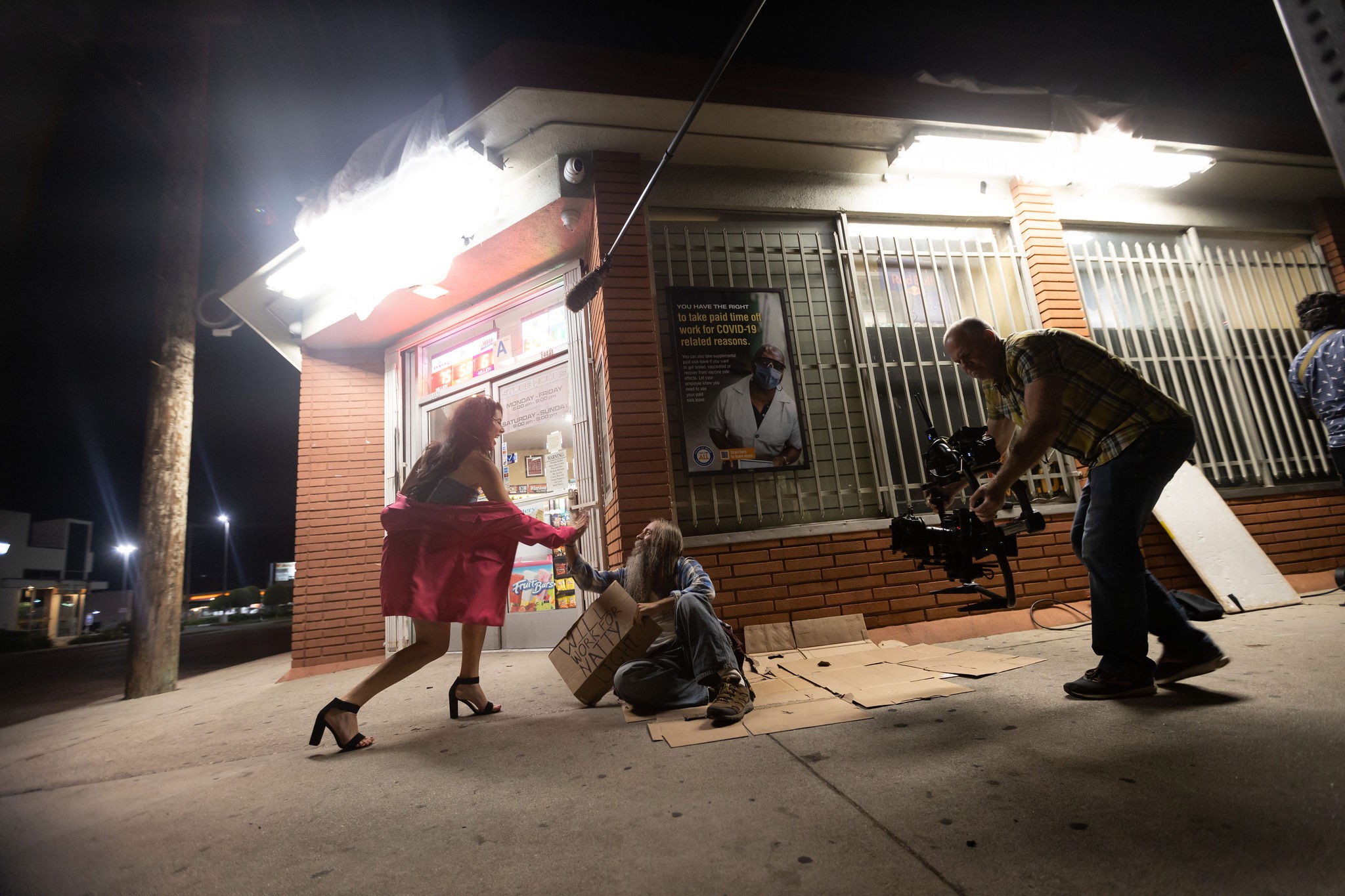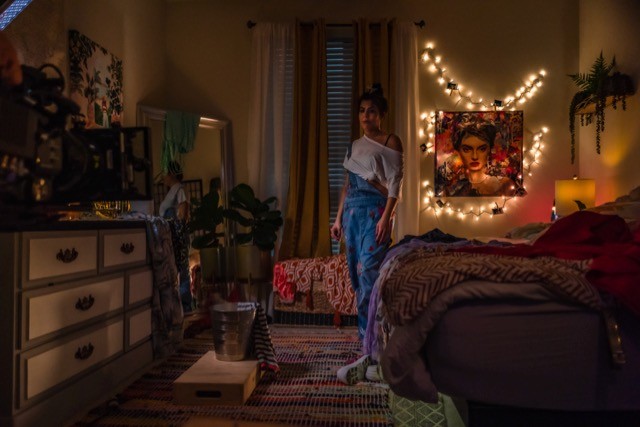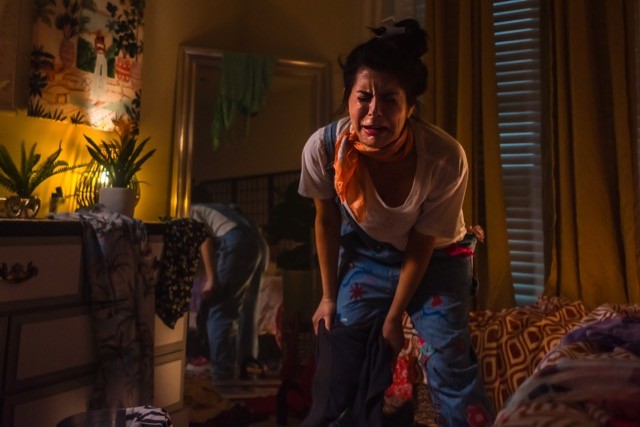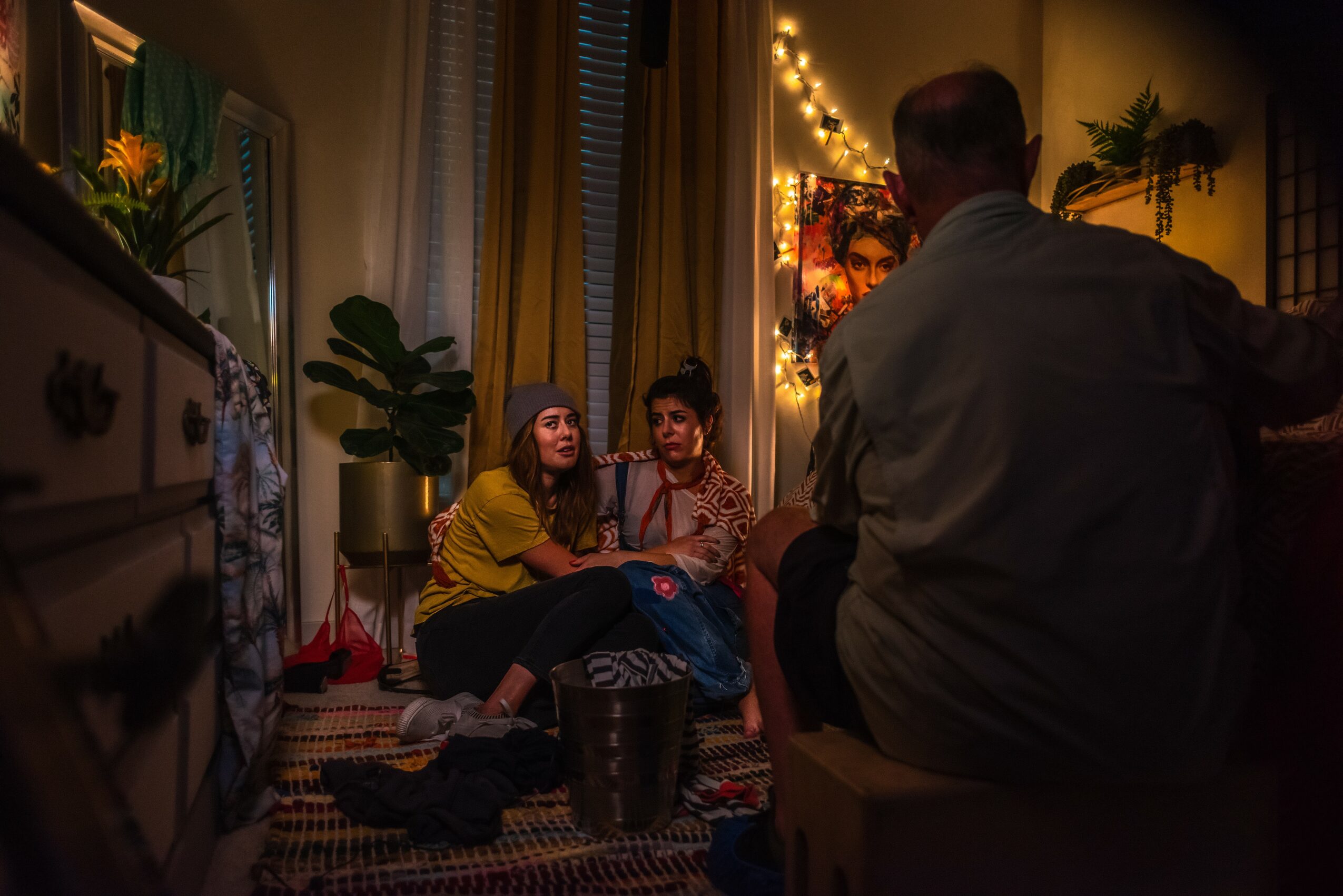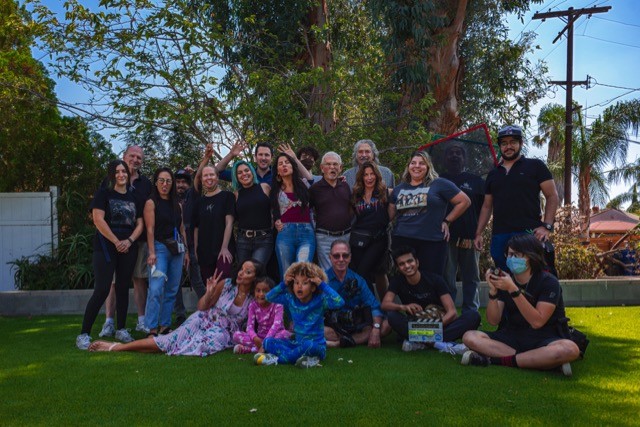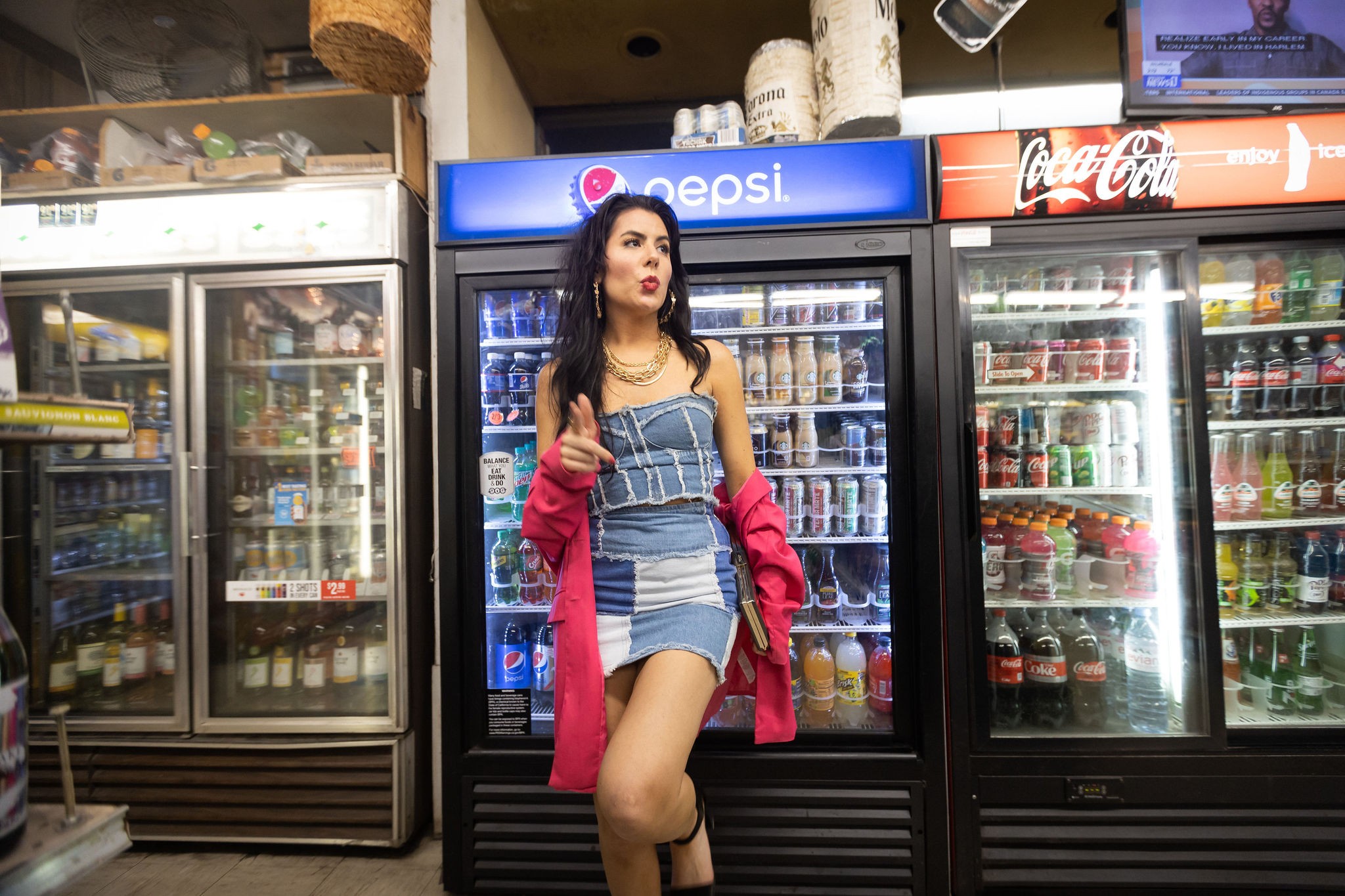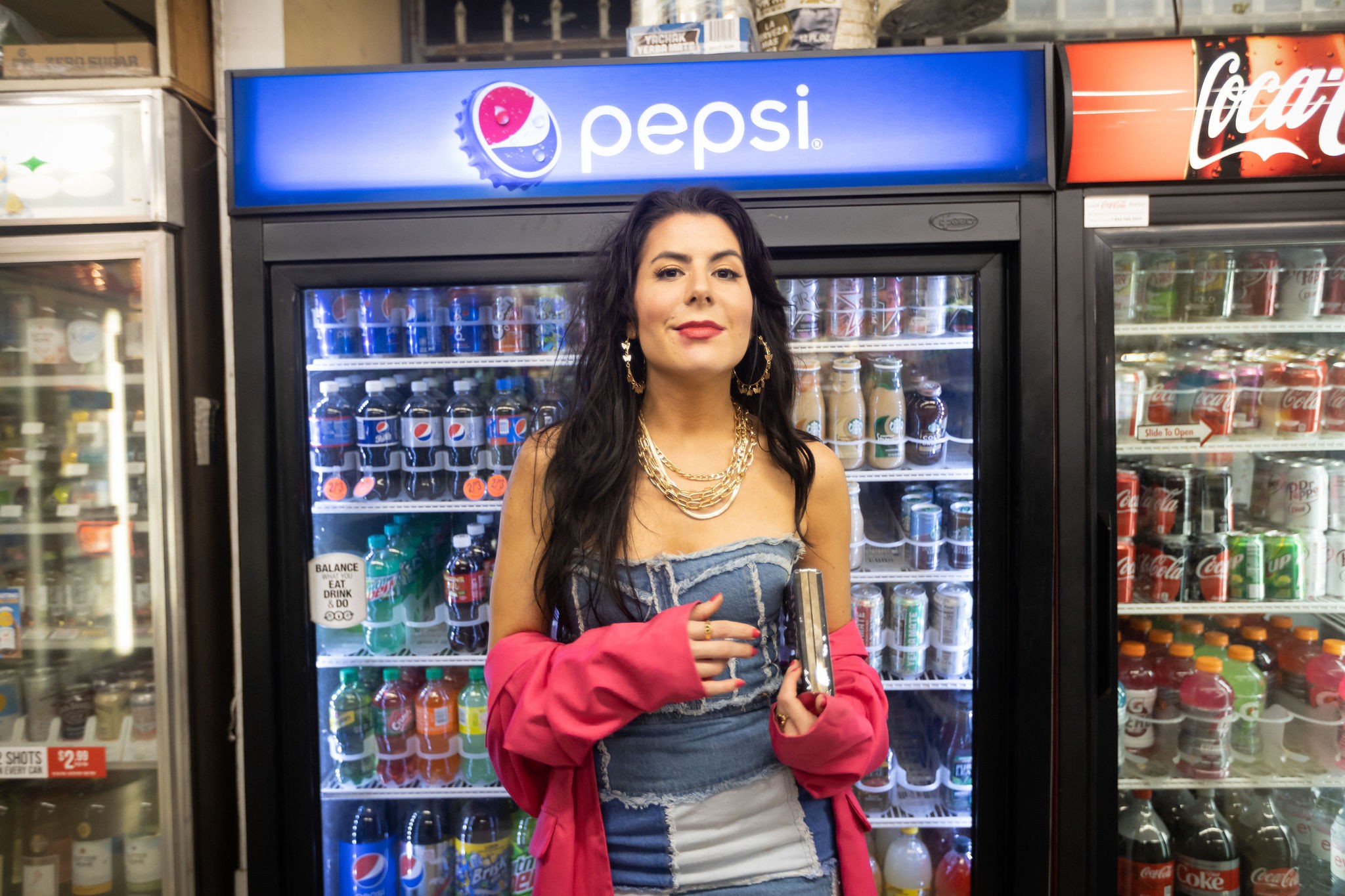 Image Credits
Charlie Kaine, Federico Imperiale, Omari Washington
Suggest a Story:
 VoyageATL is built on recommendations from the community; it's how we uncover hidden gems, so if you or someone you know deserves recognition please let us know 
here.