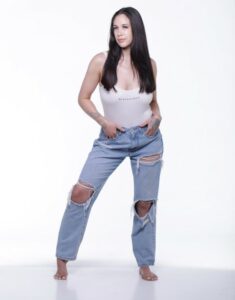 Today we'd like to introduce you to Nicole Bird.
Hi Nicole, thanks for joining us today. We'd love for you to start by introducing yourself.
I was born and raised in Atlanta before the city got its start in the entertainment industry thanks to the Walking Dead. I grew up loving adventures, food, fashion, and learning the mysteries of the universe. I always knew I was meant to speak on camera, work with beauty and fashion, and most particularly be an advocate for my fellow women. Life took an exciting turn for me when I graduated high school a year early and began my cosmetology education at the Aveda Institute of Atlanta. I remember being the only seventeen years old that was enrolled and being both so proud of myself but also feeling like an outsider because I couldn't relate to the fully adult experiences of my classmates, nor the typical teenage moments of those in my same age range were.
I encountered a life-changing challenge when I was told the day after my eighteenth birthday that I could no longer remain living with my family. This was my first opportunity to trust the greater process and continue to push forward with my ultimate goal of working in a salon. Despite the challenge of working seven days a week to stay in cosmetology school and pay for my new living expenses, I not only achieved my cosmetology license at the age of eighteen, but I also was the first person in my class to graduate and become licensed.
The funny part about life is you often get exactly what you asked for. I was eighteen years old working in my "dream" salon environment, but very sad and empty inside because I was not feeling fulfilled. I went into the beauty industry with the goal of building up and enabling women to feel their most confident selves so they could conquer all their goals. Instead, I found myself working around 60 hours a week for $7.25-$11 an hour and coming home at the end of the day in tears because instead of being able to build up others, I felt torn down. I didn't know how to set the boundaries I deserved and I was very taken advantage of.
Two years later, after I discovered it was possible for people to work from their devices remotely I decided I was going to make some changes. I quit what I had previously thought was my dream job and instead opened my own salon services due to a great connection who saw my passion and gave me an amazing deal renting a booth from her. While getting my first taste of running my own business, I began to pursue web development because I desired the freedom to work from any location at any time I desired without being constrained to a single location or boss. Ultimately, I knew I wanted to work for myself and experience all the luxuries and opportunities that it came with, like traveling the world.
This first experience was a learning opportunity for me to see the level of business administration, financial oversight, and accounting that is required to run a successful business. Since I lacked the knowledge of accounting at that time, I ended up closing my business and taking classes in accounting, web development, and API building to expand my knowledge. I got the guts to quit my second job I was working at the time and take a leap of faith to Doordash and Instacart full-time. One day, while attending a cryptocurrency convention in early December 2020, I began learning the ideas and concepts of Bob Proctor. When I began to watch his youtube videos and listen to him talk about the power of our own visualization and the law of attraction, not only was I intrigued to research more but I began to find evidence of his teaching in my own life. I had unknowingly, followed these methods when I was manifesting my first salon job at eighteen years old and again when my roommate and I decided to move from a house to an apartment together.
As I began to discover my personal power and how I was able to create my own reality, my life began to simultaneously fall apart again. I lost several close relationships including my family abruptly deciding to move several hundred miles away from me on short notice and experienced the betrayal of someone I considered to a lifelong friend. Additionally, my first attempt at working remotely for a company outside of delivery services turned out to be a scam and for the first time in my life, I had to seek help covering my expenses for one month. But instead of seeing these experiences as a sign of ultimate failure, I decided to keep pushing forward and try again. Over and over, I tried again.
From February to May of 2021 I began to not only continue to manifest the remote work opportunities I desired but set my focus entirely on manifesting my own apartment so I could buckle down and focus on rebuilding myself into the outspoken, creative entrepreneur I knew I wanted to be. To say that I was tested to my limits in that time period is not an exaggeration. I ended up having to spend half of my moving savings on car repairs and a week later being let go from my temporary position at Amazon I had acquired in order to fund my move. I really do believe that the darkest night comes before the most beautiful sunrise. Despite my car issues, stress, and what felt like to be the endless blows of life hitting I still moved into my apartment and shortly thereafter began working remotely at a real estate firm that not only welcomed my creative mind and business strategy but also and doubled my income in a timespan of a few short months.
What I learned from these experiences was that we have infinite potential and the power to create anything we desire into our reality, and this is what I now teach my audiences and students who follow my manifestation workshop. No matter how difficult or unlikely it may seem, you can reform your identity and transform your shadows into the most profitable experiences. The question is, how bad do you want it? How deep into your own mind and past are you willing to go to confront your own limiting beliefs and counteract them with ideas that truly serve you?
Take it from me that life is not always roses and sunshine, but these experiences are what shape us into the strong individuals we need to be. Choose your heart, always. Your desires and dreams were given to you for a reason that you alone have the ability to accomplish. Following your heart and intuition will always lead you in the right direction. Everything you need is inside you.
Can you talk to us a bit about the challenges and lessons you've learned along the way. Looking back would you say it's been easy or smooth in retrospect?
It has been a winding road full of surprises and setbacks. My largest obstacles were navigating the world alone as a new eighteen years old with no family support and facing the difficult situations of navigating unemployment and being newly self-employed in the city after COVID. But, the biggest struggle of all was healing my subconscious mind to overcome the limiting beliefs about myself and others that I had allowed to control me for years. Being alone in my new apartment forced me to come face to face with my own thought and behavior patterns that were sabotaging me and keeping me down. Pushing through those times of loneliness and feeling so different from everyone around me not only gave me the character and grit to overcome any challenge, but it enabled me to regain my confidence and belief in myself that I can do anything I set my heart on.
Thanks for sharing that. So, maybe next you can tell us a bit more about your work?
I am a social media fashion creator who represents and promotes brands I love and I also perform project management and business process automation for a start-up real estate firm. I teach women how to get everything they want from life by manifesting opportunities to take aligned action and truly upgrade their reality. I guide them through the process of inner healing, reforming their self-concept into one that aligns with their desires, and how to act on opportunities for success as they arrive. I am known for encouraging others and always inspiring them to go after what they want in life and make that sh*t happen. I am proud to be an example of someone who had all the odds set against me but still have become a self-made success. What sets me apart from others is not only am I successful, but I truly wish the same for others and I give them the keys they need to make their dreams a reality in my manifestation workshop.
So, before we go, how can our readers or others connect or collaborate with you? How can they support you?
To anyone who wishes to support or collaborate with me, they are more than welcome to connect with me on Instagram and TikTok @mnicolebird as well as email directly to nicole@mnicole.org. Whenever someone signs up to receive my manifestation workshop they are also automatically welcomed into a group chat with like-minded young entrepreneurs all over the world who can cheer them on and hold them accountable to meet their goals. I am here for you to cheer you on and I look forward to speaking with anyone who would like to upgrade their reality. I believe in you, and if I can do it so can you.
Contact Info: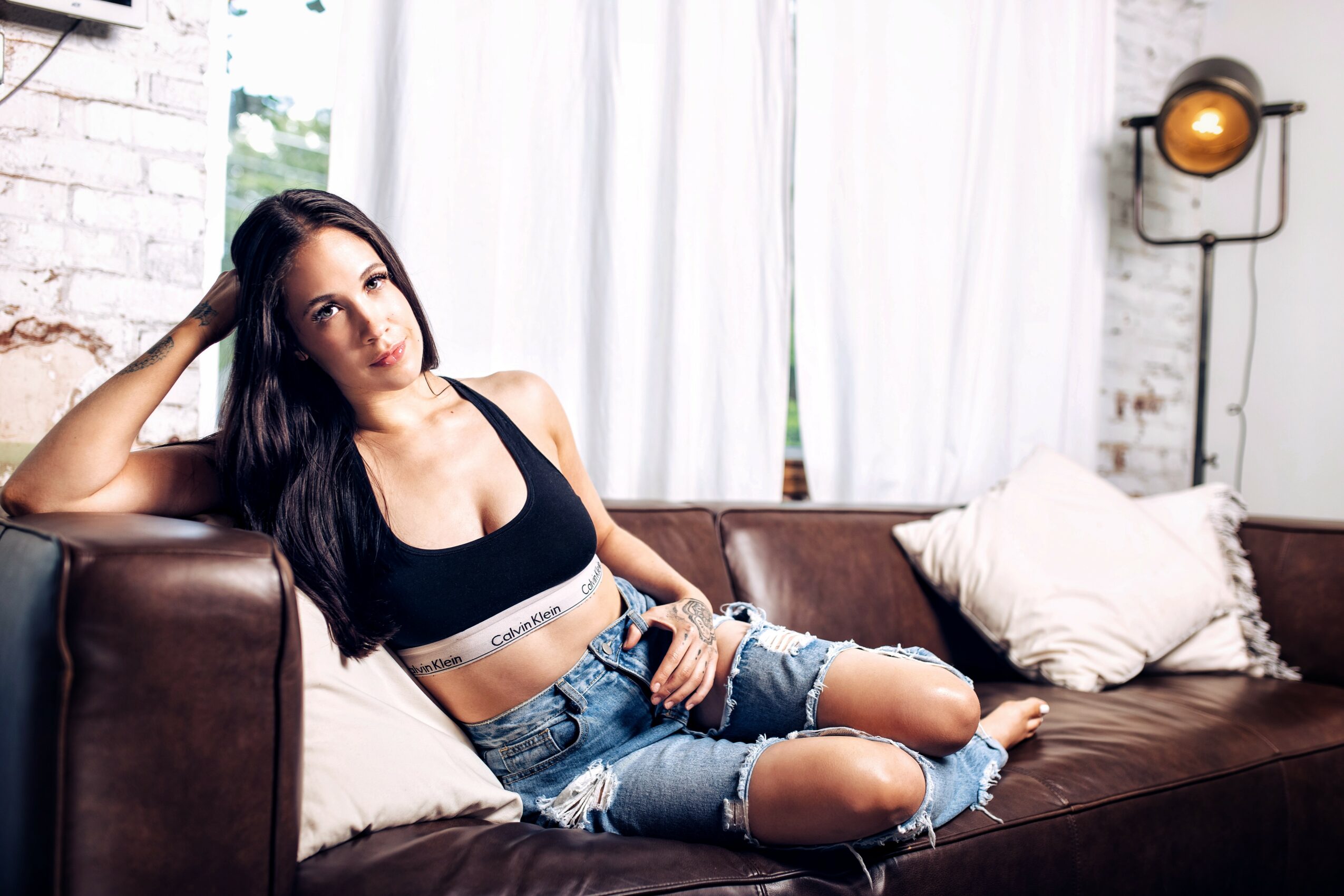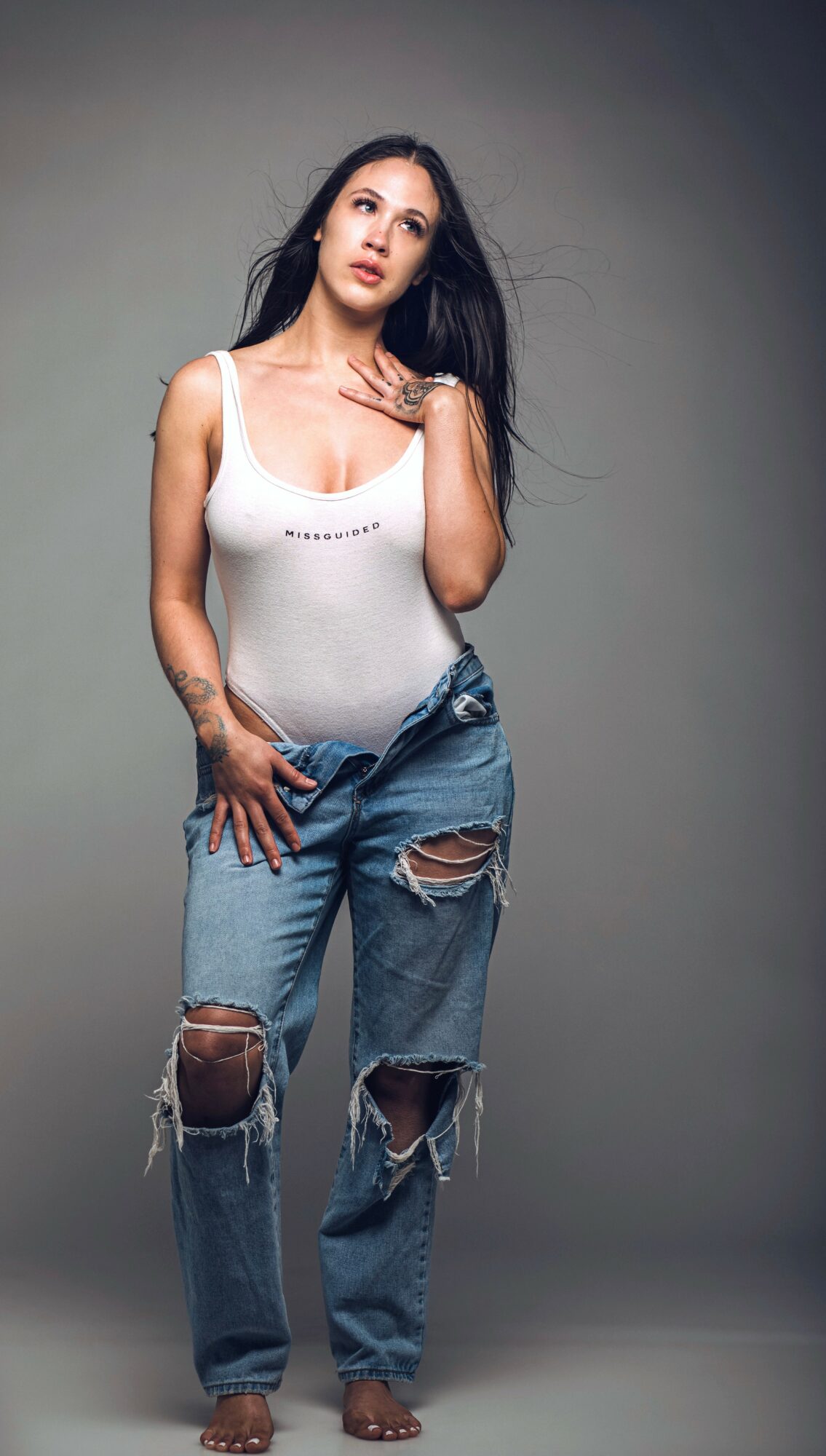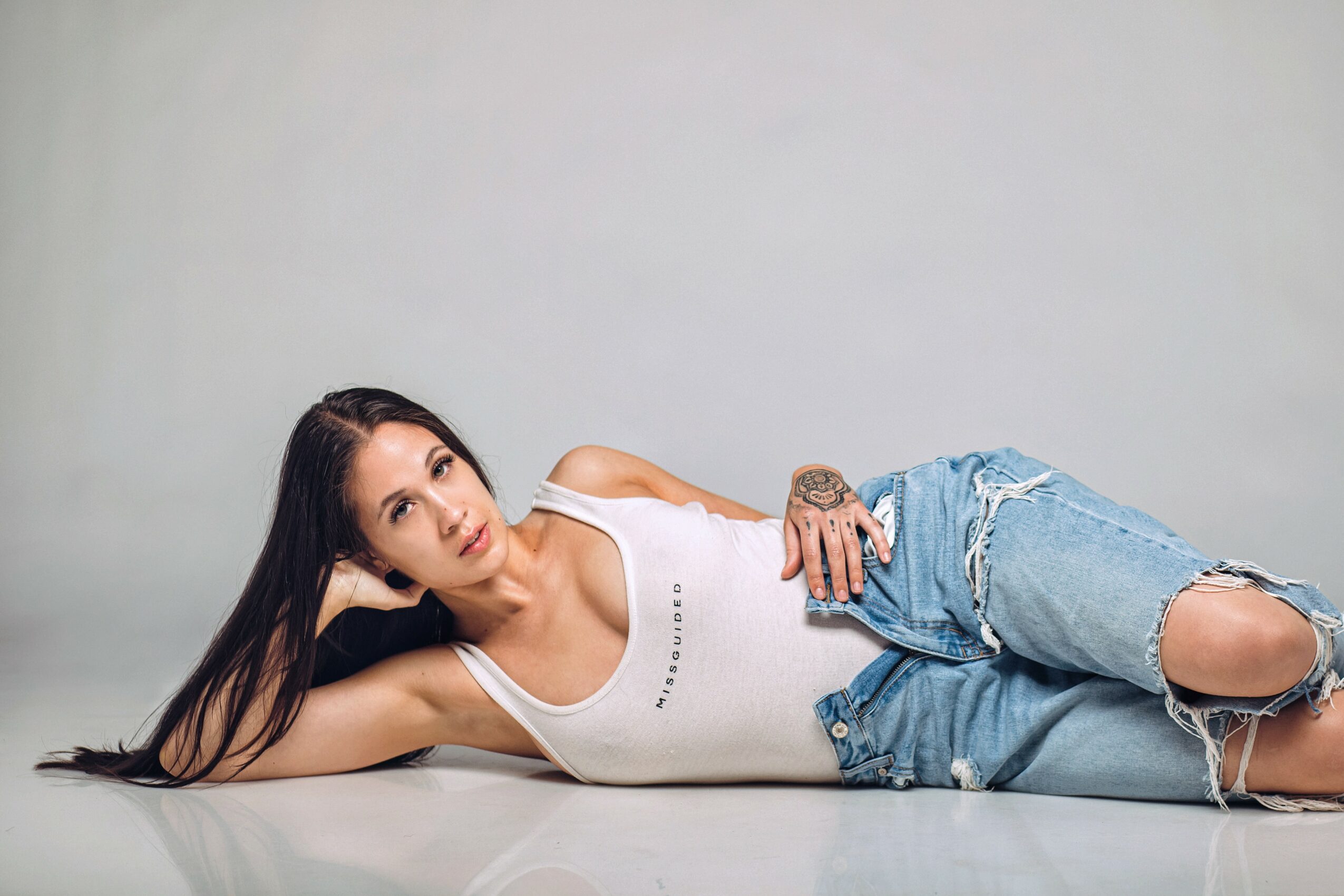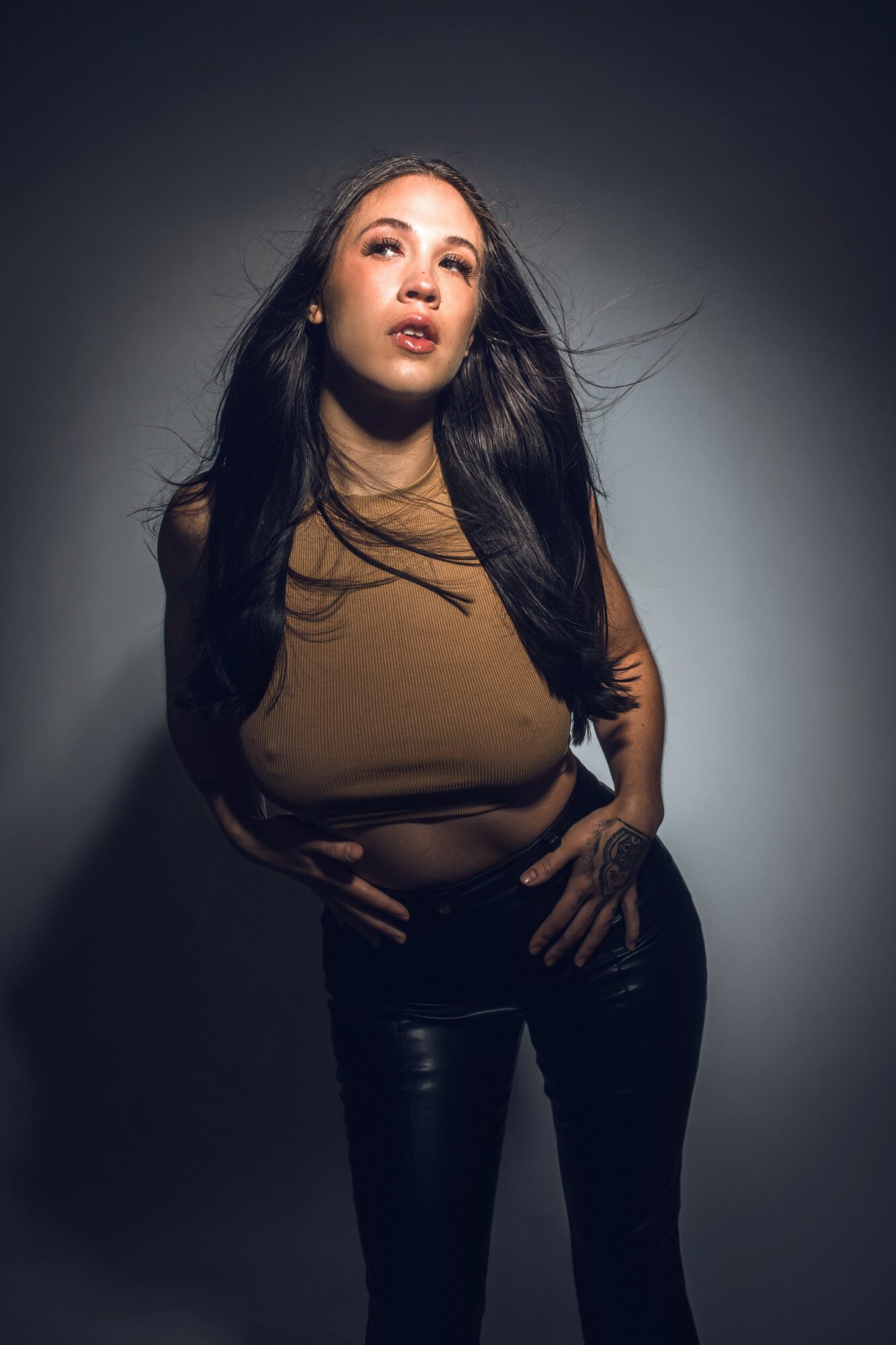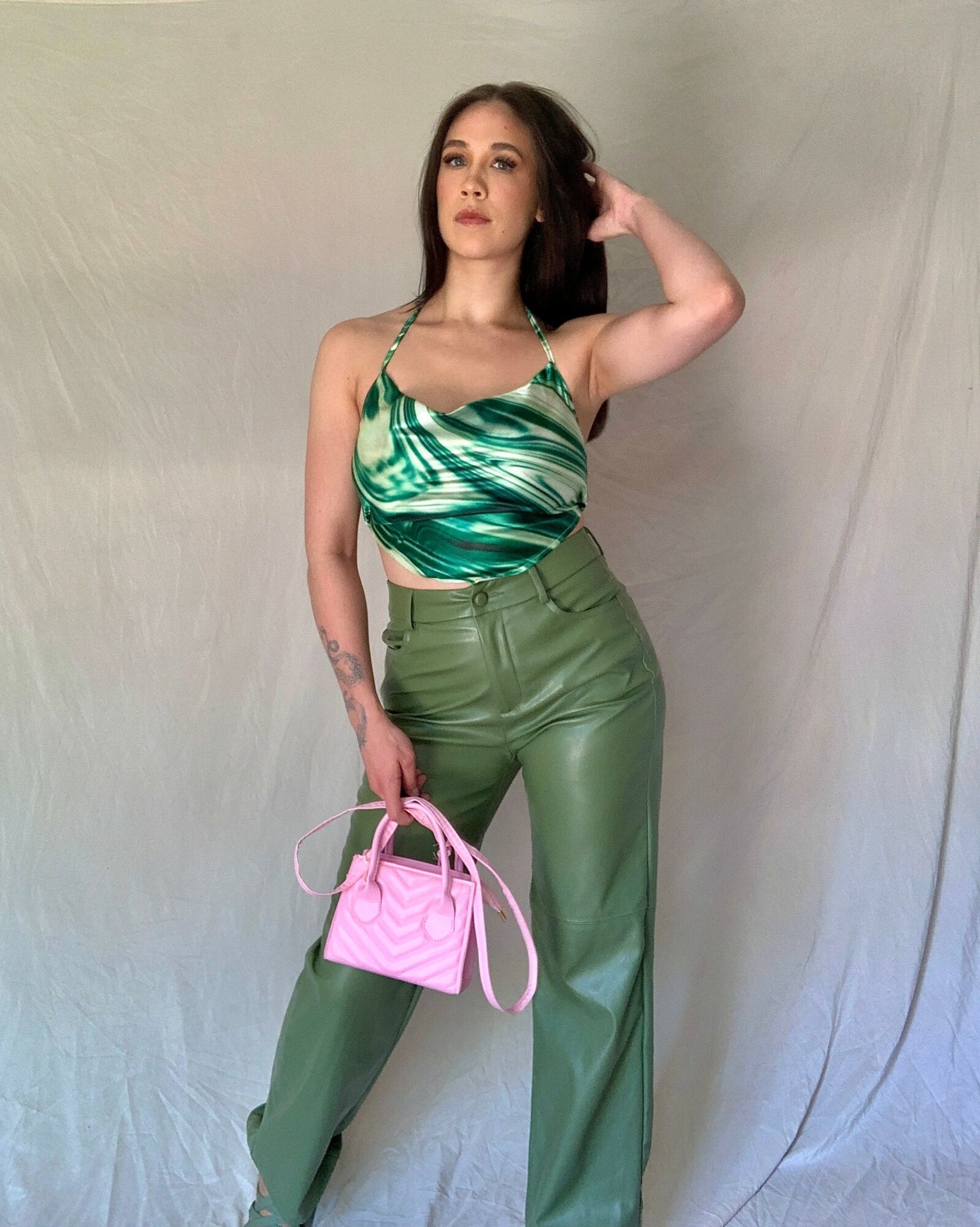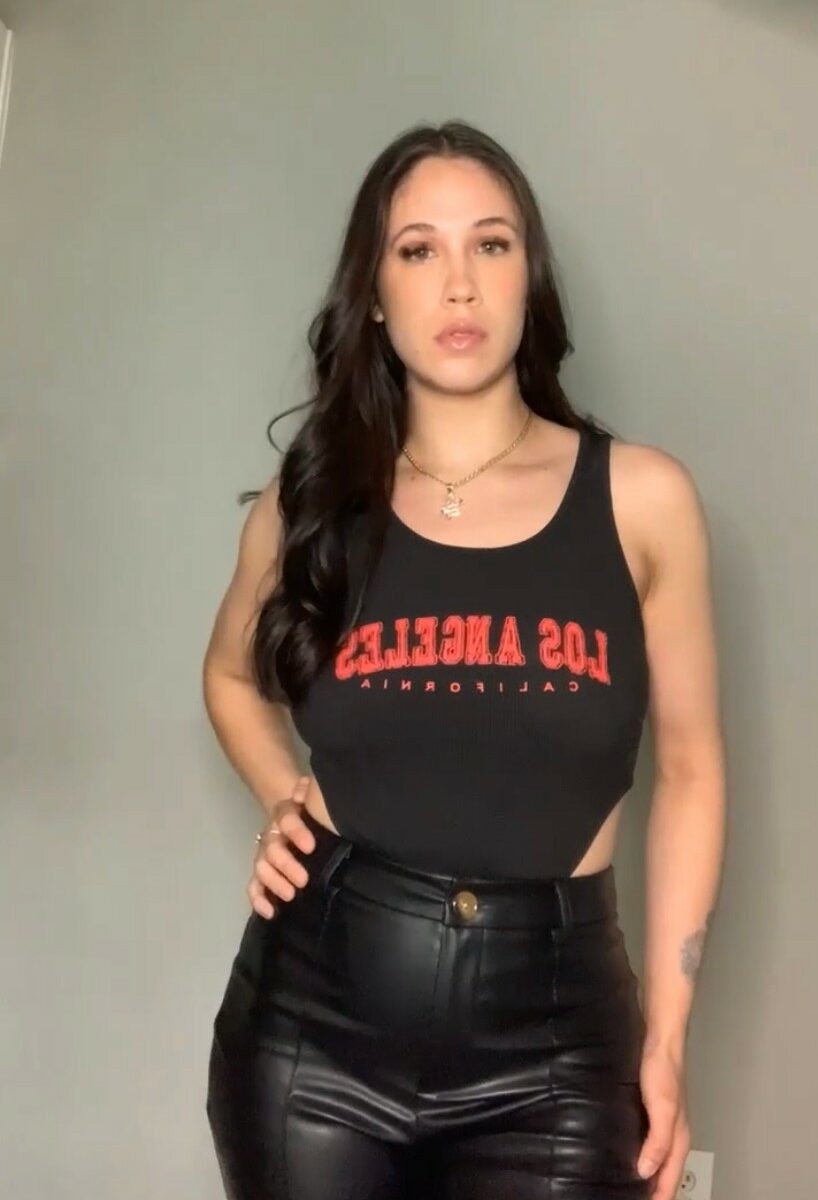 Image Credits
My main feature image as well as several of the other images were taken by the talented Brenda Lopez.
Suggest a Story:
 VoyageATL is built on recommendations from the community; it's how we uncover hidden gems, so if you or someone you know deserves recognition please let us know 
here.