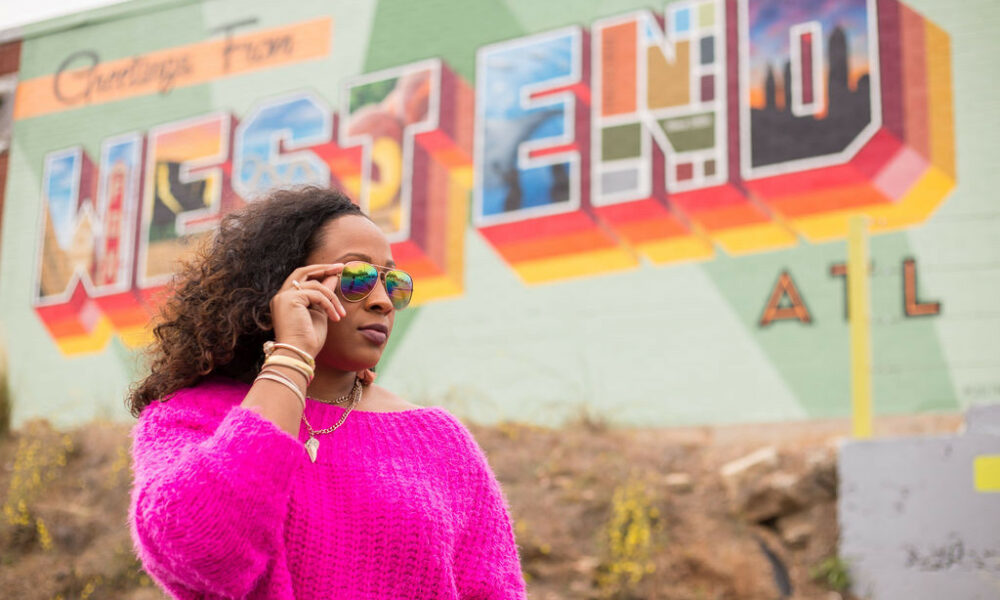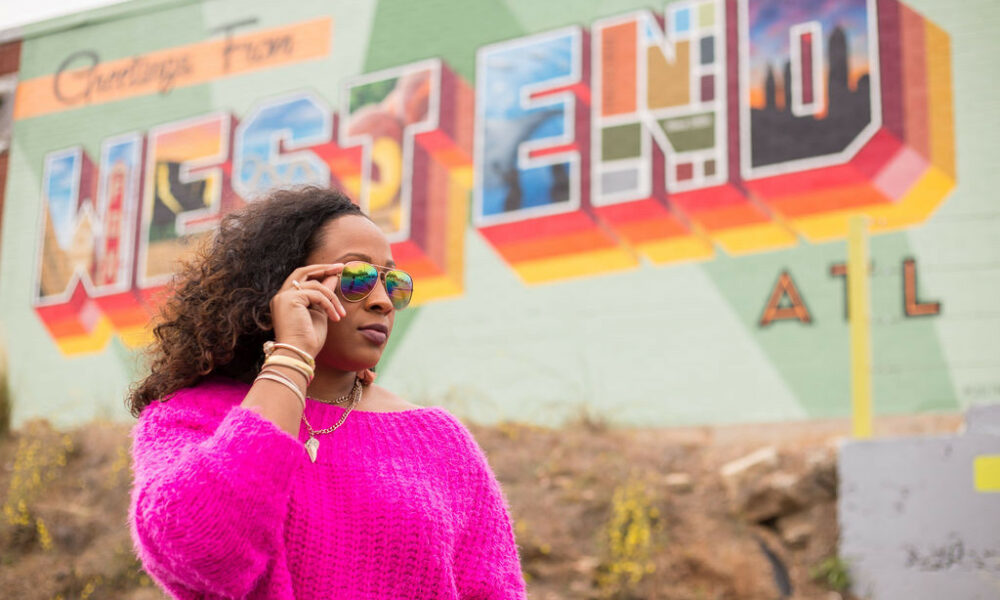 We're so pumped about our conversation with Abbria Hoover. Abbria is a Fashion Stylist and is also a content partner. Content partners help Voyage in so many ways from spreading the word about the work that we do, sponsoring our mission and collaborating with us on content like this. Check out our conversation with Abbria below.
Hi Abbria, thank you so much for sitting down with us again. For folks who might have missed our initial interview, can you start by briefly introducing yourself?
My name is Abbria Hoover I am a lover of God, my family, my friends and fashion. But more specifically styling women to be there BEST selves. I call myself a "life stylist" because my goal is to help elevate any moment in your life through style. Whether that be for a huge business meeting or a hot date!
How does your styling business differentiate itself from other stylists in Atlanta?
My styling business is different because my goal is for my clients to eventually not need me. I know that sounds crazy but all of my packages come with a side of teaching. Teaching how to make the best style decisions for the event and for your everyday life. My ultimate goal is for them to establish their own personal style and move forward confidently.
What is brand style and why is it so important?
If you have logged in to social media AT ALL in the last 2 years you've seen someone discussing branding. Branding is extremely important as it pertains to growing a business. It is often why a business maintains customers and clients. It not only includes your voice, values and custom design it also involves you. The small business owner who becomes the face of the business. My goal is to make sure your voice, values and design match your attire and overall presentation. We all know first impressions are lasting ones. We also know that people value and judge your business based on appearances. I'm there to make sure they all line up and make the process more seamless for you at the same time.
What do you enjoy most within your business?
My absolute favorite thing about my business is seeing a women's confidence shoot through the roof after finding the perfect look(s)!! Giving her the confidence to move forward boldly. Often times people like to say looks or apparel don't matter and trust me I understand why "they" say that but the effect of feeling good in what you have on is undeniable. When you look good you feel good is a REAL and plausible saying!
Alright, so before we go, how can our readers connect with you to learn more and show support?
I can be reached through my
Website: www.lifestyledbyabbria.com
Email: abbria@lifestyledbyabbria.com
IG: LifestyledbyAbbria
If they need simple tips or tricks to kick off their fashion journey, they can purchase my e-book at:
https://www.lifestyledbyabbria.com/style-store
Contact Info:
Image Credits
Me in front of the west end sign – Brandi Myers Photography Green pants ( leg kicked up)
– Michelle Davina Photography Red/orange dress by the pool
– LaJoy Photography Black dress flip -Milanes Photography Yellow dress in the middle of the spin
– Tony McDowell Orange dress smile grey hair- Dr. Tomayia Colvin