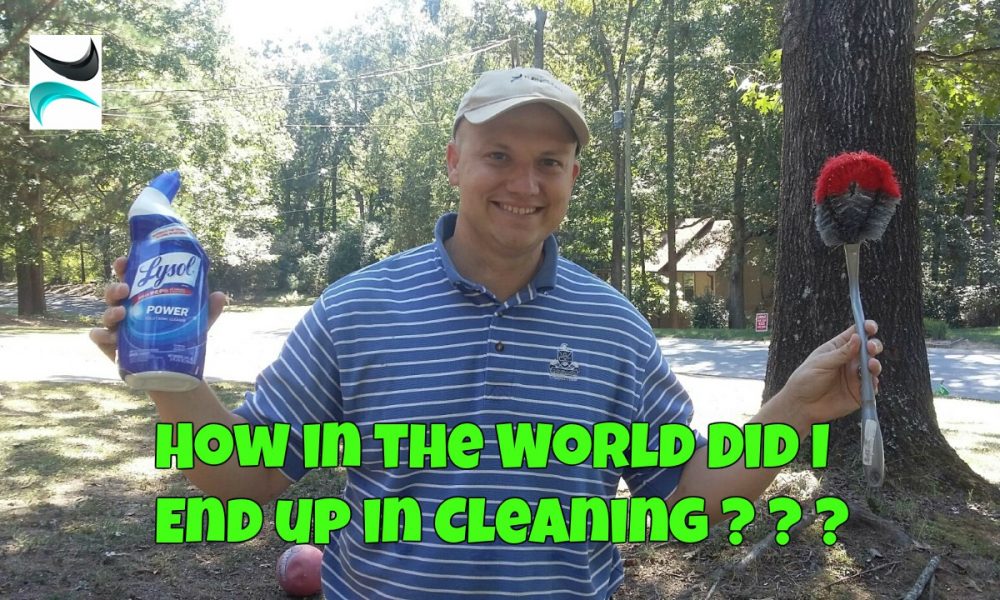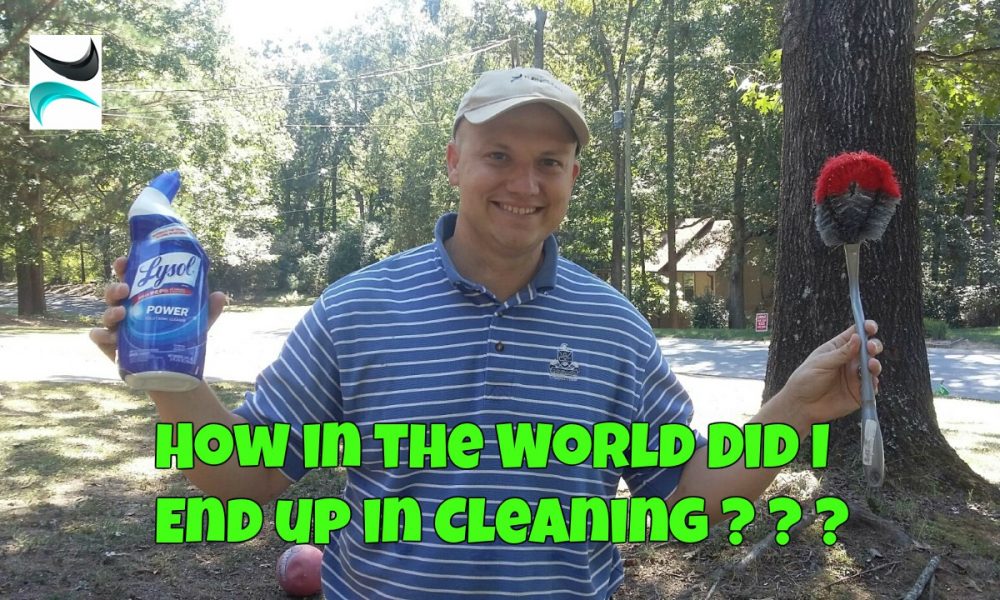 Today we'd like to introduce you to Adam Johnson.
Adam, please share your story with us. How did you get to where you are today?
I started TurnClean Services (www.turncleanservices.com) in July of 2013. In my previous life, I had lost my job working for a local non-profit organization. It was a very tough period in my life. For about 6 months, I looked for a job, and had no success.
I am married to Jessica, and we have two children. I was and am the primary wage earner in our family, so I felt a tremendous amount of stress to find a job!
A friend of mine owns a Property Management Company in Metro Atlanta. He suggested that I start a Cleaning Business that was geared toward rental houses and the world of "Turn Key Services."
The idea sounded crazy, but after no income, I was open to anything. He let me clean a couple of his homes. It felt so wonderful to actually earn money again. So, I decided to dive in and start TurnClean Services.
We have had tremendous growth since July 2013. Now, I don't personally do much cleaning myself, but rather, I have fallen into the role of a "Rental Home General Contractor." TurnClean Services does Junk Removal, Painting, Maintenance, Cleaning, and Carpet Cleaning. We serve Property Managers and Customers in the entire Metro Atlanta Market and Athens.
Here is a Video of me telling my story on our YouTube Channel.
Part 2 – A second part of our business has developed around our YouTube Channel.
The TurnClean Services YouTube Channel – https://www.youtube.com/channel/UC1IvxHbaye7JCzj_kbssMZA
Our YouTube Channel has become a community of people interested in:
A. Starting a Cleaning Business, or
B. Cleaning and Maintenance Tips for their Home.
The idea of this channel is to build community. I started the channel in February of 2016. To date, it's got over 215 subscribers, and has had over 80,000 views of different videos. My belief is that as the channel continues to grow, so will the opportunities.
Has it been a smooth road?
It certainly has not been a smooth road. When I started the business, I knew very little about cleaning or maintenance.
It took a ton of study, a ton of questions from knowledgeable sources, and simply a lot of trial and error.
In the beginning, because I had very little business, I did most of the business myself. I was very slow!! Over time, I began to develop methods, and got to where I was no longer intimidated.
Another learning curve for me was when we began transitioning the business from myself doing the cleaning to 1099 contractors. For one thing, I wasn't even certain what a 1099 contractor was!
Then, it's the slow methodical road of learning which contractors are good and which ones will not do their job!
We'd love to hear more about your business. TurnClean Services is a "One Stop Shop" for Turn Key Services in Atlanta. No longer do Realtors, Property Managers, or Landlords have to chase and coordinate a number of different contractors to turn their homes. We do, painting, cleaning, carpet cleaning, and maintenance work to get the property "Move in Ready!"
Another unique aspect of the company is our marketing strategy. I spend a lot of time growing our YouTube Channel. It basically teaches people "How to Clean," "How to do Maintenance," and "How to Start and Grow a Cleaning Business."
At first thought, you may think I am crazy to give out so much information, but I believe this type of marketing, "Content Marketing" is the wave of the future.
When people see us give "Credible Cleaning Tips," and "Business Development Tips" it builds an instant credibility for our company.
In addition, as this Channel get larger and larger, I believe it to will bring additional income stream opportunities to the company.
Is our city a good place to do what you do? Metro Atlanta is wonderful to work in simply because there is so much opportunity. It has tons of realtors, property managers, and most importantly a large influx of people moving in and out of homes. This means "Turn Key Opportunities" are endless.
Contact Info:
Address: TurnClean Services – Serving All Metro Atlanta
Website: www.turncleanservices.com
Phone: 404-732-4077
Email: adam@turncleanservices.com
Instagram: @turnclean
Facebook: @turncleanservices
Twitter: @turnclean
Other: Youtube – Search – TurnClean Services