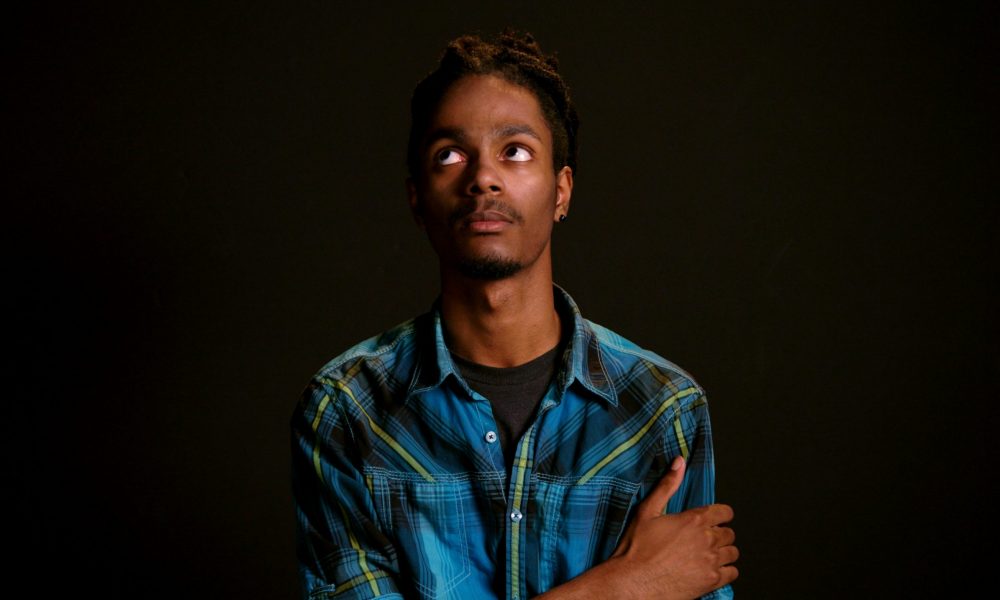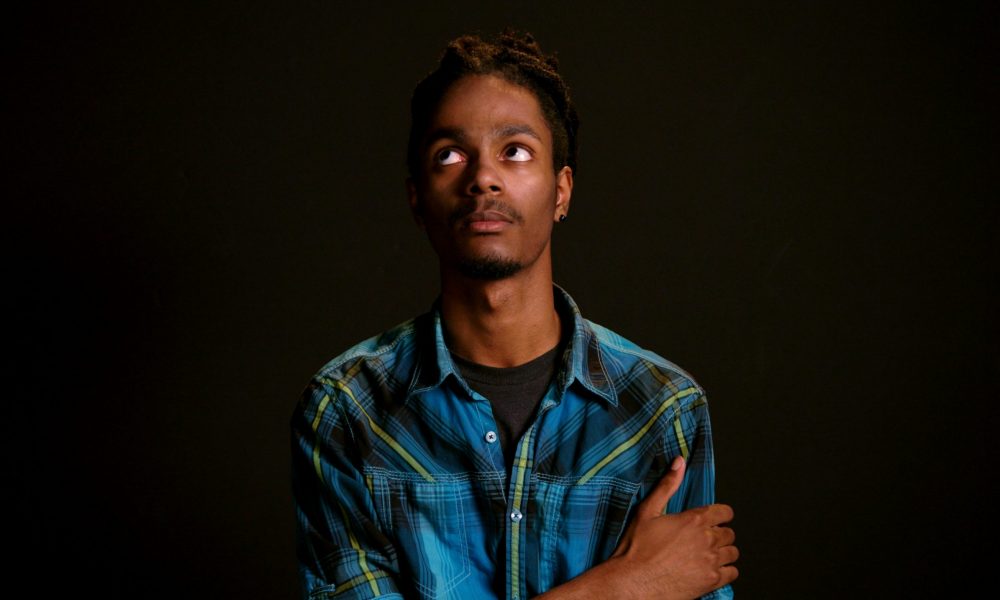 Today we'd like to introduce you to Adante Watts.
So, before we jump into specific questions about the business, why don't you give us some details about you and your story.
I knew from a young age that I wanted to be in the film industry in some regard. I was always interested in writing short stories, making up characters and voices in my head, and even putting on short puppet shows for my family with the stuffed animals I had in my room. Probably a by product of being an only child, but who's to say? In middle school, I really got into acting. I frequented local auditions and acting classes with aspirations of becoming the next big Disney Channel or Nickelodeon star. When I started high school, I enrolled in a video production class, which is where I fell in love with film production. Fast forward four years: it's fall of 2013 and I'm starting my freshman year at Georgia State University as a Film and Video Production major. It was at GSU where my career really began.
During my very first semester, GSTV (the university's television network) held a contest. The goal? To submit a Halloween-themed short film. Those selected from the submissions would be aired on the network. So with the help of a classmate (who would go on to become one of my best friends and someone I have worked on every film I've produced to date), I created my first official short film, "Rift Walker". The film follows a college student who manifests the ability to teleport and must use his newfound powers to fight for his life. Looking back on it, I pretty much hate everything about it (lol), but I guess that's a sign of growth: being able to recognize how much better you've gotten over time. After wrapping production on Rift Walker, I was on a high. It was awesome. It was the coolest thing I'd ever done. And I wanted more.
You hear from so many people that the best way to "break into the industry" is to get on set as a production assistant. That position is pretty much the lowest on the totem pole, right above being an intern. People will say that if you can get on set as a PA, make good impressions and get more work via recommendations, then you'll be able to work your way up from there. It is sound advice, and has worked for many people, but I tried that route, and quickly realized that it wasn't the path for me. It kills me to be on a set that I have no creative input or control over. I hate not being able to exercise my creativity, so I came to the conclusion that if I wanted those types of opportunities, then I'd have to make them for myself. My mom made the suggestion that I start my own production company and thus Precision Entertainment was born.
Immediately after this, I set to work writing my next short, "Project: Charon". As it turned out, however, this one wouldn't be nearly as easy peasy as Rift Walker was, and it quickly became one of the most difficult challenges I ever had to overcome. From actors dropping out at the absolute last minute, to locations consistently falling through, it was beginning to feel like the entire Universe was against me completing this film. But I persisted. I wrote the first draft of Project: Charon in the spring of 2014. Four years, three recastings and two name changes later, Project: Charon — renamed to "Glitch" — went from a 25 page short to a 137-page feature, and the first result that comes up when searched on Amazon Prime, where it is currently available to stream and download. Despite the fact that it didn't have the success I wanted at the festivals I submitted it to, I eventually came to appreciate it for what it was: a learning experience. The fact alone that I completed a feature film on no budget during my junior year of college is something I'm incredibly proud of. But even more than that, making Glitch was a taste of the future I was signing myself up for. And if I had any doubts about what I was meant to do in life, they were extinguished after wrapping production.
Since finishing Glitch, I've produced one other short film, "Super Like", (available on YouTube) and am now working on another feature entitled "Catch" which is currently in development. It's an origin story that follows the story of black teen Taher Bowman who, during a life-or-death encounter with a police officer, discovers that he has superpowers. I'm actually really excited about Catch because I believe it has the potential to continue the discussion about the treatment of people of color by law enforcement officials in America. With it, I hope to not only reach farther than the people that this issue directly affects, but to raise some interesting questions as well, such as: If the tables were turned and the power was in your hands, what choice would you make?"
Overall, has it been relatively smooth? If not, what were some of the struggles along the way?
Oh no. Not even remotely. But that's the point, right? If you aren't constantly being challenged, then you're doing something wrong. Every time I start a new project, the moment I get knee deep into it, I'll wonder, "why do I do this to myself?" I swear I would hate the entire filmmaking process if I didn't love it so much. Each film I've made has come custom fit with its own unique challenges, but if I had to pick a sort of "all encompassing" challenge that I'm still trying to figure out even now, I would have to say it's the building an audience part. You see so many viral short films and videos on Facebook, YouTube, and Instagram that get millions of views, comments and buzz and it's just like, what are they doing that I'm not? Trying to navigate the ever-growing landscape of digital content while making my voice heard over the plethora of filmmakers who are trying to do exactly what I'm trying to do, is something I've been struggling with since I first started. At the very least though — while I'm nowhere near where I'd like to be in that regard — I know that I'm much farther along than I was 5 years ago.
Precision Entertainment – what should we know? What do you guys do best? What sets you apart from the competition?
I started Precision in an effort to pave the way for a new generation of content creation and storytelling in a time of countless remakes and reboots. I want to reinvigorate the "creative" aspect of filmmaking and bring to life stories that not only offer fresh perspectives on things we may have seen before, but that also challenge the way audiences perceive the world around them, doing so in a way that showpages unity through diversity and inclusivity. I have written all of the content that has come out of Precision in the last few years myself, but I am eager to get my hands on something that was written out of the house; something someone allows me to bring from the page to the screen. I'm thinking of starting with high-concept music videos as a way to broaden Precision's horizons.
What is "success" or "successful" for you?
I'll consider myself successful when I am able to create something that gives other people the same feeling I get when I watch my favorite TV shows and movies. When people leave the theater in complete amazement, high on adrenaline and unable to contain their excitement about what they just watched, or when I create a show that millions of people are bingeing, obsessing over and creating entire Tumblr pages and Instagram accounts for? That's when I'll know I've made it.
Contact Info:
Getting in touch: VoyageATL is built on recommendations from the community; it's how we uncover hidden gems, so if you know someone who deserves recognition please let us know here.