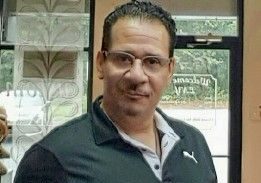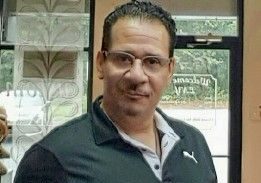 Today we'd like to introduce you to Lawrence Yates.
Lawrence, please share your story with us. How did you get to where you are today?
I have been a hairdresser most of my adult life. However about 10 years ago a long term client was diagnosed with breast cancer and she asked me to help her find and style a wig, One that was realistic enough so no one would suspect that she was going through chemo unless she wanted them too. Through helping her I acquired new skills including wig making and repair. Now my business not only serves the ascetic wearer but specializes in helping those with more prosthetic or clinical needs resulting in hair loss. From chemo, alopecia, autoimmune disorders, thyroid, Trichotillomania, transgender just to name a few.
Has it been a smooth road?
No, it has not. we started during the last recession with my last penny 😉
Have you ever wanted to stop doing what you do and just start over?
Yes, not too long ago I was having a very challenging day. It felt like everything that could go wrong did go wrong. Then out of the blue, a woman walked into my store. She said "I was in the area and wanted to stop and say hello. I just wanted to thank you for being so kind while helping me select a wig for my going through chemo. As you can see my hair is coming back and I feel much better, however, I will never forget your kindness to me, at such a delicate time in my life". After that, she smiled and hugged me, and left. Suddenly I felt better, I really needed that on that day. The greater picture than just the day at hand.
What would you tell someone who is just starting out?
Resilience is key.
What are you most excited about these days?
Opening our second location in 2018 oh and seeing the Eagles play the Cowboys in ATT stadium this October.
Contact Info: