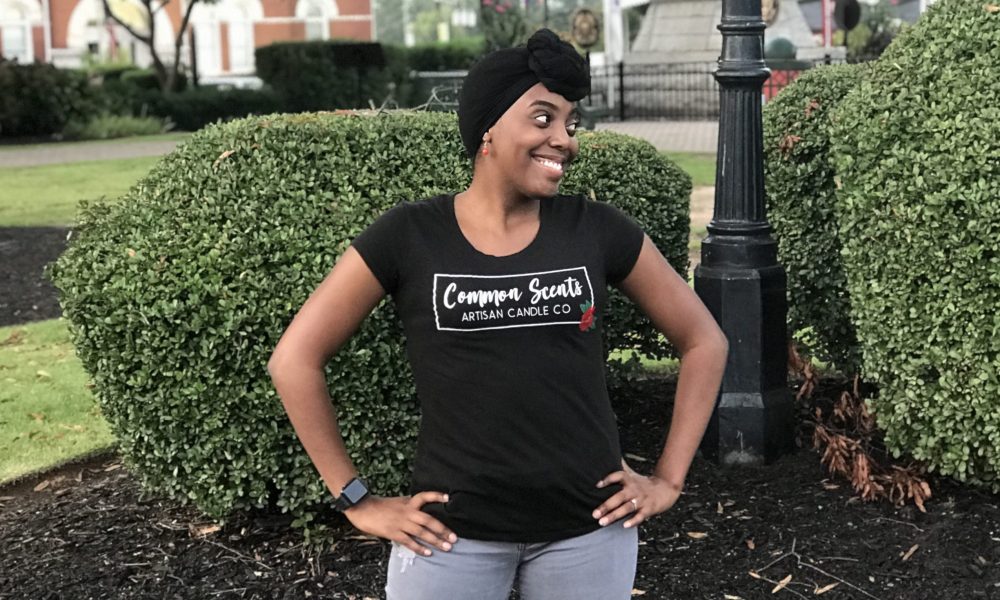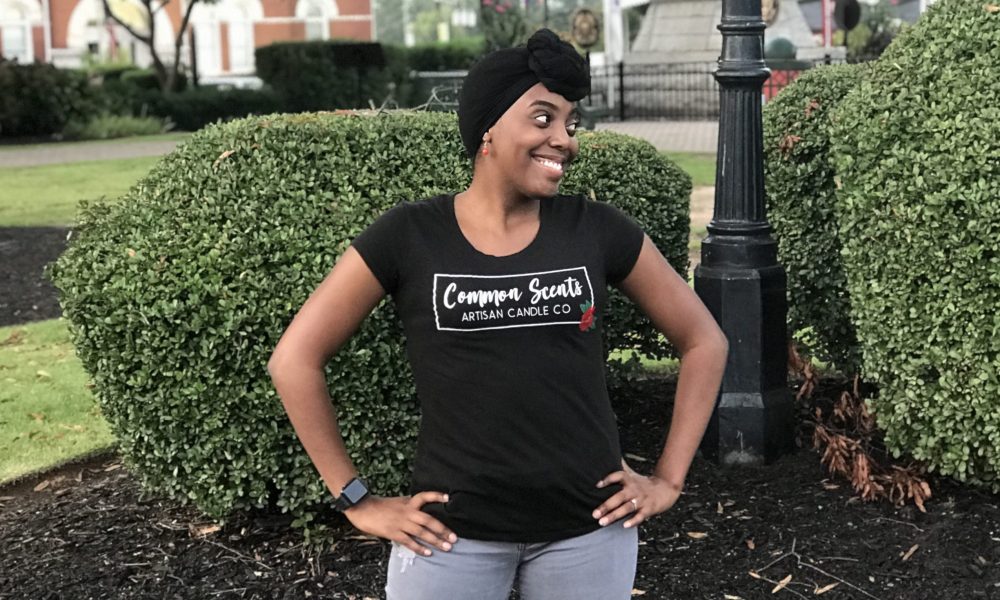 Today we'd like to introduce you to Amber Epperson.
Amber, please share your story with us. How did you get to where you are today?
I never planned to be an entrepreneur. When I hypothetically pictured what life as a business owner would look like, I couldn't imagine doing anything other than what I had been doing since I was 15 years old. All I knew was "events". I got my business degree in Hospitality Administration (GO Georgia State! #TheRealGSU) just so I could focus on managing events of all types, sizes, and budgets. Coming from a tourist town like Savannah, GA, I learned quickly that there was a lot of money in the tourism and events industry just waiting to be snatched up. I figured that if I could add my naturally loud and exuberant personality with my love for connecting with people then it would equal success in the events industry. By my calculations, if I took what I was naturally good at (talent and abilities) and combined it with what I had been trained and educated to do (skill set) then I would be able to capitalize and make money from it, right? My life-math was so wrong! It was only after working with grass-roots non-profit organizations, then moving on to private corporations, and then transitioning in to higher education and universities that I realized I was missing something from my formula. I learned a lot and met some great people but I was overworked, underpaid, and working really hard to get absolutely nothing of value accomplished. My work and everything that I had poured into my career was missing a purpose. And that's what I needed to find. So I turned to the One who I should've been seeking clarity and direction from the entire time. I changed my prayer to focus less on getting what I thought would make me successful and focus more on being in a position that I could be purposeful and impactful. So, I typed an affirmation and stuck it to the wall in my office at work. It read, "I was created to be fruitful, not just busy."
After I prayed this prayer and adjusted my perspective, God told me to quit my job and start making candles. *insert crickets chirping* Wait, what, who me!? There was no way that God would want me to leave my job (knowing that I was already barely squeaking by) to do something I had never done in my entire life. I mean I hardly even purchased candles, let alone loved them enough to leave my aggressively average paying job to make and sell candles for a living. But then I was reminded of something. If I had faith that God had created me for something greater and that He had a purpose and a plan for my life, then I needed to have faith that He knows the best way to get me there. Faith, in its purest form, is believing something to be true without ever having seen evidence that it is. You see, I had made all types of plans for my life. Then, God looked at my plans, I believed He probably laughed at me, and then He completely smashed those in order to give me something greater. So, no, I never planned to be an entrepreneur. But I wouldn't trade this journey for the world.
Has it been a smooth road?
HA! Even thinking about if this road has been smooth makes me laugh. For me, being an entrepreneur isn't like walking on a road. It's more like jumping out of a plane. When I decided to leave my 9-5, I had my parachute on and I had done my research on how to safely jump out of a plane but I didn't realize that I can't control the weather. After I started this entrepreneurial journey, it felt like I jumped from the plane and right into a thunderstorm that married a hurricane. The year following the opening of my business, began the start of the roughest years that I had ever had in my life. The thing about making a leap of faith is that you don't know what's going to happen. You're trusting God to guide you from something that you're used to into a completely uncharted territory. So I was now free to control my own schedule and make my own decisions but I was also now responsible for supporting a family with a business had no blueprint or direction. As a small business owner, you never realize how much you need to pour into taking care of yourself the same way that you're trying to take care of your business. I learned quickly that it won't take long to be stranded with your tank on empty if you continually pour out from your own cup but never take the time to refill it.
This journey has taught me to change the way I look at the world through my faith. Watching God take something that made absolutely no sense from the outside looking in and place it firmly on the path to success, helped me to transform my "What Ifs" to "Even Ifs". I don't question making decisions by saying "What if I fail? or "What if I lose everything?" anymore. I now realize that "Even if" I fail or "Even if" I lose everything, the purpose and the plan is so much bigger than what I can see that it's all still worth it.
We'd love to hear more about your business.
The Common Scents Co is an artisan candle company born from my desire to live a fruitful and purposeful life. I wanted to be able to work in an environment that I could be free to express myself creatively and connect with people. I enjoy being able to imagine something, a simple concept, and then take that idea from conception to completion. Each candle starts with either a memory, an experience, or an emotion. Let's take one of the most popular scents, Netflix & Chill, for example. You can close your eyes and imagine yourself snuggled deep in your own Netflix session while you're chilling or doing other things. I'm able to engage one of our strongest possessions – our sense of smell – and connect with people from our shared experiences. What makes my company unique, however, is that I understand each person's experiences may be different so I specialize in creating custom scents. If you can think back to spending your childhood summers swinging on your grandma's porch as the breeze blows the scent of her magnolia tree past your face, I can help you to relive those memories by creating a candle reminiscent of those scents. I love being able to create magic with every new customer. I pride myself on forming a relationship with each client so they look at our interaction as more than a business transaction but as an experience, they want to recreate time and time again. Whether we're connecting over a candle-making party or at a vending event or even if I'm making the favors for your wedding, I love knowing that people can look at Common Scents as a part of their every day lives.
Is our city a good place to do what you do?
As an Atlanta resident, you can easily look at traffic or how packed our housing market is and want to tell all newcomers to "go home because we're full!". But I can definitely understand why people are flocking here. Atlanta has the perfect cocktail for successful businesses. Logistically, you're able to distribute and receive products easily because the world's busiest airport is in our front yard. We're also a stone's throw away from one of the busiest ports in the nation (Savannah). Plus, the vast array of different cultures, opportunities, events, major business headquarters, entertainment, and possible connections are bursting around every corner.
Pricing:
4oz Soy Candle Tin – $7.00
8oz Soy Candle – $12.00
16oz Soy Candle – $18.00
Soy Wax Melt – $5.00
Contact Info:
Suggest a story: VoyageATL is built on recommendations from the community; it's how we uncover hidden gems, so if you or someone you know deserves recognition please let us know here.