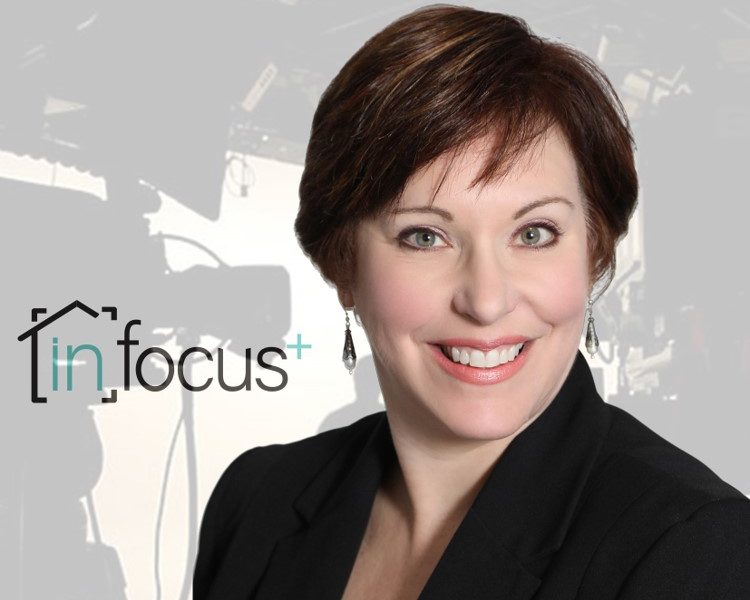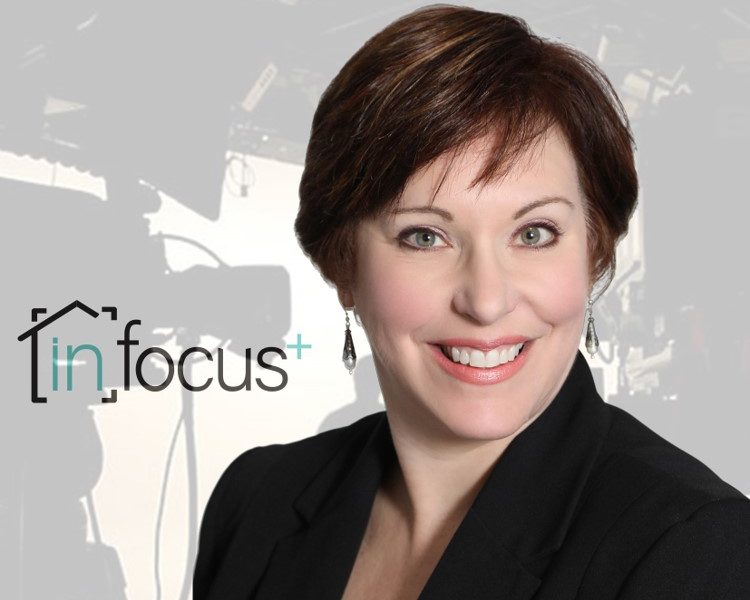 Today we'd like to introduce you to Amy Fuchs.
Amy, please share your story with us. How did you get to where you are today?
Have you ever had one of those moments when you wonder if anyone around you can actually see the light bulb in the bubble that is above your head?
This was one of those times. I had just finished showing a Producer & Art Director what is arguably one of the premier listings in Atlanta. We strolled through the 18-acre estate viewing the manicured gardens, seven luxurious bedrooms and eight magnificent bathrooms and we stopped for a moment to gaze over the 2400 square foot limestone balcony. We then took a ride in the elevator from the garage to the kitchen. There we met a third person and as we were shaking hands, he turned to the Producer and mentioned that he was out in the neighborhood looking for additional spaces to use in the script. I looked at him in puzzlement and wondered why???…this is a massive estate with three buildings, pool, gym, bar, playrooms, and a sprawling garden. I wondered what else could they need. So, I asked just that question. He said this place is great, we love it, perfect for this Pilot Episode, but we're missing a ballroom and a horse farm. I smiled and said, "You are right, but I know where you can find those nearby." He was thrilled…and I was puzzled. Standing by my side was the President of a prominent Real Estate company, I am a top Realtor in the Atlanta area and between the two of us we had access to thousands of properties and could easily find whatever they needed. I wondered to myself, "Why didn't they just ask us?" At that moment, InFocusGa was born.
Overall, has it been relatively smooth? If not, what were some of the struggles along the way?
My real estate experience included work with the film industry community and I could see that gaps existed. Disrupters like AirBnB and VBRO were growing stronger in our markets as investment opportunities but these only partially filled the needs of the entertainment community. I talked to industry professionals and found out what it was they really wanted and needed when filming in Georgia.
I took steps to find the right person to partner with and help grow what is now InFocusGa. Jen Falk, my trusted partner, believed in the concept and got to work sifting through the numbers, laws, and piles of articles. Then our chance to present to the "powers that be" at our Real Estate brokerage arrived. Out came the slides, graphs, charts, and logistics; We presented a long-term plan for InFocusGa and showed how to shorten the time to market by scaling with the support and reach of our broker at that time.
We thought they must be seeing the effect of the disrupters in our industry and the growing strength of filming in Atlanta. Surely, they would be working on a plan for their agents to capitalize on the growth and industry needs. We thought they would jump at the chance to engage with us on this service. No longer was just buying, selling or long-term rentals the way a property owner could gain income from their property. On-Site Filming Locations and Short Term Housing for Cast & Crew are new ways for the traditional homeowner to turn their primary residence into an income producer for their family.
However, we were surprised when our concept was met with tepid interest, but the President of the real estate firm dangled a carrot in front of us. The new President of this prominent Real Estate Company said: "Bring me a project we can try out the concept with, and we will consider it." Within 12 hours Amy and Jen brought a project to our broker with Fox Studios. It was a very prominent project and Jen and I could hardly contain ourselves. This was a big name and exactly how we said this would all work was working. Unfortunately, we were still met with a lack of interest and given nothing more than a follow-up call after we closed the deal on our own. We knew at that moment that we needed to be in business with a broker that supported and was enthusiastic about our concept and saw where the future of Real Estate was heading. Jen and I moved forward and never looked back. See what we created at InFocusGa.Com
Please tell us about InFocusGa and FamilyHomesGa.
As successful local Realtors, we are experts in the Residential Real Estate world. In our "traditional" Real Estate lives, we help our clients find their dream homes. With InFocusGa we help our clients increase their income with these homes while simultaneously filling a gap in Georgia's growing film industry.
InFocusGa finds supplemental On-Site Filming Locations and Short-Term Housing Options for Cast & Crew.
If you are a location manager and can't find just the right location for that scene, then you can simply go to our website, and with a few clicks you can check out our growing inventory of On-site Filming options. We have both Commercial and Residential inventory. You will find everything from mansions to tear-downs, and everything in-between. If you don't see what you desire, no problem, call us and let us find it for you. As Realtors we have a vast reach and we leverage this to help find what your script calls for quickly. That is why our tagline is "Your Script Is Our Business Plan".
If you are a home or business owner, you can earn income with your property by placing a free property ad on InFocusGa.Com If you are a location manager, scout or producer InFocusGa makes you shine.
If you had to go back in time and start over, would you have done anything differently?
While I had worked periodically with the Entertainment Industry in my Real Estate Business prior to starting InFocusGa, we officially launched InFocusGa just about a year ago. We are constantly trying to improve our service and website to make this as easy as possible for homeowners and industry professionals. Being so new and having a nice degree of success we are happy to be on the path that we are on.
While there are some others out there that do something similar to what we do we are leaders for On-Site Filming Location Inventory and we are the only ones that maximize our Real Estate connections to find the Location Managers what they need quickly. For now, I will have to say we love the path we are on and wouldn't change a thing.
Pricing:
Homeowners can make from $500 to $5000 per day for On-Site Film Locations.
Some larger productions have paid up to $10,000 per day to the homeowner.
Contact Info:
Getting in touch: VoyageATL is built on recommendations from the community; it's how we uncover hidden gems, so if you know someone who deserves recognition please let us know here.