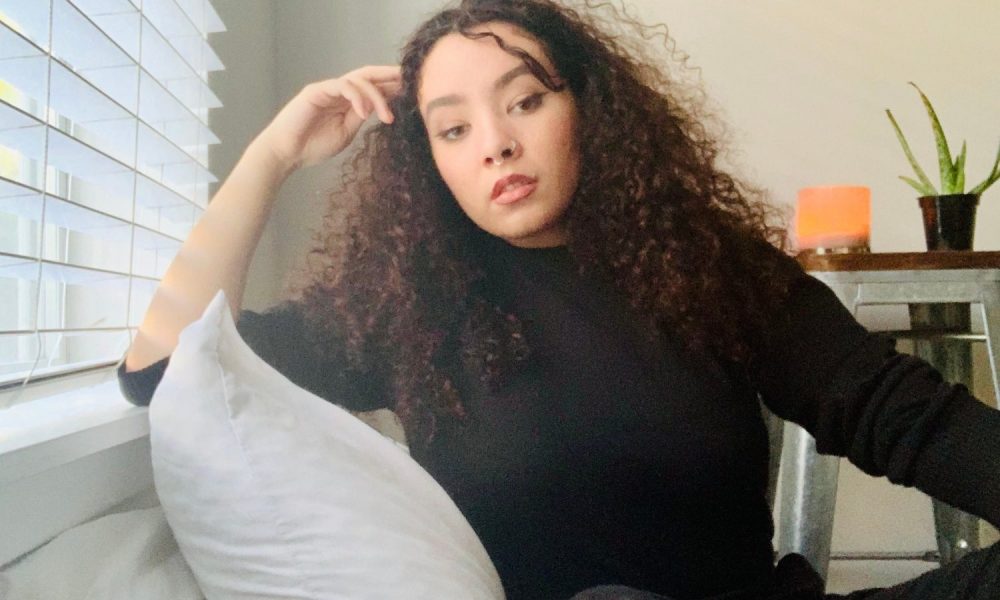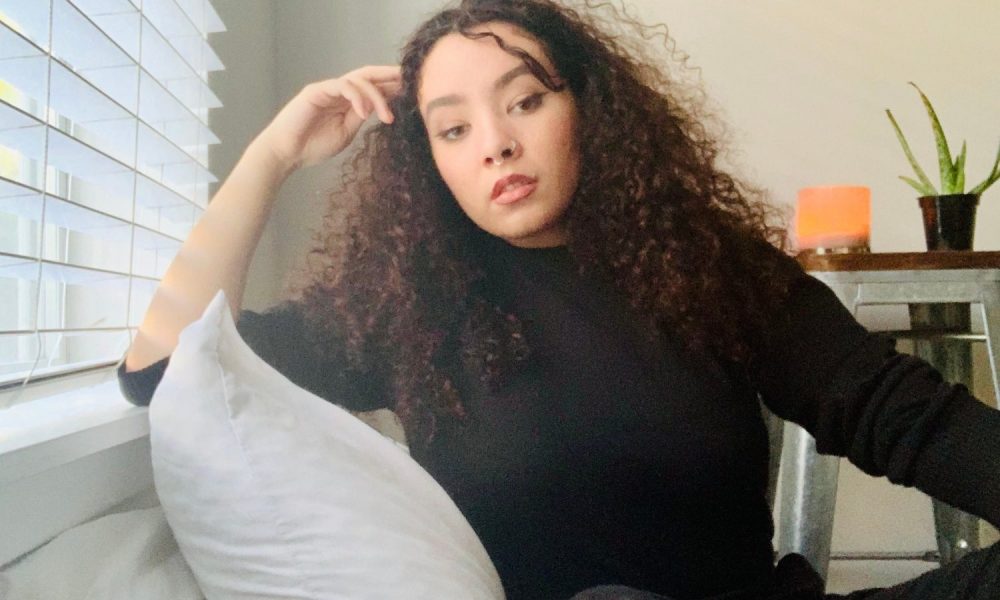 Hi Anya, we're thrilled to have a chance to learn your story today. So, before we get into specifics, maybe you can briefly walk us through how you got to where you are today?
I started designing clothes when I was in elementary school, where I had a fictional clothing brand affectionally referred to as "Kittenz." In my art class, I would often draw colorful, gaudy tank tops, mini leather skirts, and fuzzy cropped sweaters for an imagined teen Anya. My eight-year-old aesthetic was very influenced by my obsession with Bratz dolls (personal favorite: Yasmin), and I constantly fantasized about owning a wardrobe that would make HMBOMT-era Britney jealous. In my mind, Limited Too had nothing on the cutesy-chic vibe of Kittenz. As I grew older, my career aspirations mutated from fashion designer to clinical psychologist to English teacher. Just a few years ago, I genuinely believed that I was put on this planet to be an educator. Just like many other young educators, I was full of idealistic fantasies when it came to my potential power and influence. High off of Paulo Freire's pedagogy, well-intentioned professors who fed my ego, and student approval, I pictured myself as the Angela Davis of education.
Unfortunately, the only thing I ended up being was exhausted and disillusioned. I could discuss the corruption of the American education system for days, so let me end it with this… please thank your teachers and professors today, tomorrow, and every single day after that. Upon graduating, I had three things: a meaningless bachelor's, student debt, and a crushed spirit. I toyed around with retail for a minute, which did nothing but heightened my post-college depression. My day wasn't complete until I had at least one good cry before a shift, and I could feel that two things were about to happen: I was either going to have an actual, literal mental breakdown, or I was going to pivot towards something that brought me joy. I had always loved fashion and unique looks, particularly a look that could best be described as "goth," a subculture that I've felt tied to since middle school. I recognized that popular goth brands were collectively lacking in two areas: comfort & inclusivity. I was tired of seeing slender white women in PVC dresses, especially because most of my goth/goth-adjacent friends and acquaintances are POC and wear band tees and black joggers, not corsets and knee-high platforms. So, with an old laptop and my stimulus check, Three of Swords was born.
Would you say it's been a smooth road, and if not, what are some of the biggest challenges you've faced along the way?
Not at all. When you see small business owners on social media, they tend to focus on the fun stuff: sketching designs, creating carefully-crafted mood boards, filming themselves as they drop orders off at the post office. I get the justification behind posting positive content because it makes you feel good about your progress, and it inspires others to become business owners themselves. Unfortunately, because so much small business content skews towards "positive vibes" and "dreams coming true," I didn't expect the not-so-fun stuff: going days without orders, filing taxes, paying for EVERYTHING out of pocket etc. The idea of "if you build it, they will come" is 100% not true, and if you think your product is impressive enough to fly off the shelves without costly, consistent ads, you're already off to a rocky start. I also prefer to keep my circle small, so forcing myself into the network has been an uphill battle. I have made some great business connections that have led to genuine friendships, but it can be a struggle. At the end of the day, for small business owners, it really is who you know. Long story short: understand that it's going to be rough at the beginning and NETWORK.
Great, so let's talk business. Can you tell our readers more about what you do and what you think sets you apart from others?
My business is Three of Swords, an ecommerce clothing brand that specializes in an aesthetic that could best be described as "nu goth." Descriptions I often use for ToS are "minimalist, cozy, & inclusive" and "inspired by the goth subculture, streetwear, nature, modernist architecture, folk horror, alt people of color, & comfort." If your perfect day consists of a cool fall evening, Cocteau Twins on repeat, a warm mug of chai, and a cozy pair of black joggers, you will undoubtedly love Three of Swords. I consider comfort to be just as important as aesthetic appeal, and I believe that my brand reflects that. What sets me apart from others is the fact that my identity is intertwined with my brand. As a woman of color, I always make sure that people that look like me, my friends, my family, and my community are front and center when it comes to Three of Swords' visuals and message. Every collection features POC models, I often feature alternative POC musicians, models, and film directors on ToS's blog and social media, and I am very vocal about my support of Black Lives Matter. I recognize my privilege as a lighter, ethnically ambiguous black/mixed woman, so I make sure to use my platform to celebrate all forms of alternative black/POC beauty & strength as much as possible. To a lesser extent, my emphasis on being cozy sets me apart from other goth/alt business owners as well. You'll catch me in my well-worn Chelsea Wolfe tee well before you catch me in a spiked leg harness. I'll always have a special place in my heart for the trad goth look, but I'm a woman of simple taste. Never say never, but I don't see Three of Swords releasing a lace-up mini skirt anytime soon! My designs fit everywhere, whether you're hanging at the mall or priming for a first date, and it will most likely stay that way.
Are there any important lessons you've learned that you can share with us?
So far, the most important lesson I've learned is to emphasize what makes you unique. If you attempt to come across like everyone else, you will blend in with the crowd. Every single person is unique in some way, and what makes you different is what makes people attracted to you. It's corny, but it's true! If you want to start a makeup brand and everyone is making lip gloss in the same shade of pink, how about trying a purple? If you're the only Desi woman selling e-girl crop tops, how about combining your modern designs with the traditional aesthetics of your culture? All of my favorite things are my favorite BECAUSE they stand out in some way. No one ever became an icon in their field by fitting in with their peers.
Contact Info:
Image Credits
Madeline Lenahan (https://madelinelenahan.22slides.com/)
Suggest a Story:
 VoyageATL is built on recommendations from the community; it's how we uncover hidden gems, so if you or someone you know deserves recognition please let us know 
here.