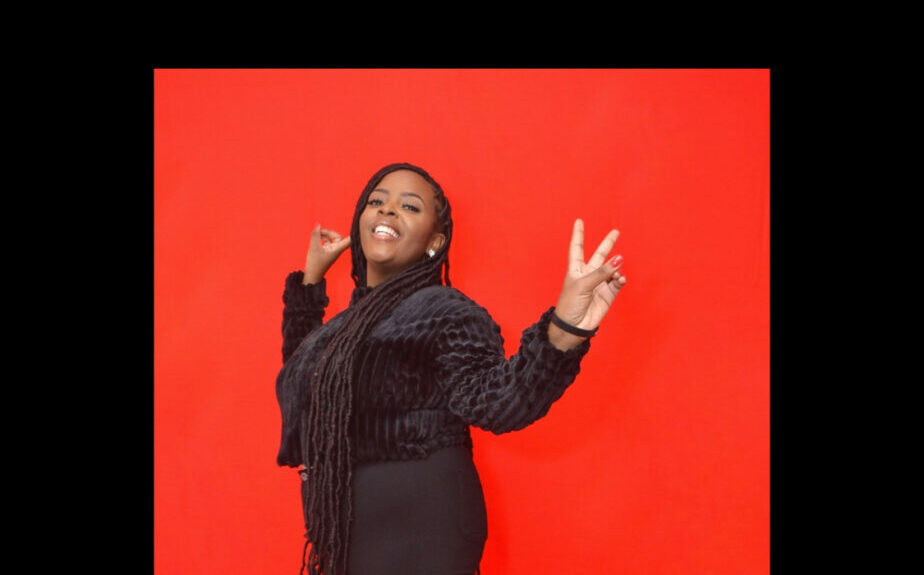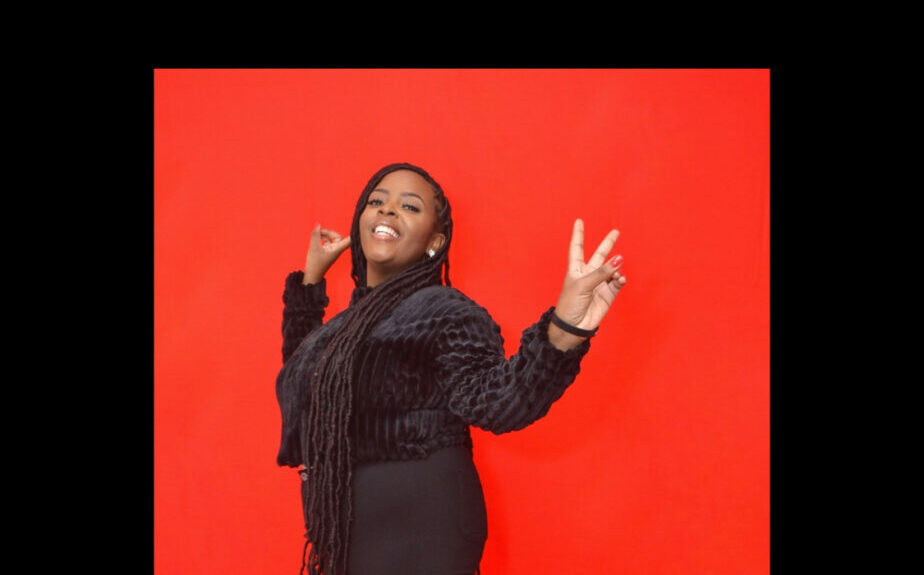 We're so pumped about our conversation with Ashlee English. Ashlee is an Interviewer/Media and Music Outlet and is also a content partner. Content partners help Voyage in so many ways from spreading the word about the work that we do, sponsoring our mission and collaborating with us on content like this. Check out our conversation with Ashlee below.
Ashlee, it's been too long since we last connected. Thanks so much for taking the time to share your thoughts with our community again. Some readers might have missed our prior conversations, so maybe you can kick things off for us with a quick intro?
Hey everyone, my name is Ashlee but I go by Reef. I'm originally a Pensacola, Florida native but I have been in Atlanta for 7 years! I grew up in a small city and I had the urge to move so I did just that! Atlanta just so happened to be the place I chose. I left my family whom I love dearly and being family-oriented this was not an easy thing to do. It has been a journey thus far. Along that journey, I found a passion within media. So I created my own media outlet called Elements of Culture, which consists of a blog page via Instagram and interviews on my podcast show. I've also gotten into the music/artist recruiting side as well with different music reps and a label. All of these are key elements of the culture and it goes hand in hand.
What 3 things does anyone starting in your industry need to know?
Have a clear and concise plan, and do not be afraid to take GOOD risks! Find a good mentor! Yes it's ok to have more than one!
Believe in yourself and your brand no matter what!
What would you do differently if you were starting in your industry now?
I would find a good partnership/sponsorship to help with more exposure! Also, I would be more open to learn and become more well-rounded within the media industry. Build better relationships networking-wise.
Which people have had the most influence on your growth and why? Talk about the biggest failure you've had. What did you learn from it?
Some people that have had the most influence on my life is my mom of course, my grandmother, all 11 of my beautiful aunts, my 2 mentors, and really just my family in general. I constantly see them persevere through whatever! They have never let anything stop them from being great! I have seen them excel time and time again, and make ways out of no way. To me that has always been so encouraging and they do it with such Grace and boldness. As far as my 2 mentors they have encouraged and gave me some great opportunities! It means a lot to see who you look up to excelling in the same field that you're new to! It shows what patience, hard work and perseverance will get you!
I think one of the biggest failures I've had was my very first interview. It was all over the place, I experienced a lot of audio technical difficulties which caused the interview to sound horrible, the artist also switched the location at the last minute as well. I paid an engineer to edit it and it really didn't help a lot due to me incorrectly setting up the software! That interview and moment in general immediately humbled me even more. I learned that it's ok to ask for help when you need it and I also learned to always always have a plan B and C! Sometimes you may even need a plan D! It also taught me to be adaptable to change and to ensure that I have the proper equipment for whatever setting. All in all be prepared for whatever!
What are some things that you are interested in doing with your brand in the future and are you looking to do sponsorships?
I am looking to continuously grow Elements of Culture as a brand in general! I'm interested in getting more into the music side of things, doing more artist recruiting/management and marketing. I'm also interested in more media press runs as well. I would like to get into sponsorships in the future.
How do you go about picking the person that you may interview?
I always see how we can cross network and bring exposure to each other's brand, music, etc. I'm always interested in those that truly have a story that aligns with what they're doing now!
What is your target audience? What do you have planned for the rest of this year brand wise?
My targeted audience is really everyone! If we have to categorize it I would say indie artists, music lovers, and the tabloid lovers.
I have a few things planned for the rest of 2021. I will be launching a fall apparel line that will consist of hoodies, crew necks, and much more! I am working on weekly episodes as well that will highlight weekly media moments in the culture so be on the lookout for that! I'm hoping to do more media press events this summer/fall as well. Elements of Culture will also be partnering up with a few other brands for different events, more information will be provided in the near future!
It was so great to reconnect. One last question – how can our readers connect with you, learn more or support you?
Instagram: _elementsofculture
Linktree: https://linktr.ee/Elementsofculture
(Has all content)
YouTube: https://youtube.com/channel/UC0q2DW-nNIoJ4CO6cVPdr5w
Contact Info:
Image Credits
TaylorMade Photography
Suggest a Story:
 VoyageATL is built on recommendations from the community; it's how we uncover hidden gems, so if you or someone you know deserves recognition please let us know 
here