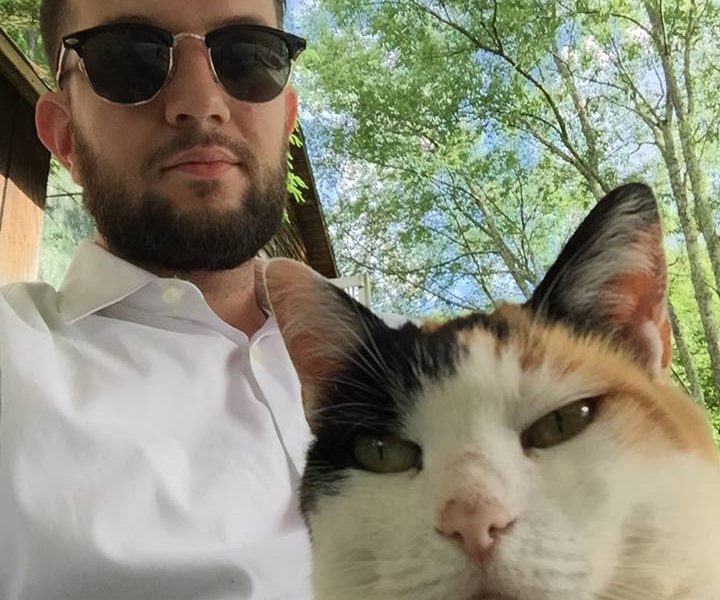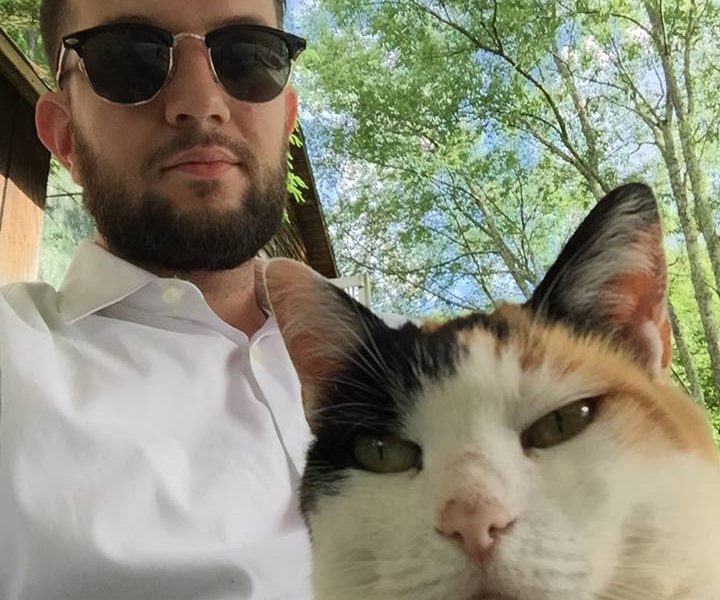 Today we'd like to introduce you to Gareth Botha.
Gareth, please share your story with us. How did you get to where you are today?
I started my career in the creative world as a freelance illustrator, doing commissioned album covers and book covers. Gradually I switched over to design – graphic design, web design, and print design. As mobile phones and tablets began to become household items, I transitioned into UI/UX design, with a focus on designing interfaces and user experiences for enterprise business applications.
Has it been a smooth road?
It's been a mostly smooth road, but one of the main obstacles I've had to overcome is to keep myself from "settling" into an aspect of design that is comfortable to me. By continuously pushing boundaries and broadening my horizons, I'm able to stay current on what the people who USE my designs are expecting, rather than what I'm comfortable designing.
So, what should we be on the lookout for, what's next in store for you?
I'm looking forward to an upcoming wedding in 2017. My fiancee and I will be getting married in April. We just bought a home together in Grant Park, and are definitely looking forward to enjoying our lives together in Atlanta.
Let's explore some of the challenges you've faced along the way. What was the most difficult part of your career so far?
I wouldn't say I've necessarily faced any hardships in my career (or life). I'd say the most challenging thing I've done in my career is switching focus to find my "niche". I've managed to keep a pretty diverse body of work by making a series of steps in new directions. I started out as an illustrator, became a print and environment designer, then switched to consumer-facing web design, and then finally ended up in the tech world, designing enterprise-level digital products.
Are there days when you feel like you've done everything you wanted to, careerwise – the "I've made it" kind of moments?
I certainly wouldn't say there has been any moment where I felt that I'd "made it", but there are several moments in my career that I'm particularly proud of.
I've illustrated the album cover of a top 10 best-selling gold-certified rock album. I was also a part of a small team that designed the backdrop model representing the city of Atlanta on Good Morning America, which was unveiled live on-air by Diane Sawyer, Robin Roberts, and Atlanta's Mayor Shirley Franklin.
More recently, I think changing the direction of my career to focus specifically on designing digital products has opened a lot of doors for me – mobile apps are the future of the design industry, and I'm really excited to be able to work on those types of projects!
Contact Info: