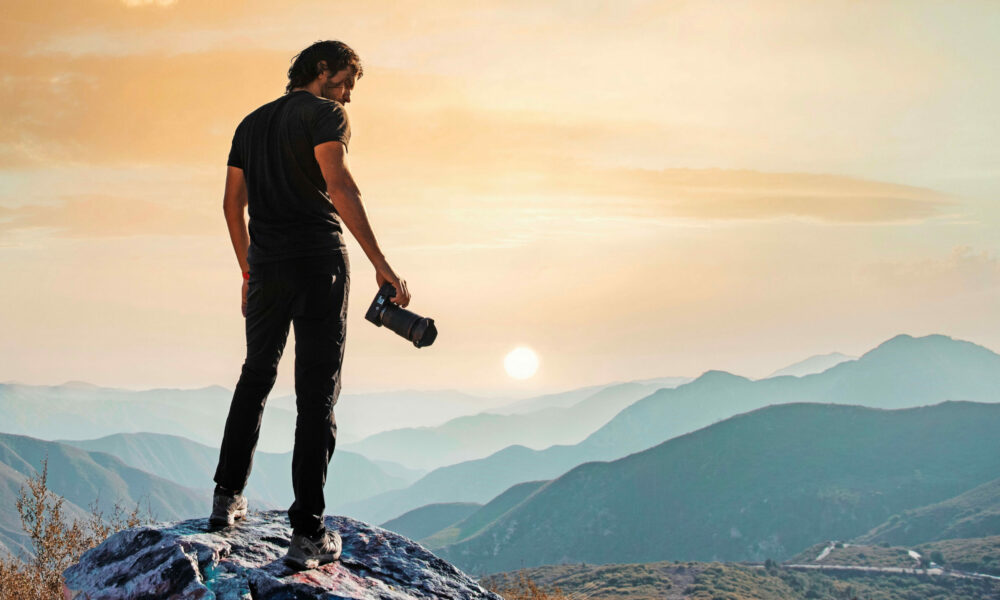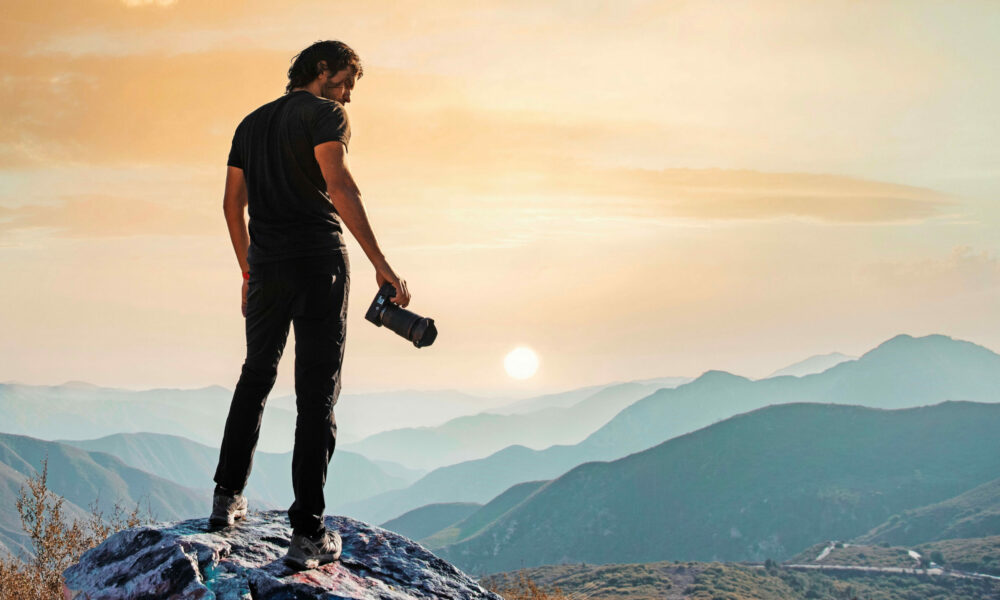 We're so pumped about our conversation with Axel Arzola. Axel is a Filmmaker and is also a content partner. Content partners help Voyage in so many ways from spreading the word about the work that we do, sponsoring our mission and collaborating with us on content like this. Check out our conversation with Axel below.
Hi Axel, so great to have you join us again. For folks who might have missed our earlier conversations, can you please take a minute to briefly introduce yourself?
I'm a Cuban filmmaker Living in Los Angeles. I started making films as a teenager. Growing in Havana Cuba I had a very interesting childhood. I learned very young to work hard on what I love and to be creative to make things work. I'm obsessed with images and stories. Always watching films since I was a kid, and dreaming of other worlds and other realities.
I strive to make films that entertain and inspire others.
What the latest film you have directed and what's the backstory about how it came about?
My latest feature film is called Literary Ink and follows the life of four tattoo artist from different background, countries and artistic style. The film was born out of my interest for the art of tattooing, the mystery behind it and the artists that I knew and wanted to know even more. One of my best friends is on the documentary and telling his story was ONE of my personal motivations to make the film. He is also an immigrant like me and we shared a lot of the same life experiences so it felt like I was telling part of my own personal story through his section of the film.
What's your favorite part of the film?
There is one scene on the film where we go to a farm outside of Sancti Spiritus, Cuba. We see one of the artists are connecting with his father and walking around the farm. The camera is far away, just observing from afar. Every time I see that scene it makes me feel like I have captured a piece of a human experience we all share. The connection of old and new in our lives but also in the lives of others. A celestial score on top of those images, the soft light in the savanna while the horses run around. I'm very proud of that moment in the film.
Where can people watch it?
The film is available on all digital platforms for rental and right now you can catch it on Prime Video.
What are you working on right now?
Right now I'm working on a tv series concept and a couple feature film scripts. We just released a new short film called Done With Mirrorz available on my YouTube channel.
It was so great to reconnect. One last question – how can our readers connect with you, learn more or support you?
https://youtube.com/c/AxelArzola
https://www.instagram.com/AxelArzola
Contact Info:
Image Credits
Jett He. Sebastian Laughing