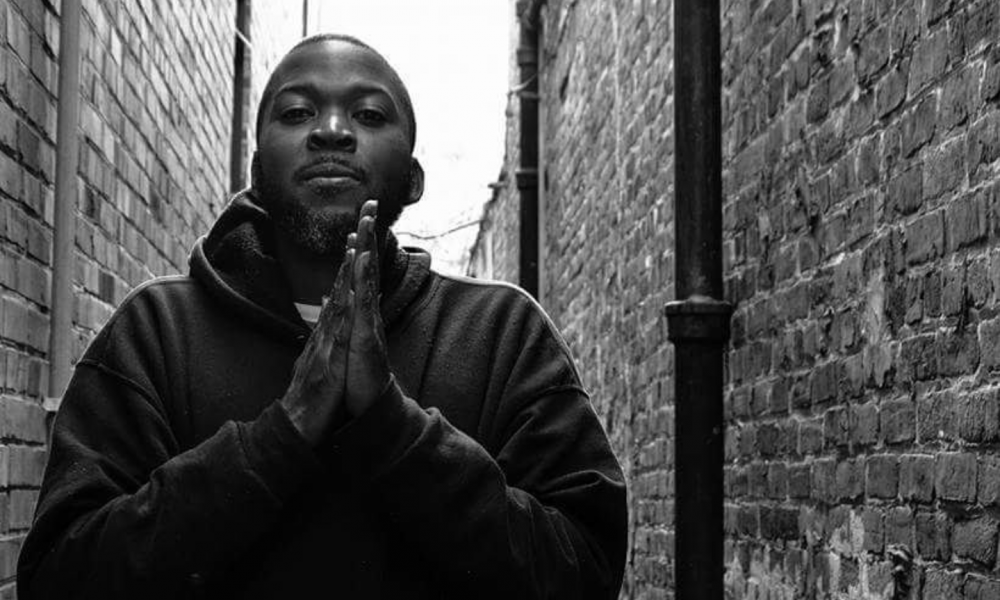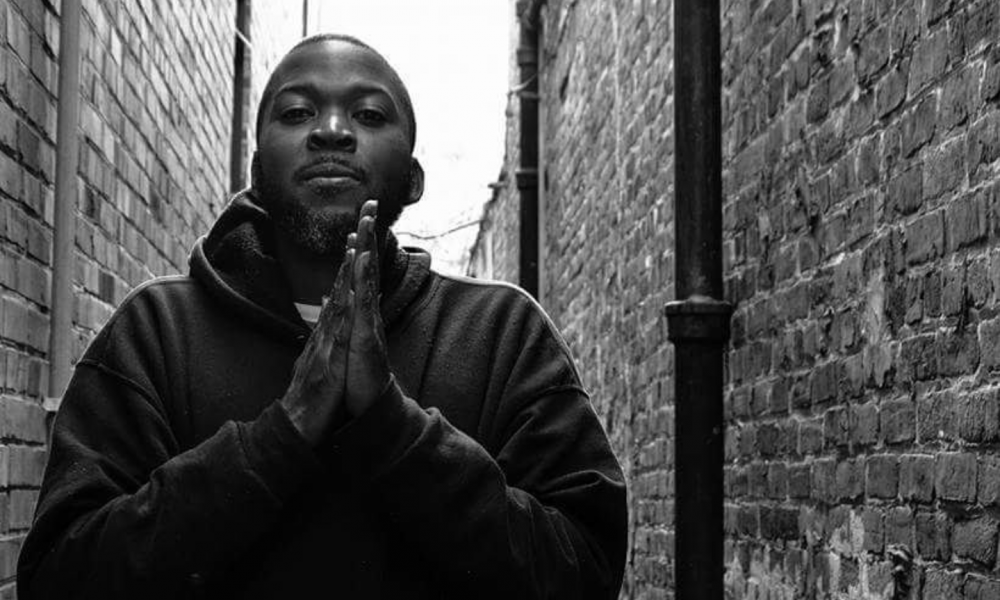 Today we'd like to introduce you to Brandon Williams and Ebony Blanding.
Brandon and Ebony, please share your story with us. How did you get to where you are today?
Truly, becoming a chef or restaurant owner wasn't in the forecast. Since I was a teen, becoming an entrepreneur and creating ownership was. Having founded several small businesses, and vowing to the entrepreneurial life in search of freedoms, my path seems it was always being set. Most recently, as a full-time Filmmaker, I was more of an Artrepreneur, freelancing in Atlanta and traversing the growing Film Industry. Hoping to learn the layout of the land so that I could rebrand my Media Production company that I ran before moving back to Atlanta from Greenville, SC. The more I learned, the more I understood how important it was to have something else to survive off of. Film is great, but the climate for obtaining work that will help you sustain is few and far between if you're not in the circles. It becomes another job chase which is what I was trying to get away from.
At the same time, going back to the 9-5 plantation wasn't in the question. I began to look back into other industries that I had been into at one time or another like Real Estate and Forex. One day during this shift as I was on social media wearing my part-time foodie hat, I saw some "Seafood Fries" that I had been salivating over on for months, except they were way in places like Kentucky and California. I found myself completely disgusted at the fact that I wasn't able to taste something that looks so delectable. At that moment, I decided to make my own version. My girlfriend, Ebony, was reluctant at first when I asked if she wanted to try some for dinner. She wasn't exactly sure of what these Seafood Fries were let alone sold on what they would taste like. Personally, I was bent on having them and she trusts my cooking so we went for it. By the end of the night, all we were talking about was how spectacular these fries were. The next week comes, Ebony wants Seafood fries. Following week, Seafood Fries. I noticed that it was more of a hit than I expected, I don't claim to be a chef but I had proven I could develop a tasty recipe for fries. Next, I tried my hand at a buffalo chicken version which was another instant winner for us both. My entrepreneurial senses kicked in and I saw an open lane. We began to test them on our friends and family receiving positive and encouraging reviews.
Something we had always talked about prior to founding PUNCHO's was the lack of good late-nite food options in Atlanta. We LOVE French fries. We know a lot of other people do too. I also didn't know of any businesses that focused on Loaded French fries in the area, so the itch becomes stronger. The question was how to make it authentic to Atlanta. How could I encompass a brand that preserves the historic culture and also be an institution of the future? All with a box of fries. With my background in Branding, Marketing, and Content Creation there was a lot I could do to set the foundation and envision long and short term goals. Being a native, I am the people. So, I understand how they eat, how they feel and what they like. I understood the climate of Social Media and that with the right set-up, content and interactions I could build a following from nothing. We didn't need to have a brick and mortar or Food Truck to be a quality Mobile Kitchen or Pop-Up brand. But starting small there gives us an ability to start now and build that community with organic reach. With all of those details I put full focus on PUNCHO's and we began to build brick-by-brick.
Overall, has it been relatively smooth? If not, what were some of the struggles along the way?
The road hasn't been smooth from start, but it's been a road we're happy to have our own lane on. Right before launching, I had to scramble to sell my car so that I could get the equipment and inventory for the business. Then, the first Pop-Up came around and we only sold about 6-7 boxes due to some venue issues. That was tough but little did we know, that an Instagram post from an Indie Artist, stating that I should be beat up due to how great the food was, sparked the first wave of attention and support gaining us hundreds and hundreds of followers. We had multiple instances where we put hundreds of dollars into a prepping for an event just to have generator issues, no power sources at all and conditions were unable to fulfill orders as we would under normal circumstances. Since then we've learned more and more logistically about how to efficiently run our operations and also how to say, No.
PUNCHO's Late-Nite Fry Trap – what should we know? What do you do best? What sets you apart from the competition?
PUNCHO's Late-Nite Fry Trap is a Pop-Up kitchen serving the best loaded hand-cut fries in Atlanta! We specialize in making freshly made fries a main course as opposed to the frozen, plain old crinkle cut side that we're used to. We take pride in being a brand of the people, that reflects the identity of the people. As well as making products that people can feel the love in, without us having to say it. I think one thing that sets us apart from others is our focus on quality on all fronts. From our food to the digital content we create, to the customer experience. If one of those factors is out of place then business starts to wobble. We understand how they all connect and affect one another so we're extra intentional in those regards. Most think serving Fries should be cheap "fast-food", we focus on serving quality "fresh food" with a fresh experience.
What is "success" or "successful" for you?
Success to me is measured in experience, skills, and finances. On a small scale, I'm successful if I learned a skill and was able to implement it to provide for myself and family. I'm also successful if I failed at something but learned more about a process to help me move further along. I've been so ambitious all of my life that I had to learn to accept everything as it is and see the good in it all, so not to get disappointed and weary when things don't go the way I'd like.
On a larger scale, it's a culmination of thriving, taking care of myself, my immediate family and future generations. Escaping the struggle many of us are indoctrinated into, and some have no clue about.
Contact Info:
Suggest a story: VoyageATL is built on recommendations from the community; it's how we uncover hidden gems, so if you or someone you know deserves recognition please let us know here.