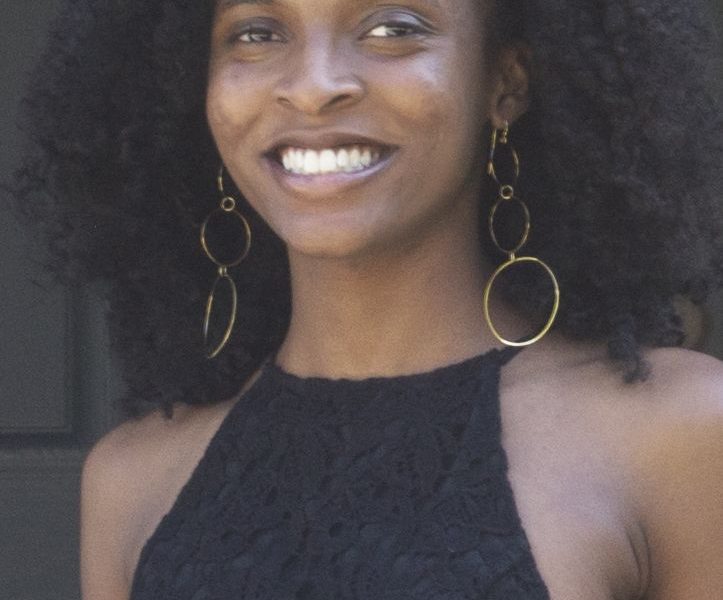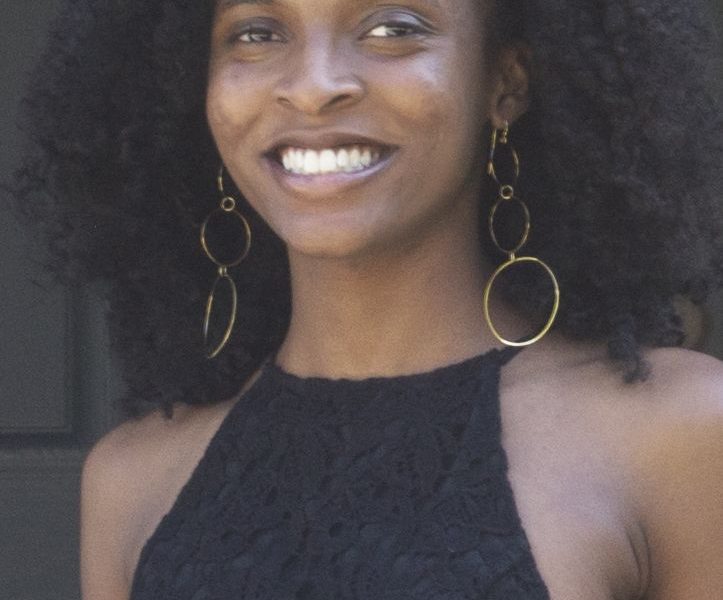 Today we'd like to introduce you to Riana Dawson.
Riana, please share your story with us. How did you get to where you are today?
I graduated from Georgia Tech in May 2016 with a Bachelor of Science in Industrial Design and a minor in computer science. While I was studying industrial design, I became more and more interested in interactive product design, interdisciplinary learning and research, and the ways that designers can leverage technology and research to tackle everyday problems.
So, while I was in school, I did internships and school projects that I felt would give me insight into a wide range of problems that were actively being solved across different mediums and for different user groups. Eventually, I came upon the term "user experience" and quickly realized that UX is the bedrock of industrial design. My training in industrial design and computer science left me with an excellent design toolkit and a commitment to thoughtful, considered design.
At the moment, I am a visual designer on the UX team at CareerBuilder, where I've had the unique opportunity to work on products that help job seekers find jobs and employers find talent. I'm very excited about all of the opportunities and possibilities that lie ahead, and I can't wait to see what my future holds!
Has it been a smooth road?
For a brief time in college, I really struggled with figuring out what I wanted to do with my degree. I wasn't sure that I even wanted to be an industrial designer, and if I didn't, what else could I do??? But, I was able to pinpoint a lot of things that I liked about the discipline, and from there I was able to think more broadly about the many directions my career could branch off into.
So, what should we be on the lookout for, what's next in store for you?
There's so much opportunity and so many great things being done in the tech industry right now, and I'm really just looking forward to seeing what happens in the next few months as I round out my first year out of college. I'm anticipating a lot of professional growth as I continue to diversify myself as a designer. One of the biggest goals on my radar is to get more involved in the strategy and research side of design, and I'm very excited to face that challenge.
Let's go backward a bit – can you tell us about the most trying time in your career?
I really haven't faced too many hardships in my career, which is a blessing! I suppose you hear a lot about students finding the transition from student life to working life to be quite difficult, but it wasn't so bad for me. Hopefully, that bodes well for the rest of my career!
Contact Info: