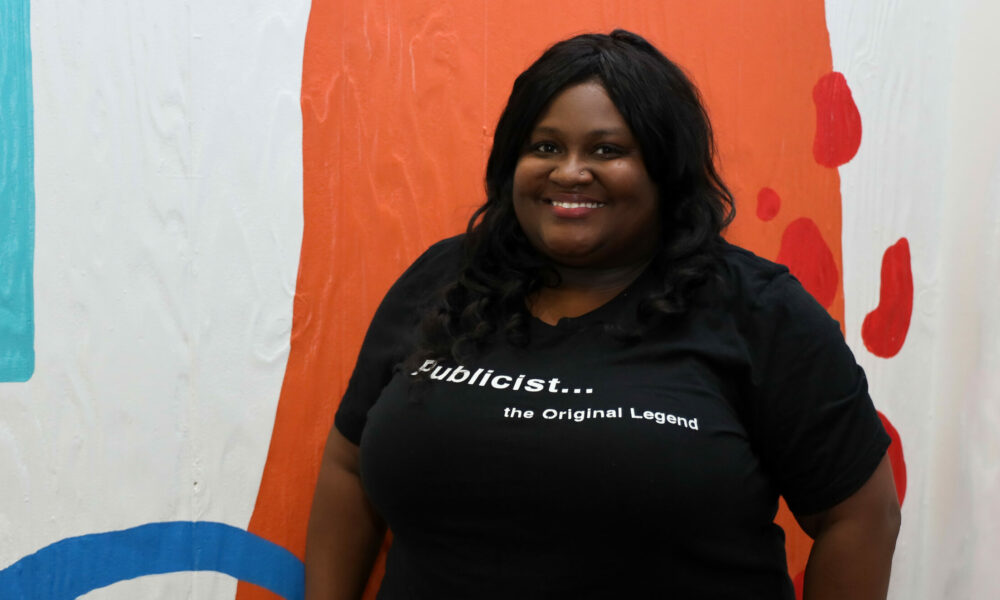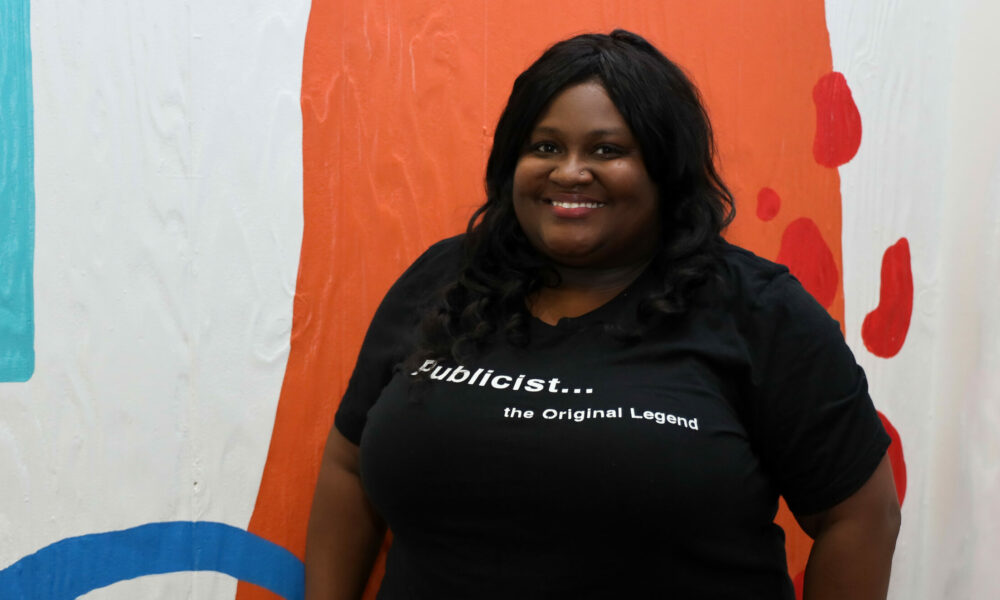 We're so pumped about our conversation with Chandra Gore. Chandra is a Business Consultant | Publicist | Host | Author and is also a content partner. Content partners help Voyage in so many ways from spreading the word about the work that we do, sponsoring our mission and collaborating with us on content like this. Check out our conversation with Chandra below.
Hi Chandra, so great to have you join us again. For folks who might have missed our earlier conversations, can you please take a minute to briefly introduce yourself?
More than a Business Consultant and Publicist, Chandra Gore has added Host, Media Correspondent, and Moderator to her resume. Blending her unique comedic timing, laughter, and wit she brings her bubbly personality to the scene. Launching her personal brand – Conversations with Chan that includes a podcast, youtube series, and publication. Her slogan, "Conversations Begin with A Smile" leads the way as she begins every endeavor with a smile. With an unconventional start in 2013 – Chandra has worked with entrepreneurs to help them create foundations for success through her boutique consulting and public relations firm, Chandra Gore Consulting. Quietly making strides with placements for small businesses, entertainment, authors, therapists, and motivational speaking clients on local, national, and international news outlets she has been leaving her mark as a publicist in the industry. She also heads a production company, SCM Productions, which produces live comedic events. Hosting her successful inaugural comedy festival – Greater Northern Virginia Comedy and Film Festival in 2019 – she has anchored herself as a woman to watch in comedy. Her community organization, The Urban Flight Foundation brings voter and other community information to the underserved. She is an author of several books, moderator, and speaker on topics such as Business Strategies, Media Relations, and Entrepreneurship.
What do you feel is missing from the public relations/communications industry?
The understanding of how Public Relations services are delivered and client interactions along with a true community are what I feel is missing from the industry. Many times firms are singularly owned and that person wears all of the hats which sometimes causes a lack of true industry community efforts. There are some communities that access is attached to a premium. For a new public relations/communications professional this can be disheartening and discouraging. Having to pay for access to those who could possibly mentor or provide advice can be hard on a new firm/individual. The understanding of how the improper delivery of Public Relations services can cause mistrust of the industry is missing as well from the industry. The differences in the lack of knowledge of public relations are sometimes evident and can cause clients to bounce around or mistrust a potential public relations professional and the industry as a whole. The industry is missing the understanding that we have to consider each other as we are not just representing ourselves when we work with clients or potential clients.
How have you been able to maintain and grow your firm?
I have been able to maintain and grow my firm by first putting my clients' needs first, also understanding that without continued education and community connections I would not have a firm. I make it a point to join groups that spark my creativity and enhance my understanding of public relations. I am also active in my community as a whole from doing community outreach events and also supporting other public relations professionals. Also not allowing money to lead my choices on who to work with. I have to have a connection to the client before I decide to work with them. I avoid taking on clients or projects that do not inspire me doing so will cause me to lose my passion and I cannot allow that.
Talk to us about why you feel it's important to support the community around you?
Community Connections are a very important aspect of your business. You can support the community around you by hosting events or inviting elected and public figures to your events or partnering with schools to provide mentorship or support. By supporting the community around you – you are fostering trust and a foundation for loyalty.
What have you implemented to ensure you are making an impact within your community?
I have implemented strategic partnerships with the school district as well as the economic development center in my community. I have a community organization that hosts voter registration and community information drives called The Urban Flight Foundation.
What gets you motivated when you find yourself wanting to quit?
When I am feeling like quitting – I remember why I started my entrepreneurship journey and the legacy I want to leave for my family. Hearing and seeing the smiles of accomplishments of my clients keeps me motivated.
It was so great to reconnect. One last question – how can our readers connect with you, learn more or support you?
Chandra Gore Consulting – chandragoreconsulting.com 
Conversations with Chan – conversationswithchan.com
The Urban Flight Foundation – facebook.com/theurbanflightfoundation
SCM Productions – facebook.com/scmproductions01
Greater Northern Virginia Comedy and Film Festival – facebook.com/gnovacomedyfest
Contact Info:
Image Credits
Sharine Tate – Tate Digital Elijah Griffin – Griffinvision Photography Rashid Hassan – Elite Ego Photography
Suggest a Story:
 VoyageATL is built on recommendations from the community; it's how we uncover hidden gems, so if you or someone you know deserves recognition please let us know 
here.