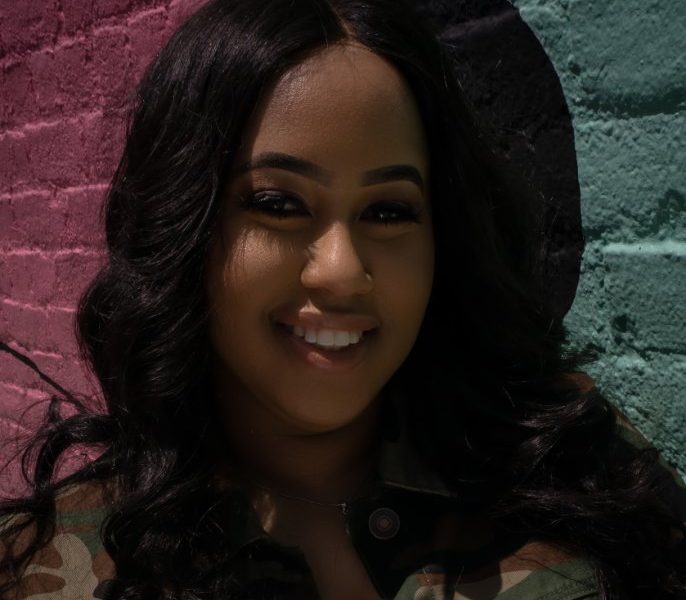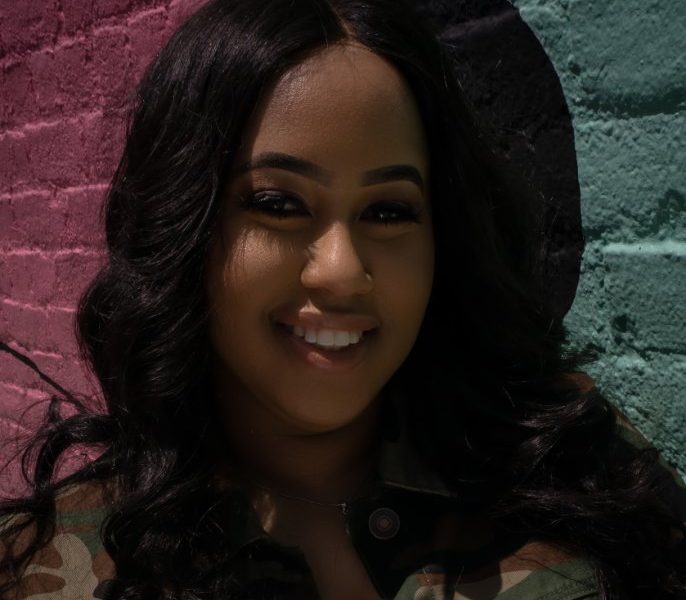 Today we'd like to introduce you to Curnesia S. Bogans.
Curnesia, please share your story with us. How did you get to where you are today?
I have always been a girl from a small town with big dreams. Growing up in a small city like Albany, Georgia, there were limited opportunities afforded to me. I have always had the determination to thrive well beyond my reach. The ability to thrive will never get old.
For as long as I can remember, I have always been able to empathize with the emotions of others and provide compassion when needed. Whether those emotions are either positive or negative, I connect with others by way of compassion. I have always been a friend with a listening ear. I have even been the stranger that people have hour-long conversations with at random in grocery stores and malls. I have a heart for people and love to see people reach their full potential in life. There is so much beauty in that!
Has it been a smooth road?
The journey I have taken has not been easy. While earning my master's degree, a two-year program turned into a four-year program. I went through a series of life transitions during this process. The first of which was me having major surgery. The procedure was called a myomectomy, which is the removal of fibroids within the wall of a uterus. This surgery came with risks of infection, death, excessive bleeding and the potential of an early hysterectomy, prior to me having any kids. With significant recovery time, thankfully, the surgery went well.
Later that year, I got married to an amazing man. We decided to have a destination wedding which came with its own set of obstacles such as planning, purchasing and preparing to join my life with someone else. Anyone who has ever planned a wedding knows that this is a major task and can get quite challenging.
Shortly after our wedding, I was pregnant with what could only be considered a miracle baby. During my first trimester, I was working a demanding full-time job, fulfilling my academic requirements for school and seeing therapy clients. The program was not created for a non-traditional student with a full time job. My days consisted of early mornings and late nights all while tackling morning sickness and first trimester blues.
At four months, I went in for a regular doctor's visit that landed me a forty-eight-hour stay in the hospital. I wasn't producing enough amniotic fluid for the baby to survive so the doctors had to monitor me very closely. Following this was weekly visits to both a neonatologist and an obstetrician. I was placed on emergency bed rest for the duration of my pregnancy with no medical reason for my child to not have enough amniotic fluid. The best thing my doctor could advise me to do was sit still. While on bed rest, I developed gestational diabetes which came with an intense, strict diet and regulated checks on my blood glucose levels. By the grace of God, I gave birth to an amazing, healthy baby.
To date, this has been the hardest journey I have ever had to face but it has also been the most rewarding. Contributing to the betterment of my community as well as others that may face multiple life transitions has made this journey worth the hardships.
Please tell us more about your work, what you are currently focused on and most proud of.
I am a Master's level clinician, with a specialty in Marriage and Family Therapy. I currently work for a private practice in Duluth, Georgia that is comprised of women from all different walks of life and of all different races and ages. I not only provide therapy to couples and families, but I also provide therapy to individuals who would like assistance within the areas of anxiety and stress management, life transitions, self-esteem enhancements, and identity exploration. I approach therapy in a non-traditional manner. I do not enter a room with the need to "be a therapist" and ask tons of questions that make clients feel as though they are under interrogation. Therapy is a two-way street and involves conversation. I believe in authenticity and transparency, just as I would outside of therapy. I believe that clients are the expert of their own story. I refer to the process of therapy as a GPS. I provide the maps and alternative routes to life's circumstances, while the client determines the route and direction of how they will arrive at their destination.
How do you think the industry will change over the next decade?
Within the next five to ten years, I see people of all generations utilizing the beauty of therapy, particularly people of color. There seems to be a stigmatic perspective of therapy within minority communities. I want to help shift the perspective of therapy within minority communities. I want to change the negative narrative that therapy has developed over the years and show people how useful it truly can be to everyone, regardless of race, social economic status, gender, and age.
In the years to come, I see more people discovering the beauty and freedom therapy has to offer. To me, the process of therapy as well as finding the right therapist is similar to finding the right doctor to fit your specialty for your physical health. If you are having heart complications, you are not making an appointment with an optometrist that lives on another planet. You visit a cardiologist that fits your needs. Mental health is just as important as any other form of health we grant special attention.
More people will begin to see therapy as a specialty for mental health and utilize the various benefits therapy has to offer.
Contact Info:

Image Credit:
heardartsllc.pixset.com/
Getting in touch: VoyageATL is built on recommendations from the community; it's how we uncover hidden gems, so if you know someone who deserves recognition please let us know here.