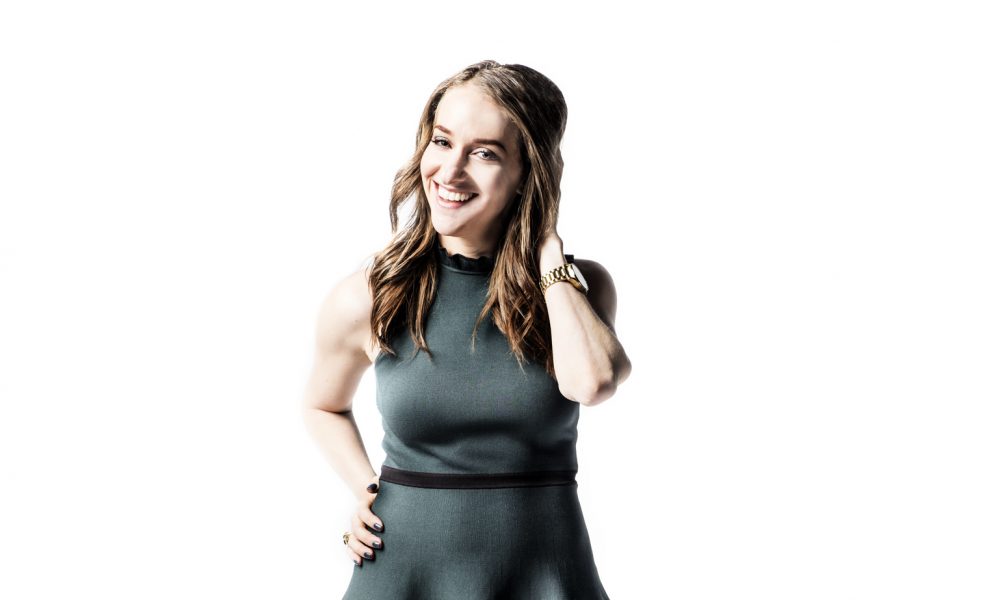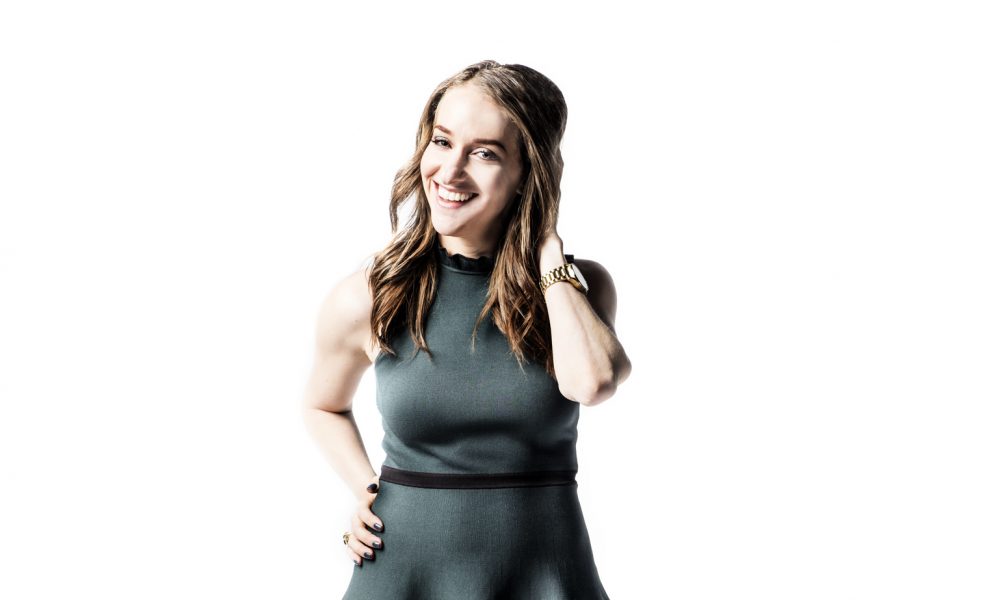 Today we'd like to introduce you to Darrah Brustein.
Darrah, please share your story with us. How did you get to where you are today?
I've spent the last decade crafting and integrating my life and work intentionally, not choosing one over the other. I've come to learn that my hypothesis was true, you can create a life and a career you love… at the same time… without losing yourself in the process, or succumbing to the fable that you must burn out and sleep when you're dead.
I've seen success in building businesses that support the life I want to live, are in alignment with my values, and allow me to use my gifts and skills to serve clients with whom I want to work. While these companies' core competencies vary, they all center around my core competency: connection. I love bringing people and ideas together, for the advancement of both.
In 2009, I started on my entrepreneurial journey founding equitable payments with my twin brother. We brought the unrepresented brokerage model to credit card processing to create honest and transparent options for businesses to accept credit card payments. We've been fortunate to grow into 38 states because of our relational approach and reliable solutions – which is not a small feat in this shady field.
During this time, I saw a need for financial literacy education in general, but specifically for children to start early at forming positive money habits. As a writer, I wanted to help with this problem by creating a kids' book series called finance whiz kids, which works with elementary-aged children to teach basic financial lessons through fun and engaging stories. along with the kid-friendly teachings, each book features an appendix to help adults institute the lessons into their homes with ease. As a result of this series, a career highlight was being invited to Davos for the world economic forum's annual meeting to represent about youth financial literacy.
While growing these companies primarily through relationships, at the request of a friend for a place to go to make friends after college without getting hit on or sold to, I started network under 40. At our events, we mix business and pleasure, throwing out the conventional wisdom that says you have to change who you are to 'be professional'. We've facilitated connections for over 30,000 people and currently operate in Atlanta, Baltimore, DC, Nashville, Austin, and Dallas, with other cities to come.
After inviting my online community to join me for 30 days of giving, accidentally, I founded the social movement #giveitforward, which strives to empower 1,000,000 people to give intentionally to one person in some way every day, with no strings attached.
Through my desire to continue connecting and learning while running multiple companies, the world has become my office. If I am not traveling in pursuit of my goal to visit every country, I am cuddled up with my cat watching the latest real housewives and eating dill pickles.
Has it been a smooth road?
Certainly not! One of my core values is growth and learning, and because of that, I'm constantly pushing my growth edges.
I vividly remember a time about 2 years into Equitable Payments where our largest client canceled their accounts. I was blindsided and devastated. At that stage, we were just getting on stable footing, and this upended everything. We turned it around, even after having 2 of our partners embezzle from us, but always continued to push forward because we believed in what we were doing.
Similarly, with Network Under 40, we've had several markets into which we've expanded not work out. In some cases because the hire there wasn't a fit, in others because we didn't connect with the market correctly. Regardless, these 'failures' taught us continuous lessons about how to improve and do it better next time.
So let's switch gears a bit and go into the Network Under 40 story. Tell us more about the business.
I've founded and run 3 companies but I'll speak to Network Under 40 here.
It began about 7 years ago after a friend from Emory moved back to Atlanta in her mid-20's after law school and asked where she could go to make new friends without getting hit on, sold to, or looked down upon for being young in her career. I empathized with her and because I couldn't think of a place to suggest that wasn't one of those things (and because one of my biggest joys is being a dot-connector), I started an event for her.
People loved it because they could be themselves and could lead to simply getting to know someone, without fear of it being a singles-event disguised as networking nor a pushy sales environment. Over time, in part, thanks to a press hit from Inc early on which said that "networking events suck, but here's one that's doing it right" (pointing to us), we began to grow into other cities (6 and counting) and now serve 30,000 young professionals.
It's pretty amazing that humanizing connection and emphasizing relationships over transactions is a differentiator, but it is. Especially in this era of people living out their lives and community online, and often feeling lonely and disconnected when it comes to real human connection. We create a welcoming and fun space through our events to combat that with ease. We've become known for being a place you can have fun, build meaningful relationships, and be yourself at the same time.
I'm most proud of the outcomes that have been generated from attending our events. People walk away with friendships, business partnerships, new jobs, a marriage or two (hey-you put like-minded people together and it's a natural bi-product), and even social movements have been born out of these events. There's so much power to put people together to help advance each other. I'm also proud of our team and the way we collectively strive to create intentional and authentic human connection for as many people as we're able. We put a lot of heart and soul into this, and I think it shows.
How do you think the industry will change over the next decade?
I think there will be a rubberband effect of this generation and the next (Millennials and GenZ) investing more heavily in in-person social networking and connection rather than spending as much time with online social networking. They're taking notice of the isolation, FOMO, and negative outcomes from an over-indulgence in it.
Since they're also generations who value experiences over things, I see more and more of these types of events being the norm.
Additionally, we're moving into curated virtual communities, virtual summits, and virtual networking (over video), so that you can blend the advantages of technology with the challenge of overwhelming that so many people face.
Pricing:
Our events cost $10-20 to attend.
Our curated virtual community for change-makers (called Rubix) is $10/month.
Sponsorship begins at $1650/quarter.
We offer a course for applicants who want to learn how to run their own networking events to increase their income, impact, and influence. This starts at $1,000.
Contact Info:

Image Credit:
Meredith Ochoa, Cara Pastore, Brent Thacker
Getting in touch: VoyageATL is built on recommendations from the community; it's how we uncover hidden gems, so if you know someone who deserves recognition please let us know here.