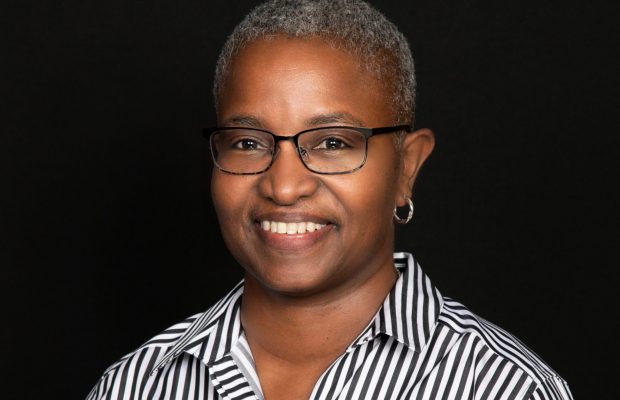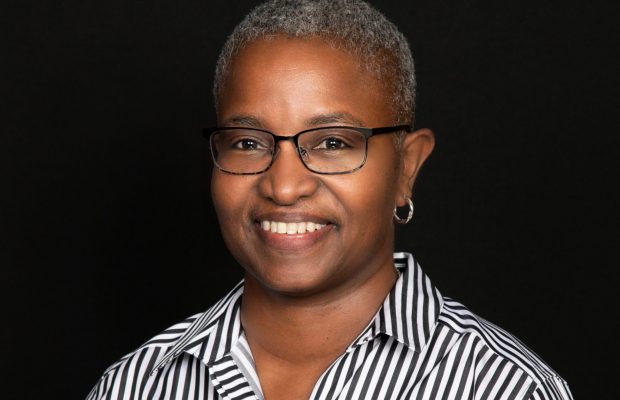 Today we'd like to introduce you to Dee Bowden.
Dee, can you briefly walk us through your story – how you started and how you got to where you are today.
About fifteen years ago, I worked for a small IT firm outside of Boston, where I am from originally. They hired me as a part-time collections specialist. They had $8 million worth of sales on their books, but not in the bank. I know, every time I tell that part, I must pause because that is a lot of money. So, you have got to think about it. We are talking about a small IT firm, less than 100 people. The sales team did extremely well, and they made $8 million worth of sales. So, they had sales. They had contracts, they had products obviously, they had IT services, software licenses, everything IT. They billed for the services, but the part where I come in, which is collections, they never did.
They gave me my list of accounts and I am a believer so I said a short prayer that basically said, "God, I don't know what happened that they had this much money on the books, but not the bank, but I need you to show me how to resolve this." After my prayer, I went to work and what I know about collections is that it is two things. It is an extension of customer service and it is also problem-solving. So, to me, it was simple. This is a huge problem that had not been addressed and if it did not get addressed, it was going to be a bigger problem. In less than two months, I recovered $6 million while working part-time. So, we had $8 million worth of sales on the books, not in the bank. I got $6 million back in 60 days while working part-time. Now, as great as that is, this is the part of the story that was life-changing for me and what made me go do this.
On October 24th or 25th – somewhere around there – 2005, the CEO says, "Listen, I want to have everybody come downstairs and we're going to have a chat." Now, if you have a relationship, your boo when they say, "We need to have a chat," that's a clue for "We need to have a conversation." Usually, it is not good. Well, in this case, this really was not good. We all get downstairs and he says, "Listen, I want to thank everybody for your time. I appreciate all your services, but we have made an executive decision. We are closing the company. You've got thirty minutes to go get your stuff and leave the building".
This is two months before Christmas. So, after I picked myself up off the floor, I was like, "What happened here? Because even though I did $6 million, and we had a team of collectors. Obviously, more things happened than us just recovering the money but the fact of the matter is that there was that much money on the books, not in the bank, and I came up with this saying I say, "The sale is not complete until the money's actually in the bank." From that, I realized that there are lots of companies, small, medium, and large that could get so focused on the sale, the next contract, the next product, the next this, that they neglect the back end. I created BCS Solutions to teach small business owners that collections is problem-solving and an extension of customer service. All the old and owed money is not lost but to recover it, you need a strategy to collect the cash.
Has it been a smooth road?
It has not been a smooth road. Collections for business to business is not exciting or fun. Most companies don't want to admit that they have cash flow issues, especially to an outsider. I have been on a mission to teach companies that collections is problem-solving and it is an extension of customer service. My journey to creating BCS Solutions came from my losing my job years ago, seeing how small businesses and those who support the dream of the CEO and work alongside them can have their lives turned upside down in an instant. I took some time to become successful in my career in receivables management went back to school to learn the mechanics of setting up a business and deciding that my story and my mission would serve others and make a difference as well.
It hasn't been easy because Money conversations are not comfortable so I had to create a way to share my story and the impact it had on me so that other small business owners would not get caught off guard and think everything is ok from a financial standpoint when it may not be.
We'd love to hear more about BCS Solutions.
Dee Bowden founded BCS Solutions, a revenue recovery company, from a personal desire to see small businesses make a big-money impact. Dee believes small businesses fall prey to revenue loss because of poor accounting strategies. That's why she's on a mission to help them grow their financial bottom line by sharing her five-step program to revenue recovery. In fact, with over ten years of financial experience, Dee has collected over $10 million for several companies and government agencies.
I am most proud that my story has been recognized by Black Enterprise Magazine and Thrive Global. What sets me apart is my approach to collections. I see it as a puzzle that needs to be solved. I truly believe that the approach to Business to Business Collections is based on problem-solving and offering an extension of customer service so that the issues can be resolved.
Is our city a good place to do what you do?
I am based in Frederick, MD. If I were looking to relocate, I would definitely see Atlanta as a good place for my business. If someone was just starting out, I absolutely recommend them starting out in Atlanta. Getting connected with other small business owners, learning how to niche down and serve the right clients and, when possible, find a way to serve/volunteer.
Contact Info:
Image Credit:
Personal Photo only Photography Credit Lindria Dockett
Suggest a story: VoyageATL is built on recommendations from the community; it's how we uncover hidden gems, so if you or someone you know deserves recognition please let us know here.