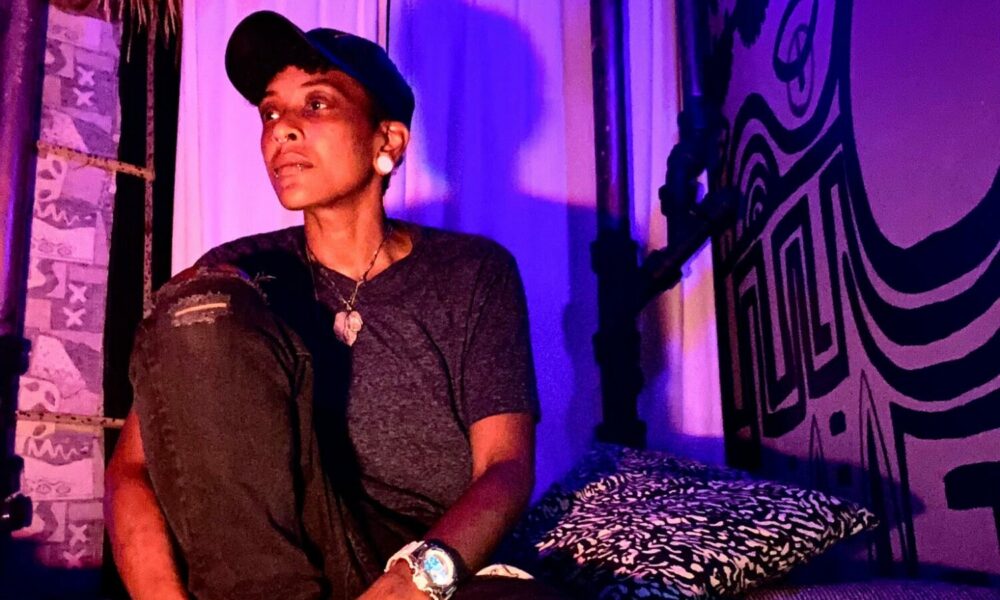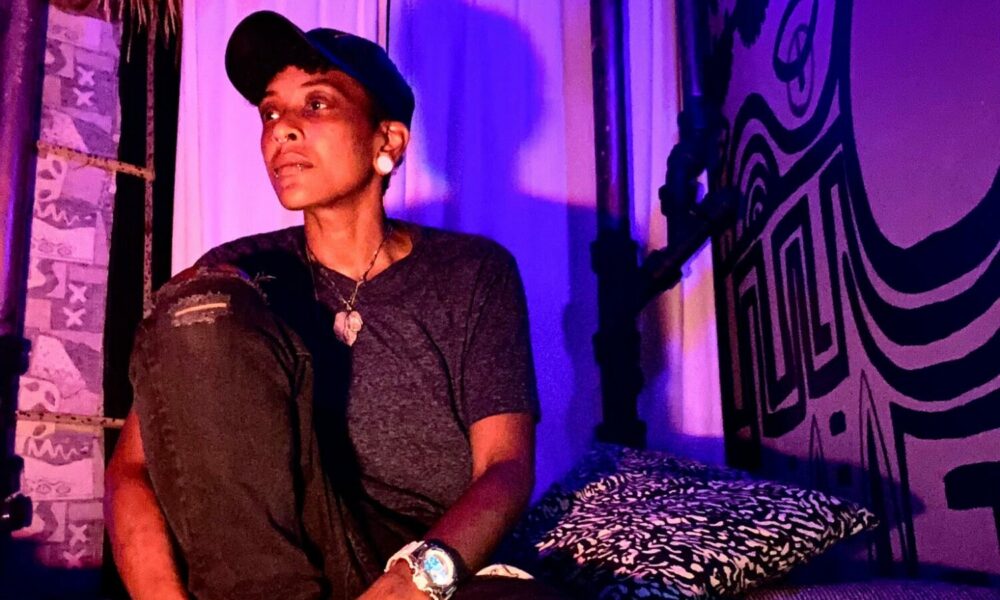 Today we'd like to introduce you to Dre Cruz.
Hi Dre, can you start by introducing yourself? We'd love to learn more about how you got to where you are today?
Hey There! I'm Dre Cruz the MouthPeace, your friendly neighborhood lesbian. I'm a writer, poet, and spoken word artist. I suppose I should start from the beginning and go from there.
I noticed early on that I wasn't like most of the people around me.
When being fearfully and wonderfully woven together in my mother's womb, God saw it fit that He should burden me with the "Mantle of Feeling." I feel everything. What would be a peaceful afternoon in the park, or a cheerful unwrapping of gifts on Christmas morning to most, for me would be an overwhelming, tear-worthy gesture to be reciprocated with undying loyalty. On the other hand, what were gentle letdowns to some, manifested in me feelings of devastation, rejection and abandonment.
I became "the difficult child" and my intelligence became my weapon of choice. I started to consume information of all forms. If there was a topic to be discussed or debated, there I was, uncompromising opinion and steadfast arguments in toe. This practice was necessary in my pursuit to bury all these feelings under facts and figures, however, it was through these interactions that I started to understand the heightened nature of my emotional state. Specifically, I struggled with moral issues, or rather, the fact that morality is subjective. I could never wrap my mind around the justification of hate, of lying, of stealing, of unfaithfulness. I couldn't understand why people treated each other so callously. Ironically, I began to lash out in explosive, sobbing rage at any authority figure I considered to have deplorable moral character. How could they have messed up the world so badly? They were supposed to be the adults. They were supposed to be good. The realization that sometimes people just lie, cheat and steal on purpose, have no remorse, and are still generally accepted by their peers made me angry. Not as angry, however, as I was at the countless people who did and do nothing to stop it. At the tender age of seven, my fragile fact-filled worldview had been shattered. And I felt all the pain there is to feel associated with shattering. I felt the full weight of this mantle I had been given.
It seems as though, as far back in my consciousness as I can conjure, any minuscule or mundane experience would flood the cracks and crevices of my brain with a tidal wave of strong, passionate, raw emotion. And with the flooding of my cranial passages came mental banks laced with the nourishing silt of creative writing. At the age of nine, I began to write. This would be an ongoing trend throughout my life as I learned, for the most part, to control my reaction to all the emotional sensations life has to offer. Besides a small showcase scattered here and there, however, it wouldn't be until 23 years later that this coping mechanism become a journey.
Fast-forwarding to September of 2021, my tumultuous, on-again-off-again relationship with an unmotivated artist was coming to a close. Over the two-year span of our toxic affair, in an effort to support and build something as a unit, I attempted to help manage her art career. As I would soon learn, you cannot manage an artist that does not desire to be managed. With the conclusion of the relationship, so was the conclusion of my dream art imperialism. I was in a bad place.
The constant rollercoaster of abuse and drama left me in an emotionally sprawled mess. One moment, I was bursting with confusion and anger. The next moment, the deepest pit of despair. But what I hadn't accounted for was the worst feeling of all… Boredom. I was sickeningly bored with my life. The 9 to 5 rat race and long nights of pining alone in my dark, humid basement apartment became an unbearable monotony. Many times, the only thing I had to keep me sane was the scribble of my pen on the course pages of my notebook. Something had to change.
I never really said to myself "I'm going to be a poet." All I knew is that I had made a handful of connections to the art world, I needed to do something with all these feelings, and that if I could put in the amount of time and energy to build an empire with my ex, I could build one by myself. My spoken word journey progressed organically, but quickly, from there. I started to record some of my poems and posted them on IG. After 2 or 3 reels, which received so much more engagement than I had ever hoped for, I caught the eye an amazing, local, Atlanta-bred lyricist by the name of The Papadook. She reached out to me and invited me to perform at The Love Below Speakeasy for her event, The Love Jones. This, unbeknownst to me, would be the beginning of a life-altering journey that is still unfolding.
So, that's where I am today… Booked and Busy. I created my brand, Cruz Thru Poetry, in November of 2021. I offer all kinds of writing and performance/hosting services, as well as a line of merchandise, which should drop in the Fall of 2022. In April of 2022, I curated Cruz Thru The Vibrary Open Mic, my very first poetry event under my brand. I also am working on my first collection of written poetry, however, I'm not rushing that process, so there is no release date at this time.
I still feel absolutely everything… very deeply… all the time. I still notice every nuance of the mundane. But now, I'm carrying my mantle with pride. I know my purpose. I think God's proud of me for finally figuring it out.
Can you talk to us a bit about the challenges and lessons you've learned along the way. Looking back would you say it's been easy or smooth in retrospect?
I think my biggest challenge has been myself. It's easy to experience other gifted artists – their talent, skill, delivery, crowd response- and start to feel inadequate. I worry that I won't be received, that others won't like my style, and that nobody around me can relate to my work. Sometimes, I get paranoid that my peers feel negatively about me or that I'm being spoken about in unsavory ways. It's all just self-doubt. Once I get passed that, I'll be unstoppable.
As you know, we're big fans of you and your work. For our readers who might not be as familiar what can you tell them about what you do?
I like to think of myself as a literary renaissance woman. I do everything from card writing, to vow writing, to ghostwriting, to songwriting… ALL THINGS WORDS! I also host and perform spoken word. The feedback that I get most often is that my pieces are "felt." (There goes this ongoing theme of feelings.) My work tends to evoke strong emotions in people. Every piece I've written is based on experience, whether that be my physical experience or my emotional experience; usually both. As much as I worry that I won't be received, so many people have been able to relate.
That is what I'm most proud of. I've been blessed to be surrounded by a tribe, a nation of like-minded creatives who truly appreciate my craft, my vulnerability, and my hard work. What sets me apart? Almost everything sets me apart. There's not another artist on the scene like me. I'm in a league of my own, in that regard. But the thing that makes me stand out is the love. I receive an audacious amount of love and support from this community because this community recognizes the love and support I have for them. I wouldn't be as far along on my journey without the countless creatives that have given me an opportunity to share myself. When people see the love I receive from my tribe, they pay attention. I stand out because I'm elevated by my community.
Also, my shit is dope af. Js
We'd love to hear about any fond memories you have from when you were growing up?
Let me preface this by saying my mother is not the type to take her kids out of school for any reason. I even managed to score a "Perfect Attendance" cord for high school graduation.
It was supposed to be an average Tuesday morning on the day of my 9th birthday. I heard my mother shuffling in the kitchen early that morning and assumed she had already left her latchkey babies sleeping peacefully to head to her downtown office job. I drifted back to sleep in anticipation of my morning alarm.
I awoke softly to the light humming of my mother singing. I thought to myself that I must still be dreaming. The initially indistinguishable tune lingered in my ears as I slowly opened my eyes to rays of sunshine cascading into my room through the open blinds. I instantly start to panic. My brother and I usually awoke to the darkened pre-dawn sky and sharp cacophonous chiming of our Nickelodeon alarm clock, so the warm panels of light grazing my eyelids were not a comforting sensation. I'd either died and gone to Heaven, or I missed the bus. Dear God, let it be Heaven!!!
My eyes shoot open, but before I can hurriedly jump out of bed to wake my brother, I see my mother sitting next to me on the edge of my bed. She's slightly leaned over me, rubbing my cheeks and singing "Happy Birthday". I look at her, still confused and a bit disoriented. She proceeds to tell me she turned off the alarm, and that we would be celebrating my birthday at SixFlags!
My brother and I are theme park junkies and have been since we were little. After my parents divorced, my mother was rarely able to afford to do the "fun stuff" with us. Our summers, holidays, and every other weekend were relegated to my father, so my mother got the grunt of the parenting while my father was able to play more. It wasn't often, almost never, that I got to spend a whole day having fun with my mom, so on top of skipping school to go ride roller coasters for my birthday, I got to do it with mother, which was super extra special for me.
Best memory ever.
Contact Info: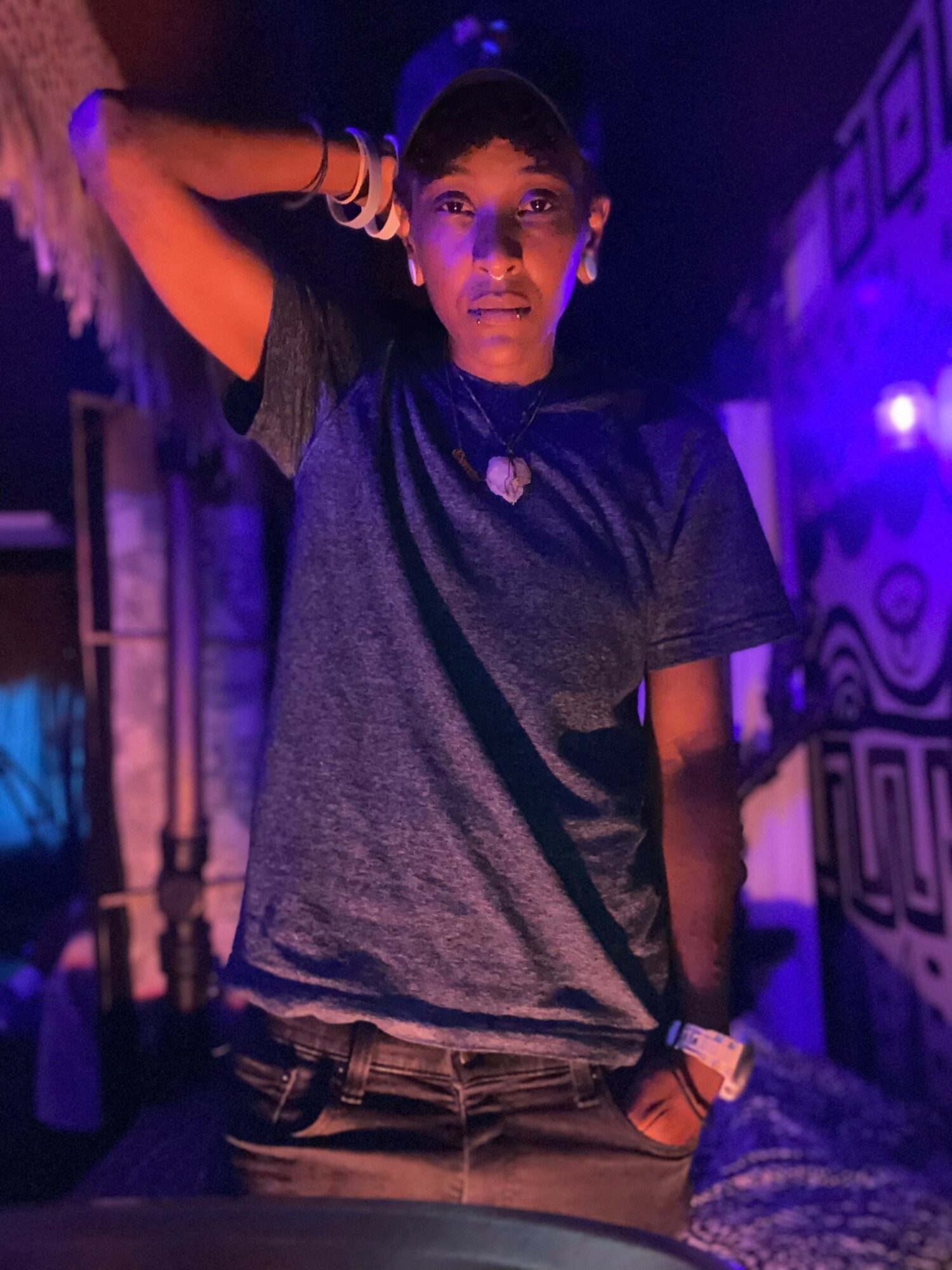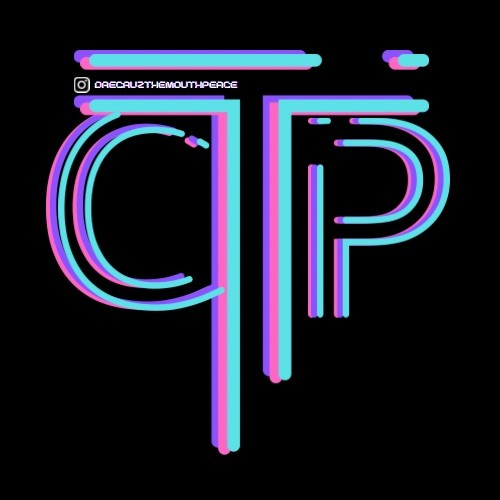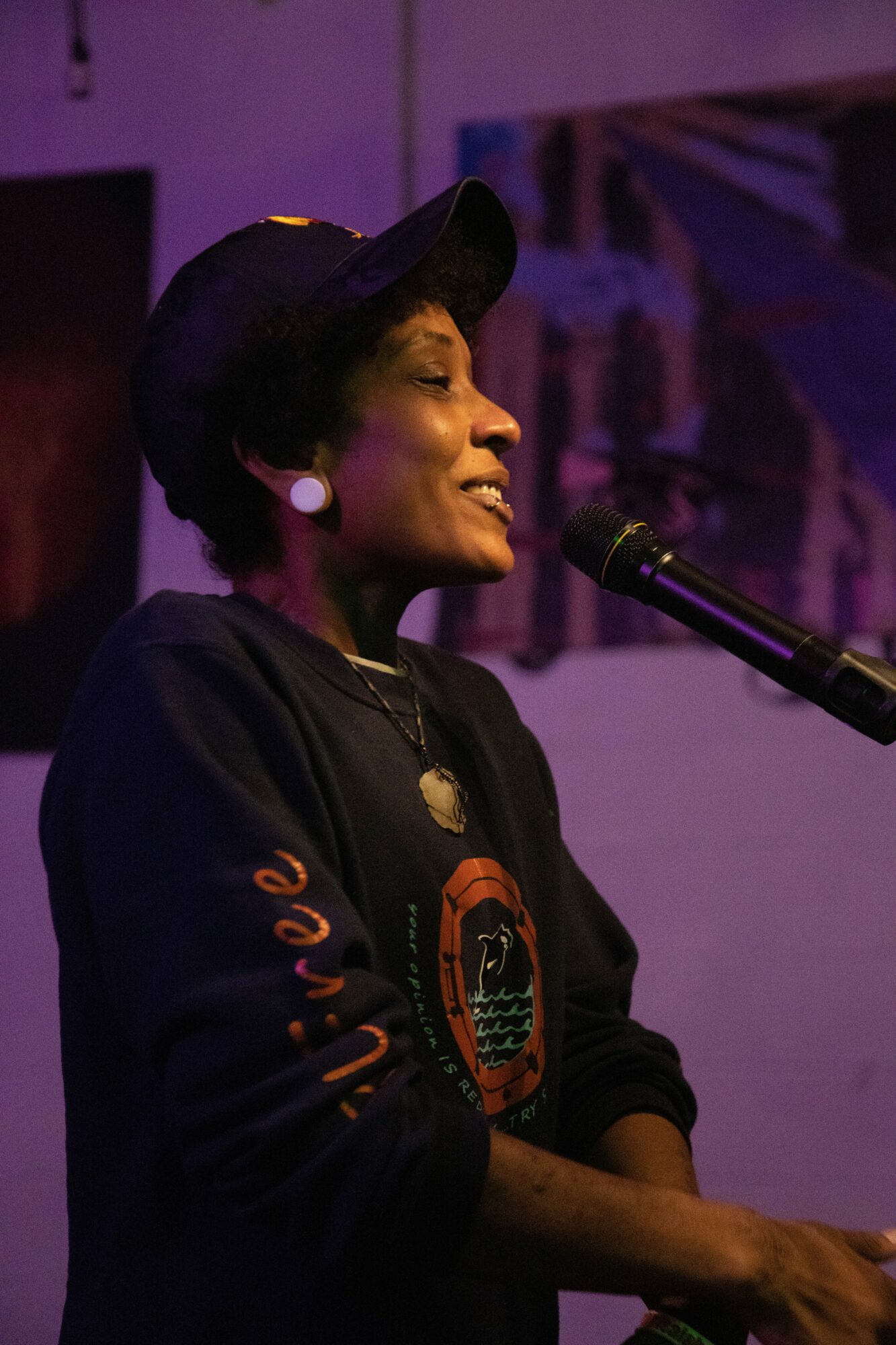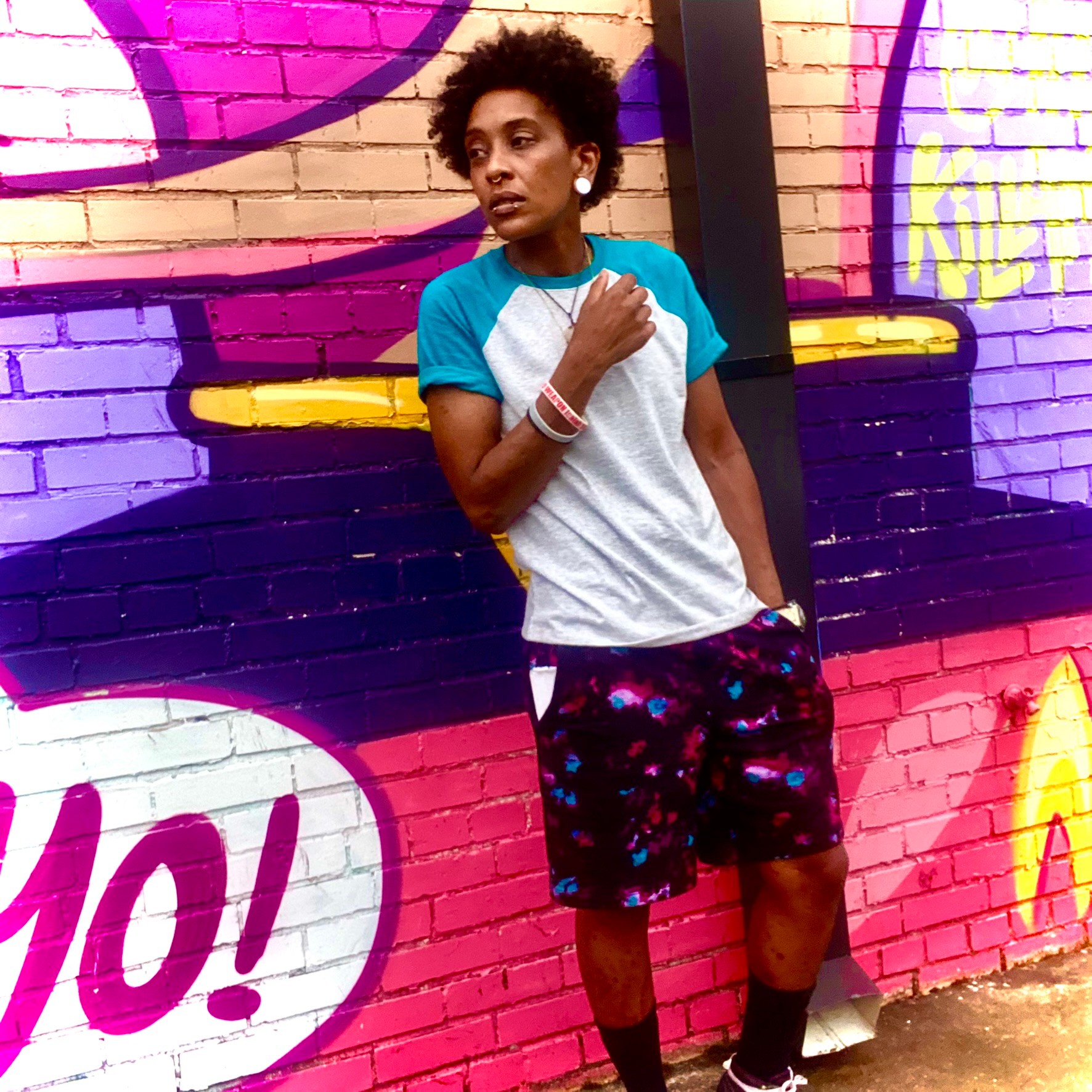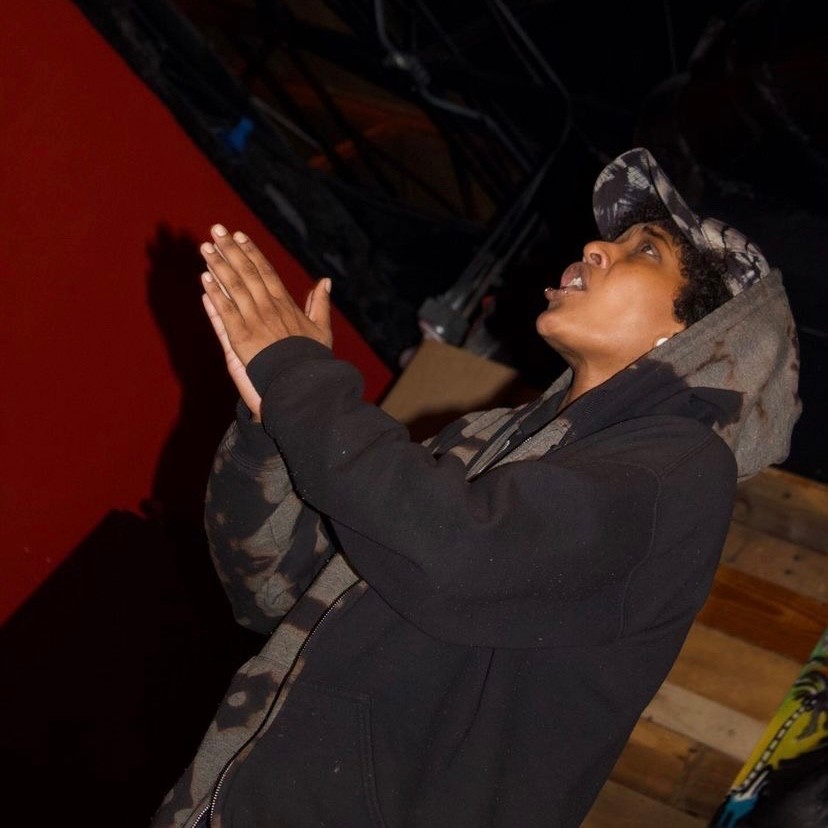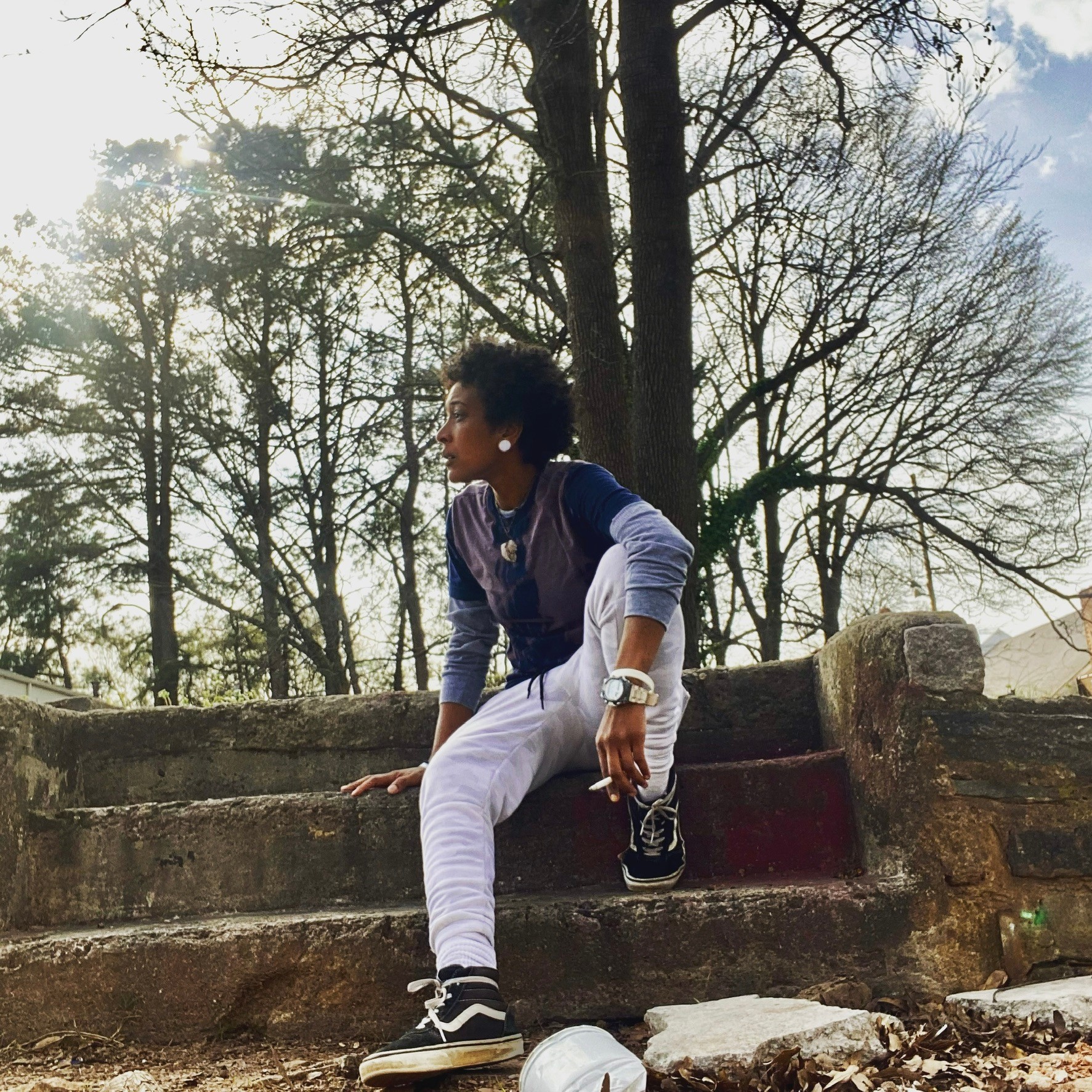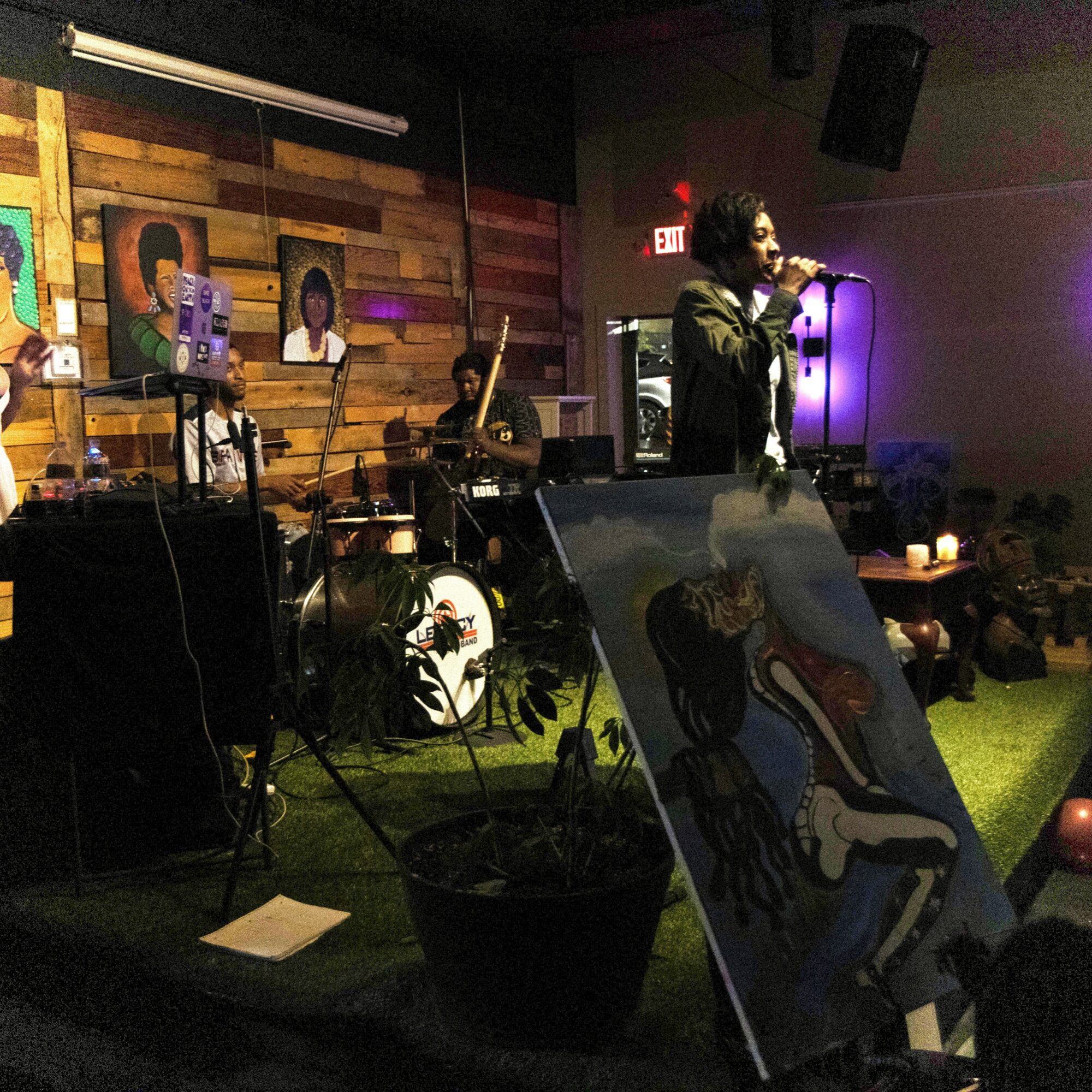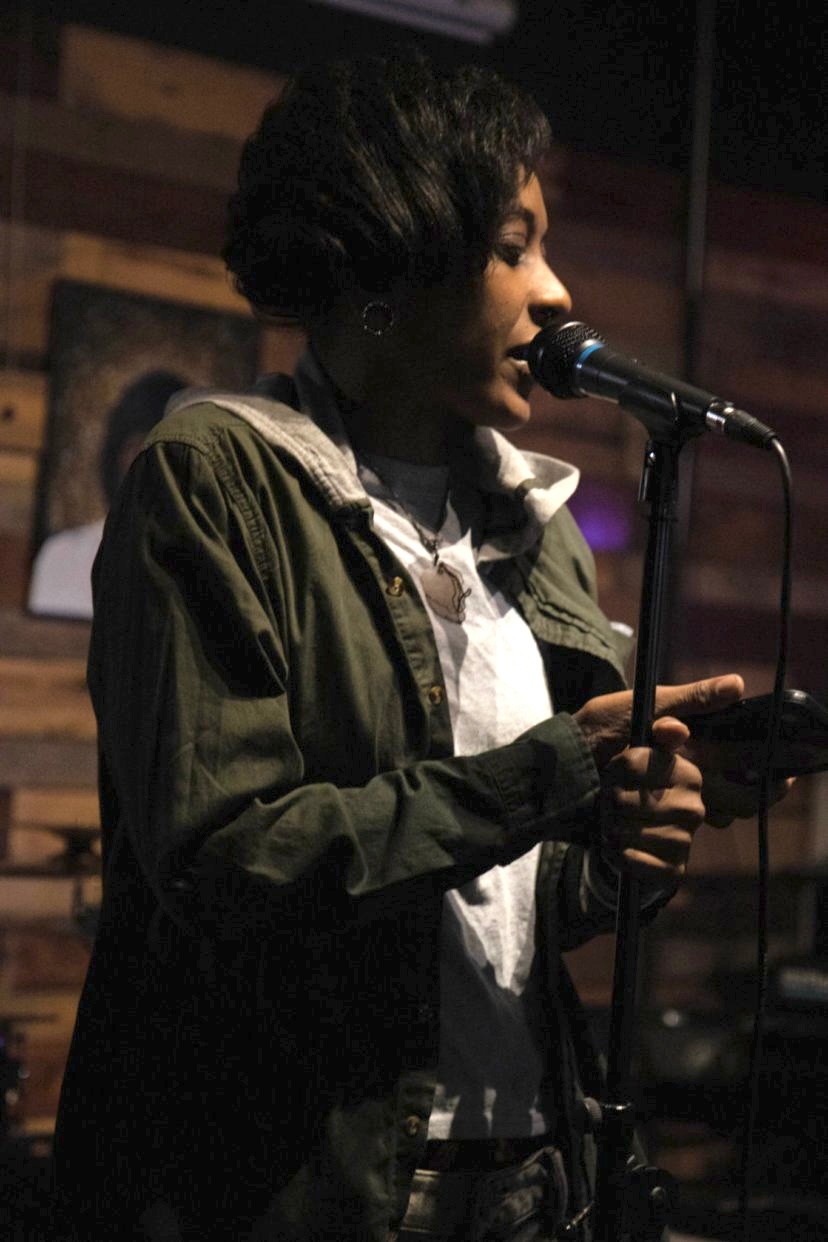 Image Credits
@Jahi.Locke @zin_potion
Suggest a Story:
 VoyageATL is built on recommendations from the community; it's how we uncover hidden gems, so if you or someone you know deserves recognition please let us know 
here.