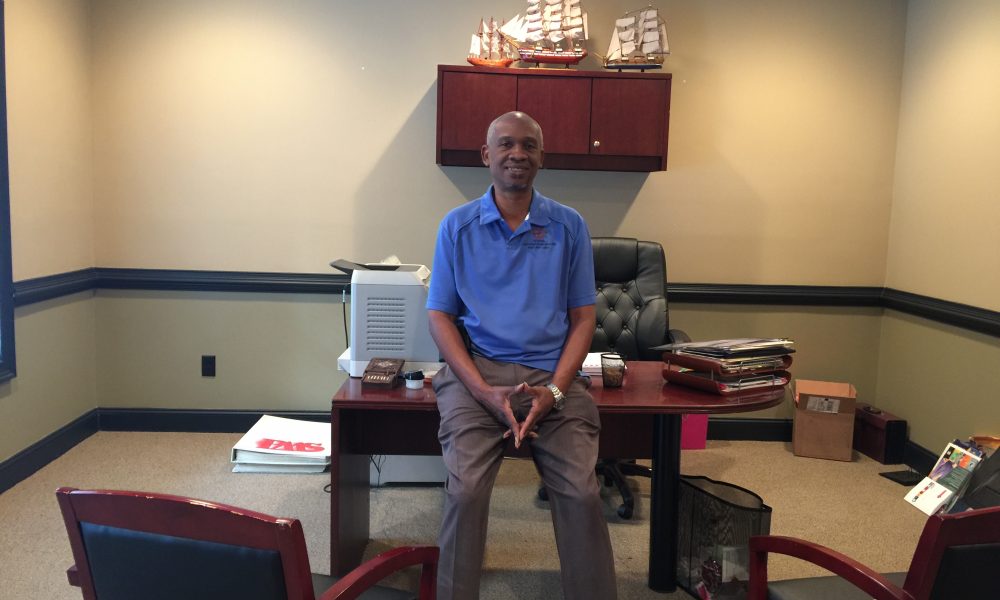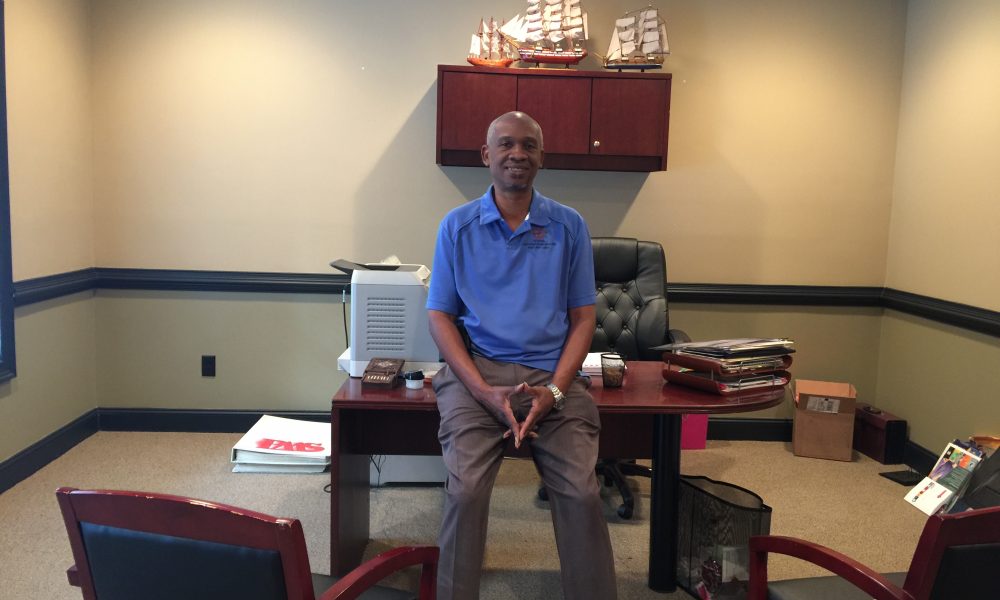 Today we'd like to introduce you to Edward Myers.
Edward, can you briefly walk us through your story – how you started and how you got to where you are today.
In 1988, I was an Art Director at an advertising agency in Manhattan, New York City. After several years in that position, I took a leap of faith, and decided to venture out on my own, with a partner, and started Ad Makers Advertising. That venture lasted two years, and in 1990 following my split with my business partner, I continued in this field and formed Metro Graphics. Metro Graphics partnered with a PIP Printing franchise and that arrangement lasted until 2003 when I relocated to the great state of Georgia.
Upon my arrival in Georgia, my intentions were to, once again, form a graphic design business, however this would require navigating a new and unexplored territory. I held down various different jobs in the Atlanta metro area, making contacts, and learning the lay of the land. In 2005, I felt confident enough the form Ed Myers Advertising and Design Associates, with my best friend, who also happened to be my fiancé. Our first office was located in the Kirkwood section of Atlanta. While living in McDonough, GA with an office in Kirkwood, the commute eventually proved extremely trying, and we decided to relocate closer to home and opened an office in McDonough.
We stayed in McDonough until 2012 when we moved the office to the neighboring city of Locust Grove where we are presently located. Our current location is a 2,500-square foot design and production facility. Our services include, but are not limited to, website design, construction and hosting, graphic design, logo design, branding, vehicle graphics, commercial production and placement, printing, silk screen, direct-to-garment, and dye sublimation garment printing.
Needless to say, this has been a long and hard road traveled, and if I had to do it again, I wouldn't change anything. I've learned valuable lessons that could not be taught in any school.
Today we are pleased and privileged to do work for The Cities of McDonough, Locust Grove, and Stockbridge, Georgia, The Locust Grove Police Department, in addition to many businesses throughout the state of Georgia, North Carolina, New York, California, and Florida.
Has it been a smooth road?
The road traveled to this point has been anything but smooth. In the beginning of my career one of the major obstacles was having business partners that were not fully vested in the process of growing a business or in the direction of the business. Couple that with the needed financial and time investment required in a start-up business, there were many highs, lows, and bumps in the road.
So, let's switch gears a bit and go into the Ed Myers Advertising & Design Associates story. Tell us more about the business.
The Atlanta metro is full of good graphic design studios: some large, some small. Most are expensive; much too expensive for the small business or service to make use of them. Enter Ed Myers Advertising & Design Associates. A full-service agency for every business, with a particular focus on the small business, and we get results!
What are results? Phone calls, inquiries, questions, activity, and lots of it. Good advertising and marketing gets a "rise" out of people, intriguing them enough to pick up the phone or come into your place of business. A ton of bad advertising doesn't do any of this, and worse, it doesn't do it VERY EXPENSIVELY.
Enter the Ad-Person. He or she is a person who has a passion for results. Maybe you're an Ad-Person. A true Ad-Person has a lot of instinct for selling, for marketing, even if they didn't study it in college. They have an intuitiveness, and uses it. They know why people buy everything from cupcakes to computers. If they don't, they ask the people who make them. They know how to save money and get the best value for every dollar. They get a kick out of selling a million sprockets on a paper-thin budget.
A few good Ad-People are at Ed Myers Advertising & Design Associates. No job is too small for us. It can be a business card design or a full national advertising/marketing campaign. We can handle it. The difference between us and the others is that we treat every client as though they were our only client.
How do you think the industry will change over the next decade?
Over the next five to ten years the impact of social media will completely change the advertising and marketing landscape more than it has to date. Presently it has caused us to take a long hard look at the benefits of social media such as Facebook, Instagram, Twitter, and Snapchat, to name a few. We have to now focus strongly on those avenues of advertising and marketing, and advise our clients of the same. As more and more social media platforms make their appearance, our industry will have to keep pace with the changing times.
In addition to social media, we also have to focus more towards search engines. Our clients have to understand the importance of SEO (Search Engine Optimization), and the benefits it will afford them.
Contact Info:
Address: 4086 Highway 42 South
Locust Grove, GA 30248
Website: www.emadaonline.com
Phone: (678)432-7577
Email: ed@emadaonline.com