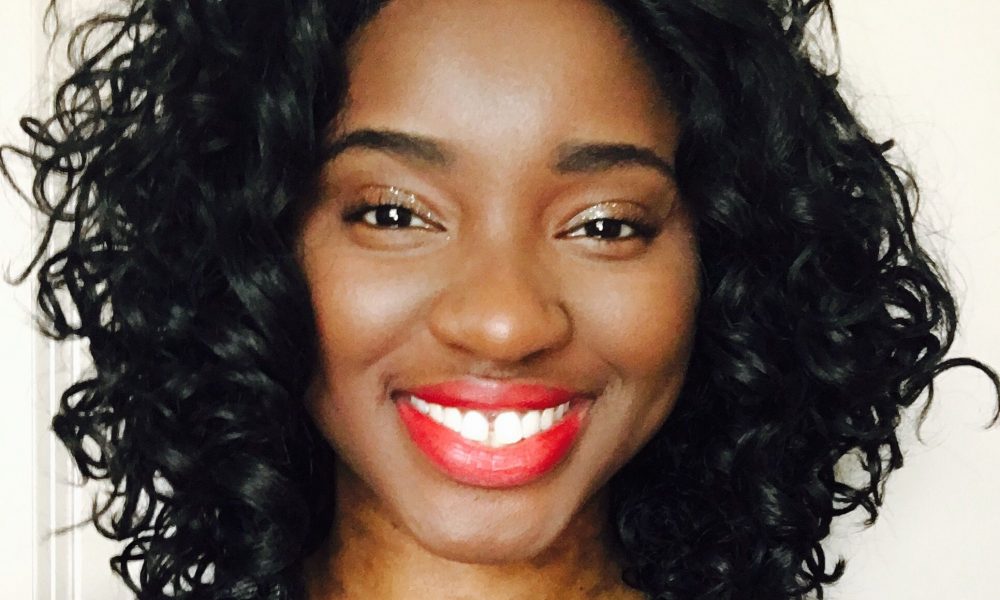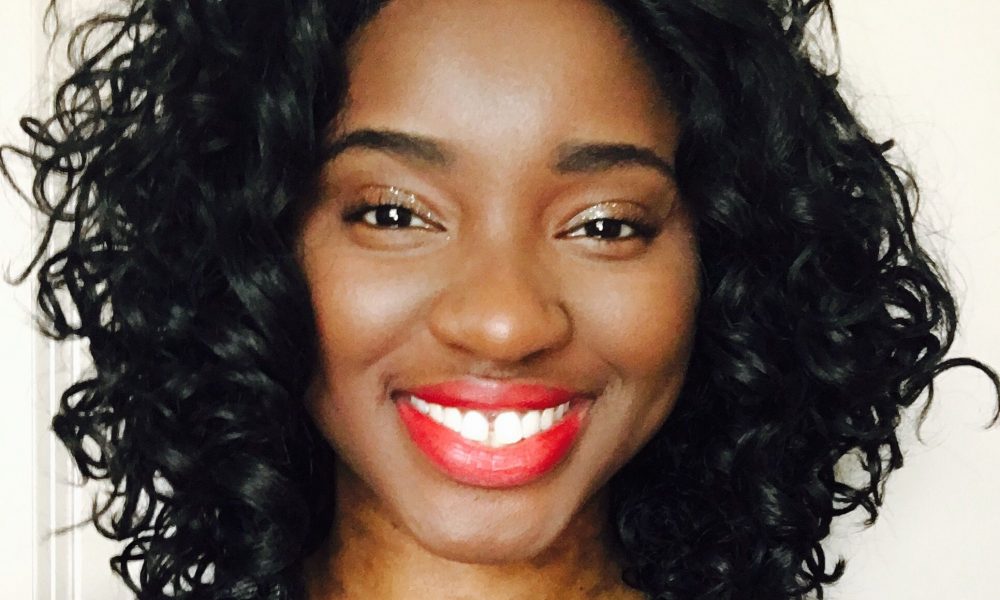 Today we'd like to introduce you to Zuri Ogletree.
Zuri, please share your story with us. How did you get to where you are today?
My mother was the one that bestowed up me a gift for Christmas, which was a sewing machine. I had to be 9 or 10 years old. I do remember I use to play with paper dolls and I was sketching back then. So I think she got the idea I wanted or needed to be a fashion designer . Blame my mother for my fashion career "laughs". As I become of age my first sewing project was making purses out of sequins dresses from the thirty store. Once I graduated from highschool I went on to design school for my Associate Degree in Fashion Design. My Father was a businessman. I was really inspired by my father to want my own business because of how he could freely create and build. So I was eager to learn in my program at school. Around that time I pull a gig to intern for my professor and work with side by side in my school fashion show. Once I got a taste of the fast-paced world of fashion, I was hooked. I wanted more. More sewing classes, more sketching classes and more fashion history. I was just so passionate about my interest in fashion. Just having a real passion and staying true to my design aesthetic. I'm not the best designer , but I'm still learning everyday. My passion today has been seen by people that believe in my brand and wanted to support it. I think that's why I can still grow in such over saturated industry with little Instagram followers. I'm passionate about my art.
Has it been a smooth road?
It hasn't been a smooth road, "oh how I wish every business owner had a smooth ride. But that's a fairytale right ? "Laughs". I have literally been through hell and back with my business. The biggest struggle for me once I first start designing for others was customer services. I struggled in knowing the ends and out on how to do customer to customer. I knew nothing about shipping and invoices. I was still trying to learn how to sew different sizes, Just in case I received an order from a client that wasn't my normal sizes I'm so used to sewing for. So over time I realize I needed some business classes and brush up on my sewing skills. I think every business will fail in the beginning, but after all the failures these businesses become some of the most successful companies. It's about learning and applying yourself.
When you look back, can you point to a period when you wanted to quit or a period that was really frustrating?
Yes, it's been moments where I second guess my calling. The thought of thinking maybe I'm not going to make it in this fashion design stuff. I just got little discouraged from looking at other designers, Which is a big no-no . I had to really refocus my attention on what I was good at and how to improve myself in that area. My calling is a little different from most designers.
What would you tell someone who is just starting out?
Research, Study, Practice, and don't be afraid to ask a question. Remember you are your only competition. Never compare yourself to others and you will be successful.
What are you most excited about these days?
Personally, my overall growth as a young adult and professionally my name being seen in retail stores and having big name celebs wear my designs.
Contact Info:
Email: ogletreezto@yahoo.com
Instagram: Zuri Ogletree

Image Credit:
Zuri Ogletree