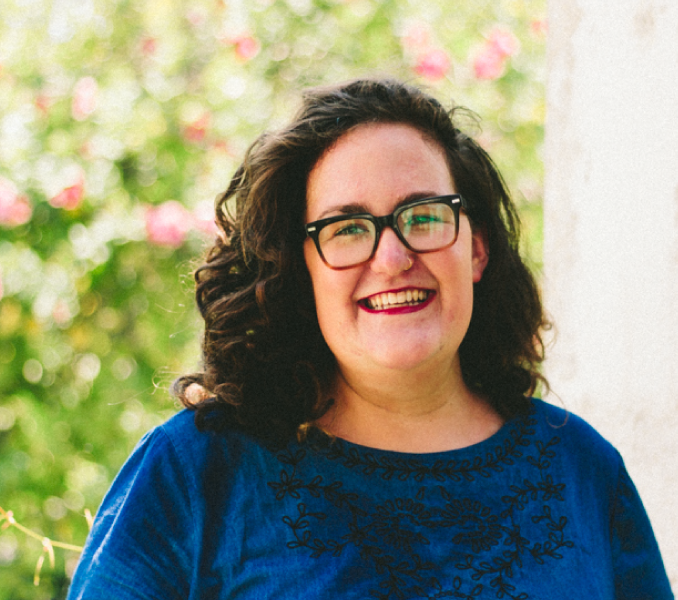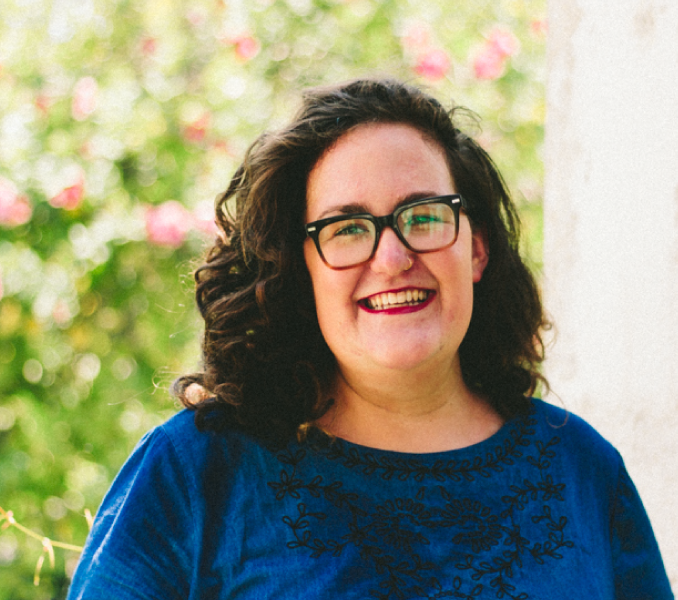 Today we'd like to introduce you to AnnaKate Auten.
AnnaKate, please share your story with us. How did you get to where you are today?
I discovered my love for graphic design by accident in high school. After that, I began researching design programs and settled on Georgia State. I was accepted into the program in May of 2013 and began in August. Those two years were some of the best and most difficult times. I met some really incredible friends and learned so much. At the time of my graduation, I was working as an intern at an incredible company. It was my dream job. But, I made the difficult decision to leave and work as a volunteer and missionary for 11 months. After spending time in Africa, Asia, and Europe, I returned as a changed person with new dreams. I am passionate about working with small, local businesses to form beautiful, functional, and lasting brands.
Has it been a smooth road?
In my experience, life is rarely ever a smooth road. I've fought hard for the things I've wanted. Getting into the design program at Georgia State was a huge milestone for me (they only accept 20 people a year), but it didn't get easier after that. While taking extra courses to finish on time I worked two jobs to pay for school. The design program requires an internship to complete the program, and that was hard for me to find. I applied for countless internships before finally landing an incredible one. I was offered a smooth road after graduation but decided to take the bumpier one (turning down a dream job and working as a volunteer). Through all these, though, my biggest struggle was probably my own fears and insecurities.
What role has luck had in your life and career?
Miriam Webster defines luck as the things that happen to a person because of chance, the accidental way things happen without being planned, or success in doing or getting something. I don't believe in luck. In my experience, things rarely happen well without planning or work. I also believe there is something bigger at work than just myself and life is about more than me. Where I am right now I can attribute to hard work and planning.
But luck? No, I don't take any stock in the notion of luck.
Do you feel like there are certain traits that increase the likelihood of success?
Everyone has a different version of what success looks like for them both in life and careers. Career success has little impact on the way I function. Really, I just want to make design beautiful things, work with people I enjoy being around, and be able to support myself. I care very little for climbing any sort of ladder. In my personal life, I consider love, integrity, and steadfastness most important to my success and the success of those around me.
Tell us about your favorite and least favorites things about our city.
Gosh, Atlanta is a really cool city. I'm a history buff, so I really enjoy the rich history that can be found all over the city. And, the food. Atlanta has some really incredible food. I've traveled a good bit around the world, so anytime I'm craving something from just about anywhere, I can find it here in Atlanta. Atlanta is a city that popped up pretty quickly, and with relatively little planning. The city has some great plans in place for the future, which I can't wait to see come to fruition. Hopefully, those plans in place will improve the infrastructure and traffic.
Contact Info: