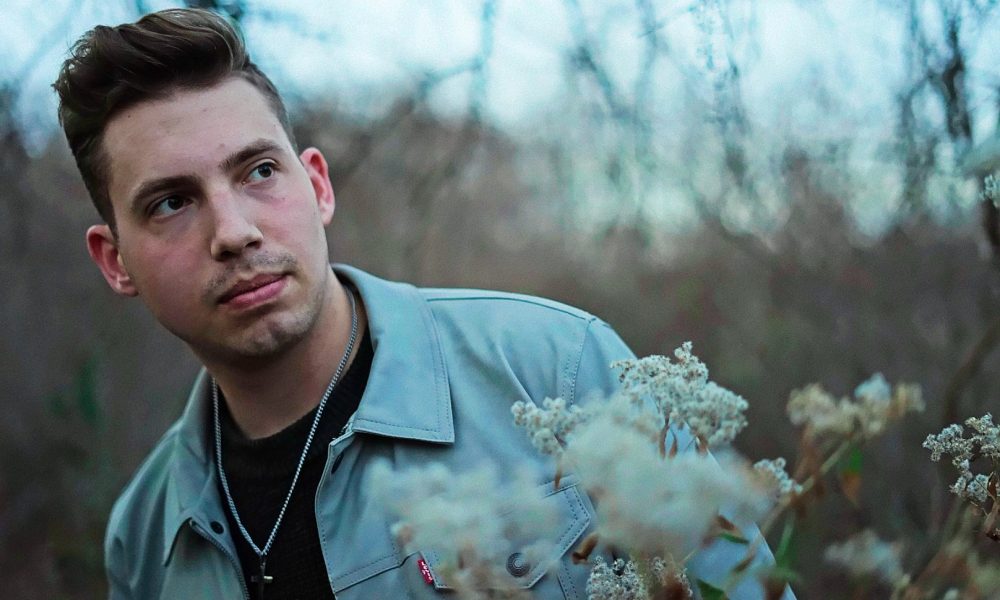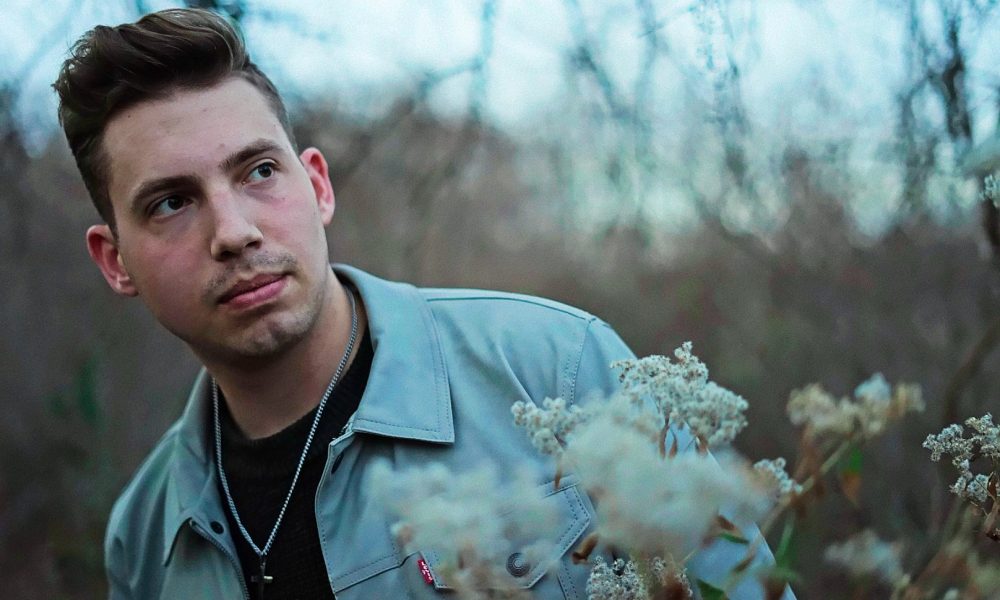 Today we'd like to introduce you to Gavin Mayne.
Can you briefly walk us through your story – how you started and how you got to where you are today.
My desire to create, tell stories, and express myself started when I was young…  I was misdiagnosed with autism – which the doctor found out later to only be bad ear infections – so I kind of was sheltered for the first 5 years of my life, and I kept myself entertained with stories I'd either watch or create.  However, though I knew a creative outlet was important to me, I didn't really understand what I wanted to do until I was in 6th grade and watched "Thriller" by Michael Jackson. I knew from that moment that I wanted to be an entertainer; and when I came to know my Savior Jesus Christ the next year, I promised God that I would do it so He could be known through my example…
I studied literally every interview, performance, music video, and other footage that was seen by the public on Michael Jackson and other inspirations of mine.  Everyday I'd come home from school and watch and mirror him until I could dance like him.  
When I entered college, I knew I had more freedom to do what I was called to without burdening my parents' finances because of the newly established independence I had.  So I slowly started taking my voice more seriously, mostly being coached through songs from Frank Sinatra and Broadway plays. However, it wasn't until December of 2018 that I started bringing song ideas to life – I played some of those melodies in my head for a decade.
Has it been a smooth road? If not, what were some of the struggles along the way?
Absolutely not.  I wasn't brought up in a household that believed that the entertainment industry was worth my professional or spiritual time.  My parents often worried about my constant creative endeavors and what my intentions were with wanting to be an entertainer; so they wanted to keep me safe and shyed me away from truly putting my heart into anything revolved around performing.  Though I don't hold bitterness and am glad they cared so much, I now find it difficult to know if I'm doing this music thing "right".
A lot of stars started at a young age and were surrounded by their passion from people who could teach them– but not me.  My mentors were those behind the screen that I constantly looked into because it was the only resource I really had.  
Fast-forward to now, yes, I'm getting recognized for my work, but I still don't have a clue what's going on.  I'm so new to music – I don't know any theory, how to play any instruments, I don't sing "correctly", and I don't have any connections that could get me to Hollywood.
As I come to seek Christ more in my life, I catch myself obsessing over doing the "right thing" versus just being faithful and understanding that Jesus meets me where I'm at.  It's then very easy to start thinking about how I should be as an artist. Constantly, I'm caught in expectations from myself, or what I misinterpret as expectations from others.  Sometimes I'll think, "I need to make a song the way this person did;" or "I need this product or skill to make the music I want to make"; and that mindset sucks because you only limit yourself.
But through that frustration, I've recognized how music is the one thing in my life I can sort of use to get away from the daily pressures and battles I face in my life as a follower of Christ.  God has used my time in songwriting to allow intimacy between Him and I, outside of just reading His Word. When I write and produce, He opens up my heart and works out all of the mess within it.  The more I let go and let God, I find my voice by using what I have versus what I don't.
I still have am learning that I can't please others, but I do know that it's all a matter of if I'm allowing myself to be honest through what I'm doing or not.  And there's no testimony I believe to be more valuable for people and the Kingdom than the truth.
Vergarde Arts & Studios – what should we know? What do you guys do best? What sets you apart from the competition?
Right now, I am my company.  A couple years back, I started a creative platform with my brother, Kyle Jules Jr., called "Vergarde Arts & Studios".   At the time, he and I created this brand to be a place where we can keep our work under our own creative control, and then hopefully bring on other creators down-the-road.  
Kyle and I initially were known for these short films centered on dancing called "Dance Stories."  And though they showed us what we were capable of as filmmakers and storytellers, an artist named Mystery Skulls told me that I would be using my time more wisely if I was making videos for my own music instead.  Which I hope Kyle and I will be able to do someday when we have the time and resources available.  
But right now, the condition I'm currently called into is making intimate and gloomy pop music with Josh Joyce, who mixes my music.  And I'm obviously the most proud of making music I like because I dreamed of doing this since I was learning how to moonwalk in my basement at the age of 11.  
However, though I'm mostly a one-man-show now, I do use the Vergarde name as my "record label" for when I distribute my music.  It would be impossible for me to put the platform completely aside – I owe Kyle everything. Though I haven't directed a film in over a year, my time with him in Vergarde, and as his brother, is something I remind myself to hold onto because those with me from the beginning are coming with me on this journey – I can promise that.
Where do you see your industry going over the next 5-10 years? Any big shifts, changes, trends, etc?
This may be my simplest answer yet, but that's up to God.  Before I got a job and could start funding ways to make music on my own, I over-thought this career before even recording a single song.
As I have prayed for direction in the midst of this journey and asked Him if He wants me to pursue this career or not, The Lord has always miraculously placed the right people within music or the body of Christ along my natural path.  Whether it's my sound engineer, my vocal coach, or even the church that keeps me encouraged in faith; I find it very hard to believe that this industry isn't God's will for my life.  
And if isn't, then He'll humble and correct me onto the path that He has righteously set for me.  But either way, I'm fighting my flesh everyday to stay faithful and do my best for His glory. If I fail, at least I fail by trying and believing that God can take me there.
Contact Info:

Image Credit:
Dan Brenkert, Tevin James, & The Beat and Path
Suggest a story: VoyageATL is built on recommendations from the community; it's how we uncover hidden gems, so if you or someone you know deserves recognition please let us know here.