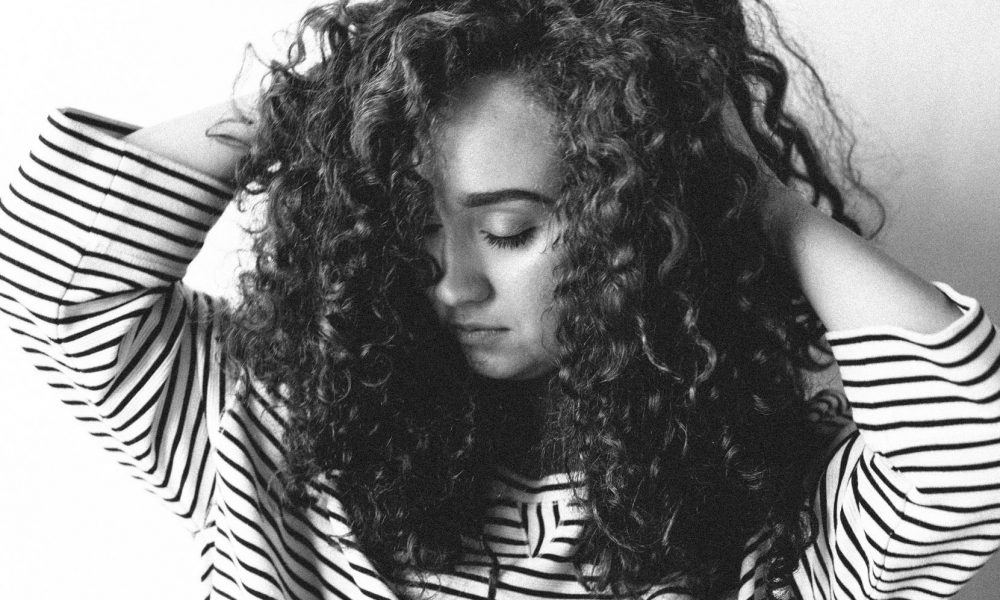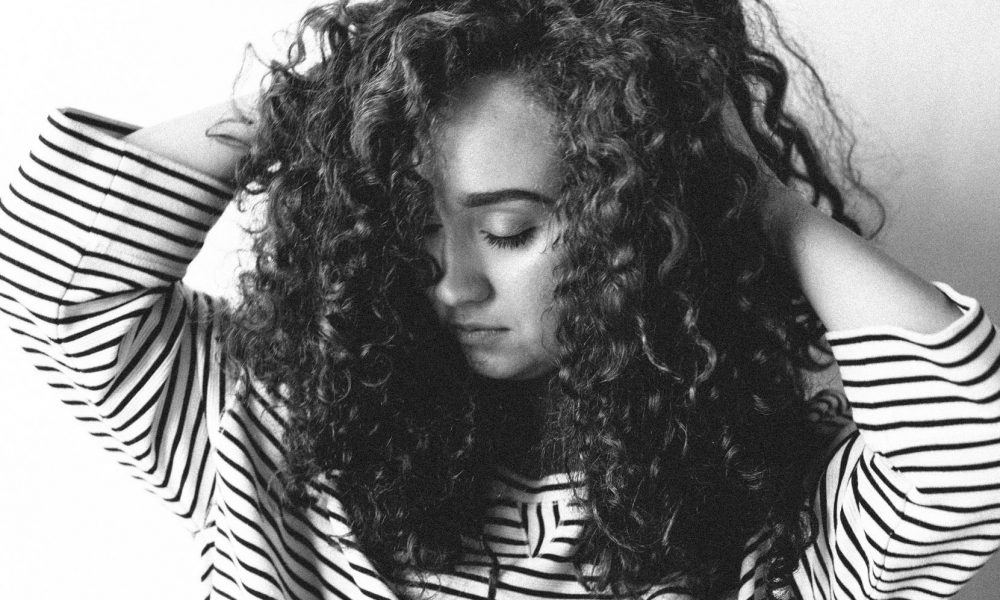 Today we'd like to introduce you to Glori Beaufort.
Glori, let's start with your story. We'd love to hear how you got started and how the journey has been so far.
Around age 19, I was a part-time student at an online university, studying to work in behavioral health. For work, I was a part-time waitress, part-time at an hourly-wage job, interning as a personal assistant, and also doing a few photography gigs in between. But somehow, I was still broke — I couldn't afford to eat without the help of food stamps — Tired as hell. I got engaged (which was awesome), but then my parents divorced, and I started losing friends due to not having the time or energy to devote to them (which sucked). I cycled between those jobs and trying to stay in school for about two years until my GPA sunk to a 1.8. I lost my financial aid and couldn't afford to pay out of pocket. So, I took a break from classes and kept working for another year.
Finally, I reached the realization that I needed to make some changes, cut my losses, and shift my focus and energy towards the relationships and aspirations that still had some promise. I wasn't sure If I wanted to continue in my psychology degree or pursue photography full-time. So, I asked my fiancée if he'd be willing to support me (both emotionally and financially) while I tried to do both. I quit all my other jobs, re-applied for school, and announced I was taking on more photography clients. I planned to wait and see which career I could reach success in first and then I'd have my answer.
I was then denied financial aid, once again, and told I'd still have to pay out of pocket if I wanted to continue classes. So, I said, screw it. I'm going to do photography full-time – and go for it. One month later (and 4-months before our wedding), I found out I was pregnant with our daughter. I realized at that moment, all my failures and losses up to that point were for a reason. God was intervening and making room in my life for a much more important job: motherhood. I've been a full-time photographer ever since, and I'm so thankful for the flexibility my career gives me so I can stay at home with her as much as possible.
Has it been a smooth road?
Hell no. I don't know of a self-made entrepreneur that hasn't struggled to keep both their self and their business alive at some point. I fantasize about quitting everything, at least once a day. On hard days, I have to remind myself to breathe while repeating "You can do this, you can do this. Lord help me," over & over again in my head from the time I wake up until I fall asleep into the next day.
While I'm grateful for the changes God made in my life to allow me to do all this (being a wife, mother, and creative-entrepreneur), it's not cushy setup — I still have to work hard at it. And it takes everything I have to keep going. I'm both a procrastinator and a perfectionist which cause a lot of issues – haha. I struggle with balance, as many of us do. I get in this cycle where I prioritize the satisfaction of my clients and success of my career over my role as a wife & mom, putting my health & happiness last — I've stayed up for 24hrs straight, barely eating, just to meet a deadline in the past. Then I reach my physical cap for stress, and I silently crash, forcing myself to take a break. If it weren't for my daughter (and husband dragging me out by my feet), there were a few times I would've never gotten out of bed. But I rest, recover, then start all over again.
Don't worry though; I'm working on that (insert smiling-sweating emoji). I've been creating strict guidelines for myself, so I never get that low again. Things like keeping regular business hours, going to bed as early as I can, reserving time only for family, remembering to pray, etc. are so important. Which means I can't travel as much as I'd like, I can't hang out with friends as much as I'd like, because I'll overdo it if I let myself. But I have to put myself first: "You can't pour from an empty cup."
So, as you know, we're impressed with Glori Beaufort Photography – tell our readers more, for example, what you're most proud of as a company and what sets you apart from others.
I am a wedding and portrait photographer. Majority of my business focuses on weddings. But I want to expand out from that a bit and get more into the editorial world. I'd also like to do some personal projects I've been putting off. I don't know when I'll have anything to show for it, but I've been working on that expansion in my spare time.
When a potential client first reaches out to me, I ask them what they like most about my work — This helps me in knowing what I'm doing that's connecting with people the most. I hear 1 of 3 things: 1.) My style is bright & colorful. I love color, and I also love minimalism. So, I intentionally find ways to make an image as simple as possible, so the colors & mood of my subject stand out. 2.) My connection & relationship with my couples. I want to know people on a deeper level. I ask a ton of questions, chat & hang out with them as much as possible. I can't tell their story if I don't know them. 3.) The diversity in my portfolio. Clients have told me how much they appreciate the variety of people and cultures I portray in my portfolio, and I'd love to hear more of that. We're used to only seeing one type of face in the media; I want to help change that.
What moment in your career do you look back most fondly on? Honestly, I'm most proud of the moment (though more like a season rather the one singular moment) I became financially stable in my career. I'm not what one would call rich, by no means, but, coming from food stamps and not knowing how I was going to pay my rent, solely relying on my husband's income to pay the bills, to now being able to match my husband's income is a huge accomplishment. I remember when paying for something as simple as $10 a month for my first website was a splurge. Now I have enough clients to pay for a website that cost 5x that. And I used to feel bad for charging what I was worth (still do), but I know it's vital that I do, so I do. I remind myself of those early days when I start to feel like I'm not getting anywhere – I have come far. I also encourage others to do the same. Looking forward you'll see a horizon of aspirations that never ends, and it gets overwhelming. But take a second to look back and see how many steps (and tumbles) you took to get where you're currently standing – and then keep going.
Contact Info:

Image Credit:
Bryce France
Sarah Brooke Photography
Getting in touch: VoyageATL is built on recommendations from the community; it's how we uncover hidden gems, so if you know someone who deserves recognition please let us know here.