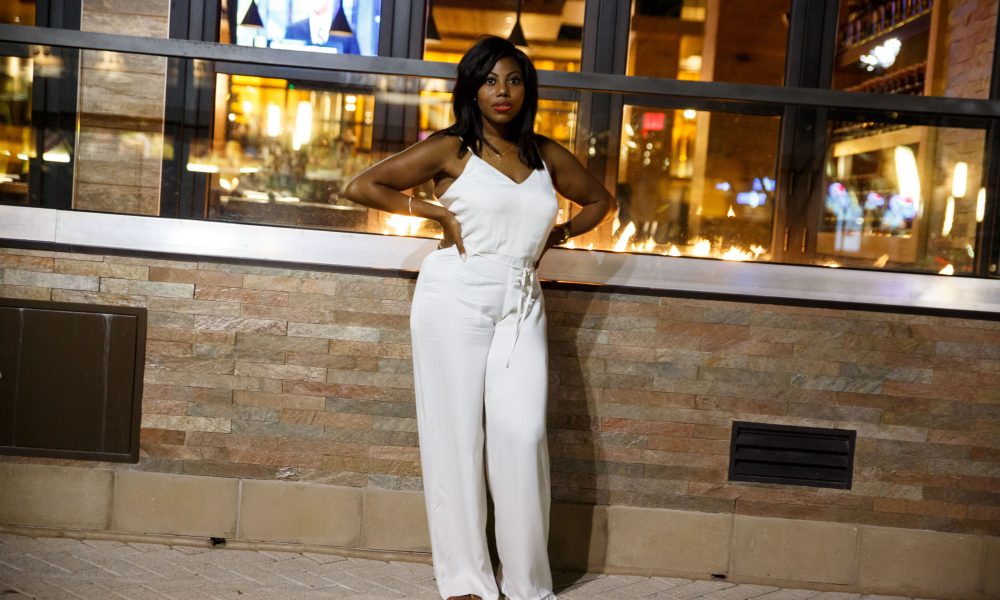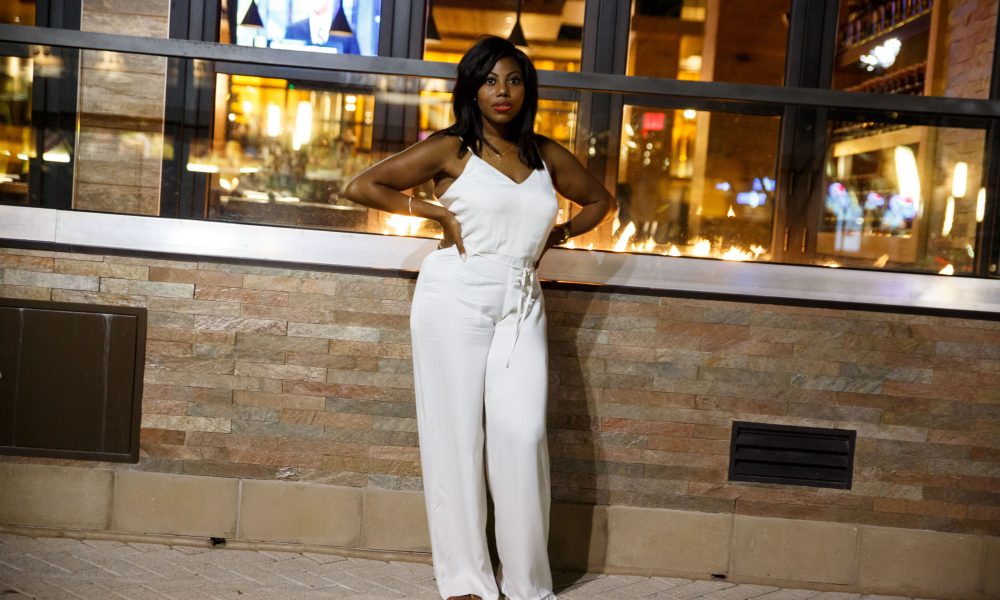 Today we'd like to introduce you to Morgan Kelley.
Morgan , please share your story with us. How did you get to where you are today?
My love for parties, events and entertaining began when I was a child. I recall being mesmerized by the many delightful events my mother hosted in our home. I adored the decadent dinner parties and looked forward to watching her garnish each dish and place every table setting.
I knew that I wanted to live a life where fabulous soirees, lavish décor, and decadent food was the norm. I didn't want to just celebrate occasionally, I wanted to live a life where celebration was a part of my day-to-day.
So how did all of the above lead to Scarlett Events? Looking back, event planning has always been there and it has always been a passion of mine, whether it's birthday soiree here, a bridal shower there, a tea party or a surprise 60th getaway, or an anniversary. I love the thrill, excitement, and challenge of planning memorable special events. For roughly 10 years I have been planning and hosting events for friends and family. Upon reflection, I noticed that while planning and preparing for all of these events that I was really happy and in my element. Everything became clear and here we are today!
After I planned my best friend's bridal shower, I realized event planning was my calling. Since then I have lived for each and every detail – the shine of the silver, the perfect arrangement of flowers, and the smile of the bride before she walks down the aisle.
Has it been a smooth road?
It hasn't been easy. Event planning is a stressful market to navigate and has many twists and turns. It's very important to be flexible and work quickly on your feet. Personally, when getting started I choose to do events for little to no charge in an effort to market myself and get people more aware of my brand. This was great for building my portfolio and gaining experience and exposure. However, when starting a business it's important to garner revenue and not to sell yourself short. There are so many things you need to purchase in the early stages!
Tell us about your childhood, what were you like growing up?
Growing up I had the biggest imagination and a huge personality. I remember creating this rock star character who went by the name of Anna. Anna toted a fire engine red guitar and rocked a wicked side ponytail.
Around seven or so my mother took a friend and I to high tea at the Ritz and there was no looking back. I was simply mesmerized by the entire experience. Ever since I've had an affinity for fresh flowers, delightful tea sandwiches, and delicate china.
I was a mischievous child who loved to read, asked a ton of questions, and explore. I'd let my imagination run wild and pretend that I was a chef creating delicious soups and pastries outside in the back yard. Then there was Anna the rock star singing her heart out to a stadium full of lively concert goers.
I've always been incredibly interested in creating things. Incredibly interested in delicate, pretty, girly things. All the glitter, glitz, and glamour.
Is there a specific memory from when you were younger that you really miss?
My favorite memory from childhood is one sweltering late summer evening in Chicago purposely tumbling down a hill in my back yard with my mother. I donned the most outlandish 80's outfit- a bright yellow shirt paired with these heinous multicolored stripped shorts. I remember the smell of the freshly cut grass as well as the prickle of the grass on the back of my legs. The sky was a brilliant blue and I had not a care in the world.
So, what's next? Any big plans?
This is certainly my favorite question! I have SO many plans for the future. I can't give all my big plans away but I will say I am looking forward to some pretty awesome things. I LOVE office supplies and home decor. I plan to launch a line of office supplies (planners, calendars, and notebooks) in addition to a line of home decor products such as tablecloths, chargers, runners, bath mats, and shower curtains.
In the near future, we plan to add Hostess Kits to our site. These hostess kits are a quality collection of party supplies that make hosting a seamless party extremely easy. They include everything necessary to make your party a success. Starting with personalized handcrafted invitations to the final thank you notes. The kit includes all of the necessary decors. Everything from quality tablecloths to the coordinating tableware. Partnering with a local bakery we hand deliver the cake/cupcakes in addition to any predetermined floral arrangements. We are so excited for things to come and can't wait to share them with our clients and your readers.
Contact Info:
Website: scarlett.events
Phone: 4046400816
Email: info@scarlett.events
Instagram: @scarlettevents
Facebook: Scarlett Events
Image Credit:
Kelley Raye, Devin Trent, Najah Cobb