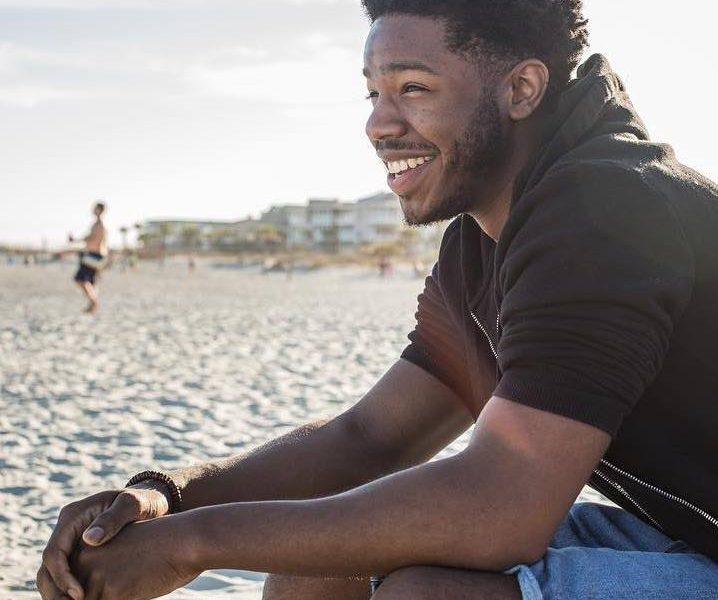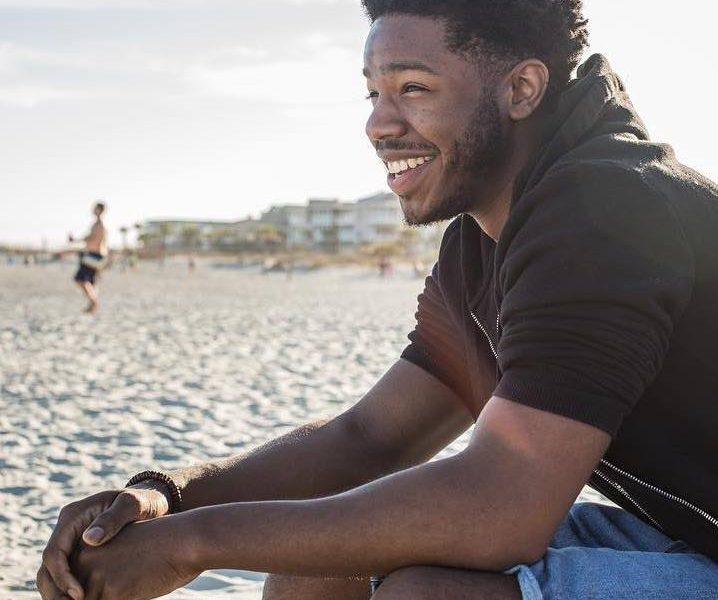 Today we'd like to introduce you to AJ Robinson.
AJ, please share your story with us. How did you get to where you are today?
I began my photography journey before I even knew what photography was. From a toddler, I was obsessed with cameras and video cameras.Every time I saw one there was some sort of excitement and a phrase that would come from my mouth. "Let me see" was my most used phrase as a child and it slowly changed from "let me see" to let me create. Photography is now part of who I am as a person and my outlook on the world we live in today. I enjoy telling stories through my art and using it to create an escape and show people my take on what some may think is ordinary.
We are making photographs to understand what our lives mean to us."
— Ralph Hattersley
Has it been a smooth road?
This journey hasn't been smooth there's been ups and downs and obstacles that come up that I've had to learn from in order to become a better artist. I feel like the greatest artist is the ones that struggle the most and endure through the struggle and use it to become stronger. My biggest struggle has been direction. I'm a big visionary and sometimes it's hard to find the correct path to travel on in order to become better. Even though I have been a photographer for several years there is still a lot of learning that is being done and more obstacles to conquer in order to achieve my goals.
What are some of the influences that have played the biggest role in your journey so far?
The people who had a pivotal role in my career would have to be my mentors named Karhen and Regis Bethencourt. They are also photographers in the metro Atlanta area. They really have invested a lot of time and effort in helping me network and meet other influential people.Also, they made sure I not only have the artistic abilities but also the business of photography and how to profit off of it and back up financial records and over make sure I present myself as a business professional and have fun while doing it. Without them, I would probably be very lost and have no sense of direction. There are so many people who have helped and inspired me to become better, unfortunately, I can't mention all of them but I do appreciate each and every one of them.
What type of clients or projects do you look forward to most?
My favorite type of projects is the one that is personal. The projects that come from either my imagination or other creative minds ideas and we collaborate and just vibe and create amazing work. My favorite type of clients are those who actually doubt me. Sounds strange to say that these are my favorite ones but its funny to me when I show up and someone says "Are you sure your the photographer you seem young" and I show what I can do and it shocks them and 9 out of 10 times they apologize and are amazed at what I am able to create.
What do you know now that you wish you knew when you were just starting out?
The biggest thing I would've changed is that I learned more on the business and networking side from the start to avoid some issues I've had with clients in the past such as keeping a document trail and paperwork to avoid miscommunication. Also, I would invest more in marketing myself through social medias in order to reach a bigger population.
Pricing:
Headshots start at $75
Full shoots with 2 looks start at $150
Events start at $200
Contact Info:

Image Credit:
All photos were captured by me Aj Robinson