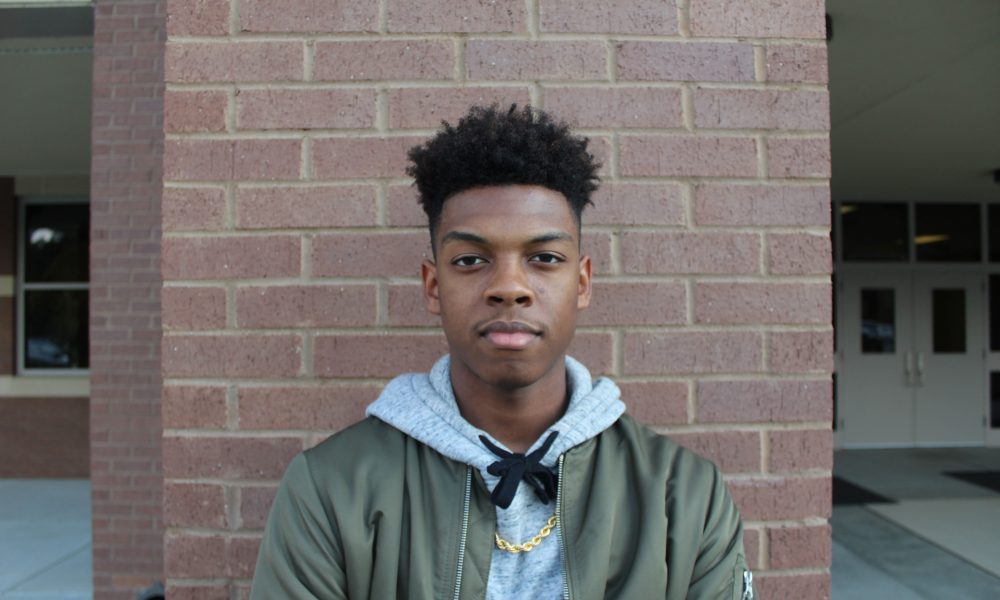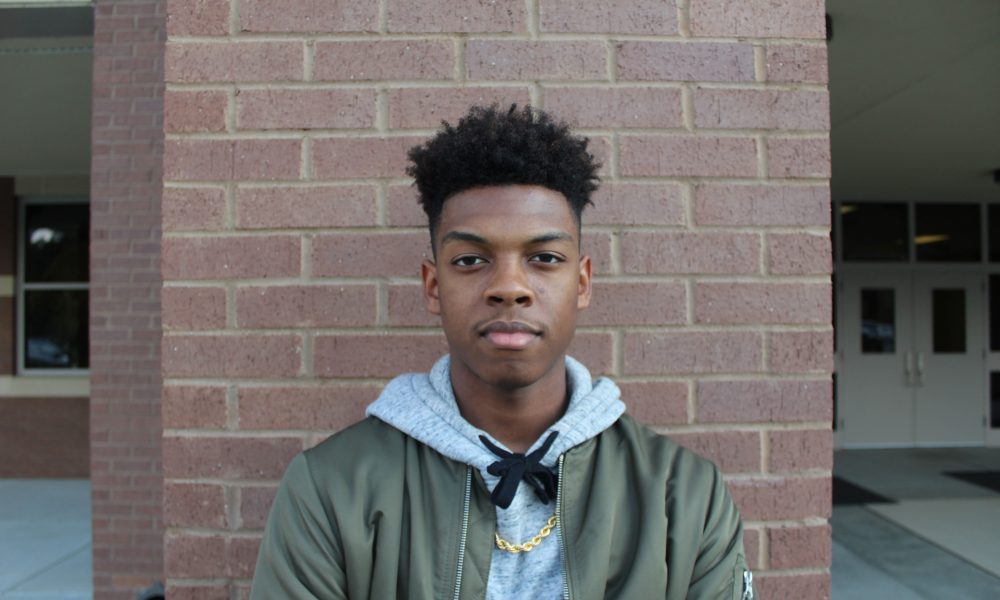 Today we'd like to introduce you to Brandon Lafontant.
Brandon, please share your story with us. How did you get to where you are today?
I started doing graphic design during the summer of 2013. I was in Haiti and we had just got a router to get access to the internet. I met one of my cousin's cousins from his mom's side, Xavier, and I remember always seeing him on his Macbook. One day I decided to ask him what he always did on there and he showed me tons and tons of graphic work he had done: wallpapers, logos, phone backgrounds, banners, etc. He would make at least 2-3 graphics a day and upload them to Deviantart. When I saw him open up Photoshop and work, I fell in love with the process (Art has always been in my blood; my grandfather is a painter in Haiti and my father chose to display his art skills through architectural drawings). That same day I acquired a portable version of Photoshop and Xavier mentored me for about a month and a half. When I came back to Georgia I got the full version of Photoshop and started to perfect my craft. At this same time my best friend, Jj, who now goes by Truebeatzz, was getting into the music scene by producing beats. I think we helped each other for the next couple of years because I did graphic work for him while he promoted me. In 2014, I started to make cover art as my skills began to improve. True began doing studio sessions with a couple of artists from our school and sort of blew up from there. From 2013 to now I usually spent my time in the studio with him where I made covers, logos, banners, etc. Most of the clientele he brought in he recommended to me. I really started to advertise myself at the beginning of this year because I worked so long to try and get my clothing line, Visionnaire™, ready to drop. I revamped my Instagram and Twitter, made a Tumblr and set to Facebook to advertise my art. Ever since then I've been doing graphic work, photoshoots, and videoshoots, really anything that has to do with visual art. I also recently became the spotlight of controversy at my school because of my graphic work. I wanted to express my creativity and share it with my classmates by making an alternate version of our senior class t-shirts. They initially let us submit designs, but mine did not get the final nomination, so I sent out an email to all of the seniors in my class with a link to buy merchandise with my senior design on it. A lot of the students and teachers had a problem with this. One student replied back to me basically telling me my designs were trash and anyone who buys my merchandise should be ashamed of themselves. She is also an artist who has been taking Art for four years now, but I got the last laugh. And, nothing anyone ever says will make me stop doing this. I live for this.
Has it been a smooth road?
It hasn't been a smooth road. At some point, I felt like my parents didn't support my passion for visual arts. Last year when it came time to talk about what major I would be pursuing in college, my parents didn't agree with my decision to major in Graphic Design. I stopped making artwork for a while because I was so discouraged. I thought that they would always have my back no matter what. Even when I started making designs for my clothing line, my mom never liked any of them and even told me to delete some I had made.
And every time I brought up starting my clothing line I would get, "Oh, you're on this again?". It was just discouraging overall, but I learned to get through it and make myself happy doing what I love. Now that my parents see what I'm doing and I chose a major that they and I would enjoy they are starting to support my endeavors more.
When you look back, what are you most proud of?
Everytime I send out a cover to a customer and they tell me how much they love the cover or how it was almost like I read their mind. But, I haven't reached my peak yet and I know my absolute proudest moment is yet to come.
Tell us more about the struggles you've faced along the way.
I really haven't had to struggle much. I think the one thing I struggled with was getting support from my parents. When I first started doing graphic design I didn't have a computer to do it on, so I went to my friend's house and used his computer. I would do graphic design at his house until I gained enough money from saving up from birthdays and doing cover art to buy my own computer. I think now my parents see that I'm not giving up on this and are more willing to back me up.
Is there something we can do as a city to improve the outlook for professionals like you?
I think Atlanta is an absolutely fantastic place to start. There are so many local artists in the area and artists that went global that still come back and collaborate with the local artists. The music scene in Atlanta is also huge, getting clientèle isn't as hard as it would be if you lived in like Tennessee. Everyone here is always looking for some type of visual art whether it be videos, cover art, logos, flyers, whatever. There's always something going on and there are a lot of really influential artists here, it's just a lot of positive energy and a great place to start any venture.
Pricing:
Cover Artwork – $50
Logos – $30-70
Photoshoot (1 Look, 1 Outfit) – $65
Video Edits – $70
Contact Info: