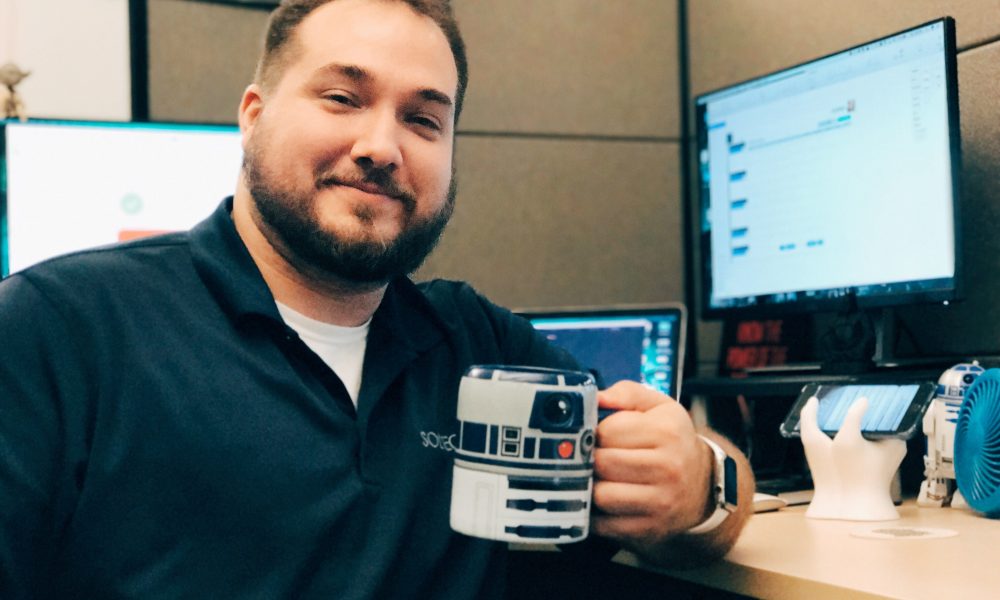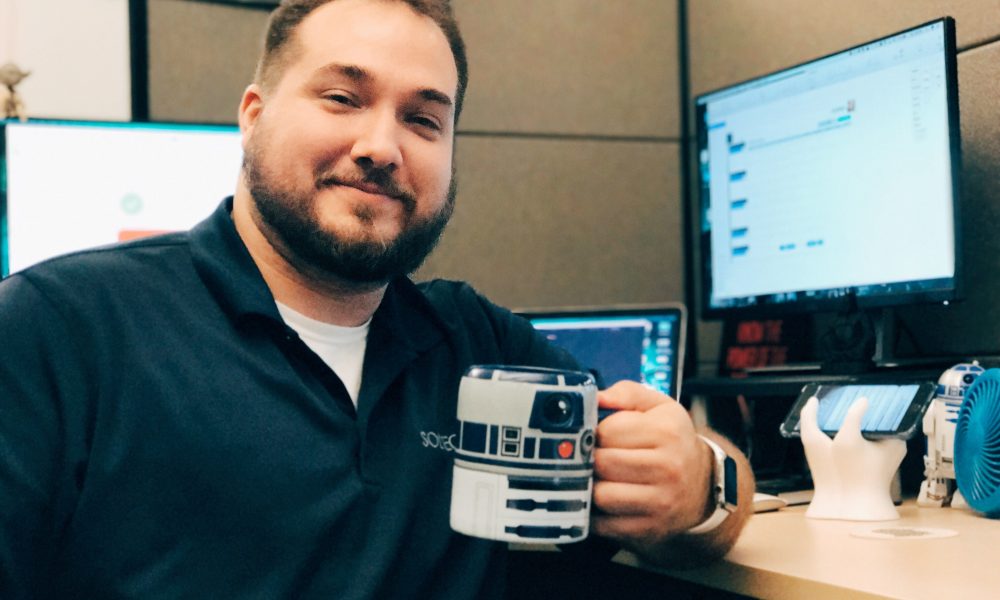 Today we'd like to introduce you to Santiago Gomez.
Santiago, please share your story with us. How did you get to where you are today?
I was born and raised in Atlanta and grew up with a very artistic father. He always encouraged me to draw and introduced me to my favorite type of illustrations – comic books. I began drawing comics at a young age and dreamt of telling stories through my illustrations. Ultimately, I ended up in graphic design and for the last 12 years, I've been able to tell client's stories through my designs. After freelance graphic designing for many years, my friend and mentor encouraged me to learn a skill that would pair well with my love for graphic design – web development.
After hours upon hours of practice, I took any web development position as an opportunity to learn. I was able to grow as not only a web developer but web designer, utilizing my skills in graphic design. Thanks to my combination of design and development skills, I focused on User Experience (UX). With UX, I am able to learn about key interactions that make the users experience memorable as well as incorporate my passion for illustration and development. Through UX, I am still able to tell a client's story through design and development but now I have an added gratification of getting to focus on the user's experience – which ultimately is the key to every client's success.
Has it been a smooth road?
I've been blessed that it has been a pretty smooth adventure. It has its ups and downs but I've had some great experiences, and since being at SOLTECH the last two years. It's been quite amazing I've had the opportunity to work on 40+ apps and even getting to do custom illustrations.
What moment in your career do you look back most fondly on?
Recently I had the opportunity to work for a big Atlanta beverage company on a new mobile app design. I was able to meet the team and get a really good understanding of their wants and goals for the app. After that first meeting, I went into design mode. I researched and sketched out ideas and got a good sense from the branding and also from some resources they sent me home with. I started to design and it just all came together so smoothly. I was really excited to show the clients but I've been down this road before so I go in humble and with the knowledge this could be way off, or close enough to have just small changes. It could really go anyway has is the norm. I walked in the meeting explained my thoughts around the design and then presented it to the team. They loved it no changes, they felt I captured all their wants and felt it was the direction they were hoping for. I couldn't have walked away more proud of the work I've accomplished and was so excited to present it to the team as our next app project.
Every story has ups and downs. What were some of the downs others might not be aware of?
In the later part of my career, I've had much smaller struggles. When I first began my career just gaining confidence in my skills and taking failures as opportunities to grow, was the hardest struggle. Every failure felt like the end of my career. Now I take any failure as just another step to get it right.
Is there something we can do as a city to improve the outlook for professionals like you?
Atlanta is amazing for the creative industry. The people in this industry, from other designers to developers really understand what it takes to make design happen. The community is so involved in growing the arts, it's really refreshing.
Contact Info: