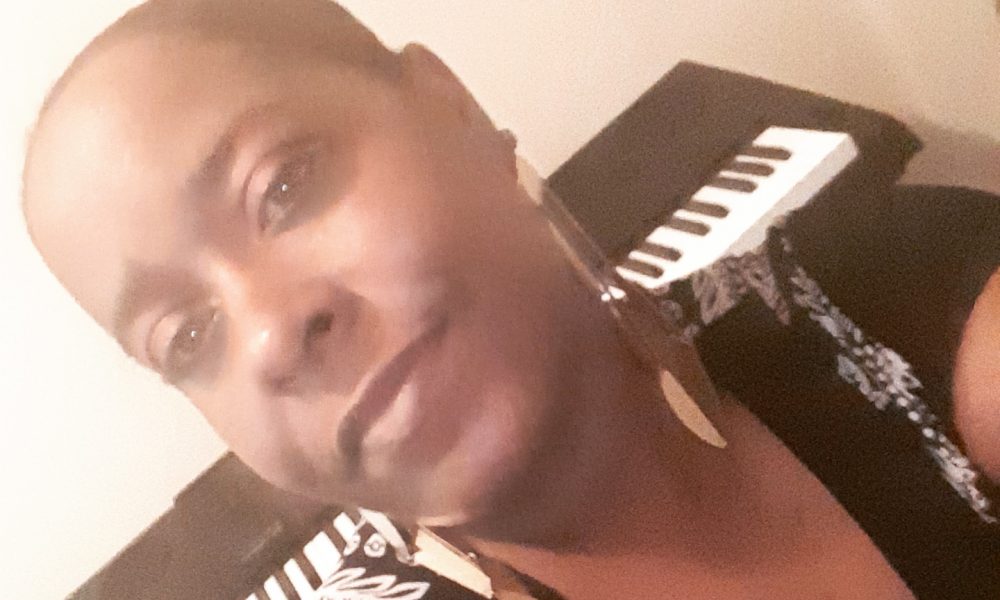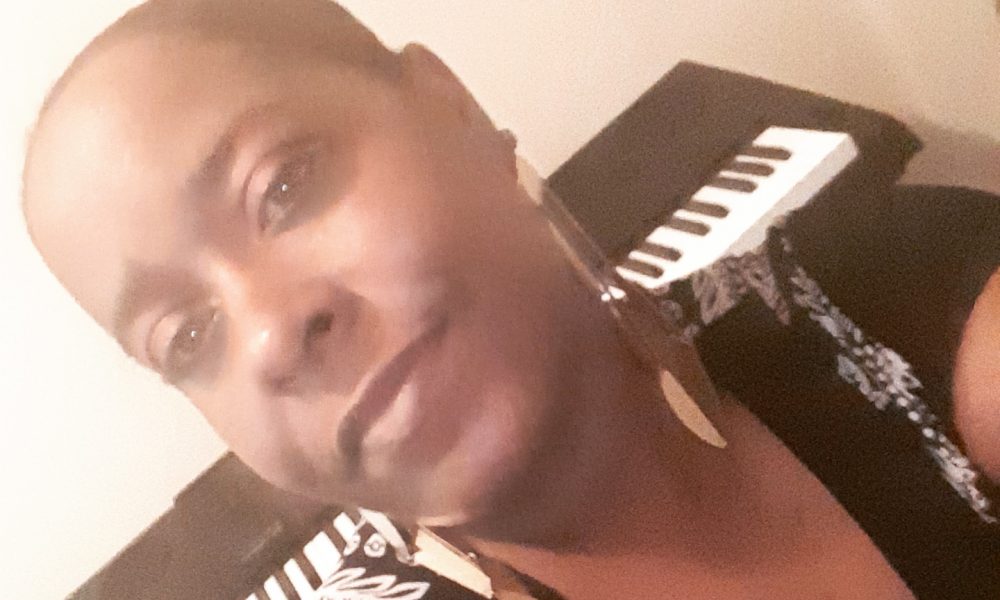 Today we'd like to introduce you to Jhavali Harris.
Thanks for sharing your story with us Jhavali. So, let's start at the beginning and we can move on from there.
As an up and coming Arranger/Composer/Producer/Singer and Songwriter who creates my own Jazz and R&B music, I have been singing since the age of 5 years old and writing Jazz and R&B since the age of 11 years old. I have been musically fed my entire life and like most, I started in school bands and choirs and was taught how to read and write music in elementary school. I would sleep to classical music and to this day I strongly think this is the link as to why I have so many melodies constantly in my head. As a kid, I would just randomly start coming up with melodies in my head those melodies became song after song after song. I then approached my mother and asked her to buy me a keyboard the funny thing is I did not want the keyboard to really learn how to play somehow in my subconscious mind I knew that I needed it to compose my music.
I eventually earned a keyboard by mowing lawns. Once I obtained my keyboard this became my pen and paper. For every piece of music I came up with, it was recorded on my keyboard. I realized that it had become difficult for me to read music and play like I used to once I learned that I could write music. It was my ears and mind that took over when I composed a piece of music, it is my ears and my mind that do all of the work down to this day, I just start creating.
At 14, I would take my mother's analog stereo equipment along with a couple of boom boxes and record player
every weekend and set up my make-shift studio. Back in the day, songs lasted as long as a 10 min. so it was easy for me to pull out albums and listen to artists such as Tom Browne's Jamaica Funk take the song and create my own instrumental. I did this by taking two blank tapes while using one tape recorder to make the instrumental, I would then replay the song over and over again using the record player and tape player recording over and over again until it became a long instrumental to my satisfaction. I then would put the recorded loop in the boom box next to the second boom box, make sure my room was silent, press record and play and start singing with the instrumental that I had created this became my weekend routine.
.
In 2017, I decided that I would go full fledged with my musical endeavors as an Independent Artist learning about myself as an artist learning, production, creating music making many mistakes, learning the business side of the industry and this is what I have been doing and continue to do.
In January 2019, I set up an Instagram account and decided to start putting myself out there by showcasing what I do. Regardless of the followers, I didn't care about gaining, I only want real people who are passionate about listening to music or making music to be in my circle. In March of 2019, International Award-winning SESAC, Contemporary Jazz Pianist/Composer and Producer Bob Baldwin reached out to me online asking me if I had any music available that I could submit to his radio station New Urban Jazz. Bob and I really gelled he had everything I was seeking on a musical level, his endeavors and musical style lined up with my musical style and musical endeavors as well. Having been provided the wonderful opportunity to collaborate with Bob Baldwin really confirmed my calling which is to present my music to the world.
My dad's passing made me realize that life is short, just do it! Bob, reaching out to me also confirmed that what I need to be doing is focusing on my passion which is music! So, for those who are pondering over there goals, I have one thing to say: Just Do It!
Great, so let's dig a little deeper into the story – has it been an easy path overall and if not, what were the challenges you've had to overcome?
No! I graduated high school, became pregnant at 18, moved out on my own. And as a young mother, my focus was now on caring for my son. This put my dreams on hold, I had opportunities and strong desires for the mainstream music industry that I did pursue somewhat but something inside of me said "no not right now"! "Now is not the time, live be married have Children and raise your children." I married in 1999, had two more children who are now 15 and 17 only to experience divorce, financial hardships more hardships due to relocation from Sacramento,California to Atlanta, GA with many of these obstacles being foreign to me as a newly single mom I was left with having to adjust emotionally, financially, mentally, not just for myself but for my children as well. The challenges have been not having family here to support me, I am 2,500 miles away and can't see my family every year having to work more than one job to supplement, the lost income due to divorce change of employment wages due to being in a different state, these are the obstacles I still battle today as an Independent Artist.
On August 8th, 2017 my Father was diagnosed with a rare form of Bladder Cancer he was gone in two months. September 29, 2017, at 3:30 PM was the day that he called me on the phone to say his goodbyes. October 5th, 2017, he passed away this changed me forever. During my Father's illness, I was writing music nonstop which helped me find peace within myself. When I lost my Father, it made me look at life and how quickly things can change here today, gone tomorrow! So, I decided from this day forward, no more waiting to do what you love, don't be afraid, no more waiting for kids to grow up, life is short so I decided to dedicate two years to creating and practicing.
Learning the industry, learning production, developing myself as an artist, I still have a ways to go but my philosophy is to apply and learn, have fun as I continue executing my plan.
Please tell us about Jhavali Music.
Jhavali Music LLC/jhavalimusic.com is my own production company where I arrange/compose and produce my own Jazz and R&B music. In the near future, I look forward to working and helping other artists but for right now, the focus is building my Business and Brand and focusing on my current musical projects.
In conjunction with this I am currently working on Unique Home D-Zines, my online Retail Shop.
I have decided to revisit the retail business despite the ups and downs. I'm currently in the process of creating another store. The presence will remain online and will share the same platform as jhavalimusic.com. Most artists are selling MERCH such as Tees and Hats which is great! But because I have access to many products and have established retail contracts this will allow me to offer great products which will in turn support my musical endeavors.
Because I am just getting started, the only thing I can tell you is that I am proud of the fact that I decided to press on without fear or worry. What really sets me apart is that I am truly a one-woman show and that the struggle remains very real for me. As I continue on in my endeavors, my hope is to pay it forward and make sure that I help others to the best of my ability whether it be emotionally materially, physically, spiritually and mentally, I want to make an impact in someone's life for the good.
Do you look back particularly fondly on any memories from childhood?
My favorite childhood memories that I look back on is the quality time that I spent with both sides of my family. Whether we shared a meal during the holidays, or had summer fun camping, or rode bikes in the neighborhood as kids. These times really taught me the importance of family, love and what it means to bond with one another.
Pricing:
My New Debut Single Ooh Woh Ooh Woh ft. Bob Baldwin is available for sale for $1.99 or download on Spotify, Apple Music, Amazon, iTunes, CD Baby, Pandora and all other Digital platforms.
Contact Info:
Suggest a story: VoyageATL is built on recommendations from the community; it's how we uncover hidden gems, so if you or someone you know deserves recognition please let us know here.