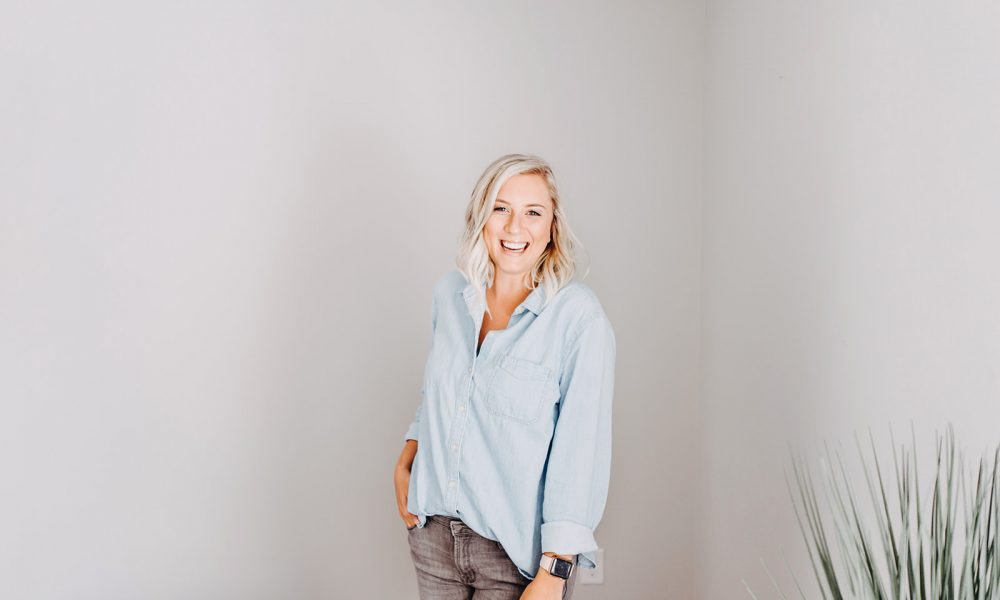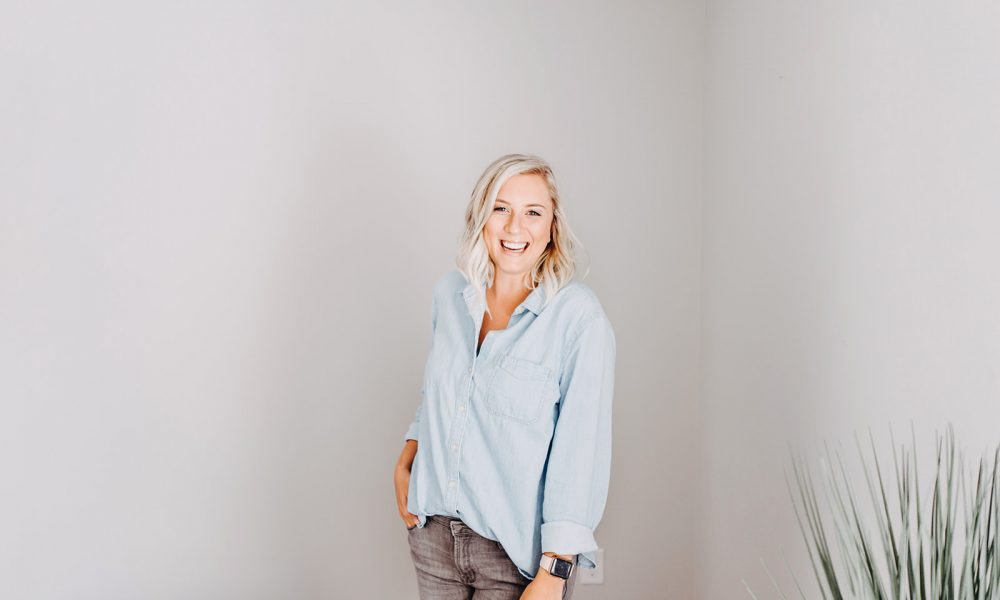 Today we'd like to introduce you to KaliAnn Lisk.
Thanks for sharing your story with us KaliAnn. So, let's start at the beginning and we can move on from there.
Wow, thinking through the timeline of my journey from beginning to now raises emotions of all sorts. Just like anything in our lives the road, at first, sight might look straight but as you enter in your start to see some unexpected curves sneak up. Those curves in life I believe are the ones that shape you and create you into the person that you are. This particular journey has been one of the hardest yet most rewarding of my life as I look back!
As a little girl around 8 or 9 years old I loved taking pictures of any kind. Silly photoshoots with my friends were everything to me. Photography wasn't my main focus growing up but it was always my "escape" if you will. Down in my family line we have a lot of different people who pursued a career in media, so as my love for the art grew more and more I started thinking about what people might think about me doing what everyone else is doing.
Questions would rise up like "How do I even separate myself" & "How do I prove that I am even good enough?" If I'm being honest this was a major confidence kicker for me at a pivotal point in my life but to say I overcame that myself is doing major dishonor because God's plan has always had the upper hand in my life. I began to see how he made doors shut in a major career that I never thought would and opportunities in place to step out of my comfort zone with photography. I went on to earn a degree in Photography and It was the best decision I've ever made for my confidence. Not everyone needs to go that route in this industry but for me, it was a game-changer. I knew the ins and outs of my camera & the technology surrounding me like the back of my hand. That's 100% what I needed to take the next step.
Much like everything else in life it takes years to become successful & experienced in your craft. Especially when you are talking about running your own business from nothing to something! The in's and out's of that alone are so hard! After graduating college I wasn't exactly sure where my path was leading in photography but I noticed more and more people coming my way to photograph their weddings. If you would have known me back then I may have been more confident in my knowledge and skills but weddings… NOPE! I wasn't ready for that pressure. So I thought.. but one day I just said yes – only because my best friend from college loved shooting them so I made her promise to shoot it alongside of me! After about 6 or 7 weddings later that year I was driving home and I distinctly remember saying to myself – wow, I love this. That was a pivotal moment for my mind to set this path for my career.
For three more years, I shot a wedding after the wedding because that is exactly what kept coming my way. In late 2017 I decided it was time to officially brand myself a specialized wedding photographer and create a company with potential that could reach beyond me. So that's exactly what I did and that is what Ivy & Linen is created to be! 2019 has been the most successful, encouraging, & challenging year of my career and I LOVE every bit of it. There have been so many affirmations along the way that the decision to create this company was the right step. My dreams reach far beyond where I am right now, but to sit here and evaluate where that actually is, is pretty incredible and I am beyond grateful for it all!
Overall, has it been relatively smooth? If not, what were some of the struggles along the way?
Definitely not always smooth but I have been so blessed with the struggles I have had to face. One of the most important lessons I have learned recently is that It's really not about how you see the struggles you face, it's what you make of them. When I'm faced with something difficult I try to take myself into the future and look at my situation with the outcome I would desire and take it step by step on how I get there. This has been a good perspective for me when it comes to the "building struggle" of business.
More than a photographer & business owner, I also play two vital roles in my life as a wife and a Mom. Those are the most important of all to me. So, along with that comes a pretty big struggle of a constant work/life balance. This year In particular as I see success in the industry grow I also see the struggle to take intentional time out and devote it to my family grow. Balance is key though, it's not always easy but It creates long term results & success. But – I will probably always be adjusting and figuring that one out! Ha!
Burn-out is a big struggle a lot of us face in the industry and during the busy seasons, there are times it really makes you question if you are really cut out for it or not. I've always said it from the beginning that If I don't take time out to be creative and intentional for MYSELF, I will burn out. Last year I gave away an entire wedding coverage for free. Some people thought I was insane for doing that. They saw all the money I would lose but I saw all the potential I would gain having the freedom to bless somebody and open my creativity in a new way for a wedding! I believe we all have these gifts that God gives us, and most importantly that we use these tools to help people and love people. To me, if I can't do that I'm not doing it for the right reasons.
Ivy & Linen – what should we know? What do you guys do best? What sets you apart from the competition?
Ivy & Linen is a wedding media company! Our main focus is Wedding Photography but we offer a lot more fun stuff like Videography, Printing & Design work for our clients! We are local to the North Georgia Mountain region but this year we have had a significant amount of destination weddings and I am so so proud of that step we have taken! There is a lot of room for expansion and many dreams we are reaching for!
One of the things I believe sets us apart from others is our unique style of photography itself and the personal experience you get with us from the start. The connections I make with my client's last WAY beyond the wedding day, it's my favorite part. With the market as saturated as it is with all the amazing photographers around the area I always tell myself It's so important to keep true to who we are and never try to be anyone else. People want to see you and if you can offer them that transparency it's a big part of what sets you apart!
I'm most proud of our growth as a company, this year alone we have doubled and even more in all aspects. Our clients are the BEST and the work we do is so much fun!!
What is "success" or "successful" for you?
Success to me is not a number and it's not a status. It's a place that you stand and keep standing after you overcome & gain experience to a point that you are thriving daily right where you are and living in Joy. A lot of people define it according to the facts when really facts will never satisfy you in the long term, it's your quality of life and the atmosphere you create around you that keeps you thriving. There will always be a bigger number, a better photo, and seriously maybe even a "better" person for the job if I'm being real. But, when you stand in that abundant Joy on the other side of the things you have already walked through knowing it is exactly where you're supposed to be that is what I want to wake up to every day!
Contact Info:
Suggest a story: VoyageATL is built on recommendations from the community; it's how we uncover hidden gems, so if you or someone you know deserves recognition please let us know here.