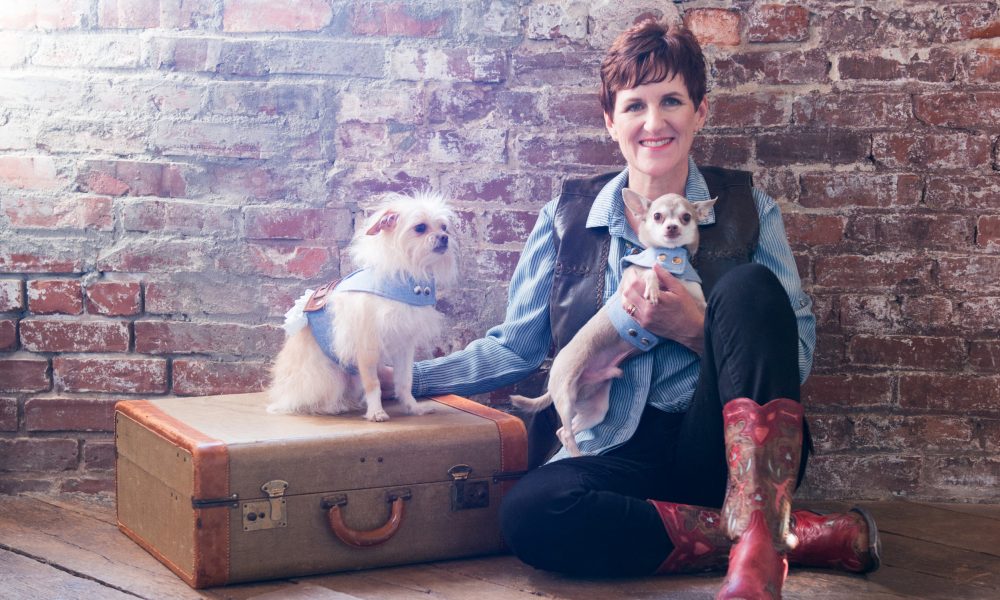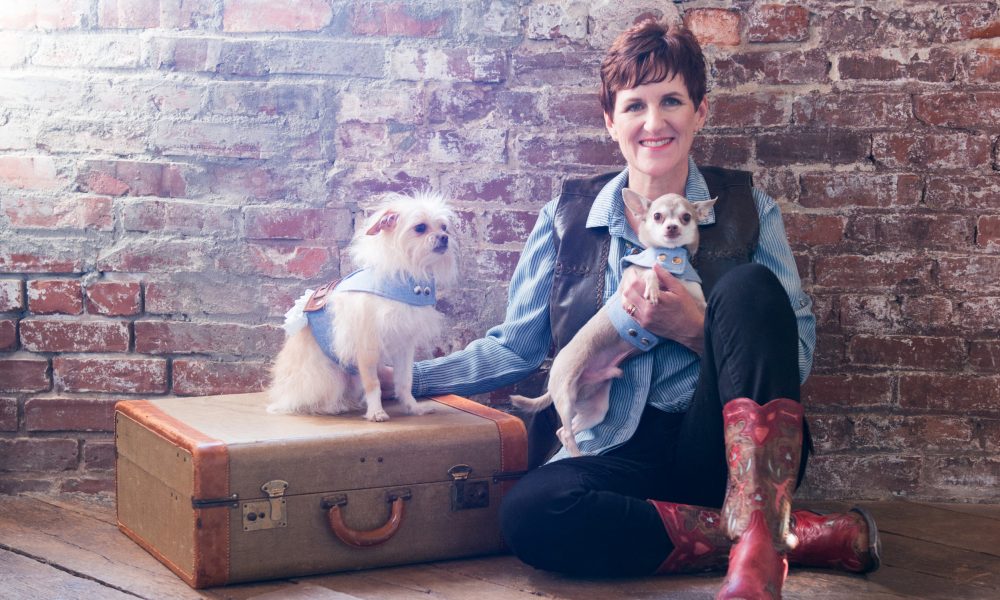 Today we'd like to introduce you to Karen Lynn.
Karen, please share your story with us. How did you get to where you are today?
The decision to become an entrepreneur did not come to me like a bolt of lightning or from any single moment of inspiration. In fact, I never thought of being one. I was just asked to help solve a problem, so I decided that if I could help, I should. This decision changed the course of my career and my life.
As a youngster from a small South Georgia town, I learned early on how hard it was to get started on a career. Though I had achieved honors in high school, college was a given especially since my father was a PhD and full professor at University of Georgia. But at age 18 and like many, I was not exactly sure what I wanted to do. What I did know was that I just needed to get started and go to work. Lucky to have someone who believed in me and my very raw talent, I got my chance. After working my way through a hard start, I gained extensive financial and operational experience with a long line of small businesses. Each new job presented a new set of challenges and problems to be solved.
Fortunately, I was driven to achieve and not afraid of hard work so I thrived in the robust and often times chaotic demands of running a small business. The challenge of building a successful team and in turn a successful company invigorated me. I learned early on that in order for a business to survive, and particularly for a small business with limited resources, it took operating at a high standard. It also took every hand on deck to be committed to the mission of the organization and to the outcome of providing consistently exceptional service to the customer. I found that being creative in solving problems was often times the difference between make or break. And I learned, whether I owned company stock or not, I could best contribute by "owning the company's mission," as well as my career.
At age 39, I was asked to help solve a critical problem and the opportunity of starting my first company presented itself. The challenge: Finding creative ways to help young adults with developmental disabilities go to work. The mission: Helping them become integral, contributing members of their communities; or what I call, "powering futures." Going on faith, support from my family, and adrenaline I decided to jump in, as I thought this would be my calling, and I could really make a difference.
At the time, I only had limited experience as an employer with this group of young people. The experience I did have proved that these young adults, regardless of their barriers, were motivated to work and do a great job. The problem then, as is now, is that there is significant unemployment among young adults ages 18-26 who have autism or some form of a developmental disability. In fact, the unemployment rate for this population is the highest of all groups at 76%. Because of the on-going reality of limited funding and support resources, these young people are left at home once they have completed school. They often lack the required soft skills and the accommodations they need to transition to work. It seemed to me that anyone who is truly motivated to work can and should be given a chance to prove themselves. Someone had done that for me, and I wanted to pay it forward. Solving the problem to overcome barriers to power futures for young adults, has become and is my passion and life's work. It is what led me to found Mister Migs Dog Gear for Good in late 2014.
Has it been a smooth road?
Starting a company is a struggle on many levels, and running a company is hard. Period. At least it has been from my perspective. There are the on-going demands of marketing your brand, daily operational and financial demands of running the business, the work to satisfy the customer in a way that makes them have a great experience, and meeting the needs of the employees – All while maintaining vision and following our mission– creating Dog Gear for Good to Unleash Careers and Power Futures!
I don't want to under value the amount of hard work and sacrifice that it has taken for us to be where we are now, but I do want to express that there is no way on the face of the planet that I would be able to do this work without the help of our super talented and committed team, who are truly passionate about our mission and work. This includes not only our team of staff, but also those in the community who are supporting us all along the way whether it be through their gifts of time, donations, scholarship or corporate sponsorship.
We'd love to hear more about your business.
Mister Migs Dog Gear for Good is a social enterprise and non-profit sustainable design studio. We create fashionable, fun and functional dog gear with recycled denim as the core product material. Besides donated denim, we also use other kinds of materials like leather, upholstery, knit, shirting and costume jewelry. While we do have to source the hardware and some of the materials, most of what we use in the creation of our products comes from generous donations from the community.
Because we believe in the highest standards in all that we do, we are known for our creative and detailed designs, impeccable quality and our unique "Migs experience." From concept to customer, each of our products is designed by our master tailor and hand crafted in our Tucker studio. Because of the unique materials, all products are considered one of a kind. Our pet customers and their humans enjoy the Migs experience every time they come in for fittings, photo shoots, and when they join us for fun events.
People ask me how I came up with this concept of dogs, denim, and fashion? The answer is really simple. I LOVE dogs and I LOVE the needle arts, and as long as I have my jeans, boots and basic tee, I'm good to go. The facts are that people love their dogs, and the dogs give us a way to build community, give us focus, and basically make work fun. I believe that if you love it, then you're good at it, and then you can be successful at it, and that continues to be proven when our young adults come to learn and work here.
At Mister Migs we have created an environment that is the culmination of all that I have learned throughout my career. It is a company based on values to promote success. It is an accessible work place for young people with autism or some form of a developmental disability to experience a real work environment with real work pressures.
When you support Mister Migs by purchasing our Dog Gear for Good, you're helping to provide mentoring and employment opportunities for young adults with autism, developmental disabilities and others who face barriers towards employment. We are proud of our young adults who have learned to "own their own careers" and have gone to work in the community.
Is our city a good place to do what you do?
I think Atlanta, and our company's home town of Tucker is a fine place to start a business. There's a lot of new and upcoming industry and business coming to Tucker, and it's exciting. Besides it's not always about where, but about what. If you deliver, people will come to you. I believe that.
Contact Info:
Getting in touch: VoyageATL is built on recommendations from the community; it's how we uncover hidden gems, so if you know someone who deserves recognition please let us know here.