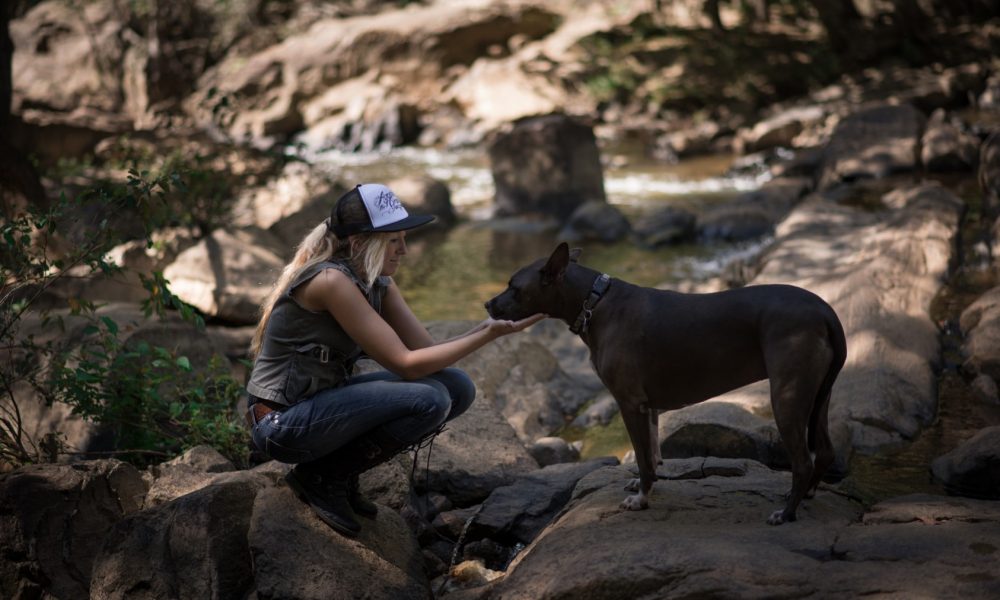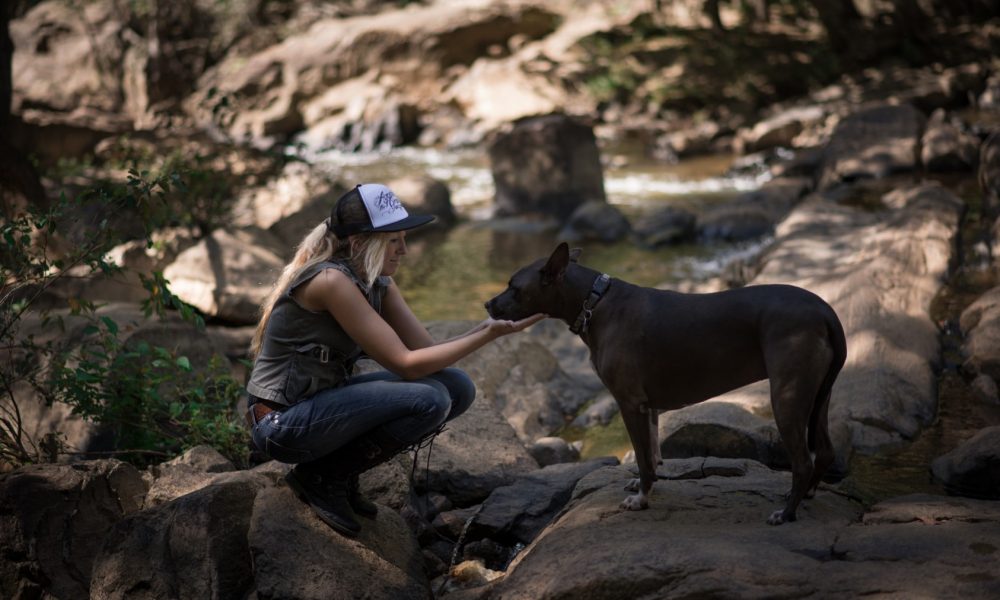 Today we'd like to introduce you to Katie Martin.
Thanks for sharing your story with us Katie. So, let's start at the beginning and we can move on from there.
I've been creating and following artistic endeavors for many years now. From visual and physical forms of art and then over the past few years my focus has been more on the musical side. A few years back, my perspectives changed and in response to that… my artistic 'purpose' shifted. In 2018, as a result of that shift, I released a musical album called 'HOPE'. This album might be one of my favorite pieces of art that I've channeled into existence (along with the musical genius that is Larry Mitchell, who seems to always be able to take my visions and surround them with music from the heavens… I've learned that some of that is just good reverb ;). This album taught me so much during the years that it was being created and it continues to bring experiences and people into my life that show me the importance of choosing 'hope', the importance of dedication, the importance of choosing love, the importance of community, the importance of art, but most of all. The importance of 'choice'. Our choices define us, they define who we become.
Has it been a smooth road?
I don't know if choosing the artist's path is ever a smooth road, haha. You're constantly faced with rejection and with fears that you should have chosen a more stable life path… or that your creations aren't good enough. But at the same time, it's completely worth it. When you fail, it's normally just a lesson to learn so that you can be better the next time. When someone doesn't like what you do, it gives you a chance to sit back and make the choice on if there's something you should do better or do you stand by your work/actions and the issue is just that you and this person have different perspectives/likes. And as far as stability and the quality of your work… when it comes down to it, a lot of those things are in your hands. Each day is a day to do something better, to try again, to learn from past mistakes. It really just comes down to your attitude and how much effort you want to put into getting where you want to get to. It's not to say the struggles aren't real… because they are… but when they happen, do you stay down or do you get back up and try again.
What do you do, what do you specialize in, what are you known for, etc. What are you most proud of? What sets you apart from others?
I create art – drawings, paintings, things of that nature. and I create music. I've put out 2 full albums, "Purpose" and "Hope" and 3 Live albums/eps. I create all the artwork for the albums as well as putting my artwork on products like coffee mugs/ reusable grocery bags, coozies, etc. I perform at songwriters events and festivals, loop pedal festivals (Santa Cruz, Pittsburgh, San Antonio, Mexico), as well as playing the hotel/wineries/restaurant gigs when I'm not on the road playing. I ran an open mic/jam every Saturday Afternoon for seven years at Darwin's Burgers and Blues in Marietta until it shut its doors. That jam is what taught me the importance of community. Although Darwin's is gone, we've still been having pop up jams so we can all get back together and play music. Our most recent home is at Gypsy Rose in Roswell. So, as far as what I'm known for… it really just depends on who you ask because I play a lot of different rolls. Some people know me as a quiet acoustic singer/songwriter, some people know me with my crazy pedal board and playing with all these crazy sounds coming out of my guitar, and some people just know me as the girl who gets super excited to see them come to share their music and create new sounds.
Is our city a good place to do what you do?
I don't know if it will be where I stay for the long run. I need the woods. I need space to create and silence and stillness… and those are hard things to find in a city. But I definitely think it was the place I needed to come to grow and connect with other artists/musicians. The city can push you in ways that you don't find outside of it. and as long as you don't get too caught up in the 'rat race' so to speak, the city has way more job opportunities and way more people to collaborate with. I think it can be hard in some aspects because it almost forces a competitive attitude.. and although that helps with pushing yourself to get better, in the long run, I think its better for artists to not feel the need to compete, but to work with each other to create art and ultimately a better world for us all to live in. and honestly, most of my issues with the city are personal preferences that I would have against any city environment… traffic being the main one haha. I've found a lot of love and friendships and amazing artists and people in this city though and I'll always be grateful for that.
Contact Info:
Image Credit:
Wade Allen, Matt Way – Moon Daze
Suggest a story: VoyageATL is built on recommendations from the community; it's how we uncover hidden gems, so if you or someone you know deserves recognition please let us know here.